Academy trusts and schools have a wide range of stakeholders and assets to protect as well as their statutory duties to hold appropriate insurance cover. In addition to the available traditional commercial insurance cover, the DfE's Risk Protection Arrangement (RPA) has offered an alternative to insurance since 1 September 2014 for academies, free schools, UTCs, studio schools and has more recently extended to local authority maintained schools. The RPA protects against losses due to unforeseen and unexpected events but will also cover risks normally included in a standard school insurance policy.
Whatever route you decide to take, our team has the experience and expertise in this area to provide you with all your legal support. We've represented schools for over 20 years on a wide variety of insurance related matters, from simple third-party liability claims through to managing high-profile significant events that require sensitivity and support for school personnel. Our specialist litigation, education and employment lawyers have provided comprehensive support to schools on the full range of claims, including defendant personal injury, defamation, discrimination, employment, property damage and commercial disputes.
We have acted for all the major insurance providers in the schools sector and are appointed to handle claims arising under the RPA, having supported the DfE and their claims administrators in the introduction of the RPA.
What we do...
Defence of employers' liability and public liability claims.
Recovery actions following damage to school property and equipment.
Dealing with incidents on school trips and school events.
Defending claims arising from incidents caused by a failure of safeguarding duties.
Dealing with multi-party and group actions arising in a school setting.
Advising on claims arising from alleged failure to educate or prevent bullying.
Defending claims involving allegations of disability or sex discrimination.
Acting on behalf of schools in contractual disputes with suppliers, with associated enforcement action.
Featured experience
Successfully defended a claim brought by a sixth form pupil
Successfully defended a claim brought by a sixth form pupil who suffered a significant injury while climbing over locked school gates.
Successfully defended claims brought for discrimination
Successfully defended a number of claims brought for discrimination arising from alleged failures to make reasonable adjustments for disabilities.
Successful recovery for a school
Secured a successful recovery for a school in a substantial breach of contract claim against a contractor.
Successfully represented a school/local authority
Successfully represented a school/local authority in a leading reported high court case involving a child absconding from the school and suffering injury.
Key contacts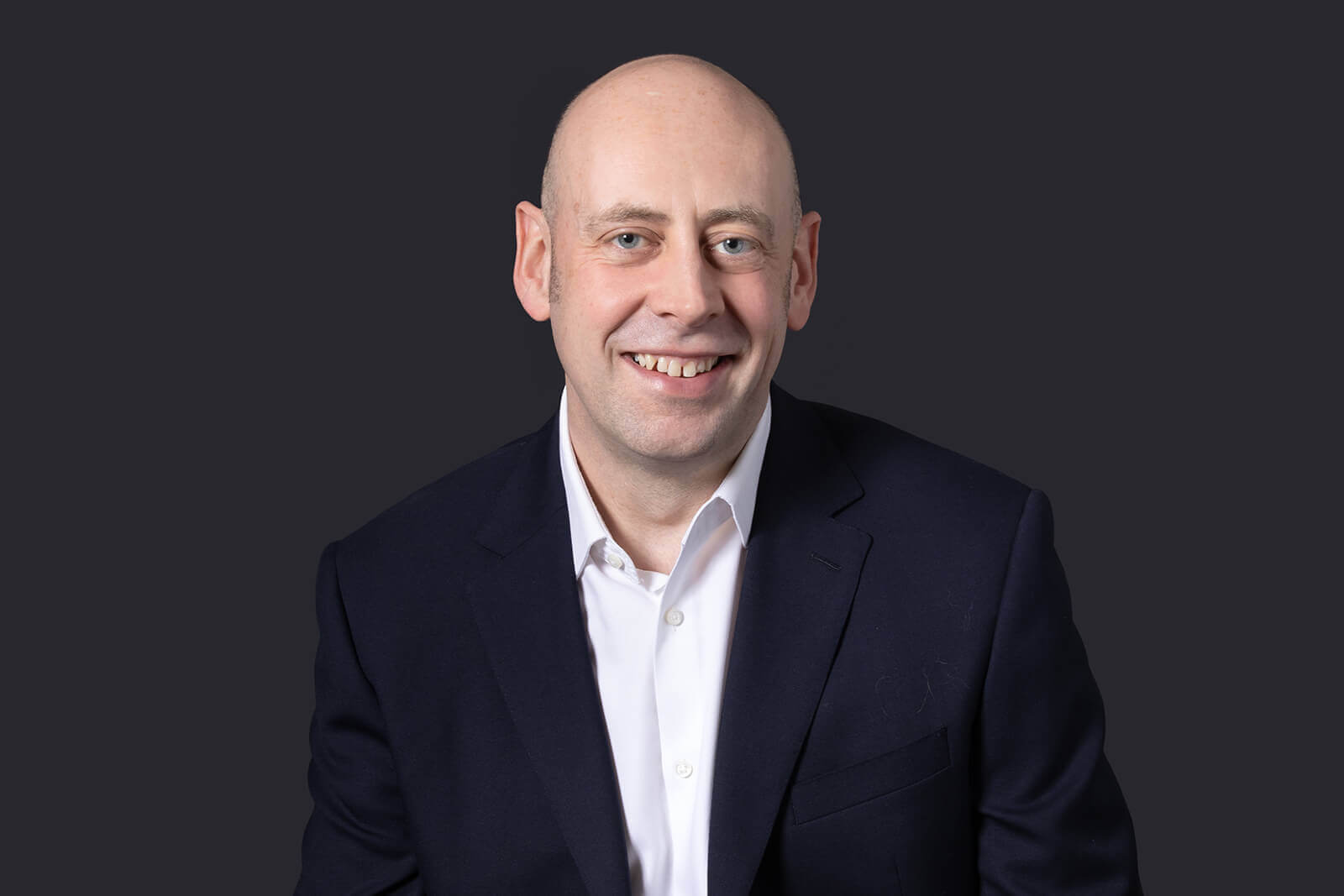 Testimonials
"Another strength for the group lies in defending clients in litigation, including employment and SEND matters. The department is highly recommended for safeguarding work, drafting policies and procedures as well as representing clients during investigations involving high-profile issues such as staff arrests, pupil deaths and suicides."
"… extremely clear and transparent in their communication with clients ensuring that there is thorough understanding at different levels within the organisation which makes the process of engagement a much more enjoyable and seamless exercise. One key strength is their ability to recognise and share best practice in order to inform future development and improvement."
"They are effective, efficient and user-friendly."
"The firm presents itself impeccably and has admirable capabilities - individuals within the team are clearly immensely knowledgeable."