At Browne Jacobson, we are dedicated to supporting the net-zero agenda. We support our clients in closing a wide array of energy and infrastructure transactions, investing in and developing clean energy technology and infrastructure, and navigating the challenges and opportunities arising in a transformational period for the sector.
Our energy and infrastructure expertise spans the entire 'asset' lifecycle, with our highly experienced, sector-aligned teams enabling us to deliver advice underpinned by asset and sector expertise. This expertise includes advising on renewables (including wind, solar and tidal), hydrogen, water, energy-from-waste (EFW), district heating, power generation and storage, electric vehicles/associated charging infrastructure, oil and gas, nuclear, energy disputes and utilities, in each case across a variety of funding models (including PFI/PPP).

At Browne Jacobson we stand apart from other firms because of our asset/sector level expertise. We have been mandated on some of the most significant and award winning transactions in the sector within the UK market.

With sector-relevant expertise across the full range of legal disciplines, we anticipate and understand the issues which can arise in transactions in this sphere. We deliver constructive, innovative and pragmatic solutions and services on all energy and infrastructure investment or activity across the sector, both domestically and internationally.

Our clients include sponsors, equity investors, financiers, corporates, Government/public sector clients, construction companies, developers, landowners and energy purchasers. This deep experience and understanding, across both the public and private sectors, has established us as one of the leading energy and infrastructure sector teams in the UK.

At Browne Jacobson, we are proud to support our clients in delivering these essential transactions. Working together we drive a direct and positive impact on economic and social prosperity as well as a sustainable energy commitment.
Related products, services and sectors
Featured experience
A communications equipment company  
Advising PBE Group, a global designer and manufacturer serving the mining, tunnelling, construction and associated industries in connection with growth acquisitions and an international holdco refinancing. 
A cleantech company 
Advised award winning cleantech company, H2GO Power, a developer of green technology using its proprietary hydrogen storage technology and AI platform, on its investment round. 
A battery manufacturer 
Advised Sunday Times Top 10 Green Tech To Watch company, Aceleron Limited, developer of sustainable and reusable battery solutions, on its equity investment from BGF and Mercia Asset Management. 
A fertility clinic 
Advised he management sellers of CARE Fertility (CARE), a market leader in the UK's fertility and IVF heath sector on the sale of the entire issued share capital of CARE by PE firm Silverfleet to Nordic Capital. 
Non-executive director
Andy Cox
Non-Executive Director – Energy and Infrastructure
"We've appointed several industry-aligned Non-Executive Directors to our sectoral strategy boards. Andy is the Non-Executive Director of Browne Jacobson's Energy and Infrastructure sector group."
Find out more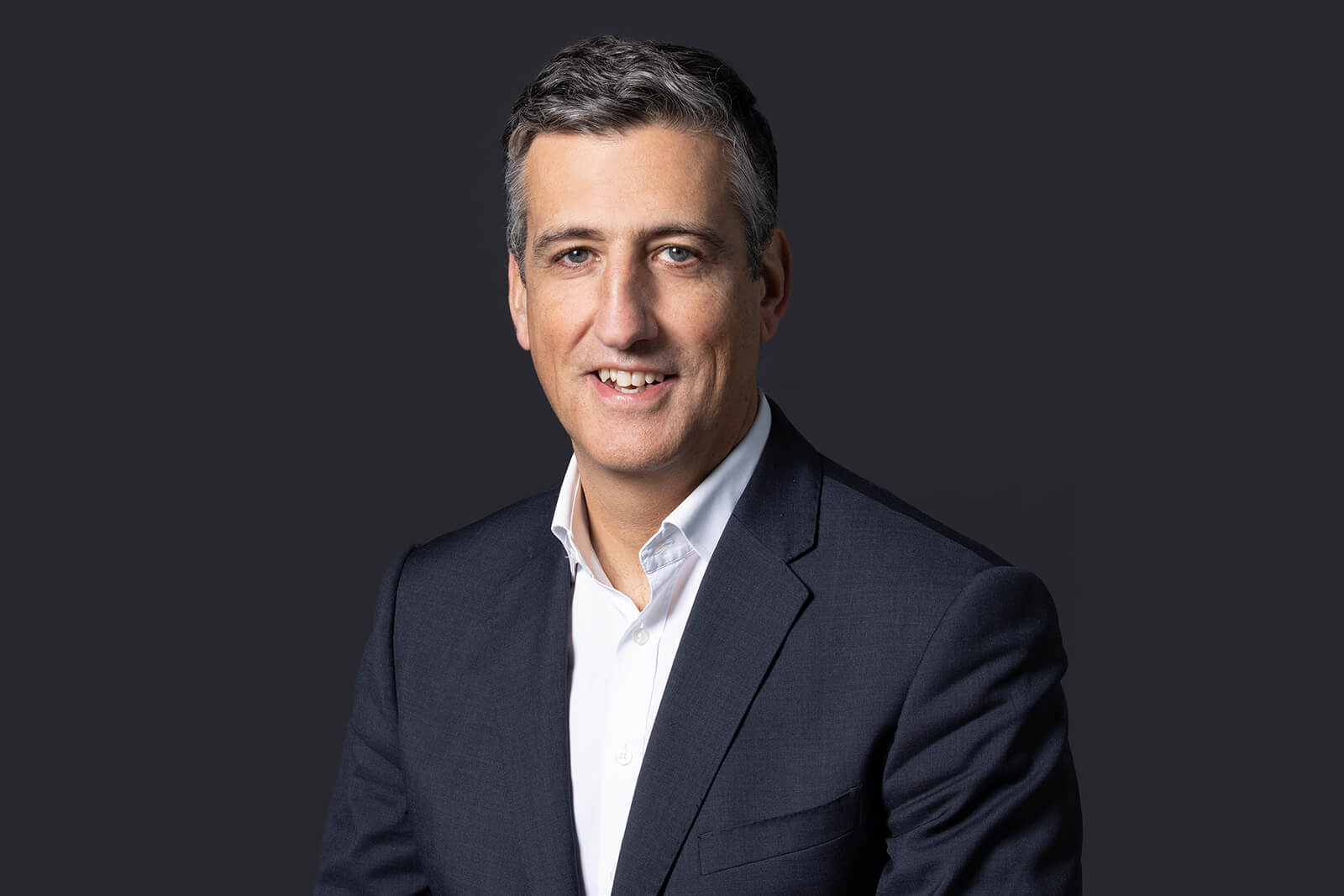 Key contacts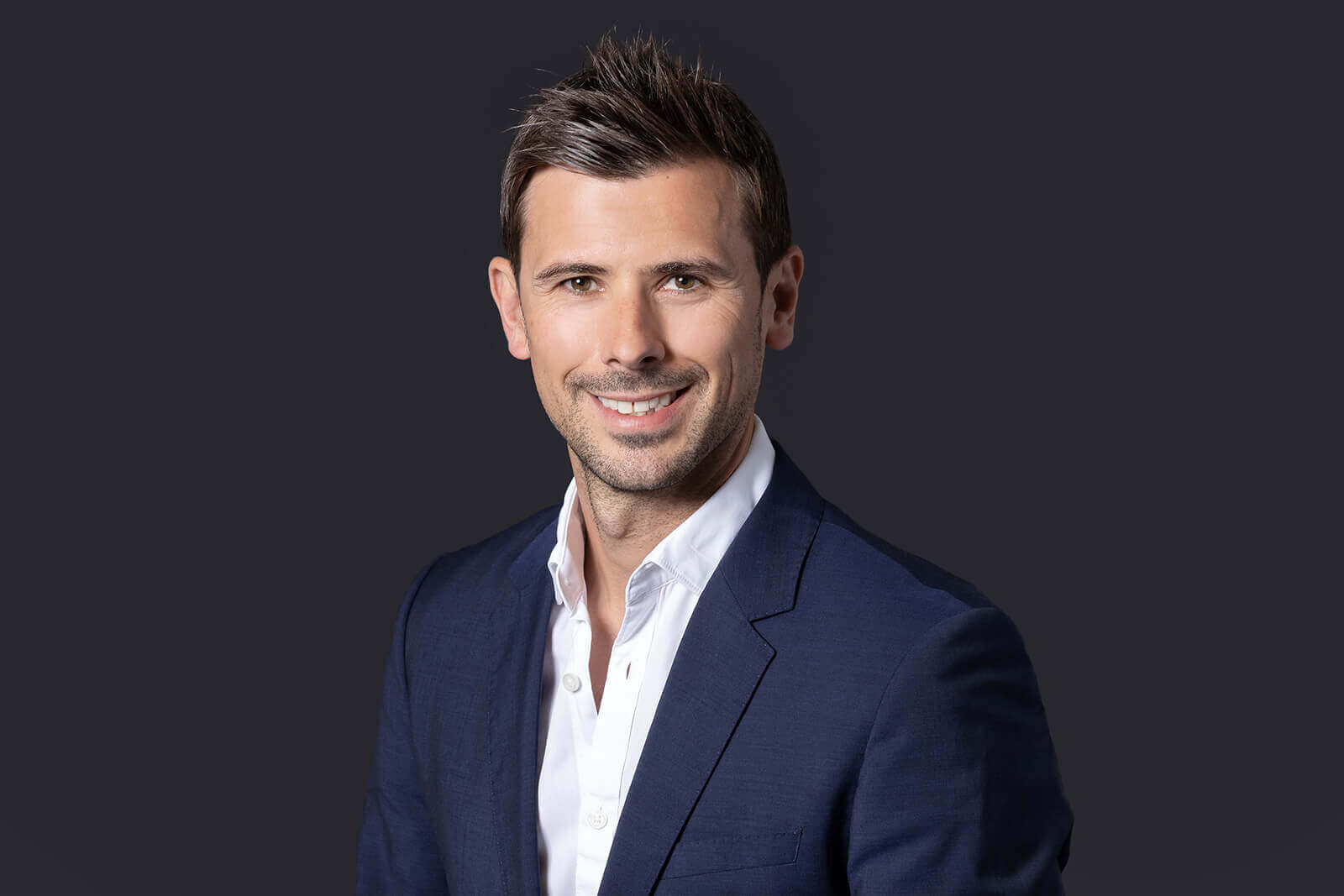 Selina Hinchliffe
Partner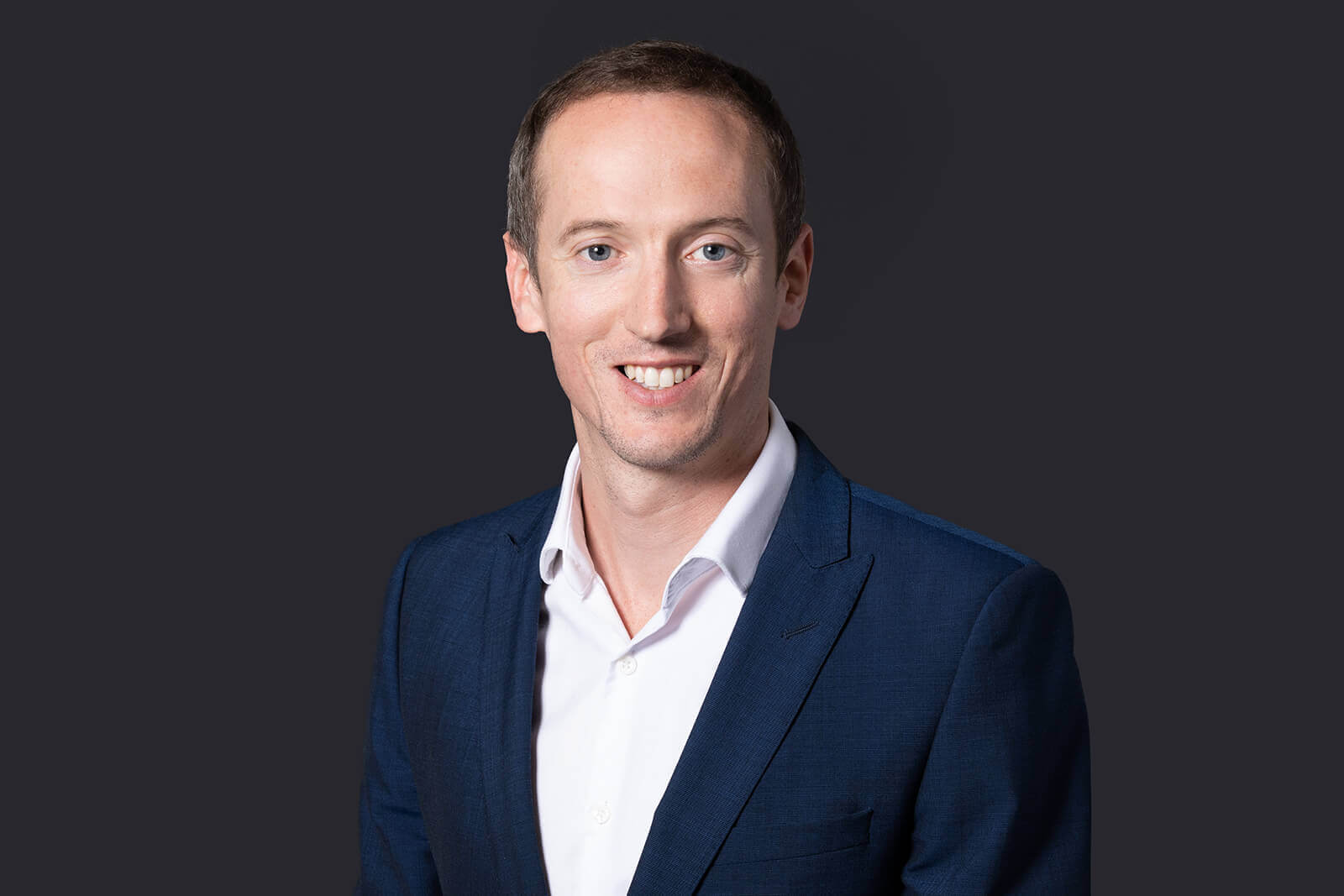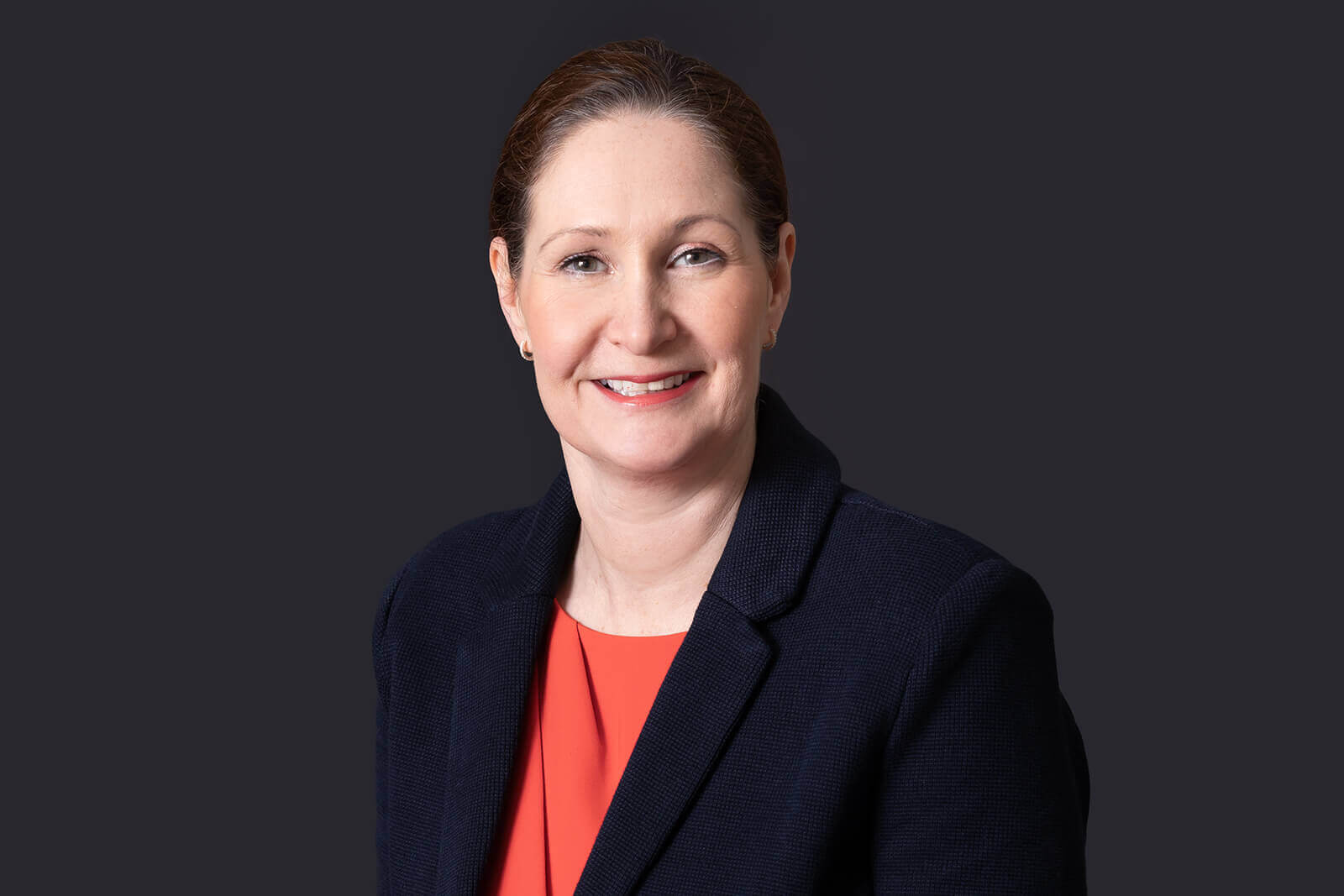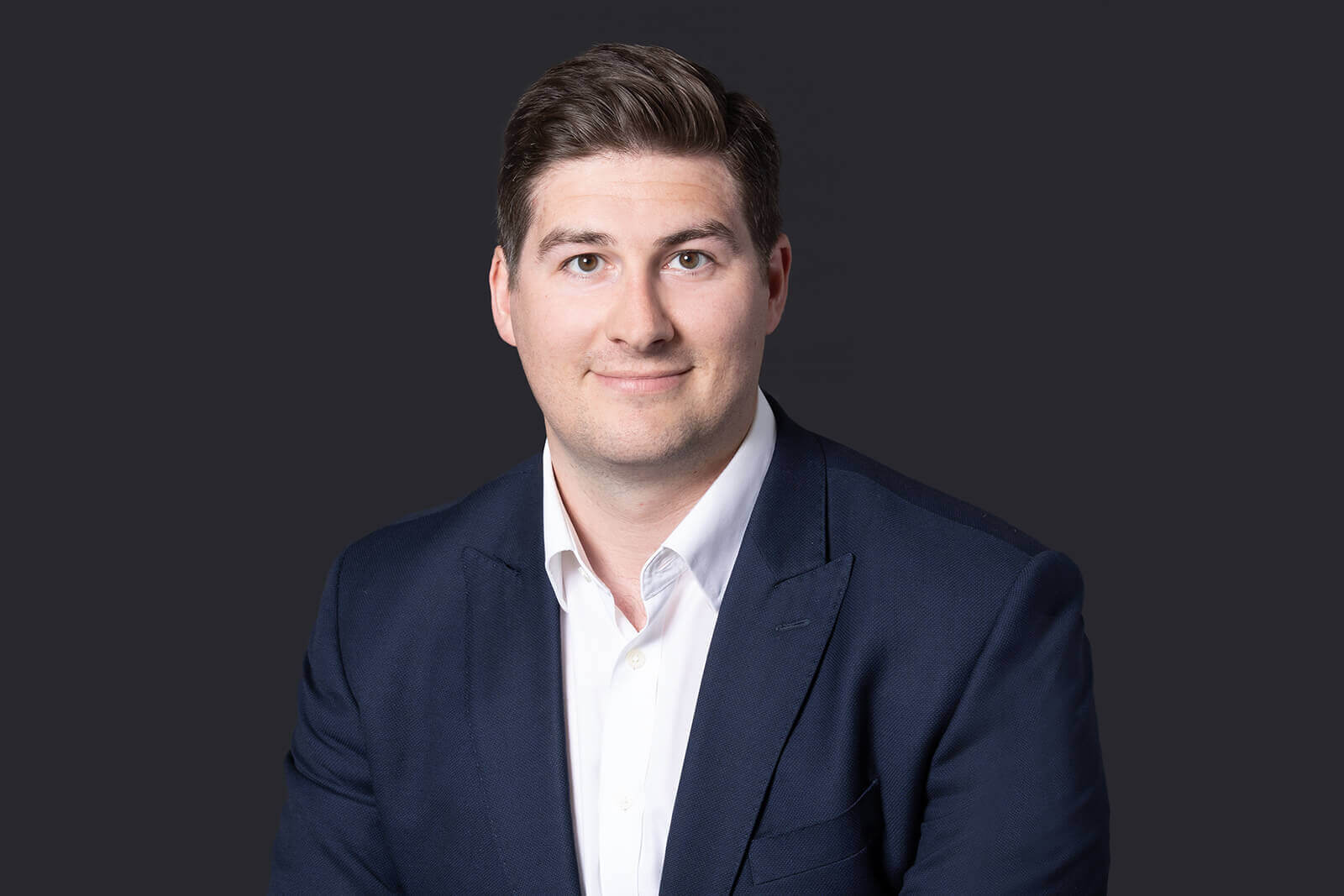 Kirk Glenn
Senior Associate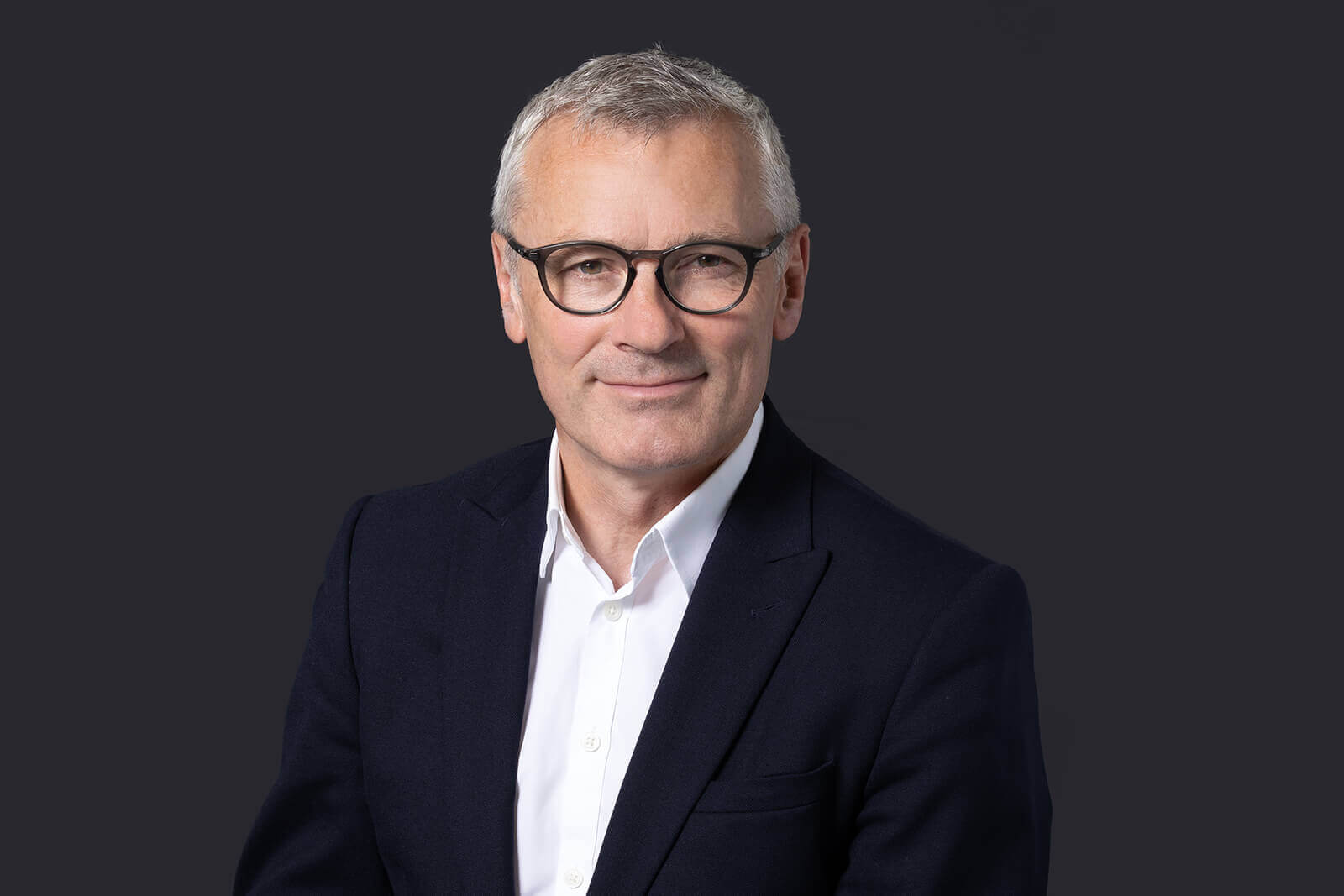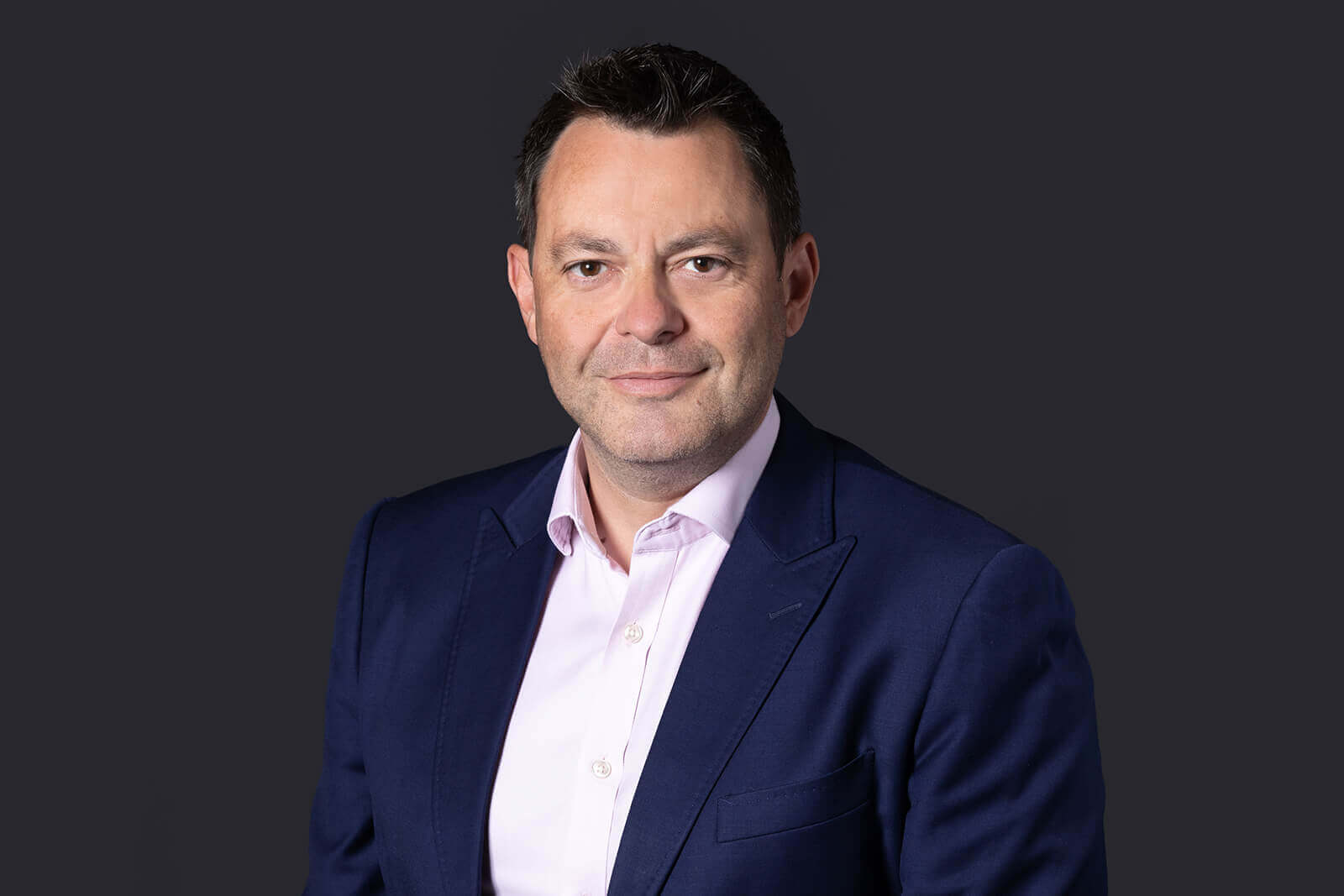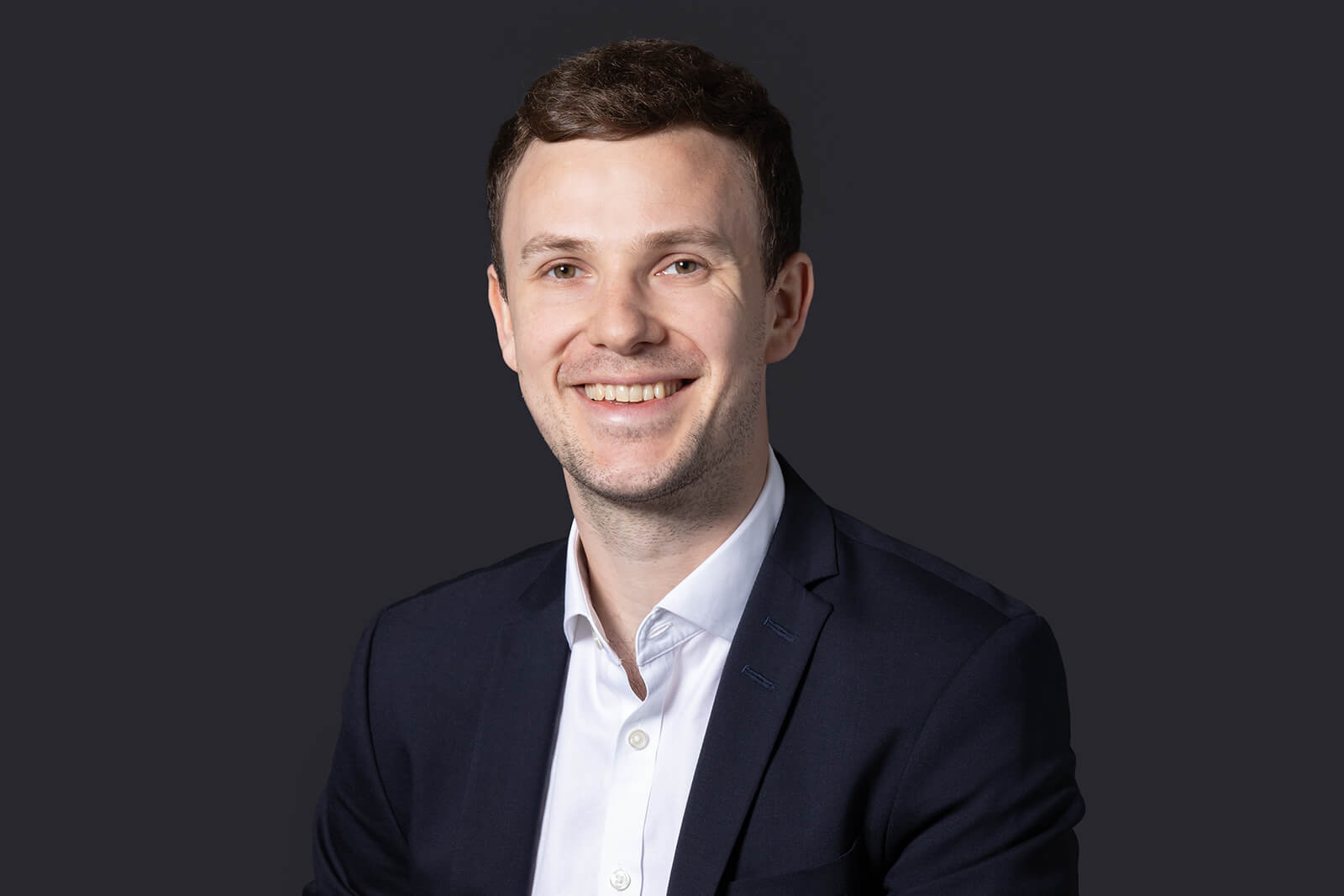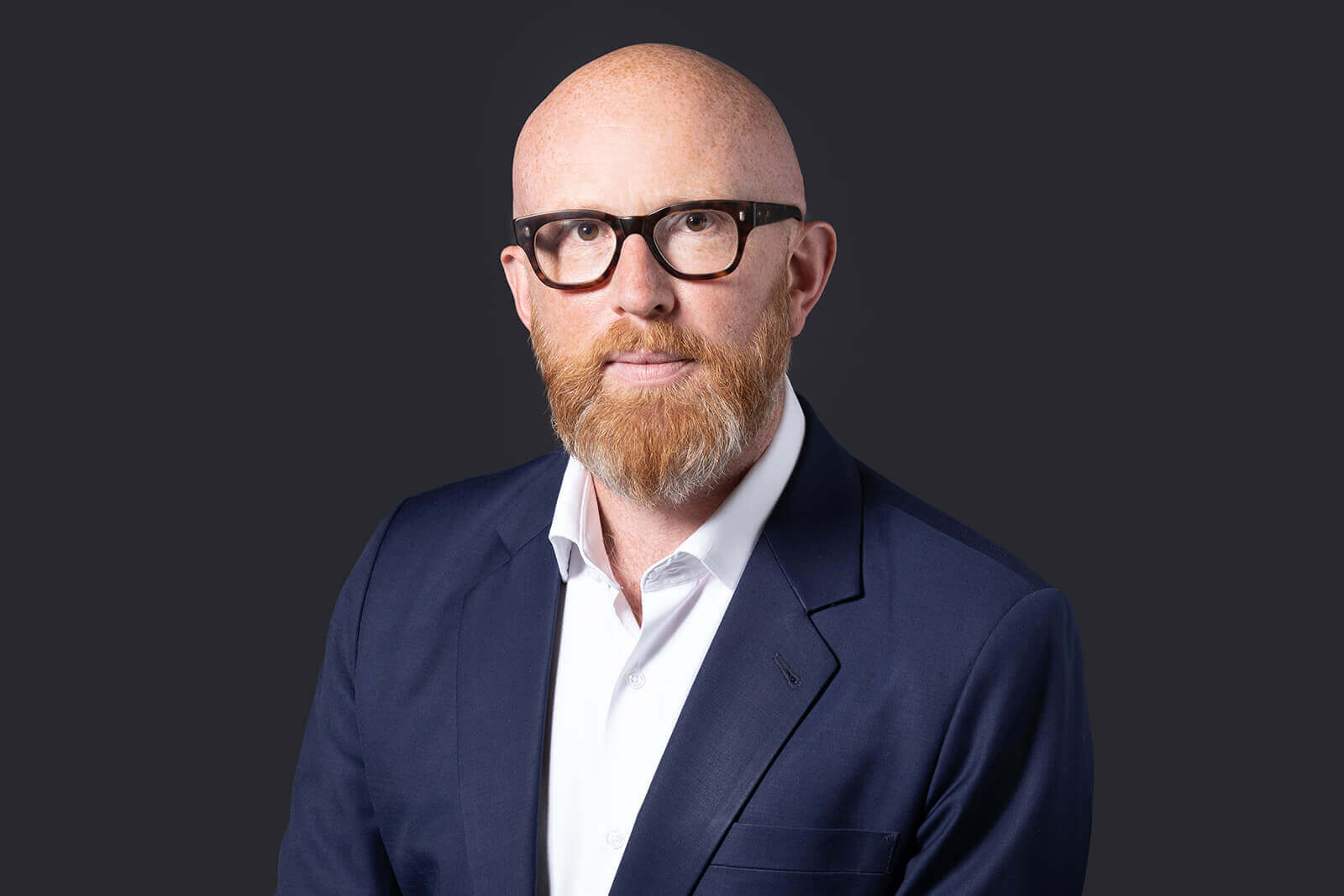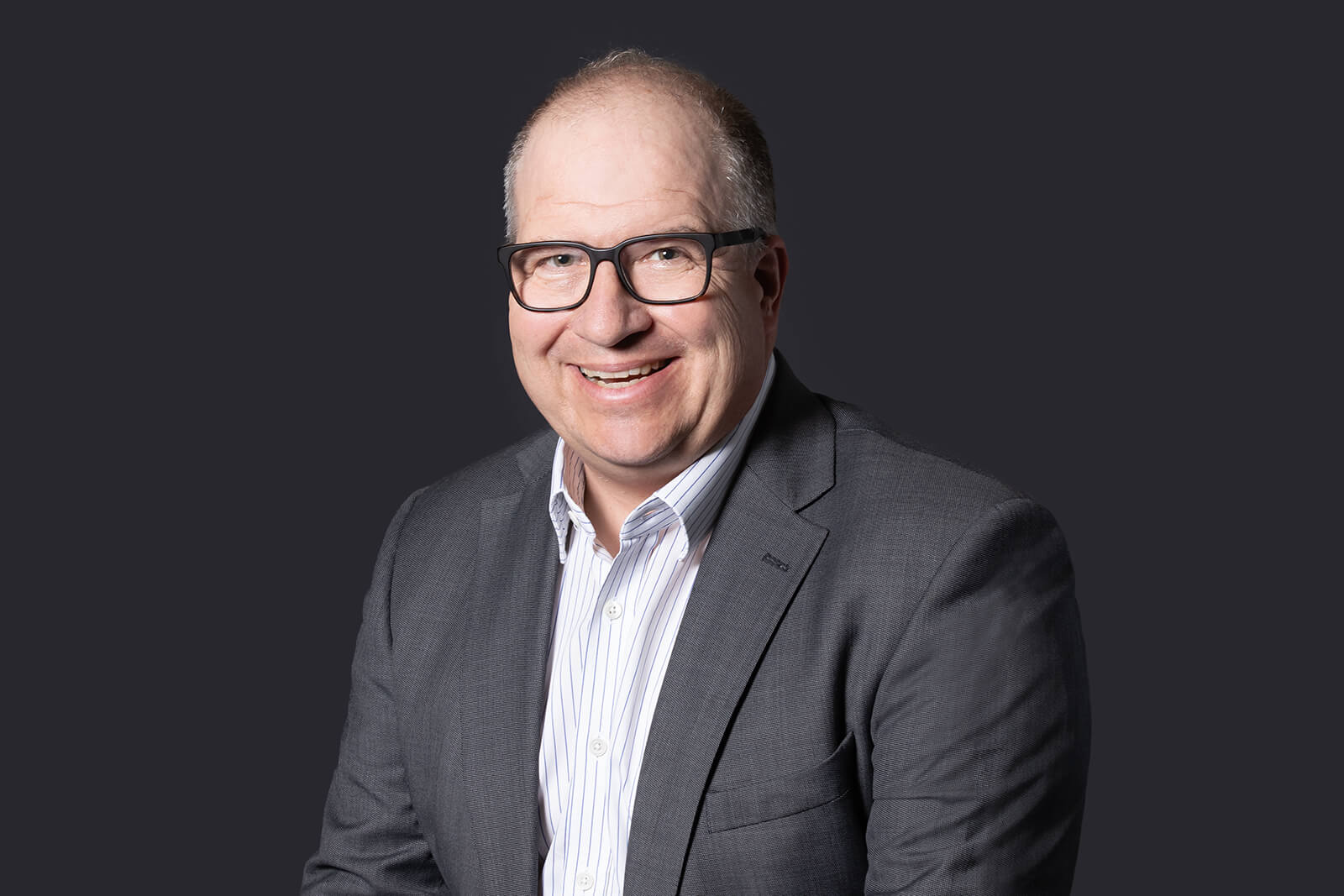 Victoria Hustler
Senior Associate
What others say...
"The Browne Jacobson team worked seamlessly and to a very tight timescale in order to help us to achieve a great result in this complex cross-border deal. The team has great commercial awareness, fully available and great knowledge in complex deal structures and really gets to the root of what a business is trying to achieve"


"…The firm demonstrated real depth across its energy and infrastructure practice in assisting the delivery of a string of high profile and complicated transactions for us [providing] an excellent value proposition…and delivering top-quality advice underpinned by deep sector knowledge and an appreciation of our commercial needs"

"I also want to thank…[the Browne Jacobson team] for the strong and highly commercial advice they gave on this complex project. The team did everything they could to meet the critical timescales in place and made us feel like a number one priority."
"We operate in a fast moving, highly innovative sector and the confidence shown by Zouk Capital in the business through its investment will be critical in helping us to deliver our long term strategic vision. We are delighted with the support provided by [the] team at Browne Jacobson which has been first rate"