Our market-leading subsidy control team advises all levels of government, private and third sector organisations on compliance with the subsidy control and legacy state aid regimes. We're one of the largest subsidy control teams in the country.
From national grant funding schemes to public sector loans, guarantees and joint ventures, we advise on all aspects of the regime in a variety of sectors. We support both funding bodies and recipients so understand each party's objectives and requirements. This enables us to provide tailored solutions suitable for all parties.
We advise clients on subsidy control challenges and audits, and our contacts with leading counsel and consultants in this niche area mean we're able to assemble market-leading teams to support clients through these processes.
Subsidy control law is complex and changing rapidly, so clear advice from sector experts is critical to ensuring compliance and eliminating legal risk. Subsidy control opinions are also often required to unlock public funding for projects.
What we do
Public funding schemes – we work with public sector clients to design and implement funding and subsidy schemes, including establishing a range of processes for ensuring subsidy compliance and reviewing subsidy control opinions from applicants. We also support applicants' requests for funding, providing supporting subsidy control opinions of confirmations.
Public projects – whether advising public sector bodies or their partners and suppliers, we identify and address subsidy issues in public sector projects. We find pragmatic solutions to subsidy risk which support the parties' key objectives.
Subsidy principles – designing subsidies to comply with the subsidy principles is a completely new concept introduced to the UK's new subsidy control regime. We support our clients' assessments against the principles and draw on our experience of a wide variety of projects and government guidance to ensure compliance.
Legal opinions – we provide and review subsidy control legal opinions and supporting statements required to unlock public funding.
Challenges and audits – we advise on legal challenges on subsidy control and funding audits queries. We work with leading counsel and consultants to protect our clients' interests.
Training services – we regularly provide training sessions and workshops on subsidy control to our clients. Our clear and pragmatic approach to this complex is area is universally well-received.
Public bodies – we advise all levels of government and non-departmental public bodies on subsidy compliance, including those giving and receiving subsidies.
Educational bodies – we regularly advise several universities on subsidies in a wide variety of projects including R&D collaboration, enterprise parks and start-up support.
Private/third sector – we support recipients of public funding and support, both when applying for funding and when delivering public projects or otherwise participating in such projects.
Featured experience
Derby City Council
Advising Derby City Council on its contribution of grant funding towards the development of the Derby Smartparc Development. This is a key development for the economic development of Derby and consists of a 140-acre high tech food manufacturing campus which will create up to 5000 new jobs. The value of the development is estimated to be £300m.
Department for Business, Energy and Industrial Strategy (DBEIS)
Advising the Department for Business, Energy and Industrial Strategy (DBEIS) on the state aid and subsidy control aspects of its £320m Heat Network Investment Project and the successor Green Heat Networks Fund – including drafting national guidance for the scheme and reviewing legal opinions from fund applicants.
Canal & River Trust
Advising Canal & River Trust on several grant funding projects, including under the Towns Fund and Levelling Up Fund.
50+ applicants for LEP funding
Advising 50+ applicants for LEP funding (including private and public sector applicants and universities) on the state aid compliance of their projects. This included drafting formal opinions where necessary. These projects included those focussing on skills development, career support, opportunity development and job creation and business growth and viability.
Key contacts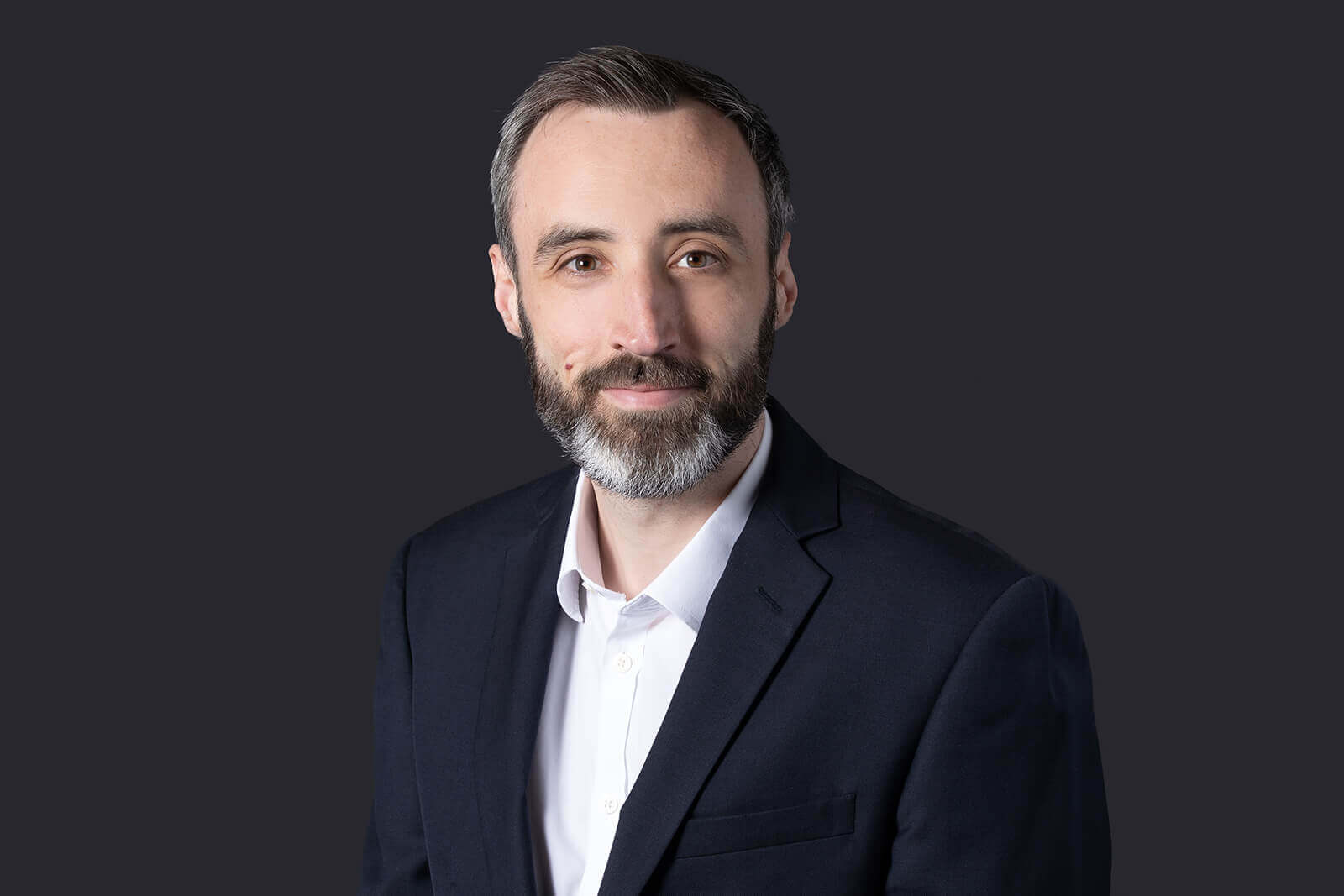 Alex Kynoch
Legal Director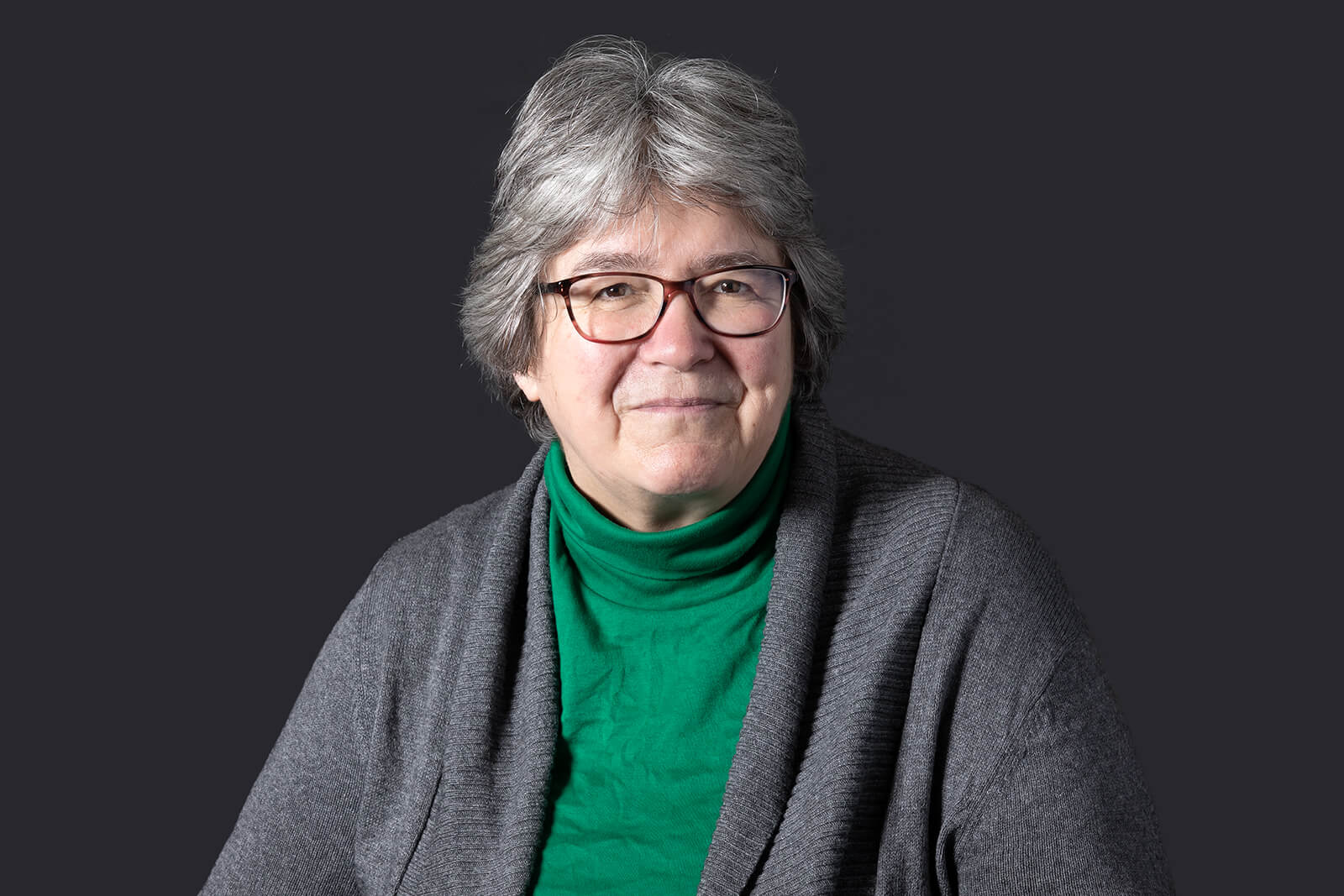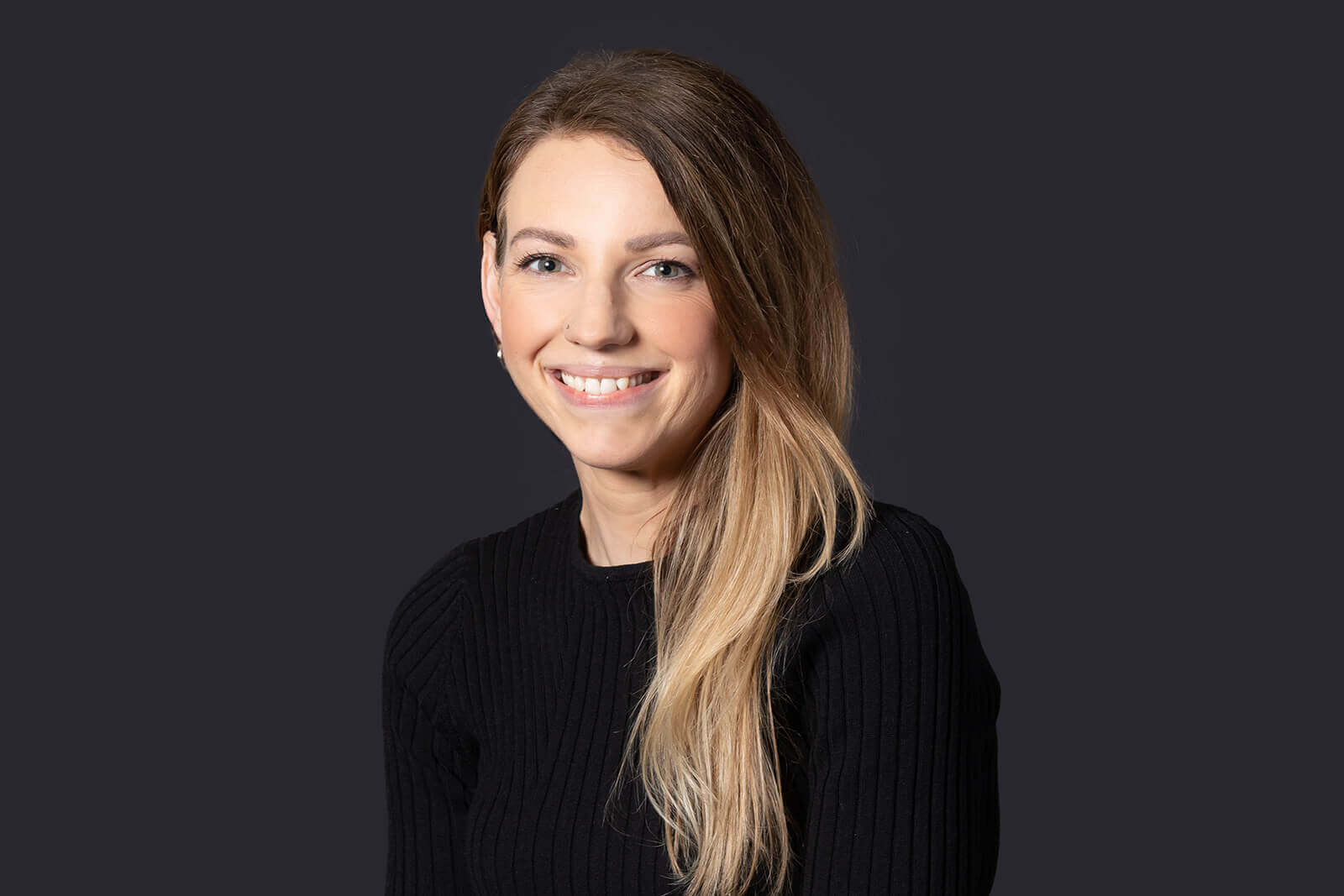 Angelica Hymers
Senior Associate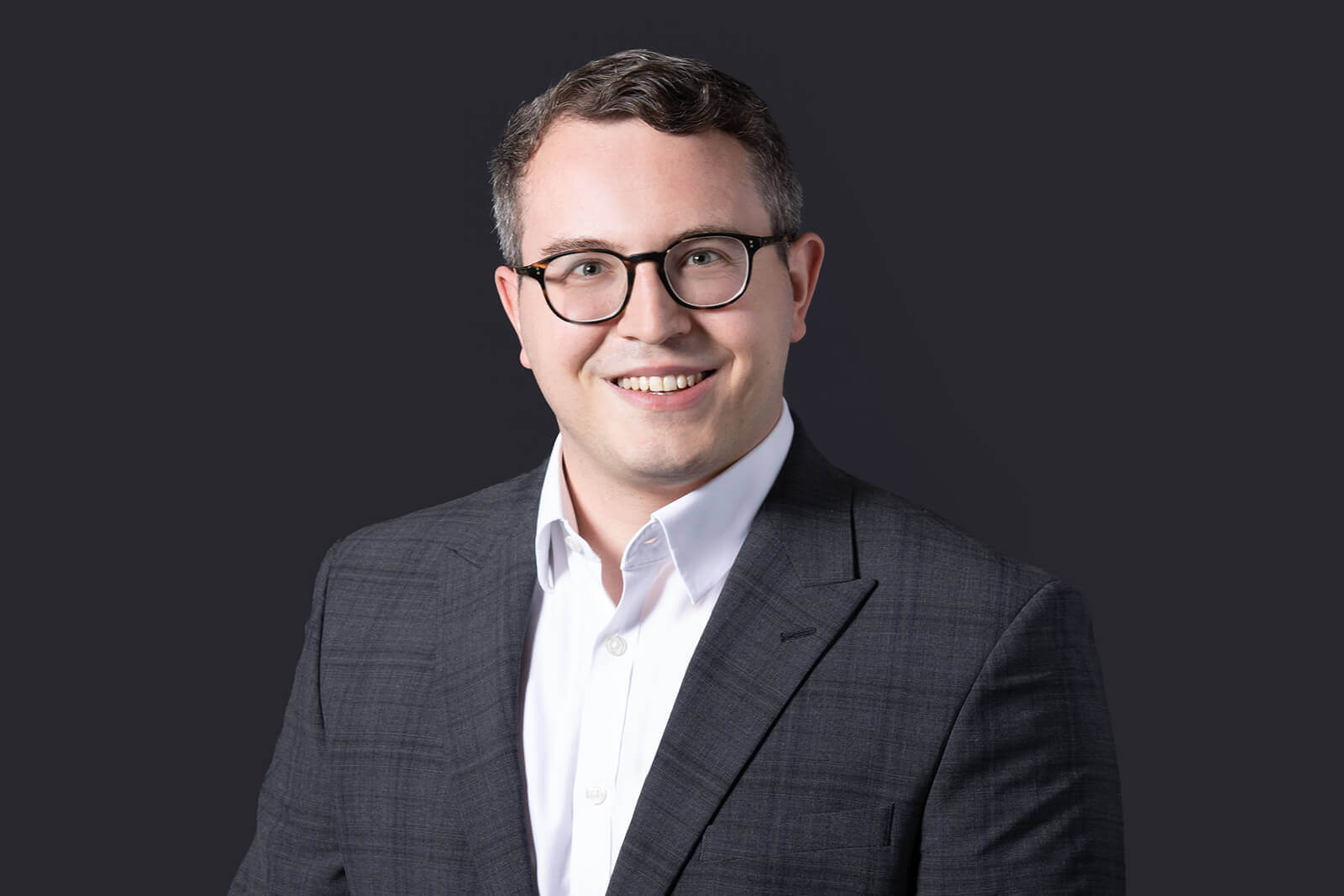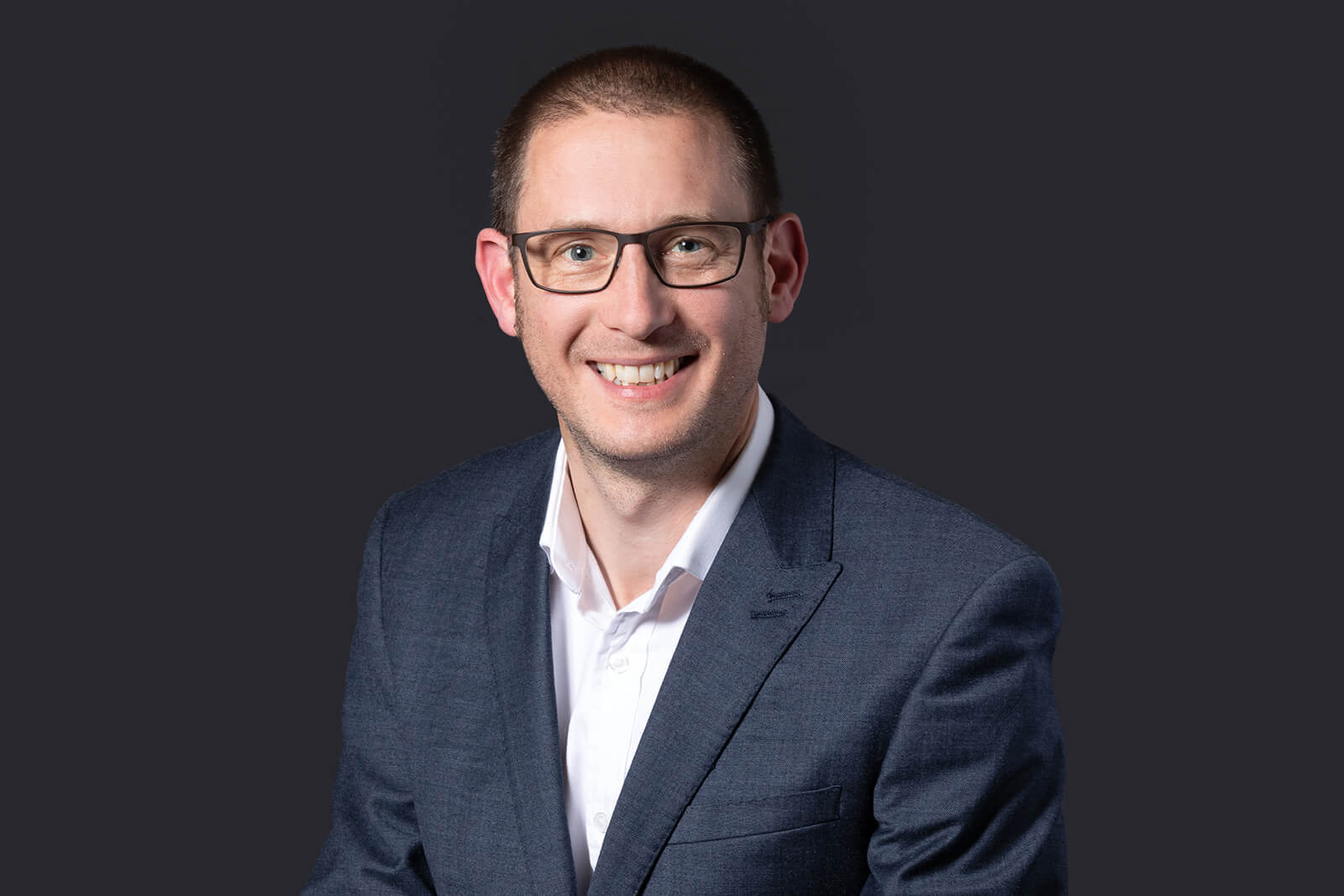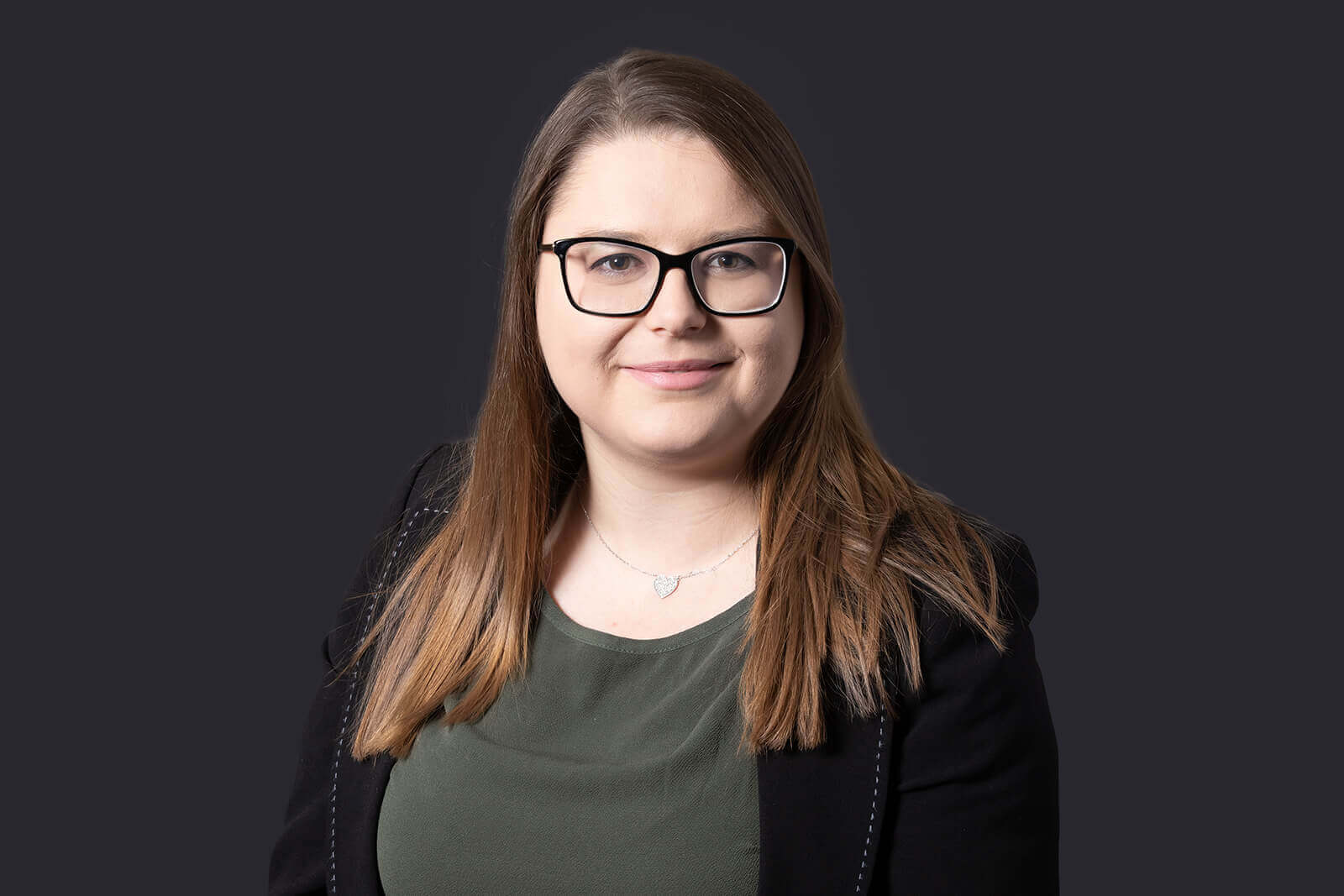 Athina Agrafioti
Associate (FCILEx)
Testimonials
"The contract was carried out to a high standard while WEFO itself was unsure itself how the work was to be undertaken from the outset and altered the requirements slightly part-way through the contract. Browne Jacobson were helpful and were in contact throughout."
"Both quickly and efficiently Browne Jacobson were able to understand the complicated nature of the proposed scheme of redevelopment and they provided excellent knowledge of this specialised area of law and sensible solutions to assist. Their service levels were excellent and they were always on hand."
"Browne Jacobson's approach was professional, responsive and thorough in supporting us to achieve our aims. The advice given was clearly explained and consistently solution based. Key staff were always accommodating, offered clear examples that demonstrated the impact of alternative decisions and were never patronising."
"The firm's expert advice has spanned the broad range of legal work-streams involved in the project, and has been consistently sound and practical.  The lawyers involved have impressed the client team with their diligence and ability to work to demanding timescales, as well as their successful working relationship with the internal Legal team."