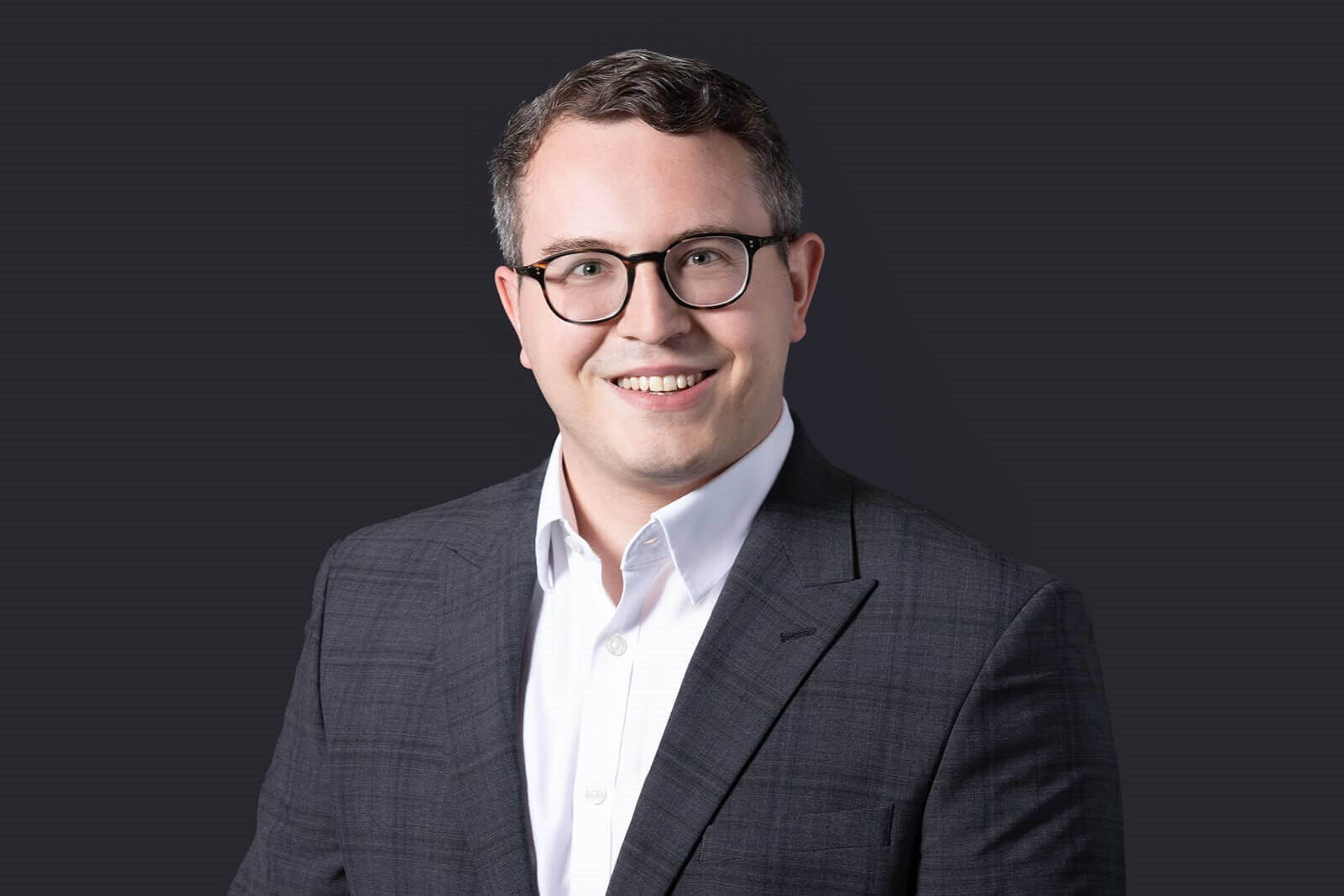 Karl Edwards
Associate
karl.edwards@brownejacobson.com
+44 (0)3300452997
London
Karl is an associate in the government and infrastructure team, specialising in public procurement, subsidy control and complex commercial projects including regeneration schemes. Karl has experience in advising local authorities, central government and private sector organisations and has spent time both in house in Central Government and in the private sector.
Karl trained and qualified at Browne Jacobson before moving to work in the Government Legal Department, within the government's legal centre of excellence for state aid/subsidy control. Karl has also worked in house at Angel Trains Limited, one of the country's leading rolling stock companies. This unique career path has given Karl a real insight into the functions of local government, central government and private sector bodies, allowing him to better understand clients' needs when advising on complex projects, and how to manage stakeholders across various different levels of business and government.
Karl is also actively involved in managing the firm's pro bono offering.
Featured experience
Local authority
Advised a local authority shared service in relation to the procurement for a framework agreement for children's placements and foster placements.
Local authority clients
Advised several local authority clients on the procurement risks associated with development and regeneration schemes.
Working at the Department for Business
Worked at the Department for Business, Energy and Industrial Strategy sitting in the industry and subsidy control team, the centre of excellence in Government for state aid/subsidy control.
Support on Levelling Up Applications
Has assisted numerous local authorities with their applications to the Levelling Up Fund, advising on compliance with the subsidy control regime.