Our specialist planning law solicitors provide our clients with the focus, strategy, organisation and attention to detail needed to operate effectively in the planning system, and our combination of chartered town planners and lawyers enables us to provide a one-stop shop throughout the planning process.
Large projects, such as regeneration and urban extensions, are key elements of the work we undertake (both for public and private sector bodies). At Browne Jacobson, we're dedicated to making the complex simple and finding creative solutions. We help our clients tackle the legal hurdles associated with large projects in order to promote bold and place-creating schemes.
We also advise on appropriation, rights of way, habitats law, EIA, SEA, planning enforcement, waste, certificates of lawful use, affordable housing, use classes and judicial review.
Our clients - over 150 public sector clients, including government agencies, local authorities, health and education services, plus registered social landlords, private developers, luxury goods, food and drink, and value retailers.
Specialists in planning law - experience spanning the range of legal disciplines that can be required in large projects, such as infrastructure (including DCOs), planning obligations, compulsory purchase, contaminated land and freeports.
Experts - supporting our clients with applications, appeals, s106 agreements, community infrastructure levy agreements, enforcement, compulsory purchase plus dealing with judicial review cases and challenges.
More than planning - environmental specialists and experts in development, construction, property acquisition and disposal, property disputes, highways, compulsory purchase, regeneration.
12 dedicated lawyers and one qualified chartered planner - members and legal associates of the Royal Town Planning Institute and Royal Institution of Chartered Surveyors.
A team of in-house barristers – who can attend court on short notice and provide advocacy for planning Inquiries.
Community-focused - working with community representatives and undertaking pro-bono planning aid work.
Featured experience
Otterpool Park Garden Town
Advising on the planning aspects of proposed new garden town in East Kent, to be developed on a 770-hectare site on the M20, with long-term potential to deliver up to 10,000 new homes plus employment space that could support up to 8,000 jobs.
Lower Thames Crossing DCO
Working with a public body on the development consent order for the £8bn+ Lower Thames Crossing project.
Local authority planning support
Providing broad support for Croydon Council's planning team, including advice on highways, local plan, judicial review and planning enforcement. We regularly act as the legal officer to planning committee, and provide training to committee members. We also operate an advice line where members of the planning team can access legal support for relatively minor queries easily and quickly.
5,000 homes urban extension
Working with a public body in connection with a 5,000 homme urban extension in the West Midlands. This includes negotiation in relation to a framework section 106 agreement (as there will be multiple applications being brought forward), as well as planning the planning framework.
Key contacts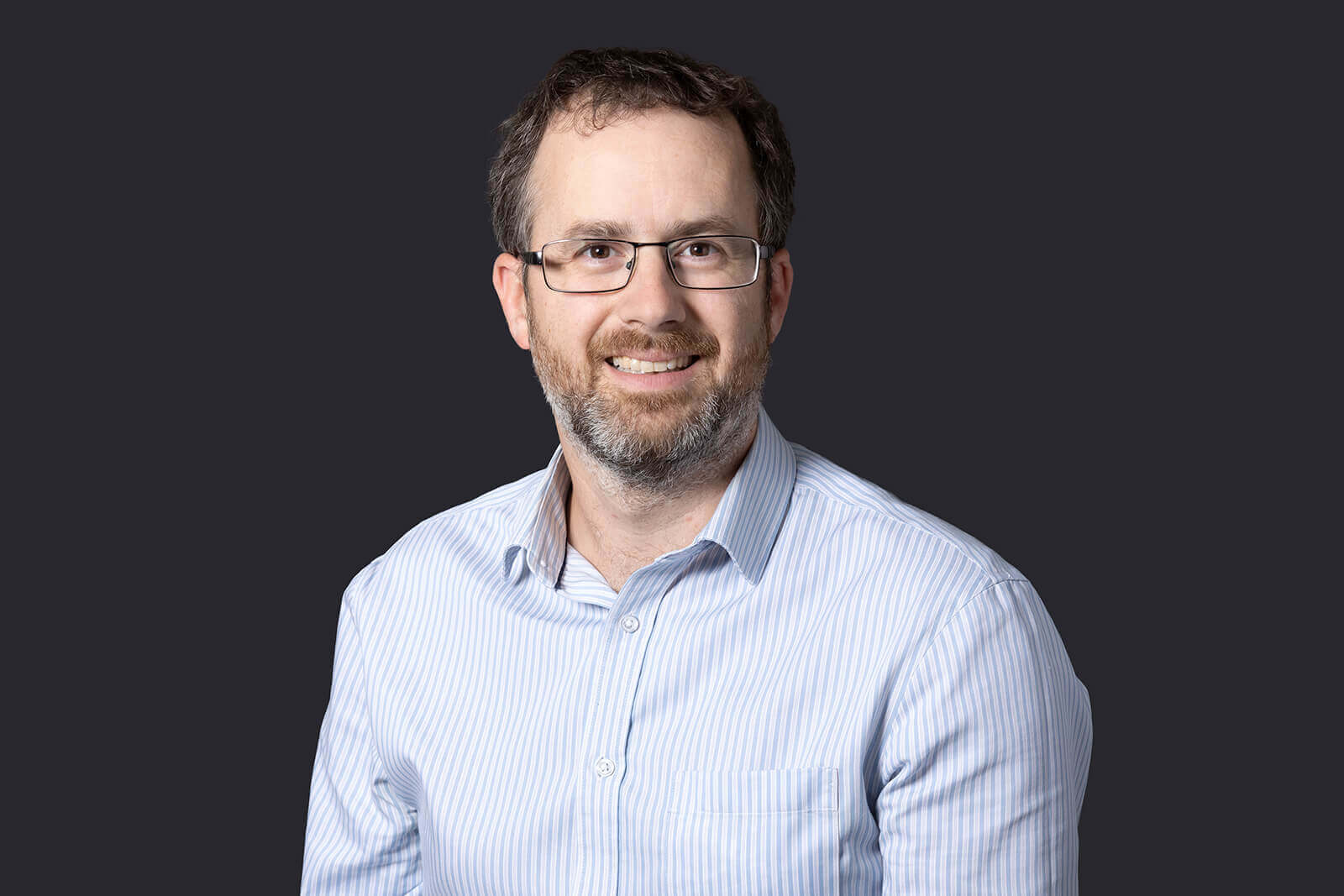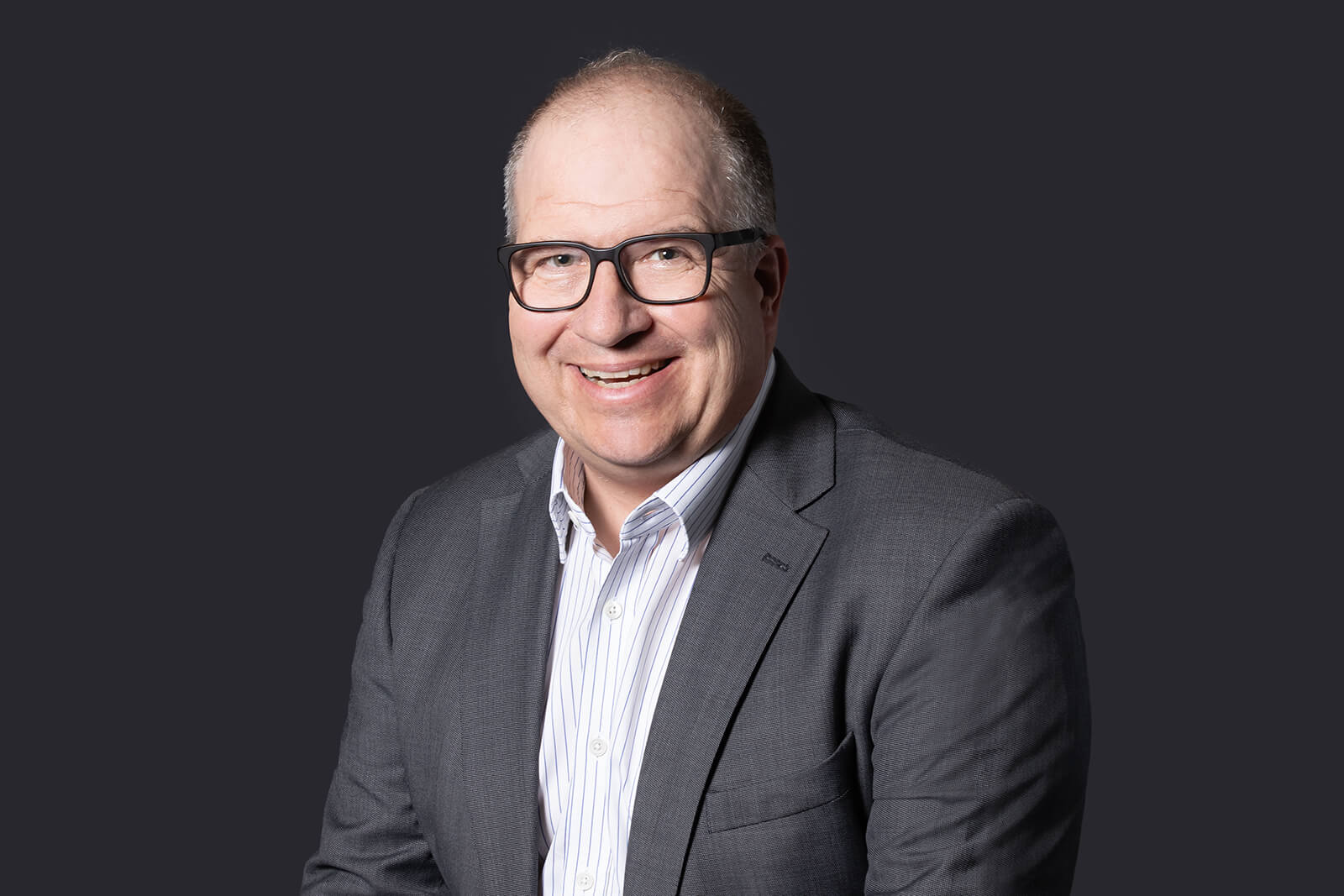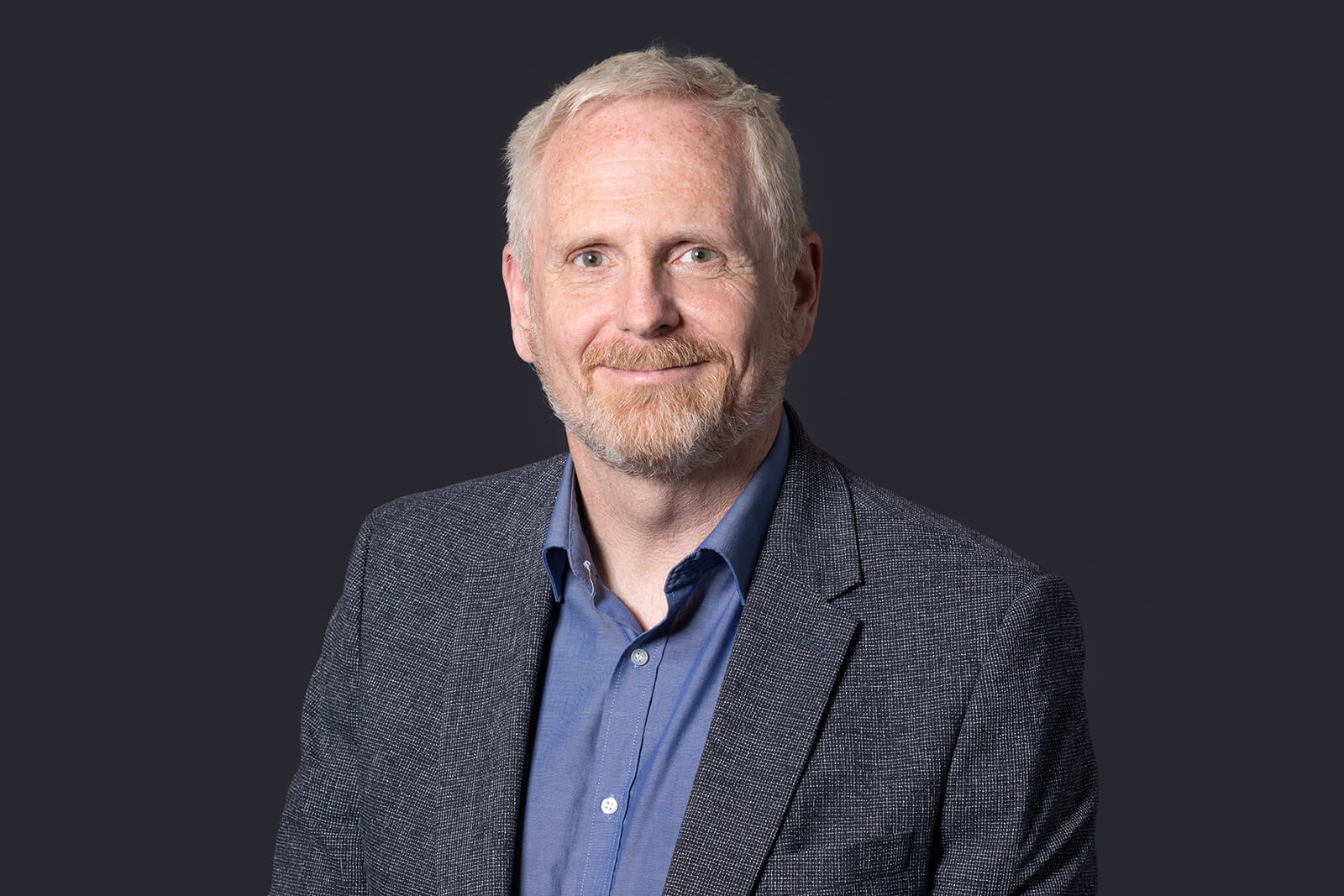 Ben Hunt
Senior Associate Planner
Jonathan Allen
Senior Associate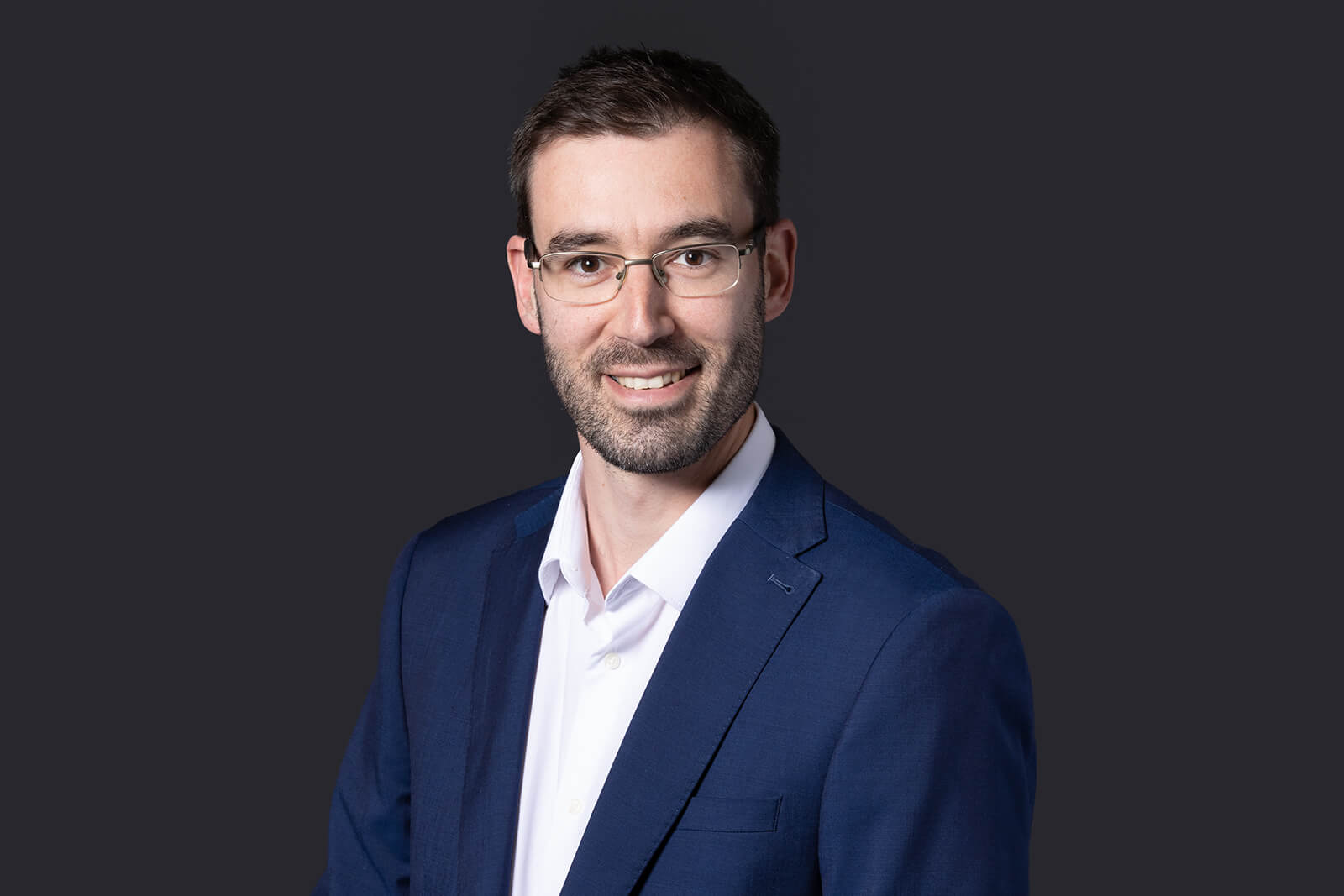 Dmitrije Sirovica
Partner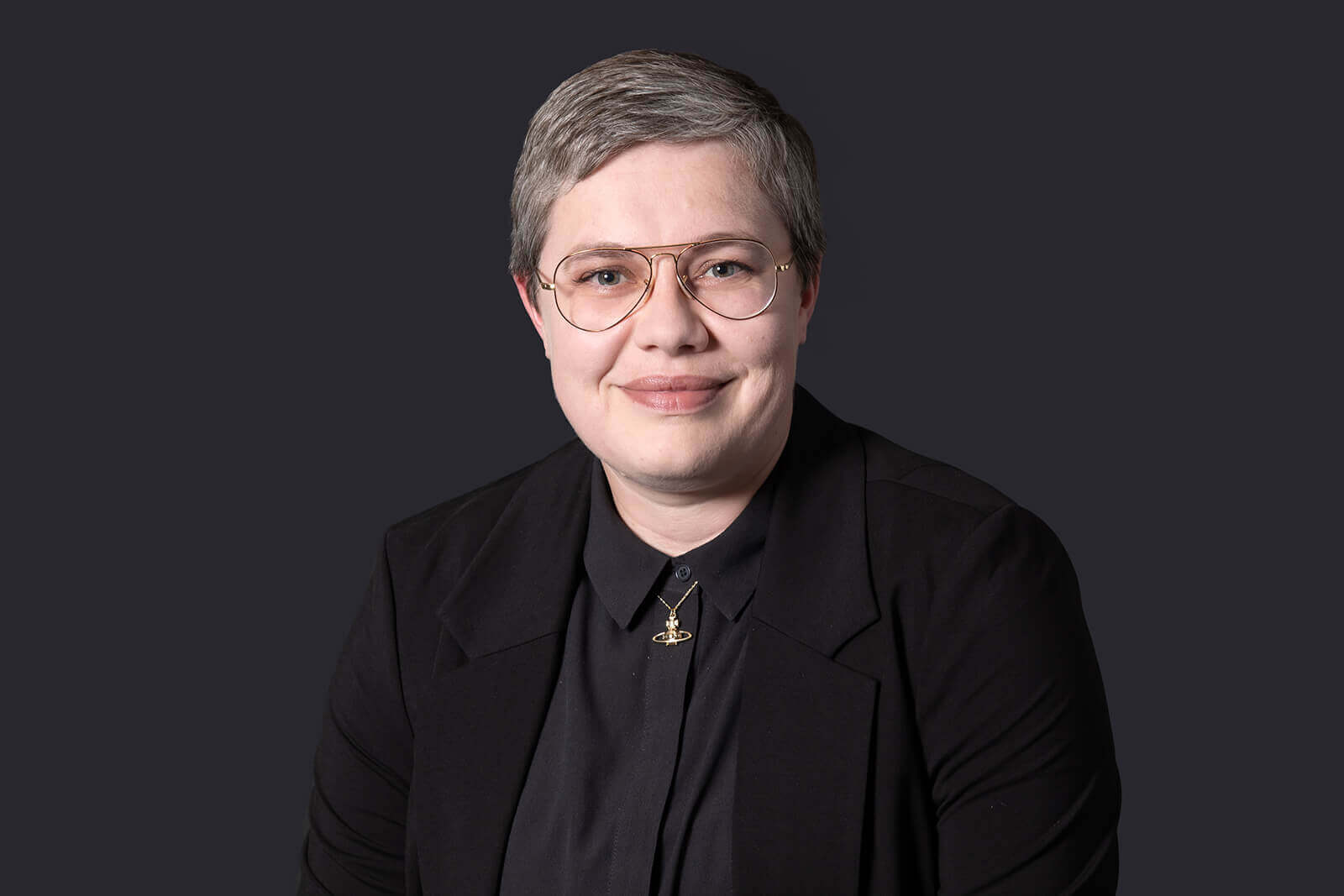 Victoria Searle
Associate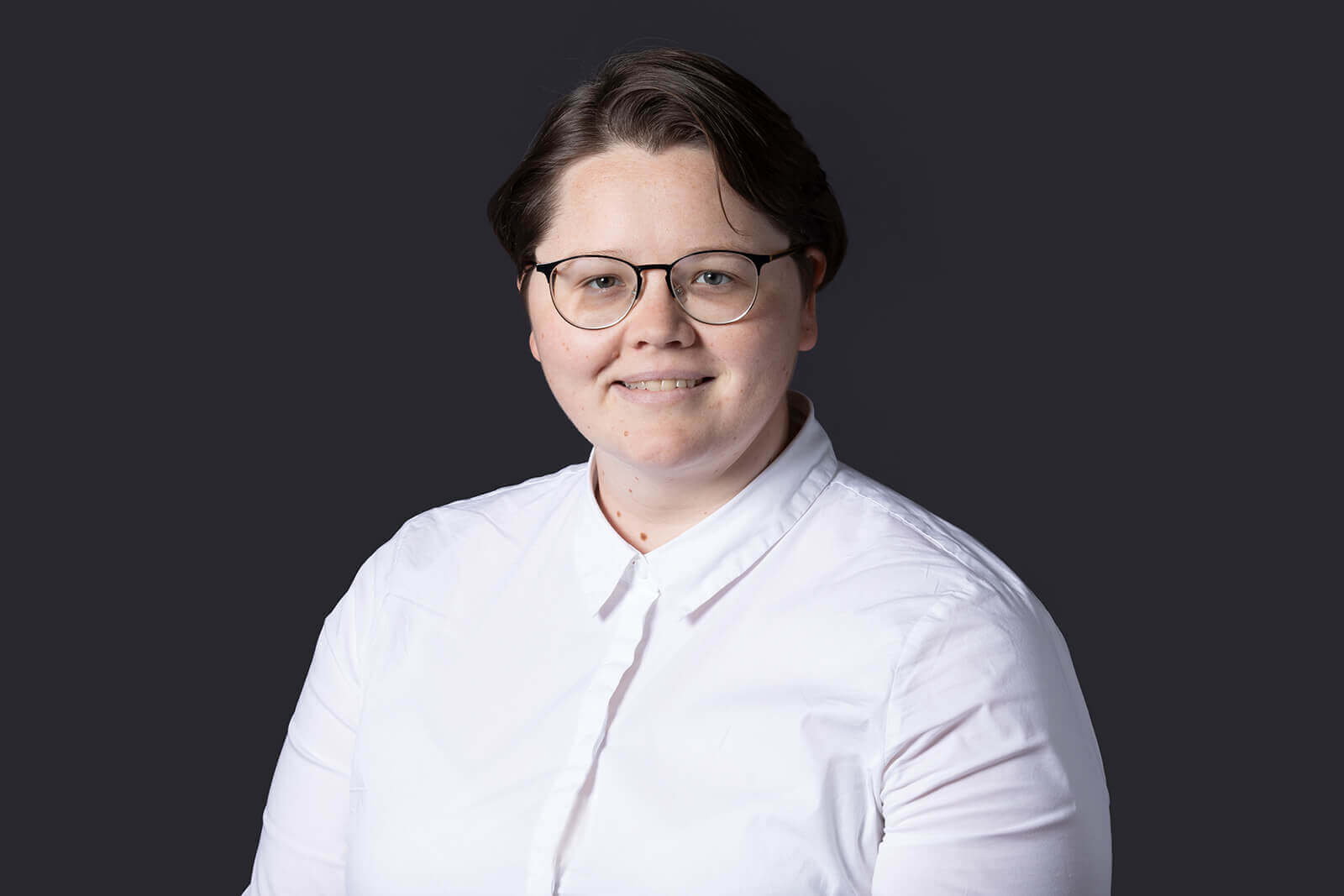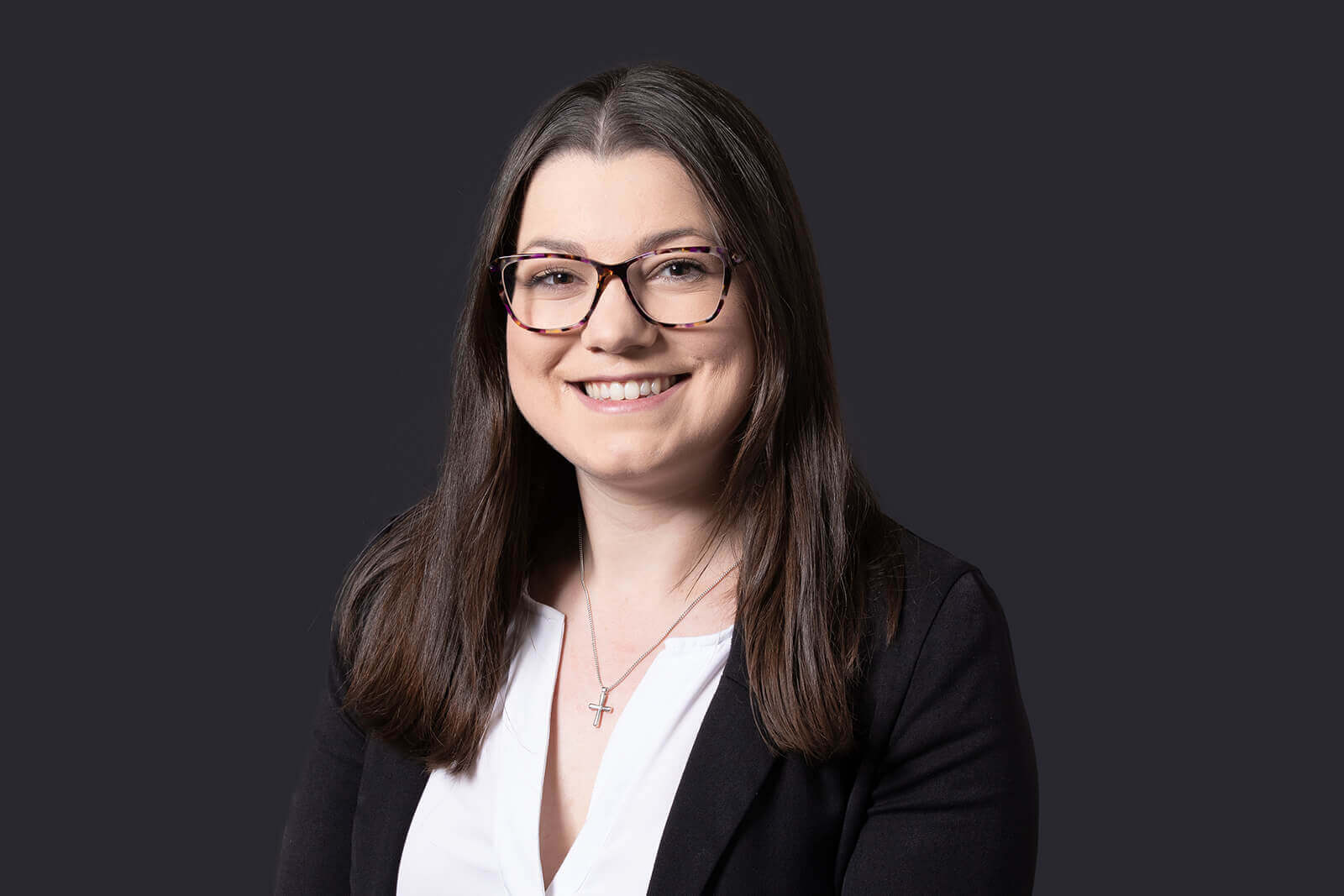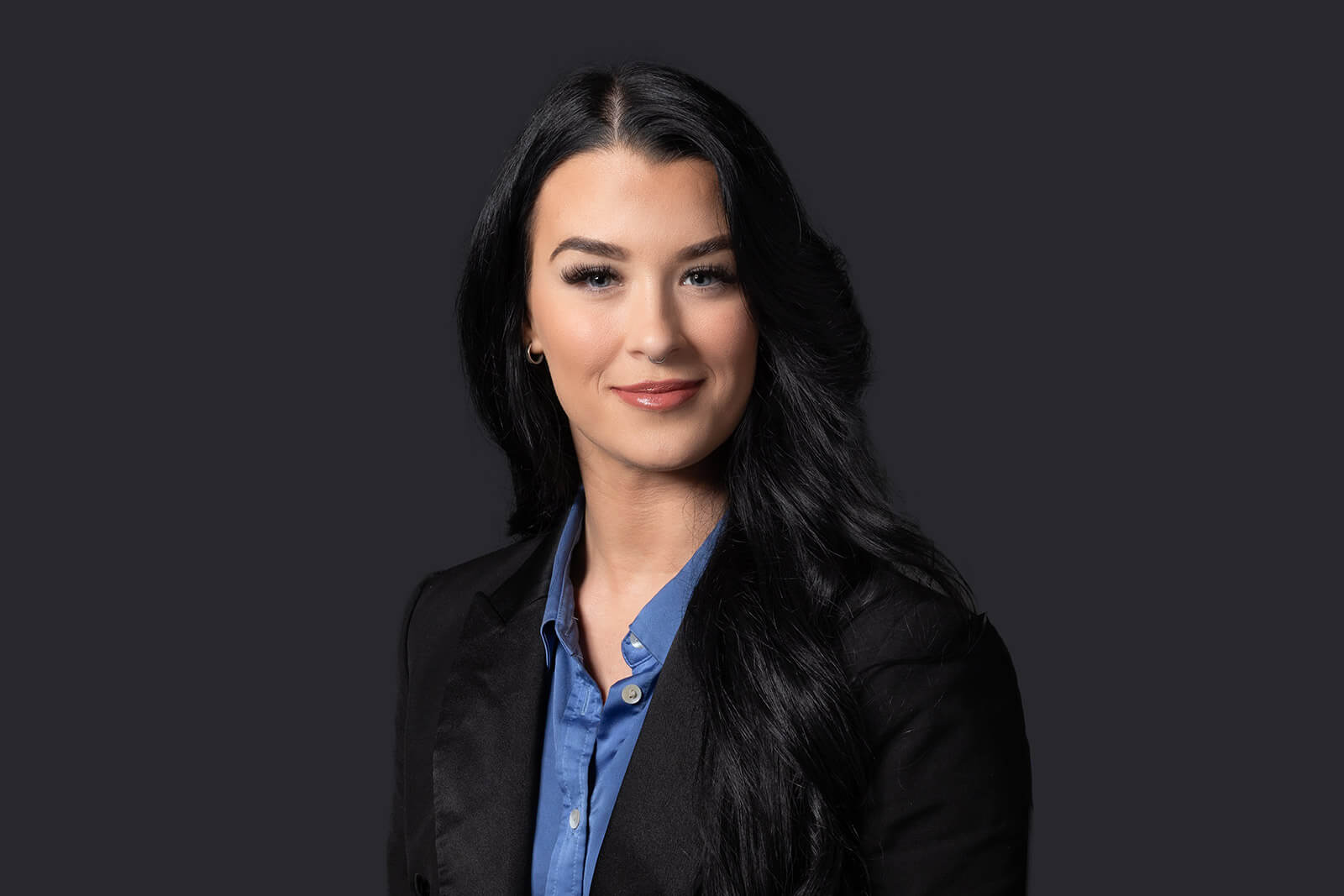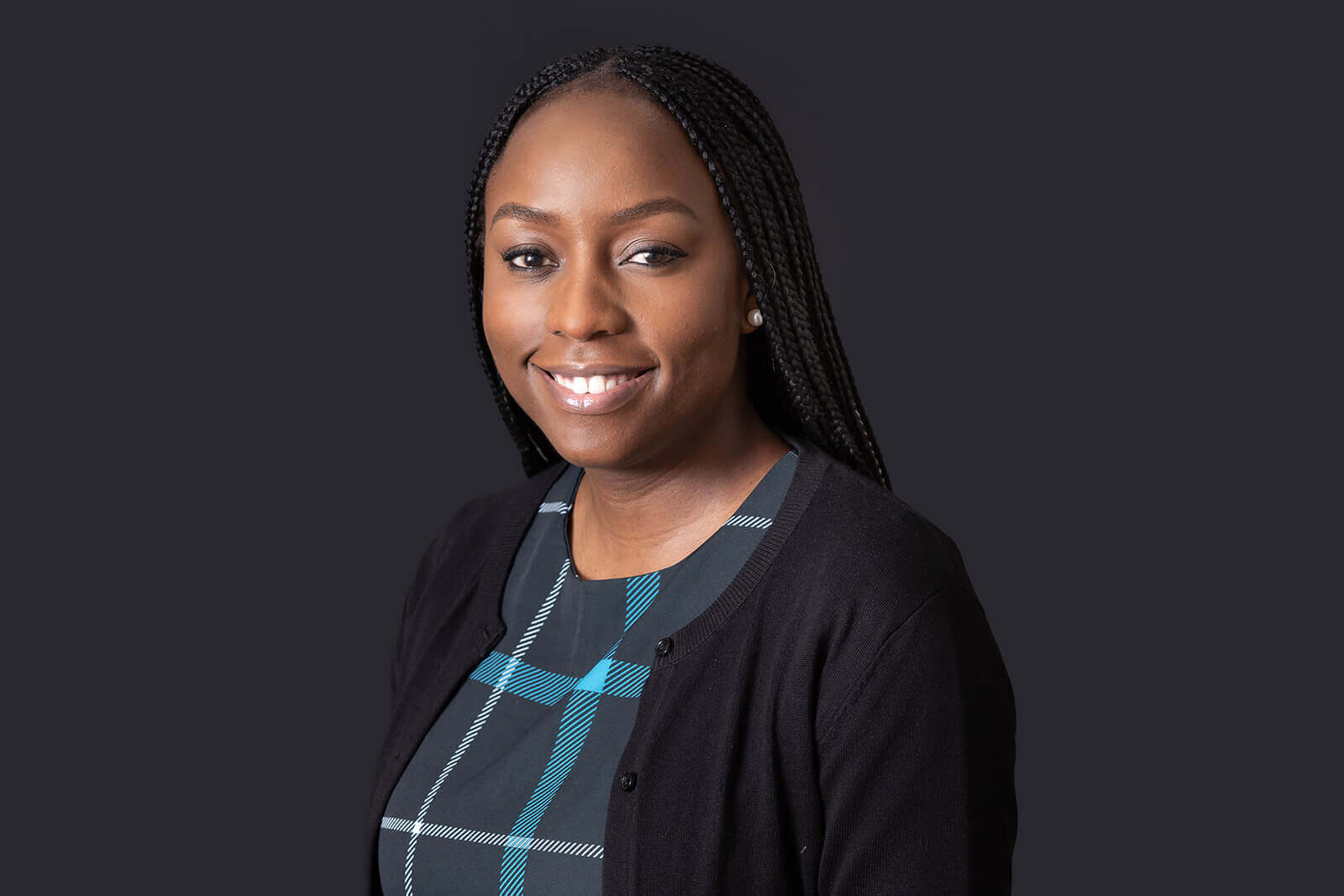 Rudo Mudyarabikwa
Associate
Michaela Burrell
Associate
Testimonials
The team understands our requests and understands the organisation and its nuances. The senior partner is practical with advice and is always available even at short notice. The team listens to ways to improve the services they offer.
"The Browne Jacobson planning practice have been consistently professional, efficient and responsive; and delivered on time and within budget. They worked on a complex S.106 agreement, which required them to work collaboratively with a number of different parties to get the agreement completed, and they did so effectively and successfully."
"They have the ability to have open and honest discussions and they are supportive to an in-house organisation and understand the needs of the business and not just the law."
"The Browne Jacobson Planning Team have delivered an excellent overall service to us, providing legal advice to develop our growth vision."