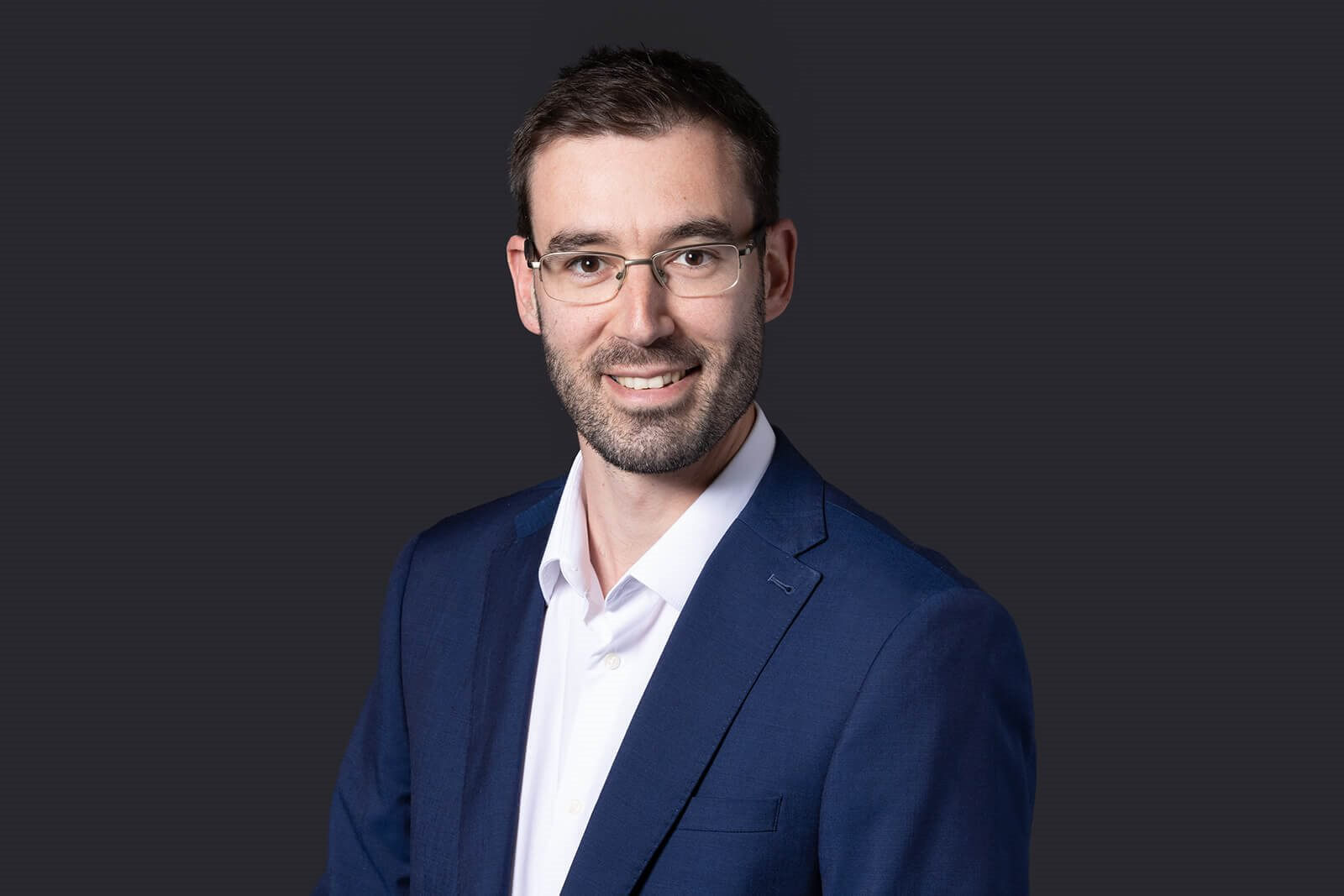 Dmitrije Sirovica
Partner
dmitrije.sirovica@brownejacobson.com
+44 (0)115 976 6238
Nottingham
Dmitrije is a senior associate working across our public law and information law teams. Dmitrije is experienced in advising public sector clients in the lawful exercise of their functions and representing clients at all stages of judicial review claims.
Since qualification in 2013, Dmitrije has worked with a range of public sector clients across the environmental, planning, education, and health and social care sectors. Clients that Dmitrije regularly works for include Natural England, NHS England, Qualifications Wales, Integrated Care Boards and local authorities across the country. Dmitrije assists clients in the interpretation of complex legislation and their application of public law principles, and enjoys the opportunity to apply his expertise in a variety of contexts.
As well as his core area of expertise, Dmitrije is also part of our information law team and advises public and private sector clients in relation to their compliance with data protection legislation and the Freedom of Information Act 2000.