Join us to make a positive impact across business and society, and to thrive.
We're Browne Jacobson.
Social and environmental impact are at the top of the business agenda. Here, we champion fairness, make the complex simple and forge connections between clients to find creative solutions. This is what sets us apart and is how we improve outcomes for every person, community and business we serve.
Law needs all voices to reflect the society it serves. We're working towards social mobility, diversity and inclusion in our firm - and our profession. And we're focusing on well-being and individuality so that all our people can thrive.
Legal professionals
Whether you're an experienced lawyer or just beginning your legal career, we value the ambition, experiences and ideas that you have.
Sectors - when clients operate in a particular sector, they need specialist advice. We have dedicated sector expertise and teams with a real understanding of our clients' markets. You can view more information about our sectors here.
Services - we offer a full range of services to support all aspects of our clients' organisations and can advise in all areas of law. You can view more information about our services here.
Business professionals
Our business teams make up over a third of all our people. They play a key part in our continued growth and success. Our business teams include:
Human Resources
Information Technology
Client and Marketing
Business Operations (facilities management)
Risk and Compliance
Legal Support Services
Finance
Business Change and Delivery.
Future Lawyers
We're committed to providing a variety of routes into a career in law and offer the following programmes:
For more information about life as a Future Lawyer please visit our blog.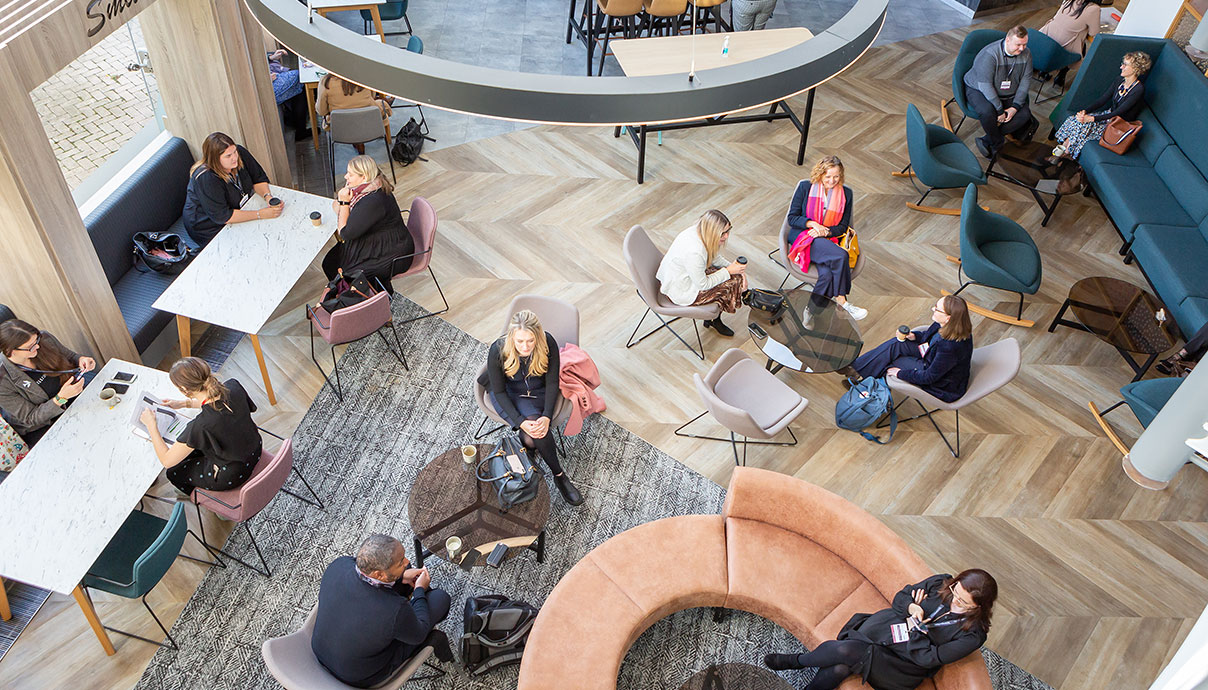 Applying for a job with us
When you apply for a job with us, we want your experience to be valuable, positive, and enjoyable.
Useful information