At Browne Jacobson, we're known for our skill in using our experience and specialism in litigating and resolving disputes between business owners. Working in the UK and internationally our approach is unashamedly pragmatic and robust.
Our highly experienced team puts its expertise into practice when litigating and resolving disputes between business owners such as shareholders, directors, partners and members.

Ranked consistently as a 'top tier' Commercial Litigation team in both Chambers and Legal 500, we are singled out for our skill in bringing, defending and resolving disputes involving Shareholder/partnership agreement claims, breach of covenant claims, unfair prejudice claims, derivative actions, remuneration and dividend claims, joint venture disputes and injunctions.

We have sound tactical judgement and an ability to quickly recognise the effective tactics and strategies that allow disputes of this nature to be resolved quickly, and in the most constructive and cost-effective way.

Our clients are at the forefront of everything we do. We work effectively with clients from large multinational PLCs to local private/owner-managed businesses and fully-understand the issues and commercial pressures that face all of our clients when dealing with business ownership disputes.

The diversity, talent and many years of experience within our team means that we are able to bring practical disputes solutions to business-owners across many sectors including automotive, logistics, energy, finance, healthcare, insurance, IT/tech, manufacturing, education, retail, sport and utilities.
Featured experience
A founding partner of a golf club
Securing urgent injunctive relief to compel the other founding partner to grant a lease over land occupied by the club. 
A majority shareholder of a London medical practice 
Resolving a minority shareholder dispute at mediation following the collapse of a famous London private medical practice whose practitioners were deadlocked over its future.
A large recruitment company
Defending a multi-million-pound claim against the former directors of an insolvent company who were facing claims of wrongful trading and various breaches of fiduciary duty.
A UK/US owned Limited Partnership 
Supporting a partnership with action to recover investment monies and to restrict the respondent from dissipating its assets. 
Our expertise
Key contacts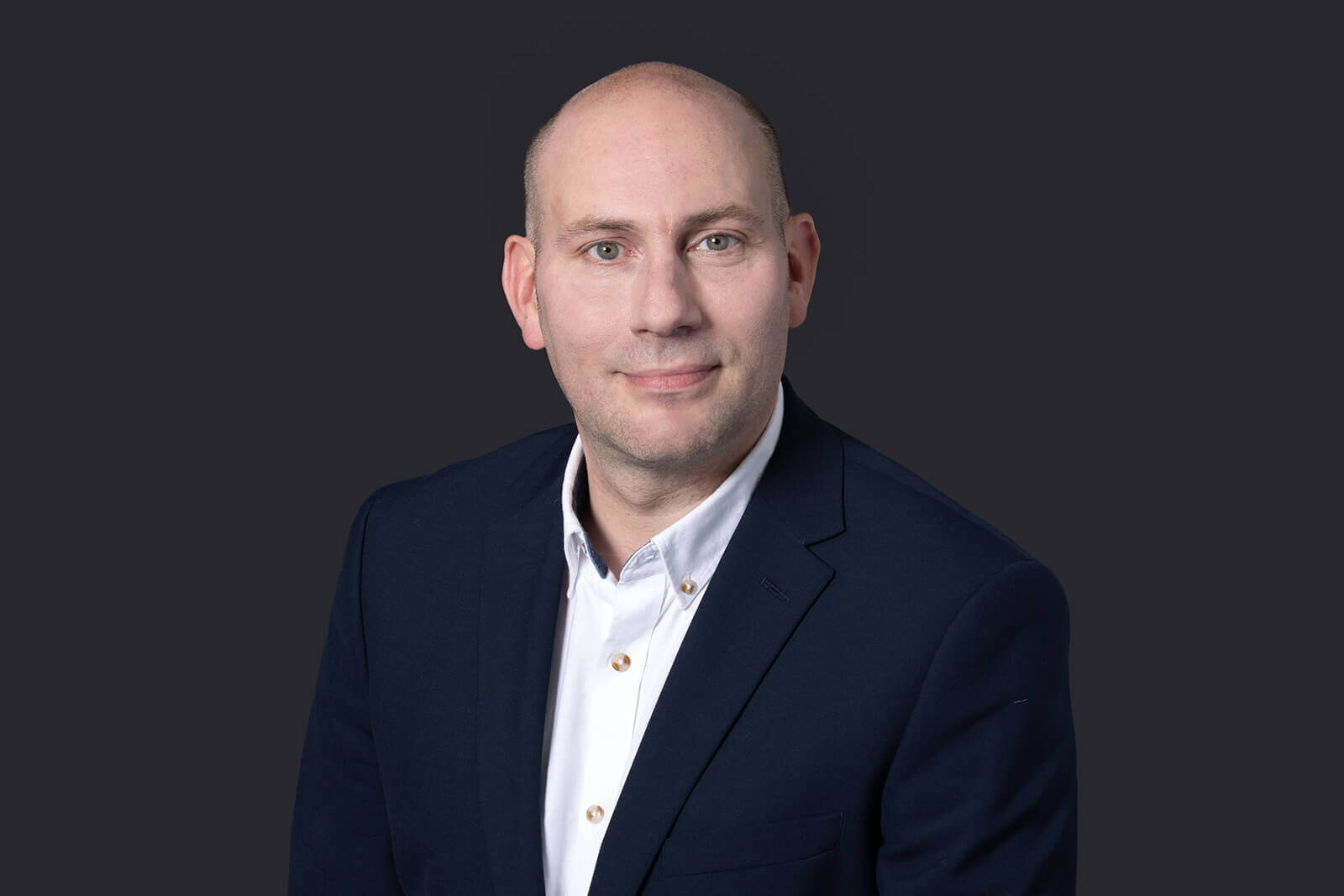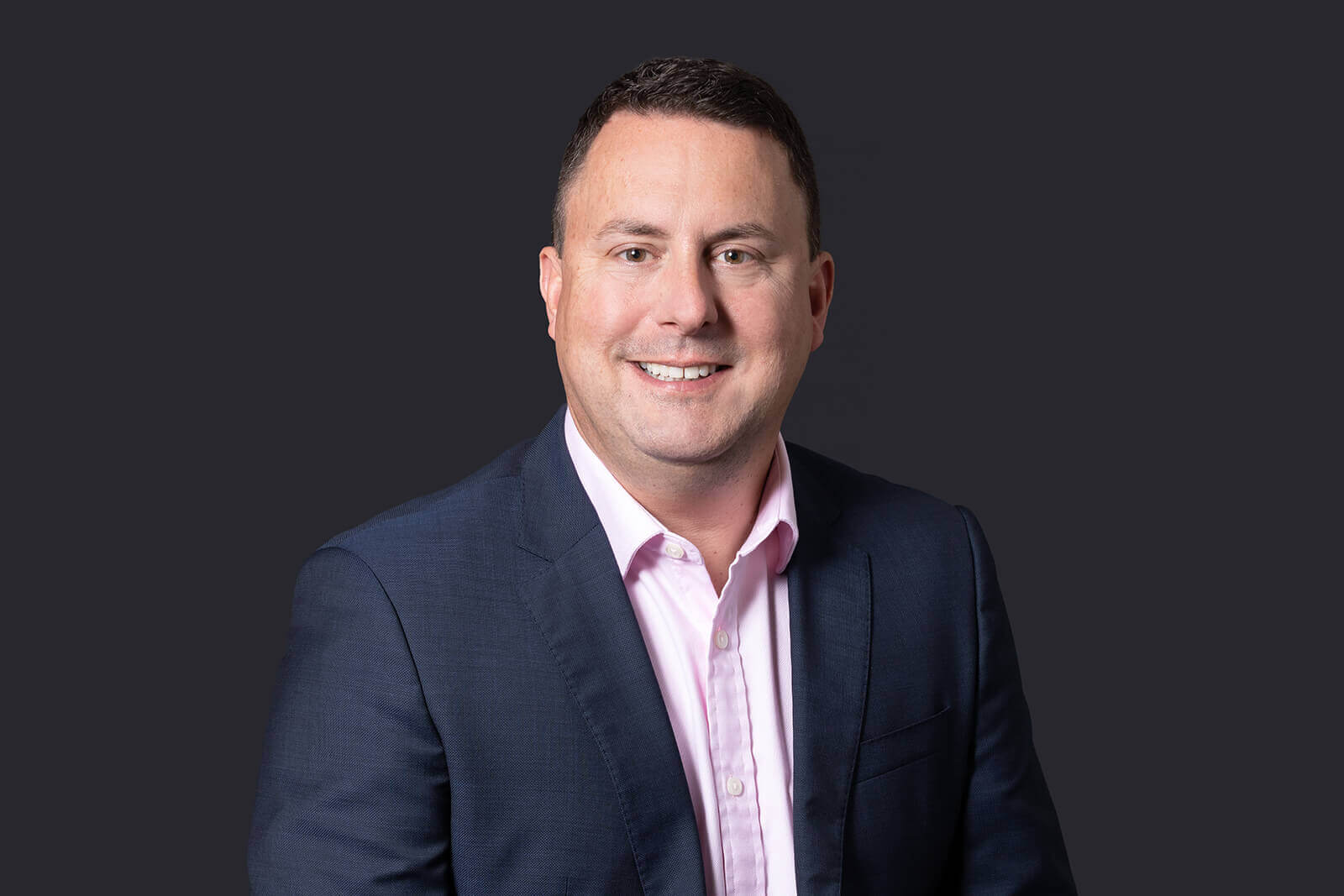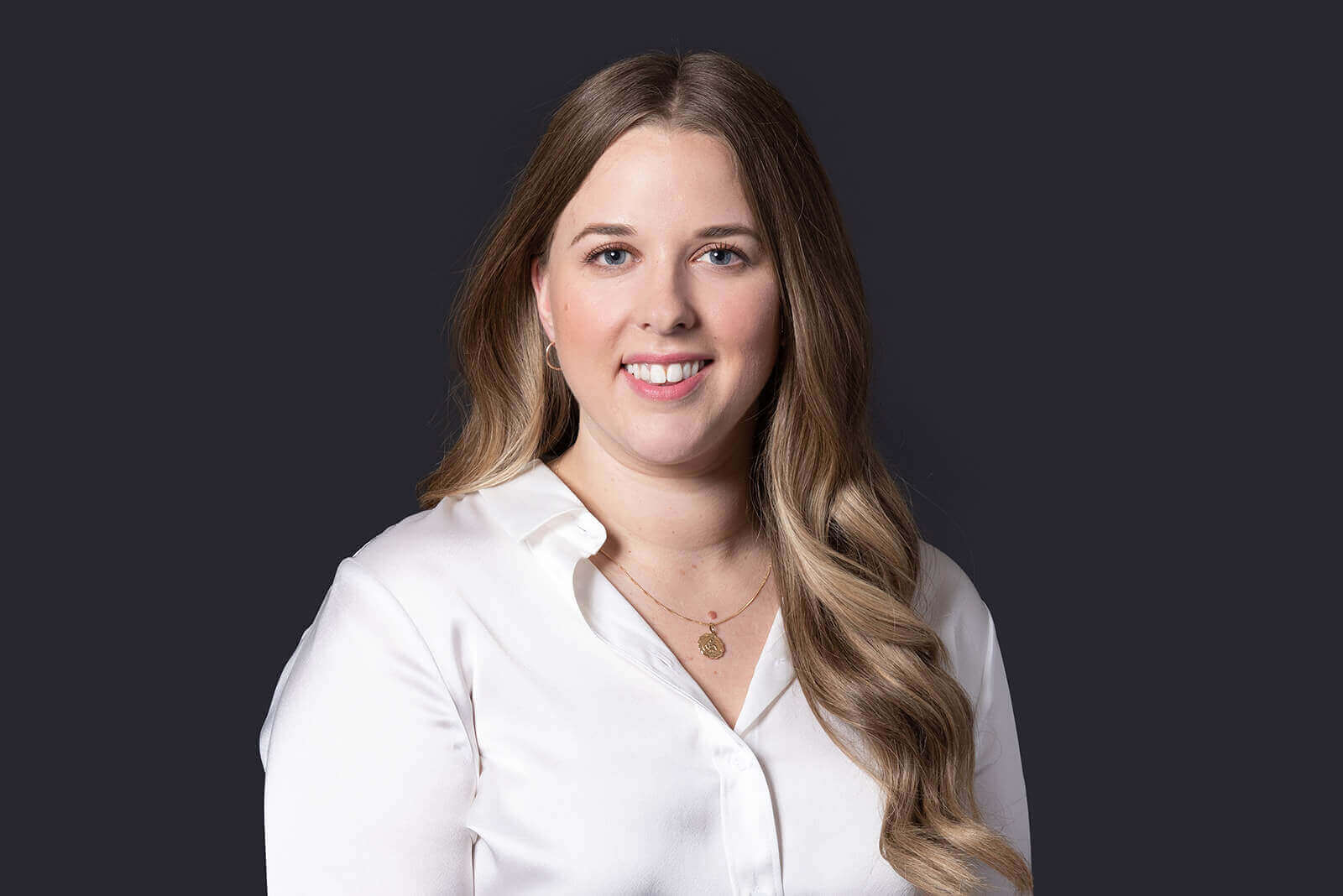 Amba Griffin-Booth
Senior Associate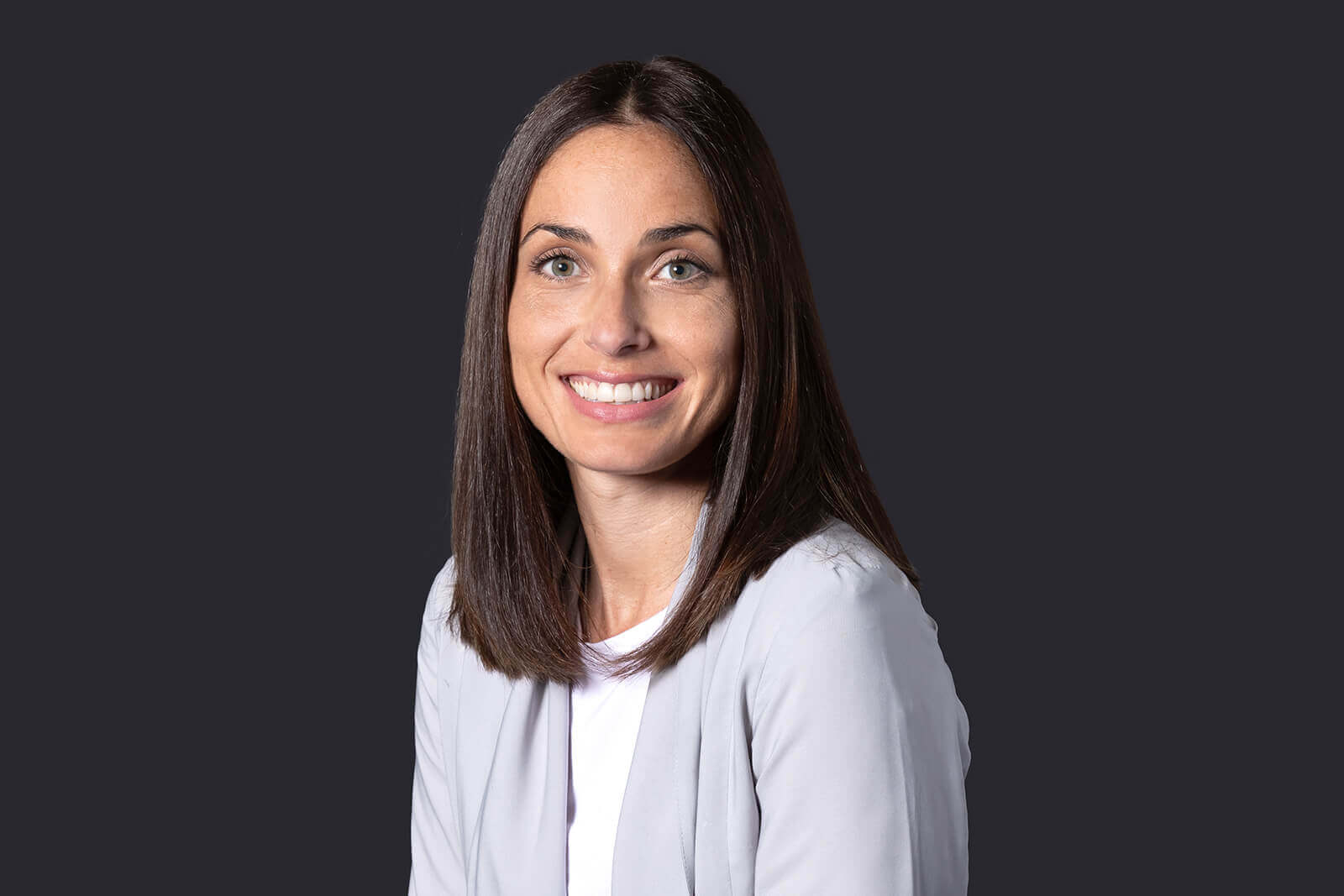 Chloe Poskitt
Legal Director
Testimonials
"Response times were quick and documentation and correspondence was clear. The matter was resolved swiftly and with a very positive outcome. I would have no hesitation in recommending Paul and Browne Jacobson as their understanding of the profession was excellent."
"Friendly, professional and reliable."
You may be interested in...