At Browne Jacobson, we are experts who advise on all stages of a development life cycle, in an integrated and pro-active manner, from project inception to the final delivery including planning, construction and plot sales. Our significant expertise in both regeneration and registered providers of housing gives us a real understanding about how these parties interact with the private sector and what their key drivers are and ensures we are able to act as a connector between the public and private sectors.
The breadth of our practice equips us with market-leading experience in cross-sector working.
We do not bring 'off the shelf' generic solutions, but instead use our experience and expertise to draw out solutions relevant to specific client and project requirements, based on a rounded and objective understanding of what works in the market.
We have national breadth and depth to offer a full service across all development and regeneration workstreams.
Our clients describe us as collaborative and solution-focused.
Featured experience
Inland Homes Plc
Acquisition and development of 583-unit residential development sold to a registered provider and build to rent operator.
Development company
Acting on the development and sale of a 150 million square foot distribution centre at a Freeport.
Corporate joint venture (local authority and developer)
Housing-led public-private development including regeneration of strategic sites, advising on procurement, funding and development management services.
Key contacts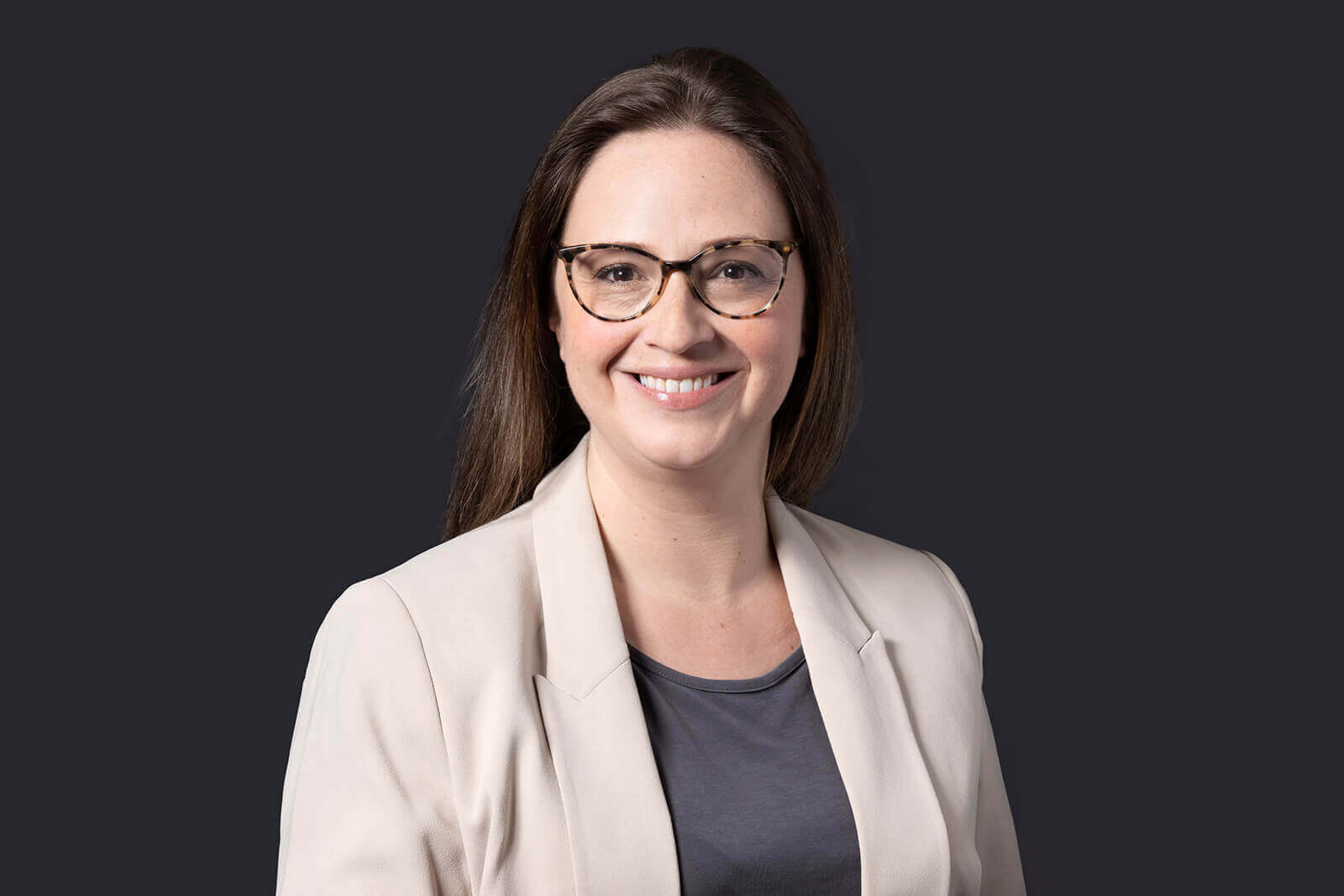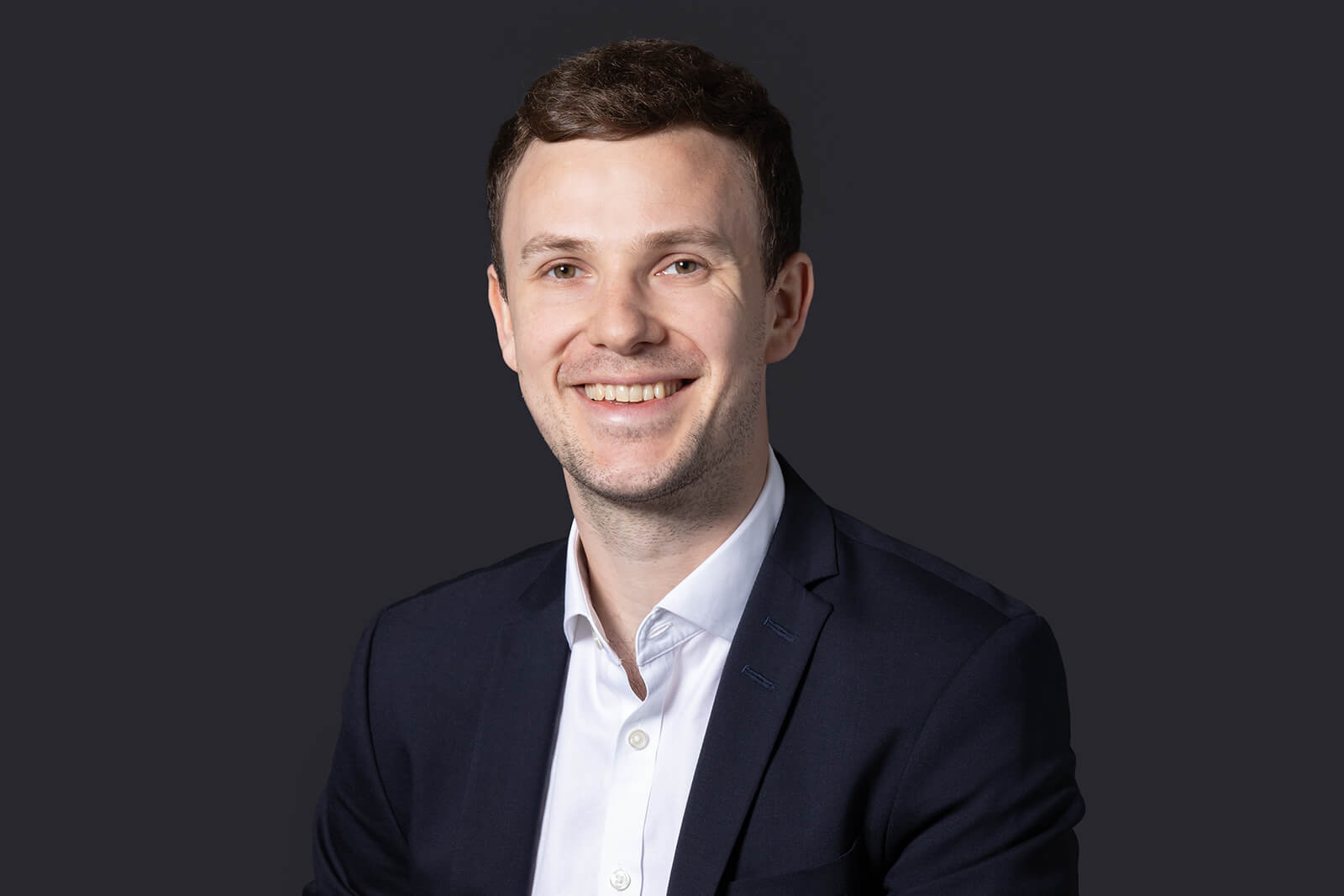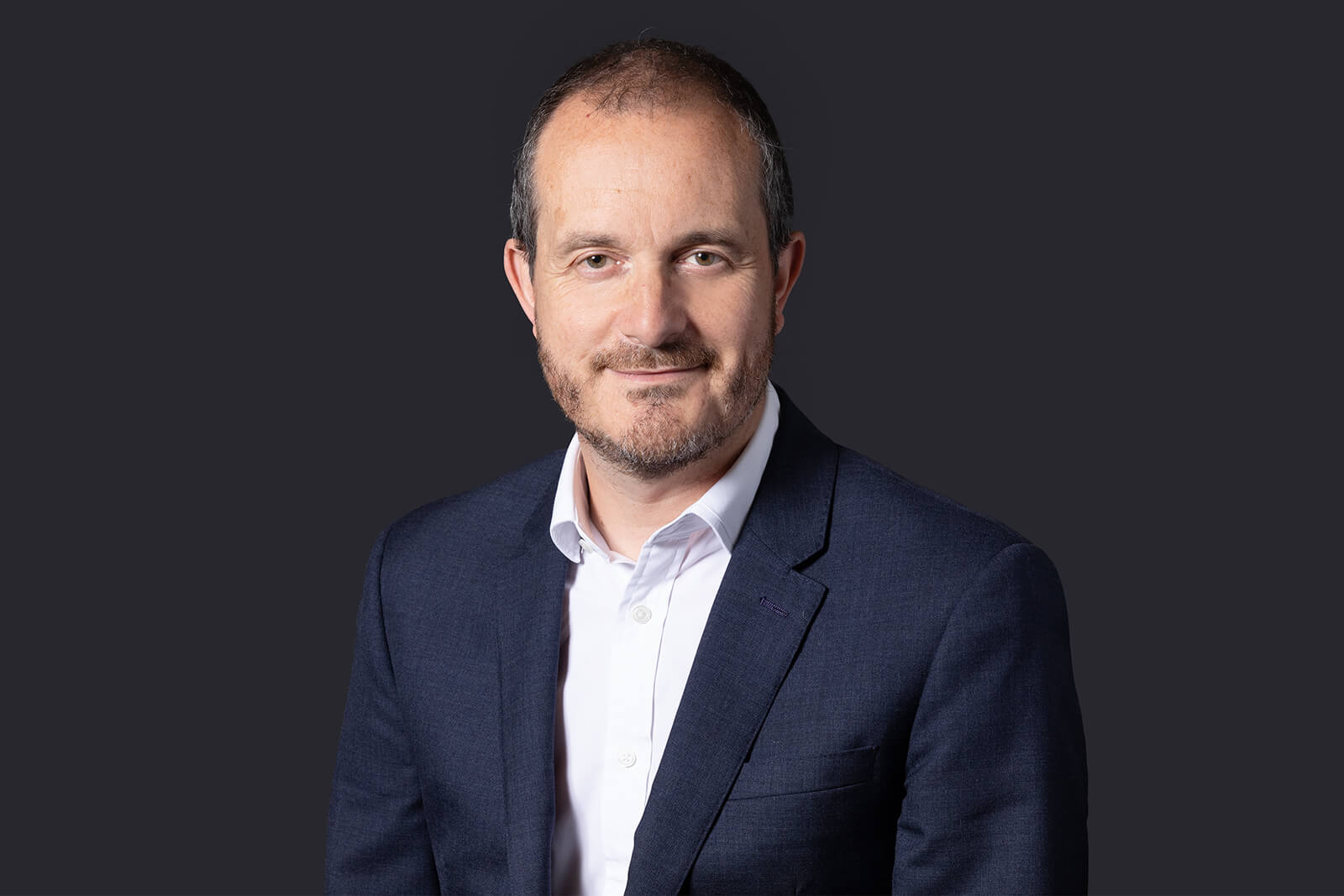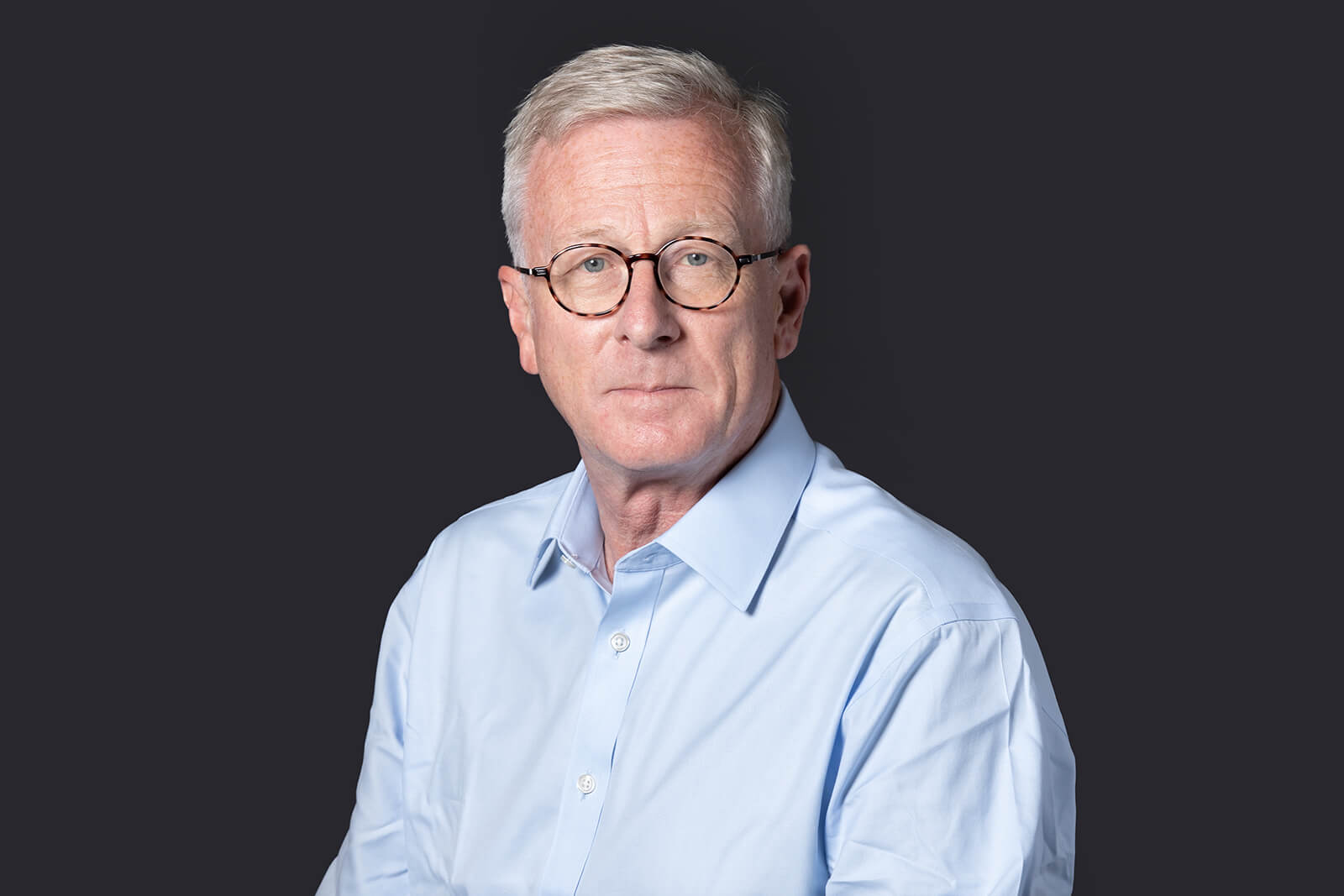 Stephen Matthew
Consultant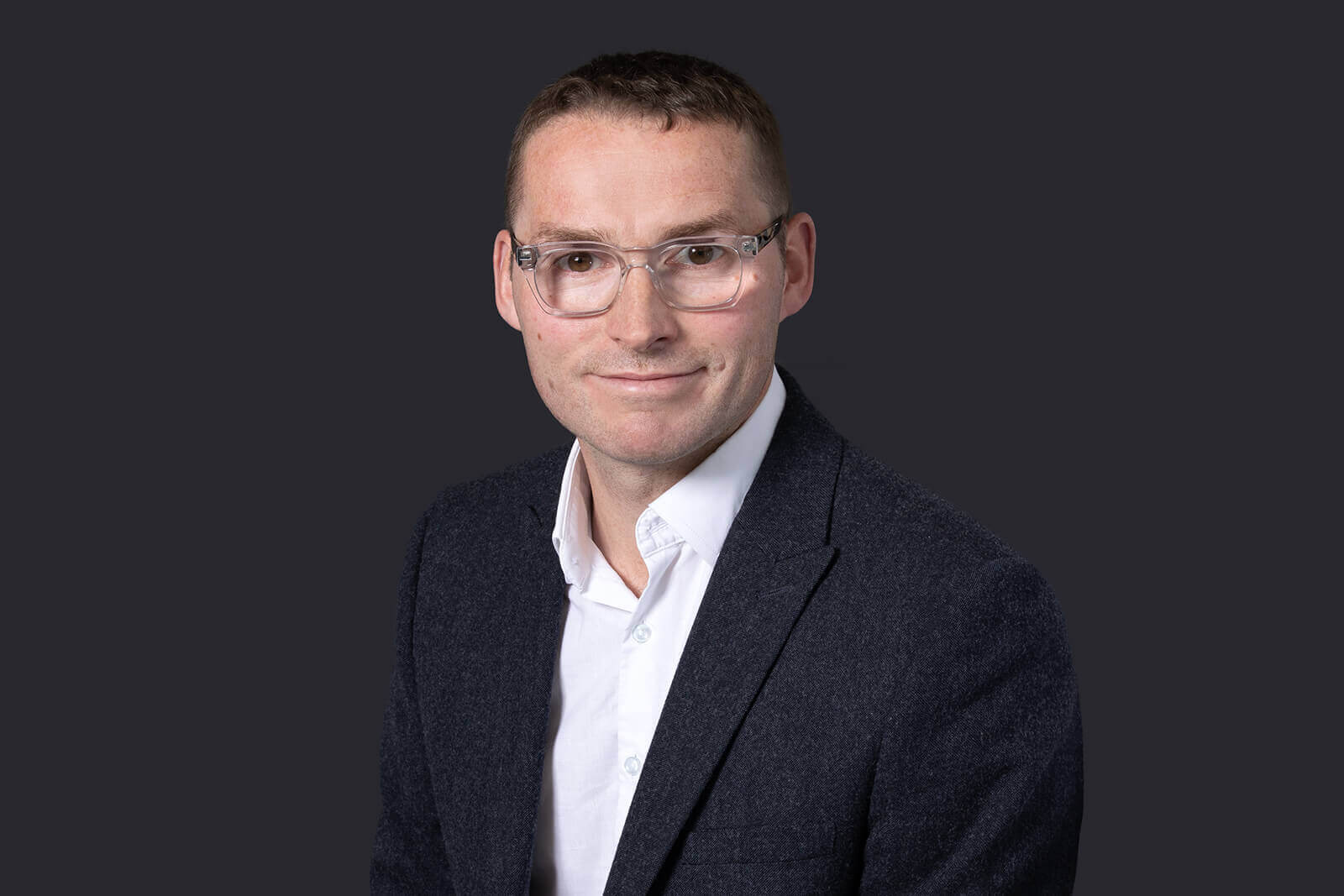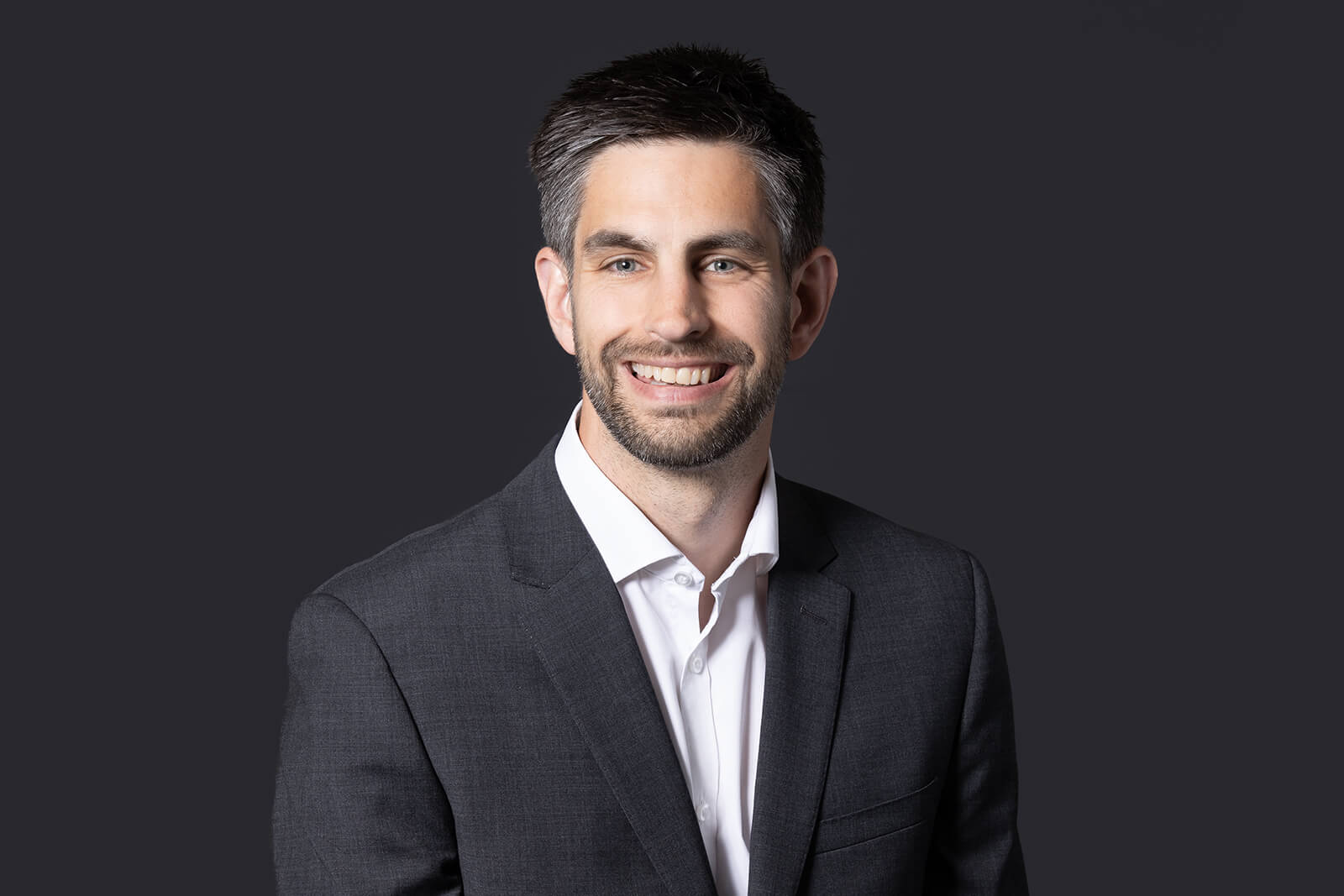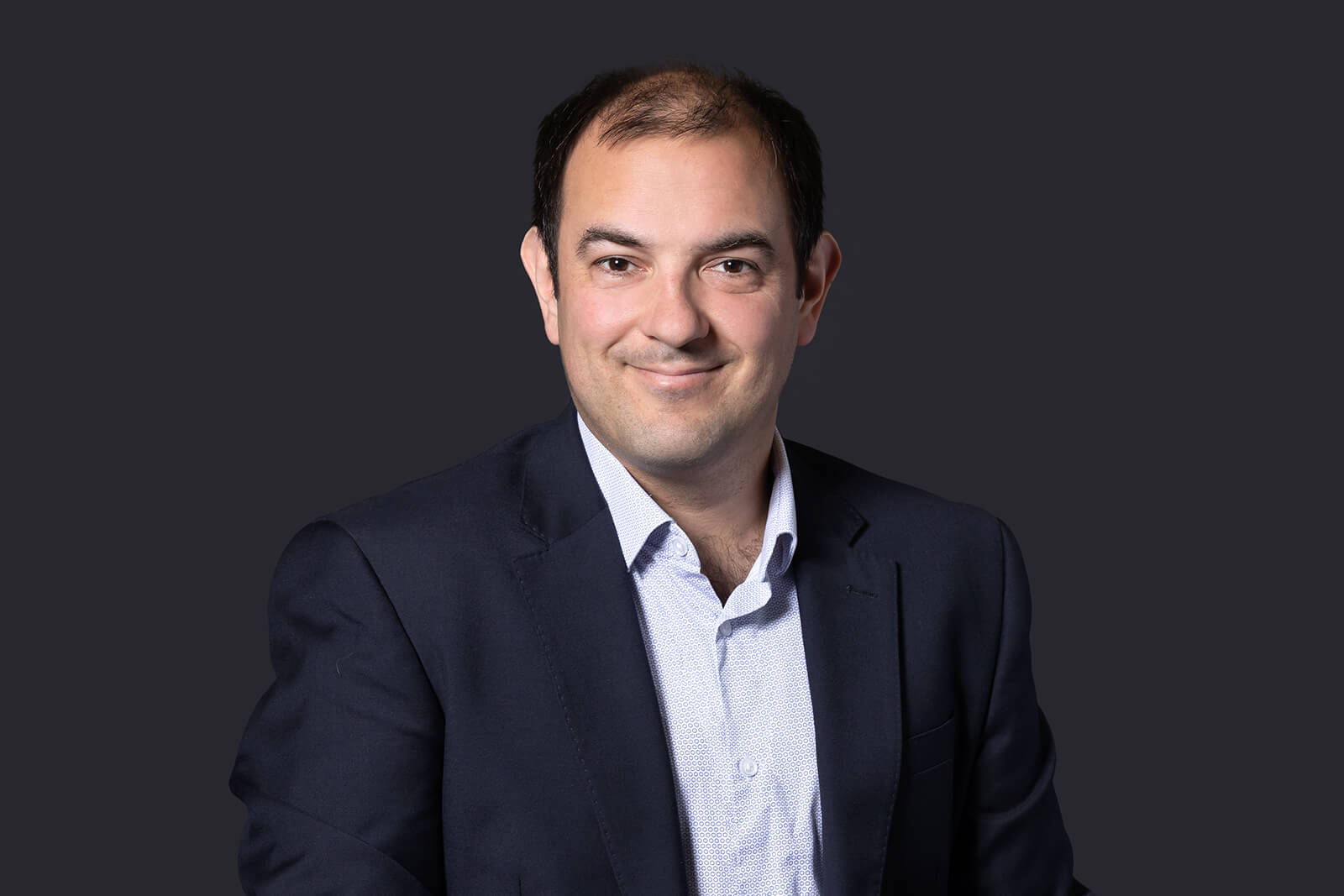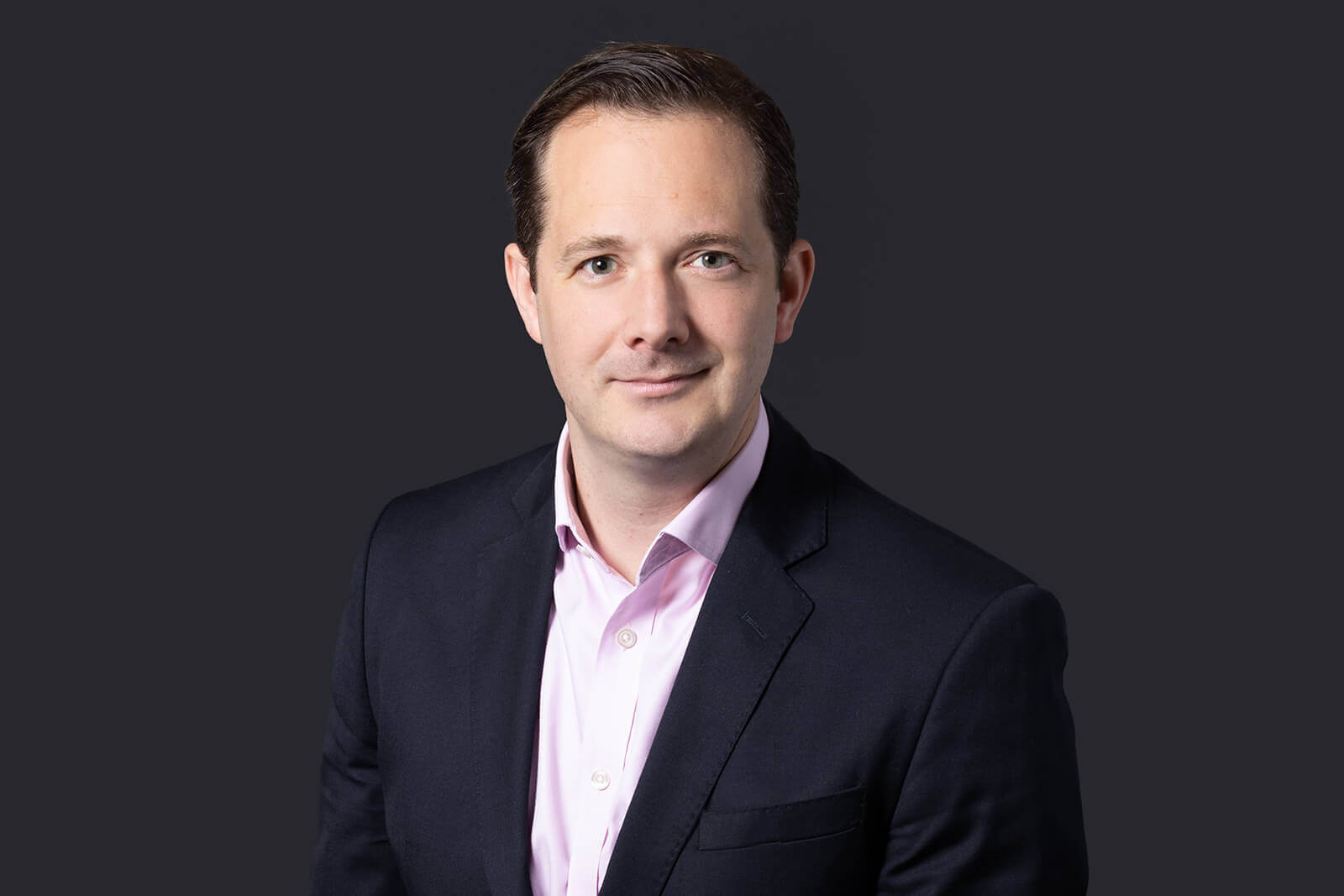 Philip Gray
Senior Associate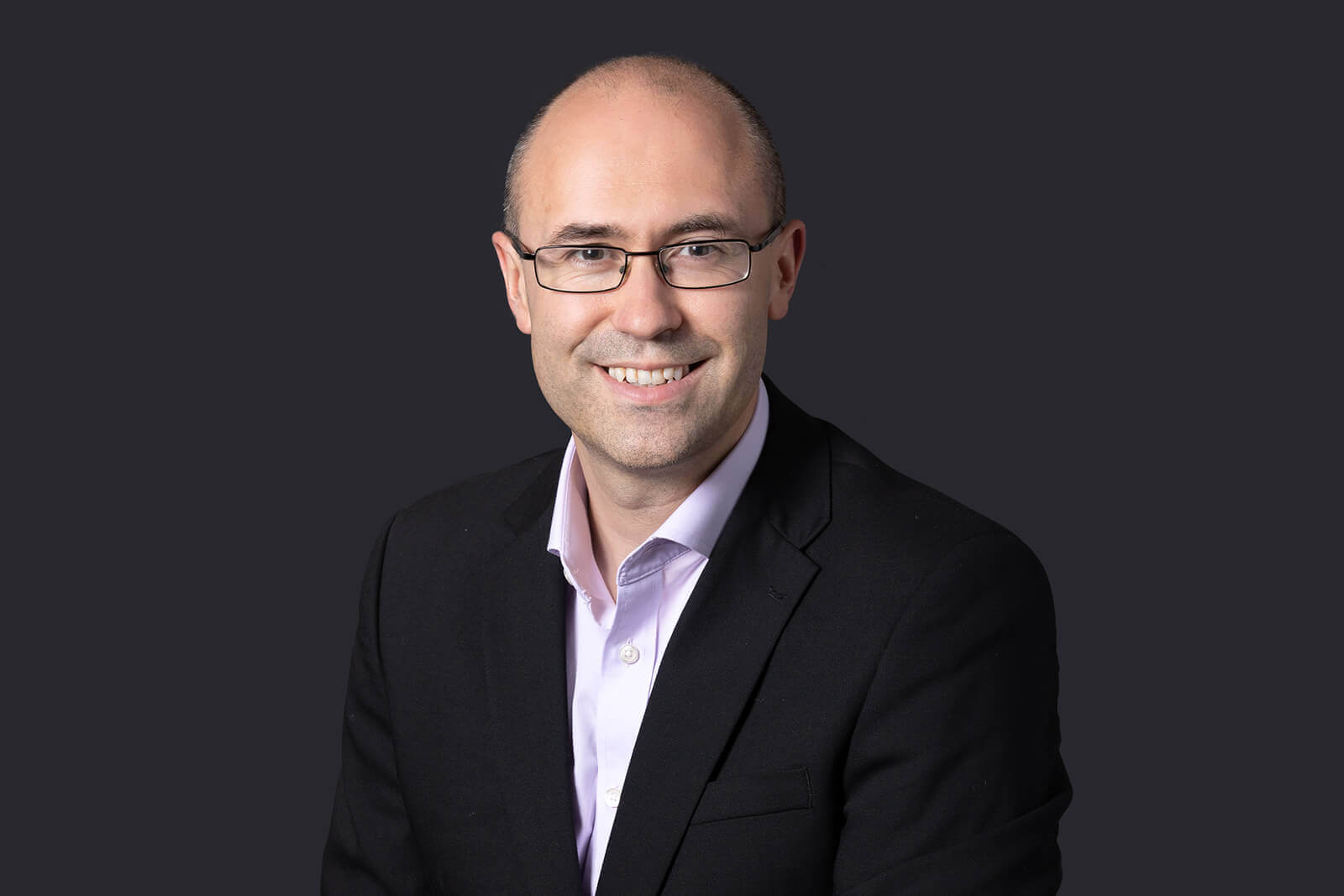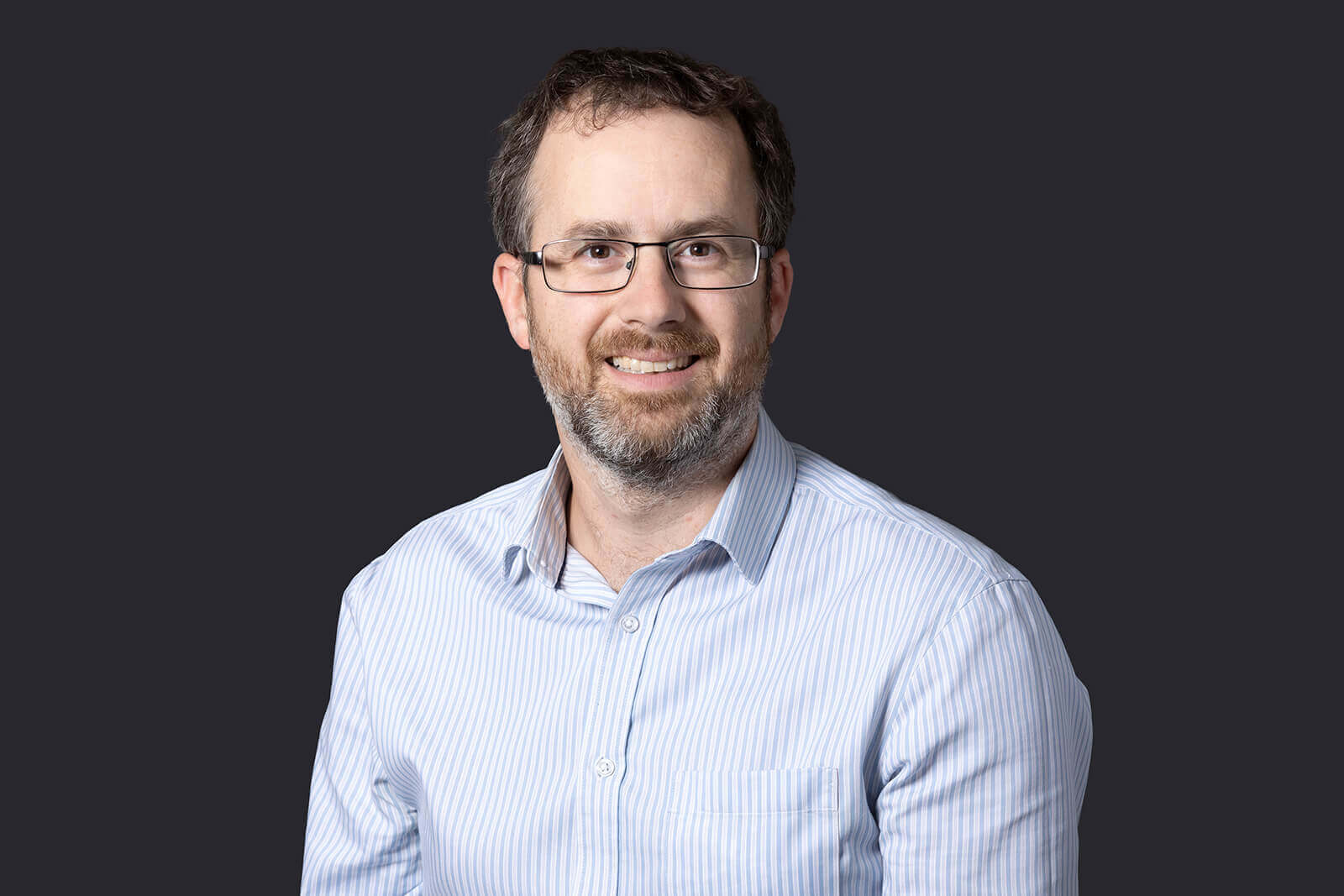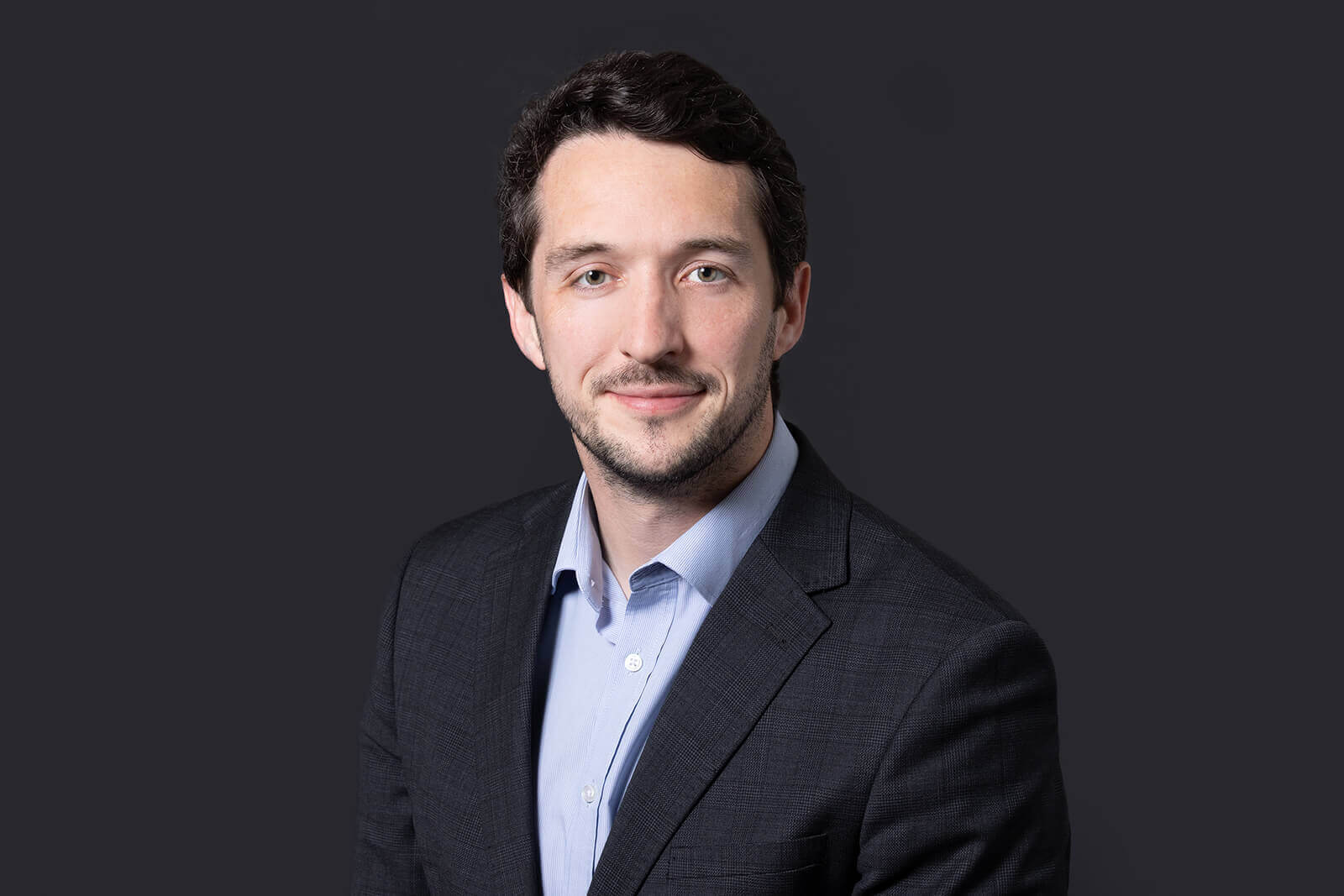 Testimonials
"We have partnered with Barry Sully and Browne Jacobson on many successful land and business transactions over the years. His intimate knowledge of our business and high-quality commercial advice was invaluable on such a large and complex transaction."
"We are not lawyers but we are clued up and there is nothing more infuriating than a solicitor who just gives you risks and problems. Jonathan [Borer] comes to you with a problem and a solution, and very clearly sets out the risk profile to the business, and that is invaluable."
"Dominic Buckley – Excellent communication throughout projects and ability to perform when under pressure."
"Thank you to Rebecca [Toates] and the wider Browne Jacobson team for their collaborative approach and sheer determination to get this key investment deal over the line. Their technical knowledge of the ever-changing real estate sector and the regional transactional market is truly impressive, whilst their personal and friendly approach always make us feel at ease."