We're trusted advisors to a number of family and charitable estates. And we're proud to have client relationships spanning decades, with deep experience of handling property transactions, registration of estates with the Land Registry, wills and inheritance planning, and increasingly commercial work, as estates seek new ways to diversify their estates beyond just farming.
We understand that the significant rise in land values, combined with the increasing diversification of enterprises carried on by many estates, has put the spotlight on ensuring you maximise eligibility for business property and agricultural property reliefs for inheritance tax purposes.
We provide a full range of services to agricultural, rural and estate clients including property, tax, charities, private client, litigation and commercial services.
Our estates and rural team, which includes two accountants, draws together experts from across the legal disciplines to build a holistic group of experts, skilled in supporting you with the complex administration of large estates. We're particularly well-respected for our work handling large-scale national agricultural and rural land sale and purchase transactions, as well as complex trusts, companies and partnerships work.
We understand the wider objectives you have - underpinning our ongoing advice on tax structures, acting on development and refinancing projects and commercial arrangements in order to improve income for your estate.
Browne Jacobson is a member of the Country Landowners Association and Agricultural Law Association, attending meetings and playing an active role in involved in discussions on issues relevant to the wider sector and its impact on our clients.
Our expertise
Featured experience
An estate client
We acted for a longstanding estate client, on a diversification scheme for the landed estate that involved converting derelict buildings on the estate into a retail village for commercial lettings. We were instructed to assist with the set up and structure of the site and lettings, including infrastructure, construction and commercial lettings. 
A landed estate client
We have advised a landed estate client (£200M+) for several generations involving the creation of various family trusts to own much of the land and advice about estate planning for example, the gift and leaseback of chattels and reversionary lease planning in relation to the manor house. 
A farm
We created a family partnership for a farming family (£100M+) and transferred land with development potential into trust to help protect the value for the family and maximise tax reliefs. We also advised this family about a land pooling agreement. 
A company trust
We act as trusted advisor for the trust and company entities and individuals that form part of a large landed estate, on a broad range of commercial arrangements, including: 
advising on a number of location agreements for films 
advising on concert venue agreements with promoters for performances by artists such as Il Divo and Tom Jones 
providing advice in respect of the estate's agenda to drive commercial value from the including advising on entertainment and alcohol licensing, health and safety laws and catering contracts with both caterers and consumers 
advising on the redevelopment of buildings for retail outlets which included drafting commercial contracts required for the sale and purchase of goods and services. 
Key contacts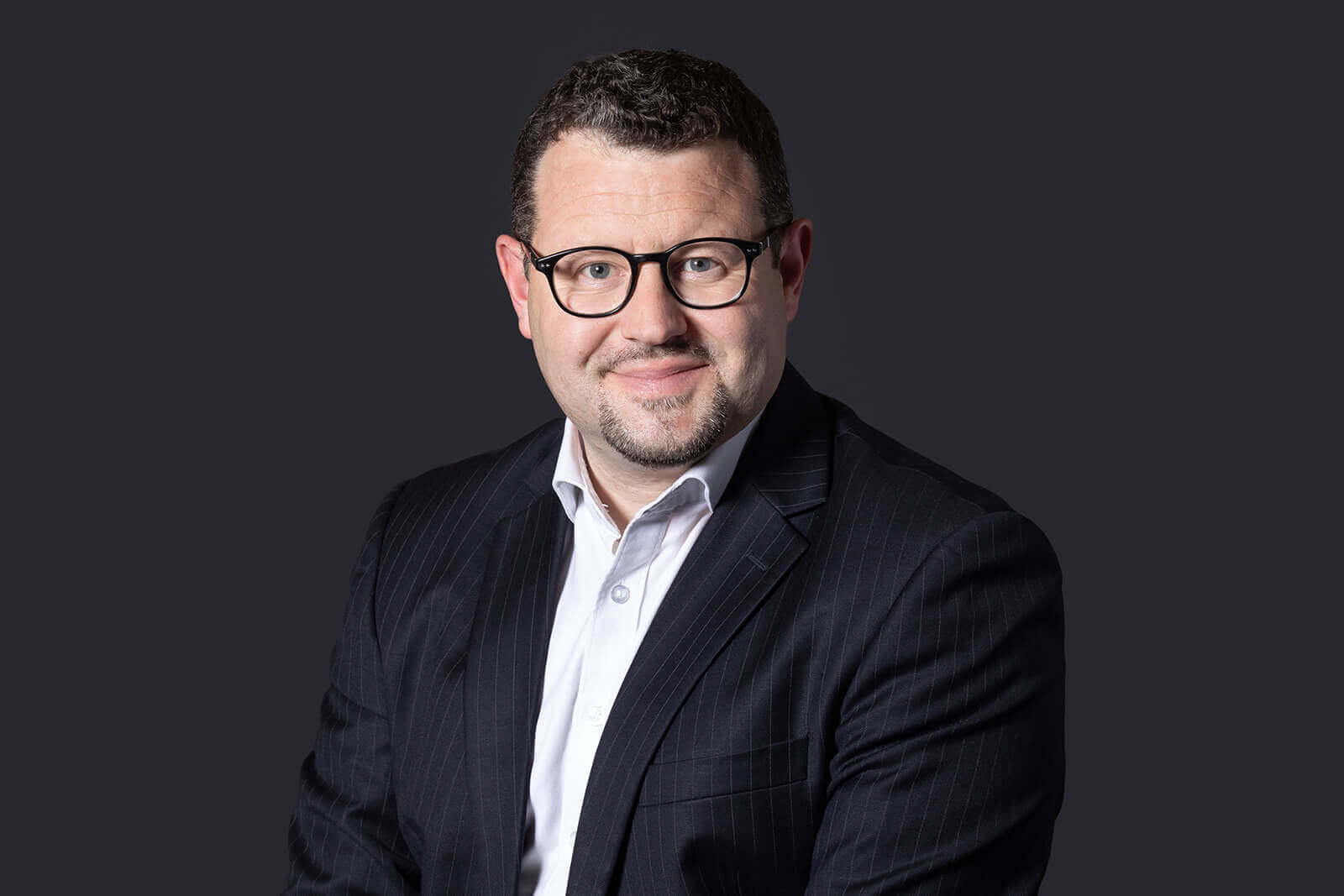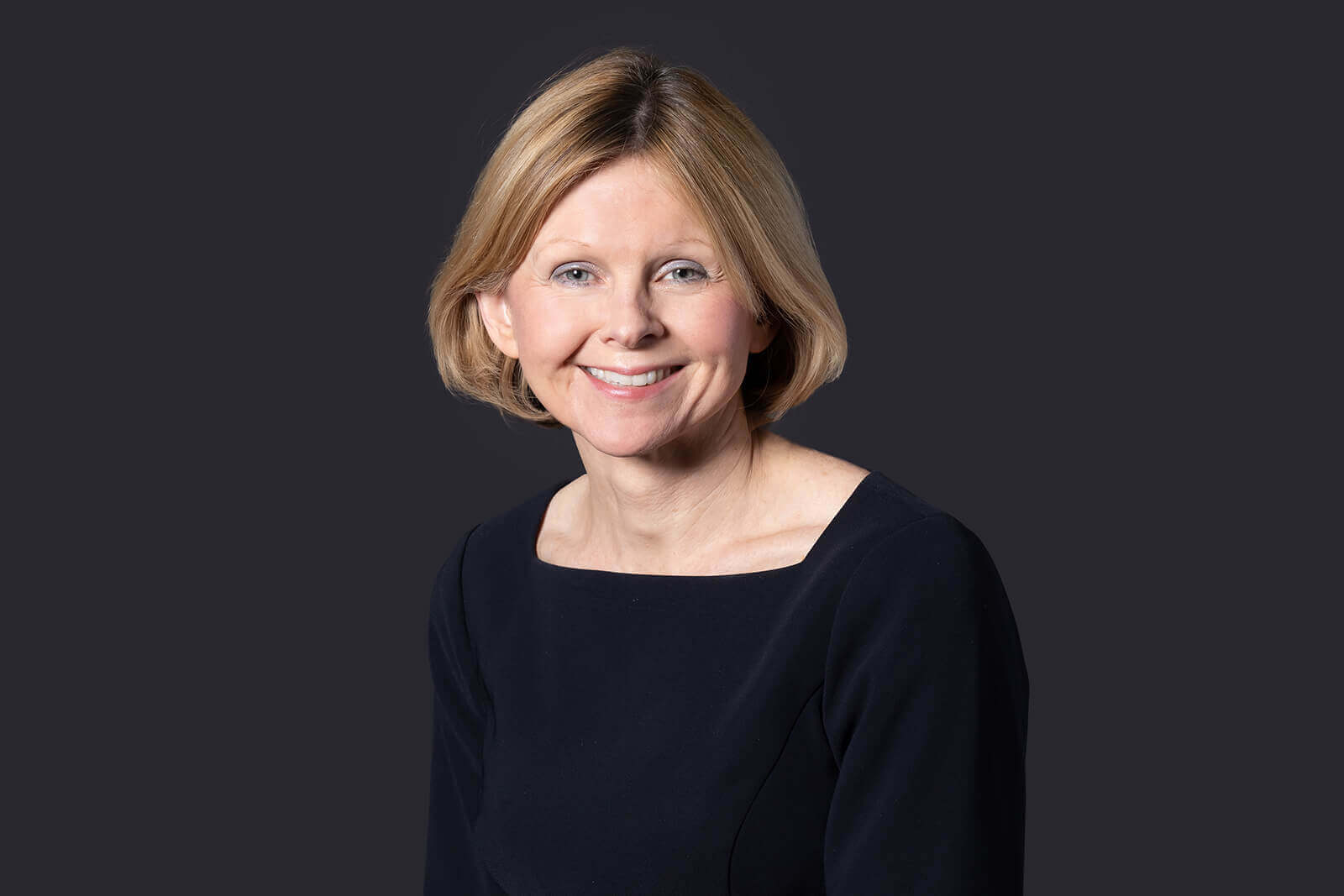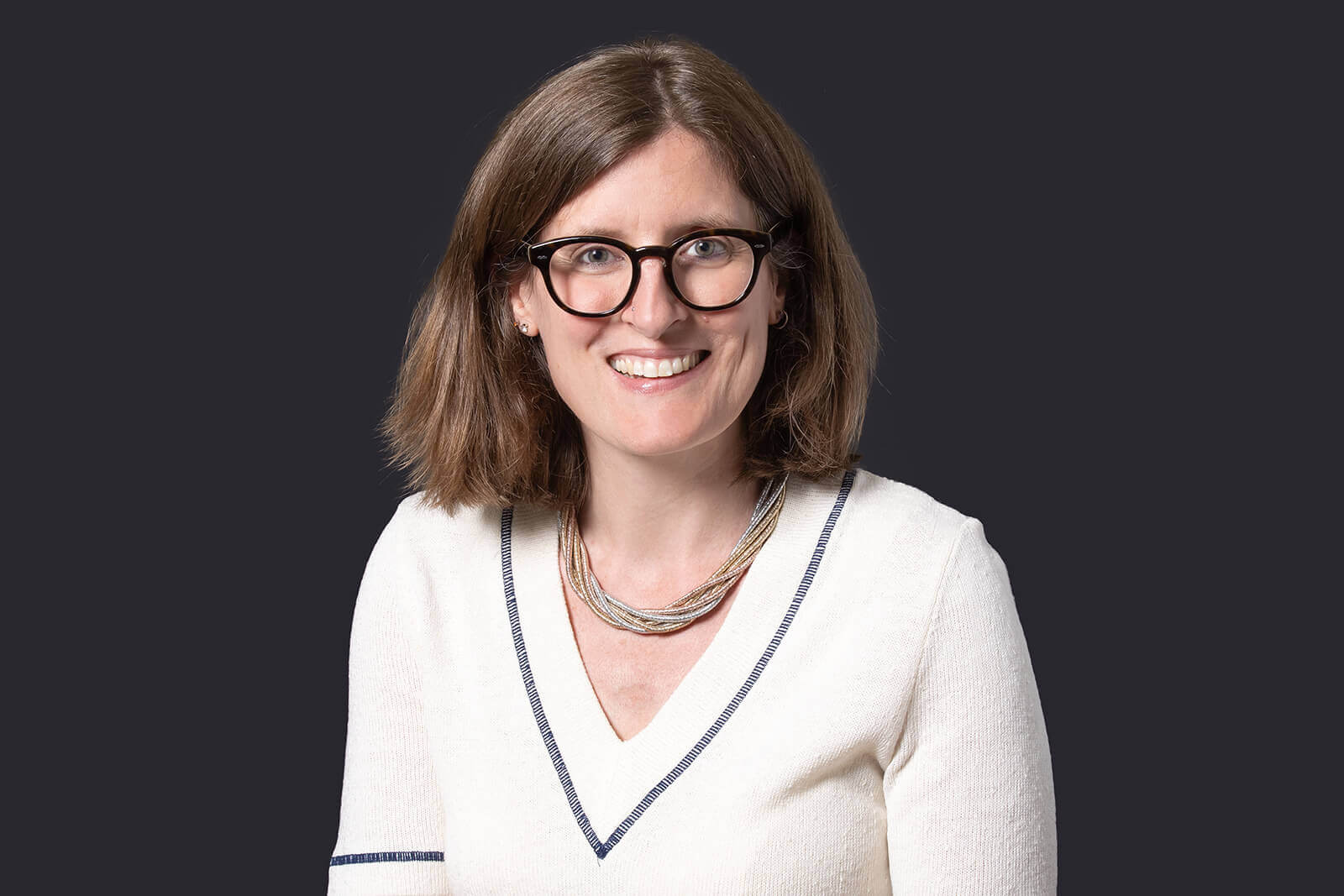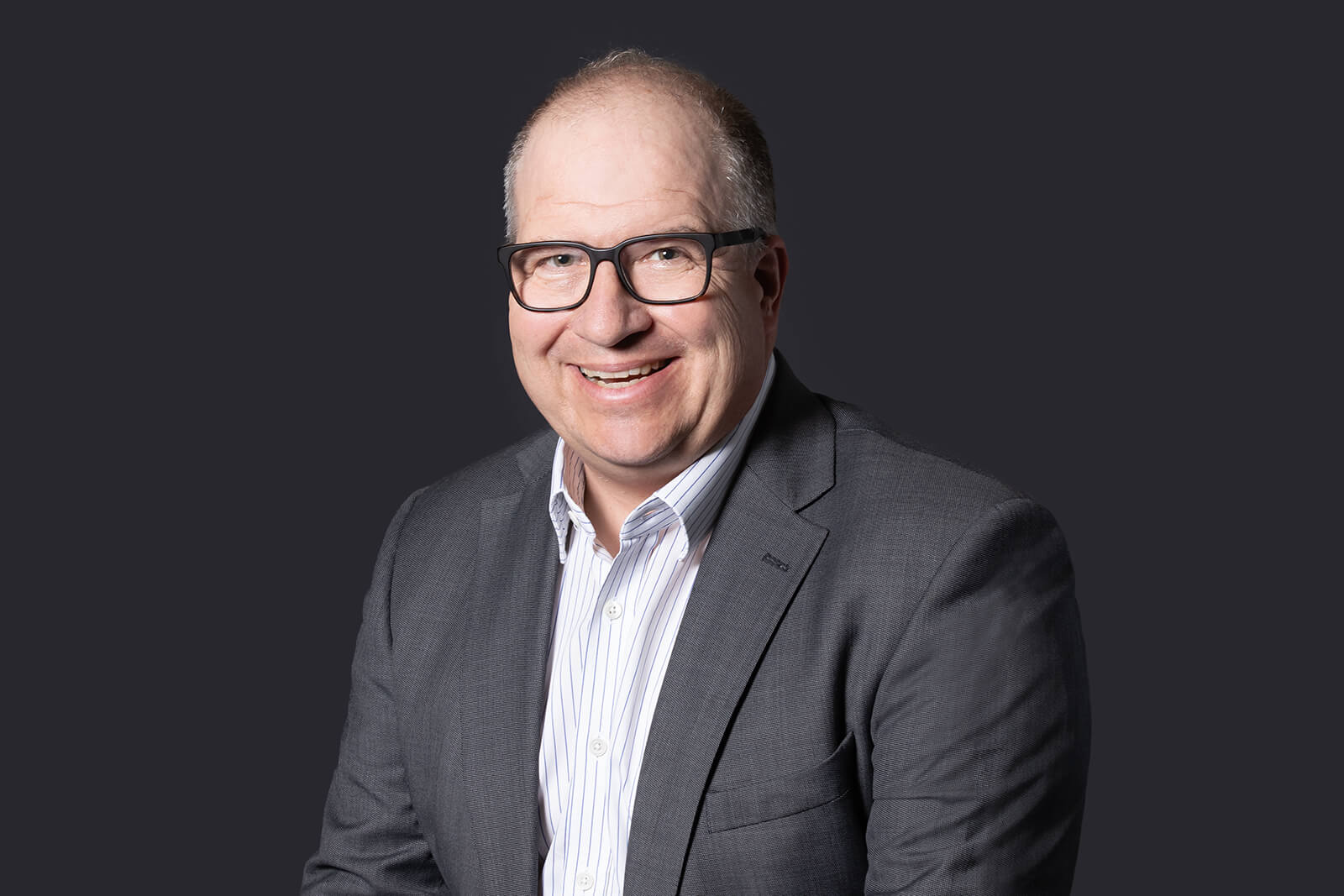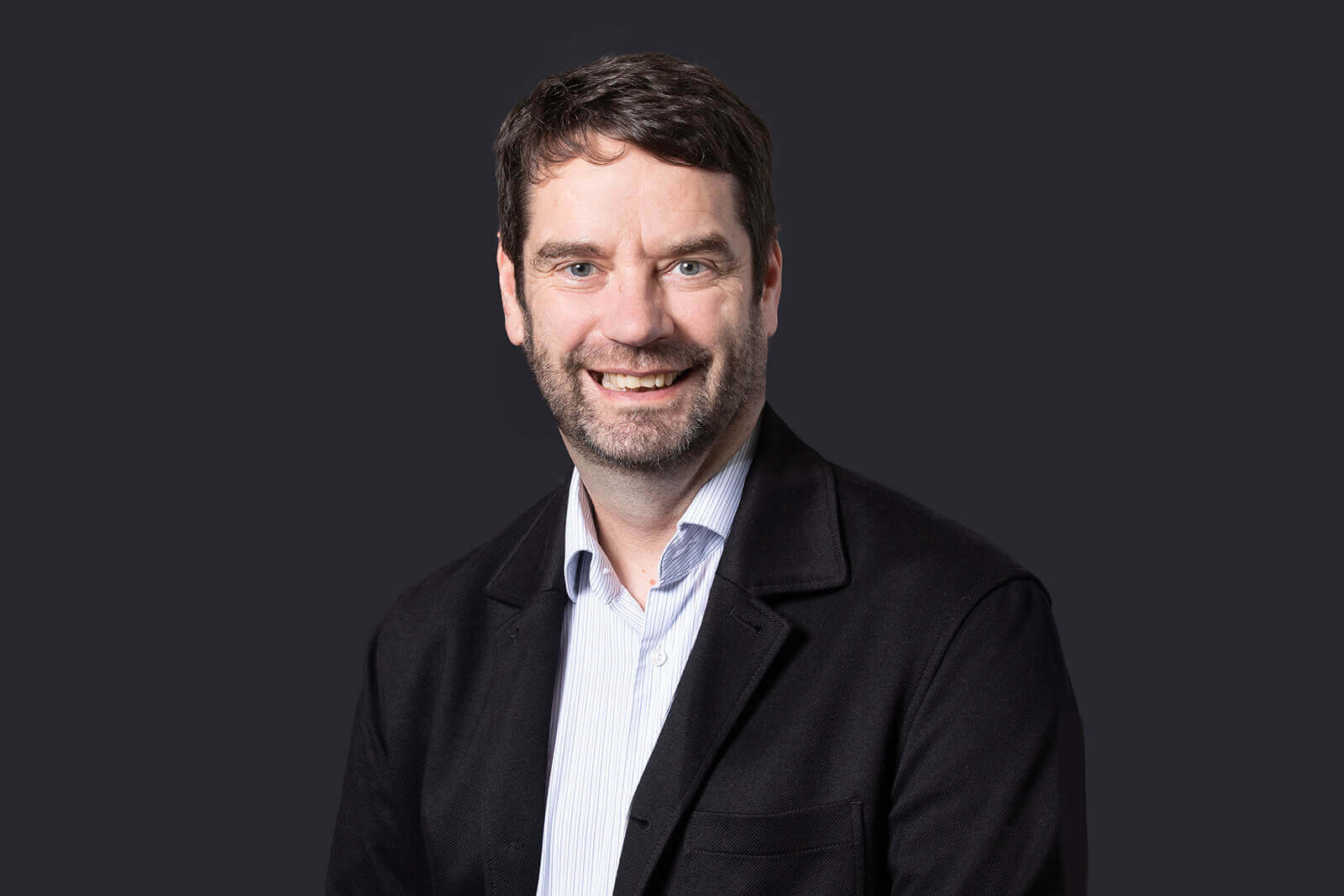 Testimonials
"We have worked with Browne Jacobson for a number of years and have always found its lawyers to be very responsive. The teams we work with consistently deliver practical and commercial advice that is relevant to our needs."