First rate healthcare is the primary objective for all health providers. But if patients are dissatisfied and claims are brought, this can be a source of great stress for everyone involved. We understand the challenges you face and provide expert but pragmatic solutions, resolving claims quickly, efficiently and sensitively. We act for NHS and private providers (and their insurers and indemnifiers) across England and have been members of the NHS Resolution and MPS panels for many years.
Featured experience
Mediation
All of our lawyers are trained on, and experienced in, mediation. We work collaboratively with many leading claimant firms so that we can resolve genuine claims swiftly, minimising distress. We've set up a number of ADR schemes where there are multiple claims relating to the same clinician.
Fraud
We work closely with our in-house counter fraud specialists and have considerable experience of detecting and preventing fraudulent claims against healthcare providers and recovering costs for them on this basis. Our reported fraud cases include Elder v George Eliot Hospital NHS Trust, where we established that the Claimant's claim for £2.3m was "fundamentally dishonest", subsequently obtaining a contempt of court conviction against her, which received much media coverage. We also represented the Defendant surgeon in Payne v Simpson, where a fundamental dishonesty finding was upheld on appeal.
Maternity
We have a dedicated maternity team, which specialises in obstetric claims and related issues. We have more than 25 years' experience in dealing with claims and investigations involving cerebral palsy and maternal and baby deaths. We also represent diagnostic ultrasound providers and independent midwives. Our team has been working closely with a number of healthcare providers to support their implementation of the Ockenden recommendations.
Dental
Our dedicated dental negligence team deals with claims arising from a range of dental specialties, including general dentistry, conservative dentistry and endodontics, periodontology, orthodontics, prosthodontics, oral and maxillofacial surgery. We have many years' experience advising on such claims and have been a key advisor to one of our clients on vicarious liability and non-delegable duty of care, which  have been at the forefront of all practice owners' minds as well as changing the scope of insurance and indemnity.
Key contacts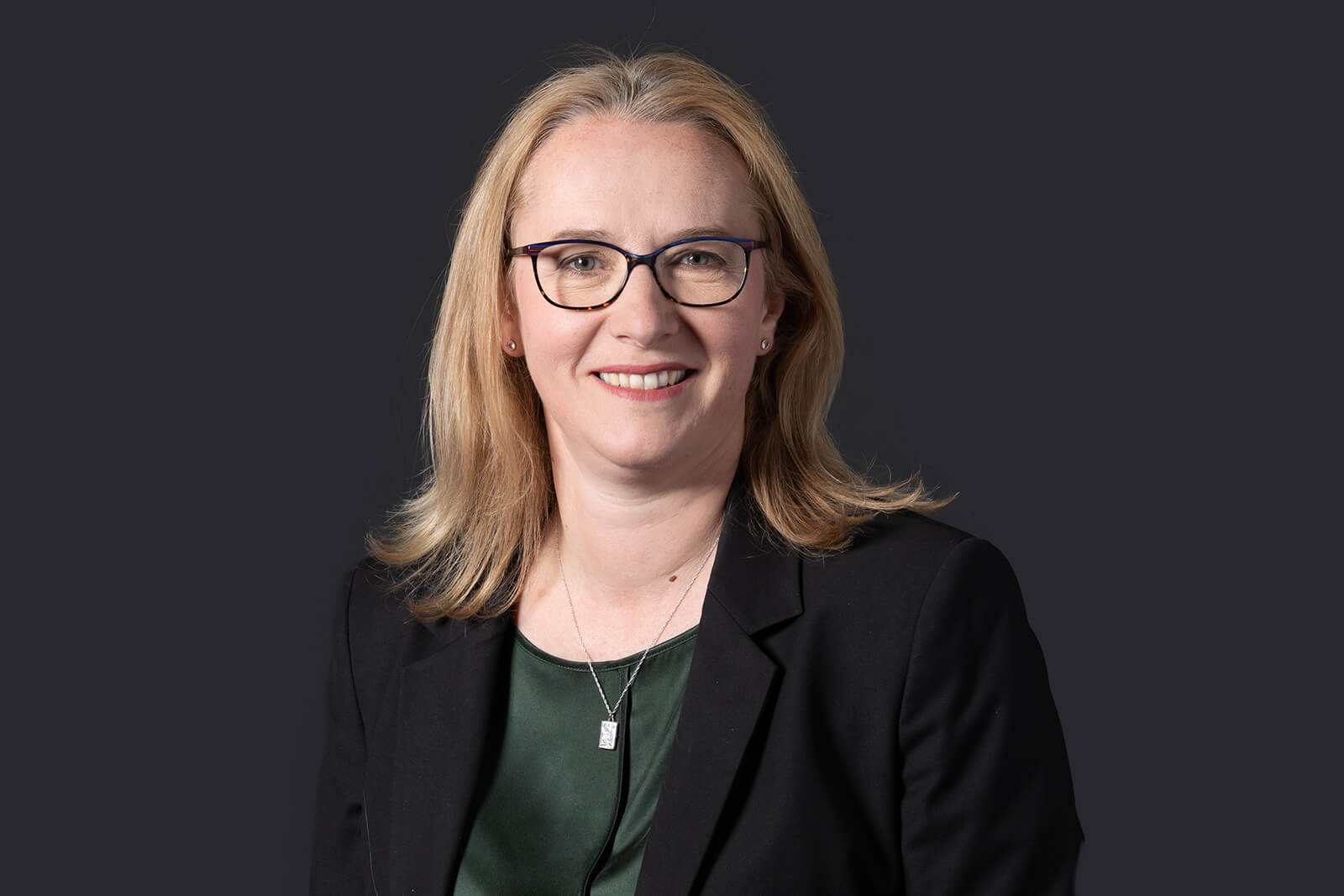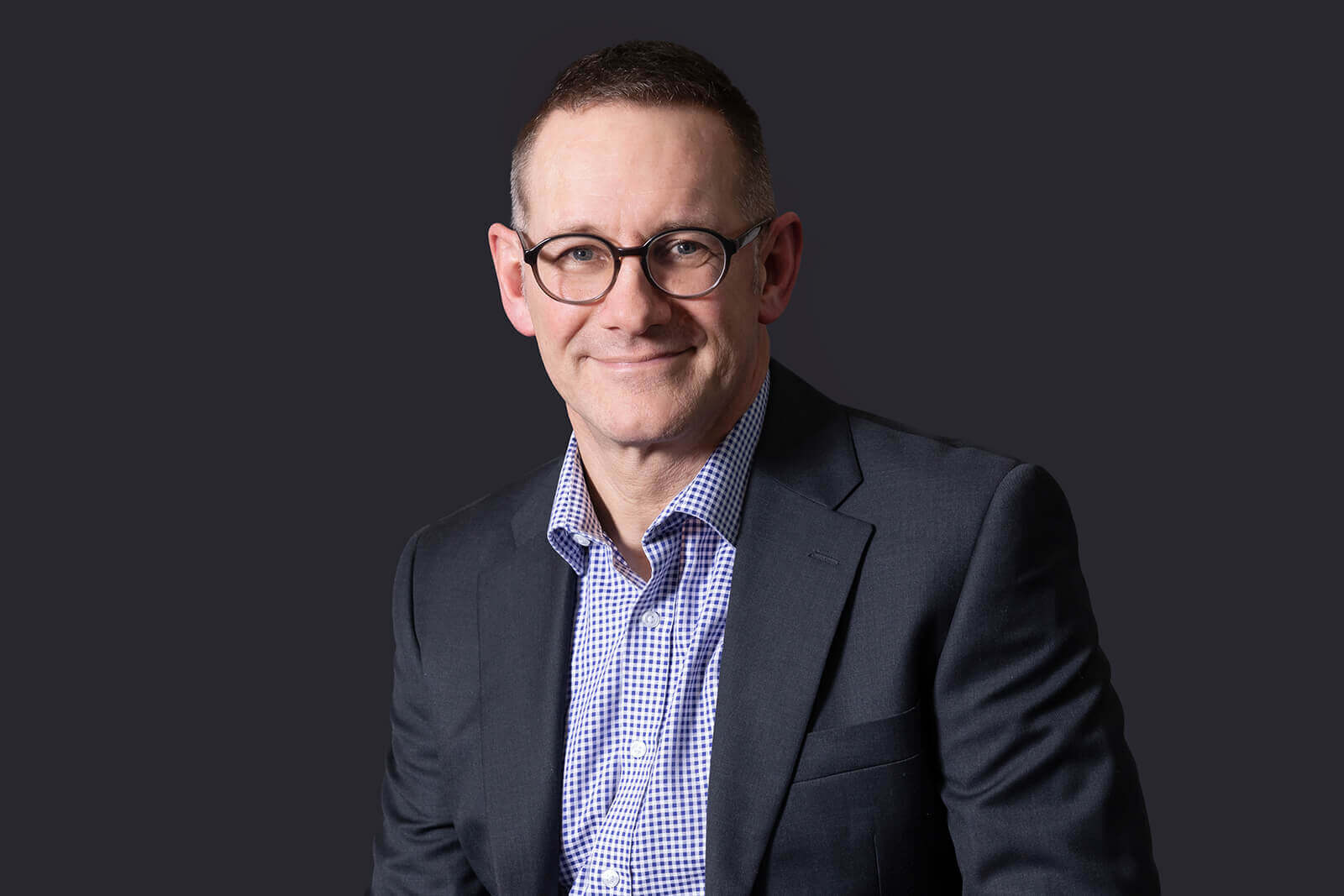 Testimonials
"In the wholly unexpected and very fast moving developments during last week - you had to take on board an exceptional turn of events which I suspect most lawyers will never encounter during their career. From my perspective, your support and understanding of the changing landscape was both reassuring and a clear indication of your abilities..."
"Thank you so much for … everything you and your team have done to achieve success in this case. Your tireless efforts and work are an inspiration … I would like to thank you for your "personal touch" to the case, your support and understanding."