Welcome to the Maternity Services Resources Hub. We hope that this facility will support Trusts, with resources aimed at supporting quality improvement work already underway in maternity units across the country.
Through our position as a leading defendant clinical negligence firm we have significant experience in conducting sensitive investigations to help maternity services resolve concerns and disputes fairly as well as triangulating claims, incidents and complaints data to identify themes and areas of focus for improvement work.
Our work spans many different areas. Some of our services that may interest you include:
Incidents, Complaints, Inquests and Claims
Governance and Regulatory
Inquiries and Investigations
Employment and Workforce
We are passionate about safe maternity care and would welcome the opportunity to discuss how we can help you.
Frequently asked questions
Maternity services are currently under intense scrutiny and there has been, and continues to be, a considerable focus on supporting maternity services to learn from harm in a meaningful way to improve safety. Browne Jacobson's specialist maternity team with experience across incident investigation, complaints, claims, inquests, governance, regulatory and employment issues is ideally placed to support your maternity services.
We understand the financial and human costs when adverse events occur, not only for the families involved but also for your staff. We give practical advice, sharing learning from across the system and supporting the development of collaborative ways of working. We work to help embed a just and learning culture, where staff are supported to raise concerns about safety.
This Hub is a unique facility which provides resources and training materials to support maternity services with improvement work, and provides advice and support in relation to the legal, workforce and regulatory issues that arise from maternity incidents.
We do this in a number of ways and these include carrying out thematic reviews of maternity incidents to identify areas for improvement and delivering training on key issues such as those associated with the Ockenden report.
We run sessions which focus on maternity specific issues with the aim of sharing knowledge and experience between different clinicians. The forum is essentially open discussion of current issues across the health sector. Key learning from the sessions can be accessed on the Shared Insights Hub.
Maternity claims
Whilst claims relating to obstetric and potential neonatal harm make up a relatively low proportion of claims against the NHS overall (10% of the volume of claims received by NHS Resolution in 2019/20), the monetary value of these claims is significant, making up 50% of the total value of claims across all specialities. Claims relating to Hypoxic Ischaemic Encephalopathy (HIE) are some of the highest in value and not just in monetary terms, with tragic and devastating costs for patients and their families and often a significant emotional impact on the staff involved.
Although some cases of HIE are unavoidable, there are others where more timely delivery of the baby may improve the outcome. Understanding and learning from what goes wrong in these cases is a key part of improving safety and outcomes and reducing the costs associated with litigation against the NHS.
Every case is different, but the following clinical themes are often present in the cases we are involved in resolving:
Errors in fetal heart monitoring
Failures/delays in escalating concerns leading to delays in delivery
Documented plans for review not being actioned
Lack of situational awareness
Shortcomings in the process to obtain consent
Shortcomings in communication and record keeping.
Training and events
We can offer tailored bespoke training on areas that directly impact on maternity services. We have included details of some areas we think will be of interest to you and are happy to discuss those areas and how they would benefit your team.
Data protection overview
Duty of candour
Consent and maternal choice
Record keeping
Training at Board level focusing on the roles and responsibilities of the Board in ensuring scrutiny and oversight of safety in maternity, with a focus on practical examples of scrutiny and challenge
Maternity mock Inquest films
Browne Jacobson has produced a series of films to recreate an inquest hearing focussing on a neonatal death. The films explain the role of the Coroner and the purpose of an inquest and illustrate the procedure during a remote inquest hearing. The clinical scenario is fictitious, and you can read the background here. The aim of these films is to help clinical witnesses to prepare for giving evidence remotely and to illustrate how best a witness can help the Coroner and the family during a remote inquest hearing. We hope these films will support all clinical staff working in maternity services who are called to give evidence remotely at an inquest, so that they can give their evidence clearly, confidently and compassionately. The films also bring out a number of themes that are often seen at inquests into neonatal deaths for learning purposes. We are very grateful to Dr Robert Hunter, HM Senior Coroner for Derby and Derbyshire, for his role in the production of these films. Thank you also to the following NHS professionals who provided invaluable insights and appear in the films: Kathryn Fearn, Associate Director of Legal Services, University Hospitals of Derby and Burton NHS Foundation Trust Jo Hartley, Associate Director of Midwifery & Neonatal Services, Dorset County Hospital NHS Foundation Trust Dr Ruth-Anna Macqueen, Senior Registrar, Obstetrics and Gynaecology, Barking, Havering and Redbridge NHS Trust Lorraine Purcell, Head of Midwifery, University Hospitals Derby and Burton NHS Foundation Trust Dr Jyoti Sidhu, Senior Registrar, Obstetrics and Gynaecology, Barking, Havering and Redbridge NHS Trust
Key contacts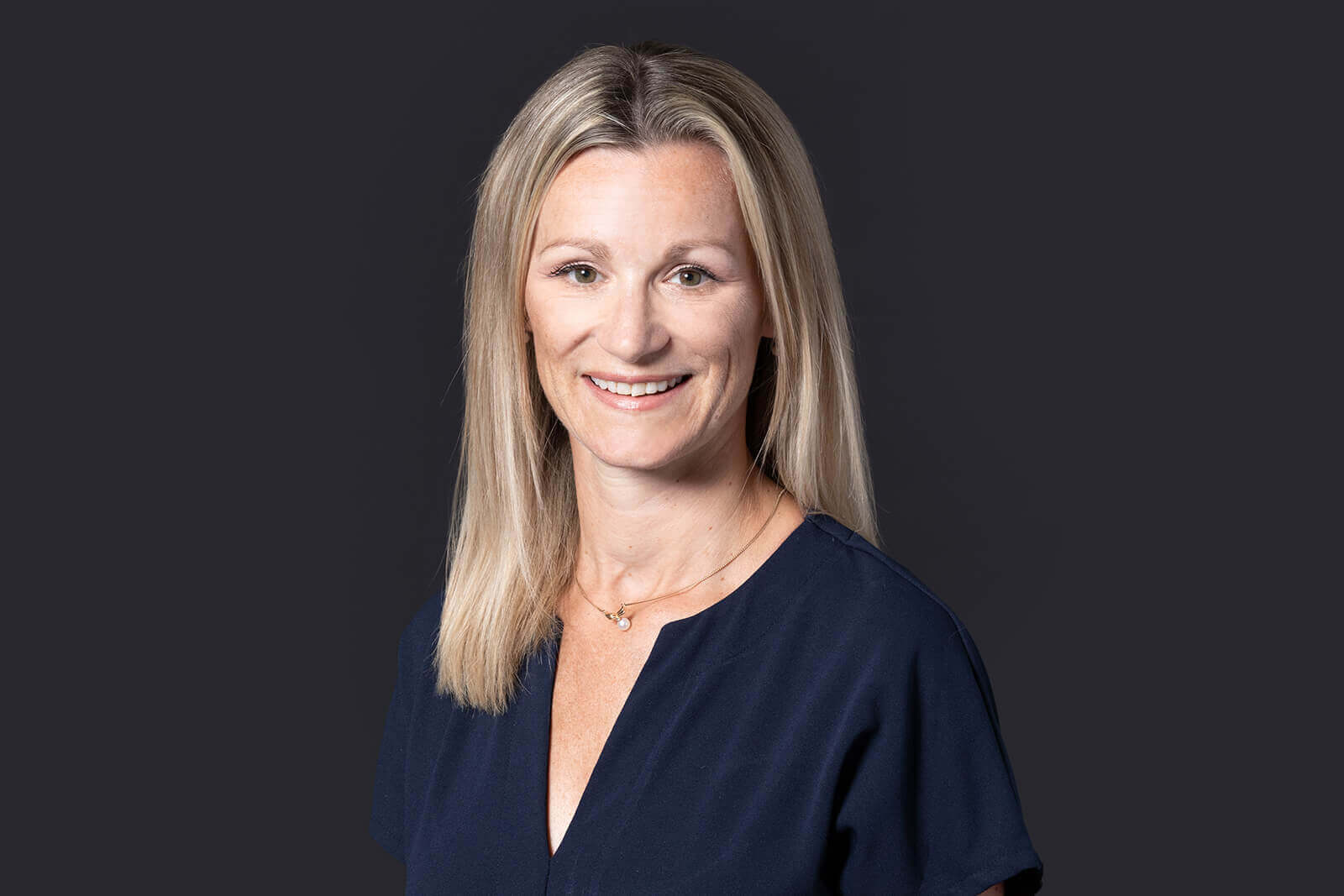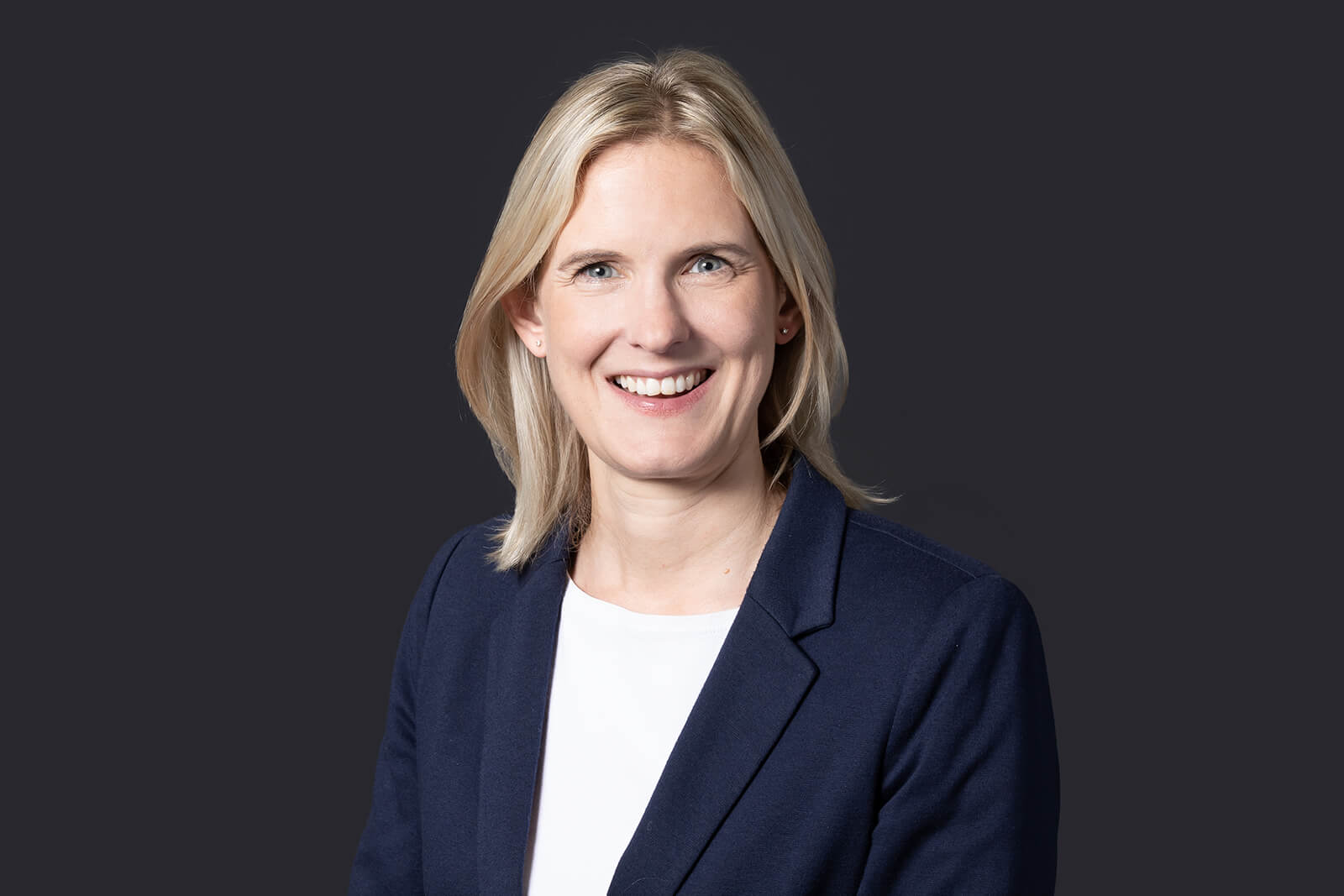 Amelia Newbold
Risk Management Lead