We know that inquests and investigations are difficult for all involved: the burden on organisations of increased numbers of inquests; the stress for individuals called to give evidence; and the grief of friends and family whose loved one is at the centre of the investigation or proceedings. Our specialist inquest team is praised for its down to earth and pragmatic approach in dealing with many particularly complex, often high-profile investigations, Article 2 and jury inquests and has developed a nationally recognised expertise in the field of coronial law. We know that every case is different, and our approach is tailored to your requirements, but always with a combination of shrewd legal analysis and sensitive handling.
For your board
Providing a total solution, we advise on related claims and policy issues, police investigations, Health and Safety Executive prosecutions and disciplinary action. Strategy, reputational risks and delivering effective learning is always at the forefront of our minds; never seeing one case in isolation. This enables the team to provide commercially focused advice in relation to governance risks associated with investigations and inquests, as well as dealing with media and reputational issues.
For your legal team
From the outset of a matter, we provide support at whatever level your team needs, from standalone reviews of statements and internal investigations to be sent to the coroner, to full advice on legal issues, disclosure of documents and likely determinations. Many of our team have worked in house and therefore have detailed insight into what clients need and want from their legal support. We support in-house teams through our popular 'Shared Insights' forum which brings together in-house teams from across the country, and shares knowledge on the biggest issues facing organisations, and 'Mock Inquest training' which provides valuable practical advice and tools for governance and risk, complaints, family liaison and in-house legal teams. We also provide assistance through regular secondments, from a dedicated lawyer investigating and drafting complaint responses, to additional members to provide hands-on support, to a full remote in-house team.
For your staff
Many of the witnesses we deal with are unfamiliar with the coroner's court and have never given evidence before. We support them throughout the process, providing careful guidance on what to expect through the inquest process with straightforward, compassionate, and accessible advice.
For the court room
Our team conduct advocacy in different jurisdictions across the country, advising on over 300 inquests per year, and appearing before more than 50 different coroners, providing advocacy at the inquest and any pre-inquest hearings. The team includes assistant coroners who share their experience 'from the other side of the bench' plus links to coroners across the country, who regularly speak at our inquest forums. We also have an in-house team of barristers specialising in inquests who are available where required.
For the future
We provide support on investigation action plans, and evidence of learning post-incident to seek to assure coroners and the public that appropriate mitigation has been taken, where needed. We work closely with governance teams to seek to learn from inquest trends, themes, and concerns, to guard against future risks to patients and organisations' reputations.
Featured experience
National Private Healthcare Organisation
Eating disorder death inquest: Complex issues of mental health and interplay with acute healthcare across multiple regional and national organisations.
Large Teaching Hospital NHS Trust
Advice and representation in a high-profile and sensitive inquest into the death of a young child.
Mental Health Trust
Article 2 jury inquest following inpatient suicide. Numerous Trust witnesses were called, needing extensive support as well as detailed prevention of future deaths evidence required.
Acute Trust
Inquest into the death of a child following complex heart surgery. Supporting the clinicians and advising on Duty of Candour and prevention of future death strategy.
Key contacts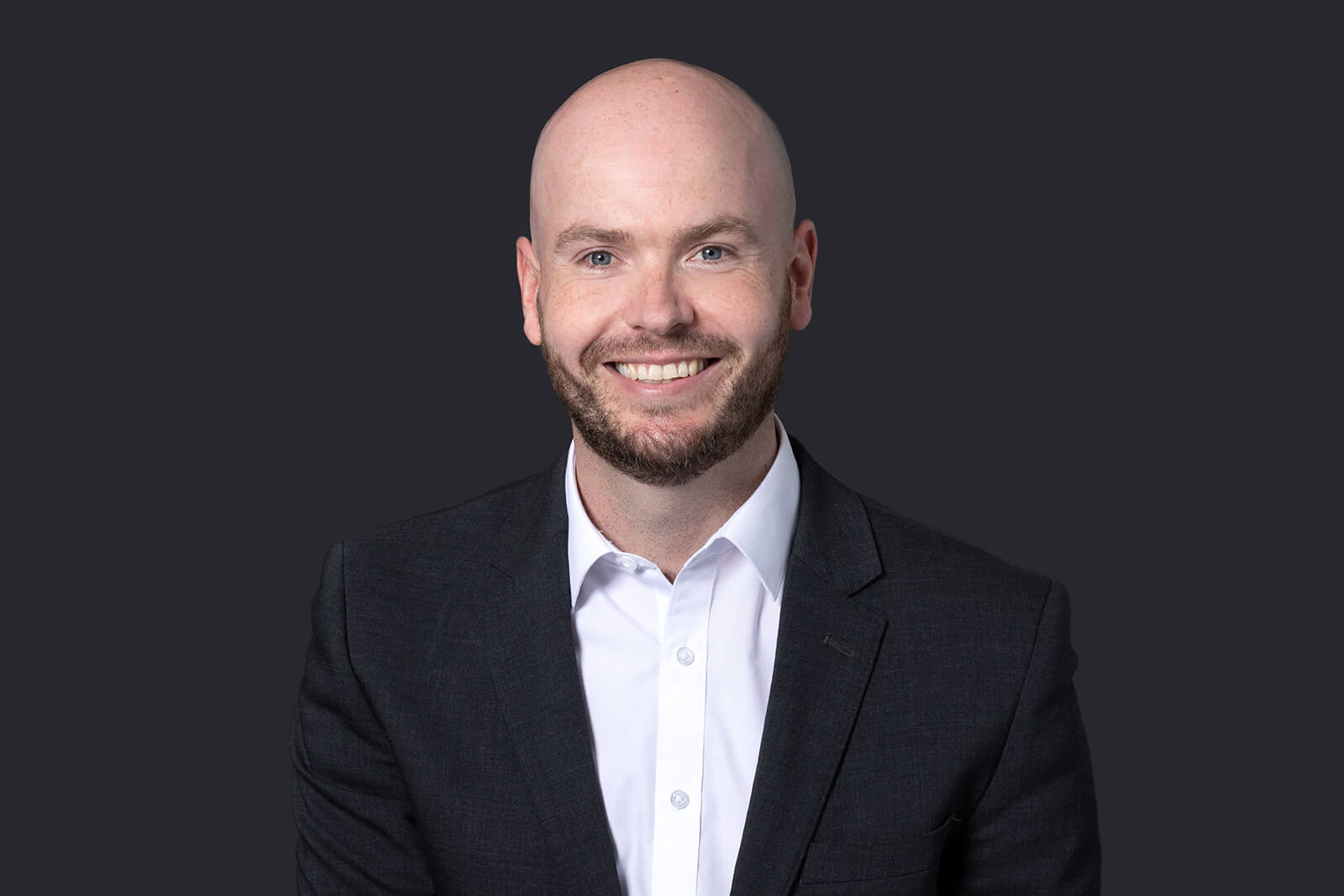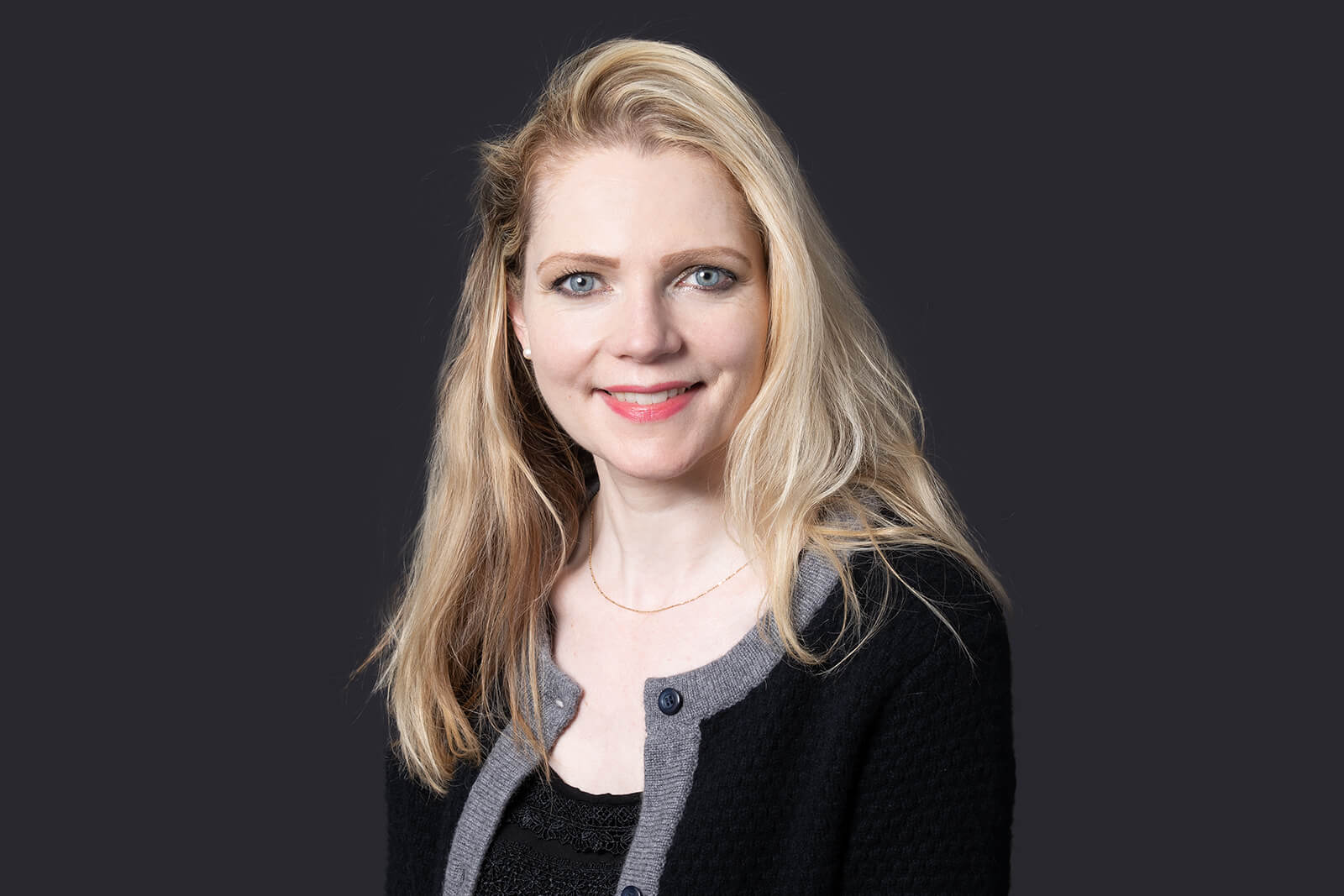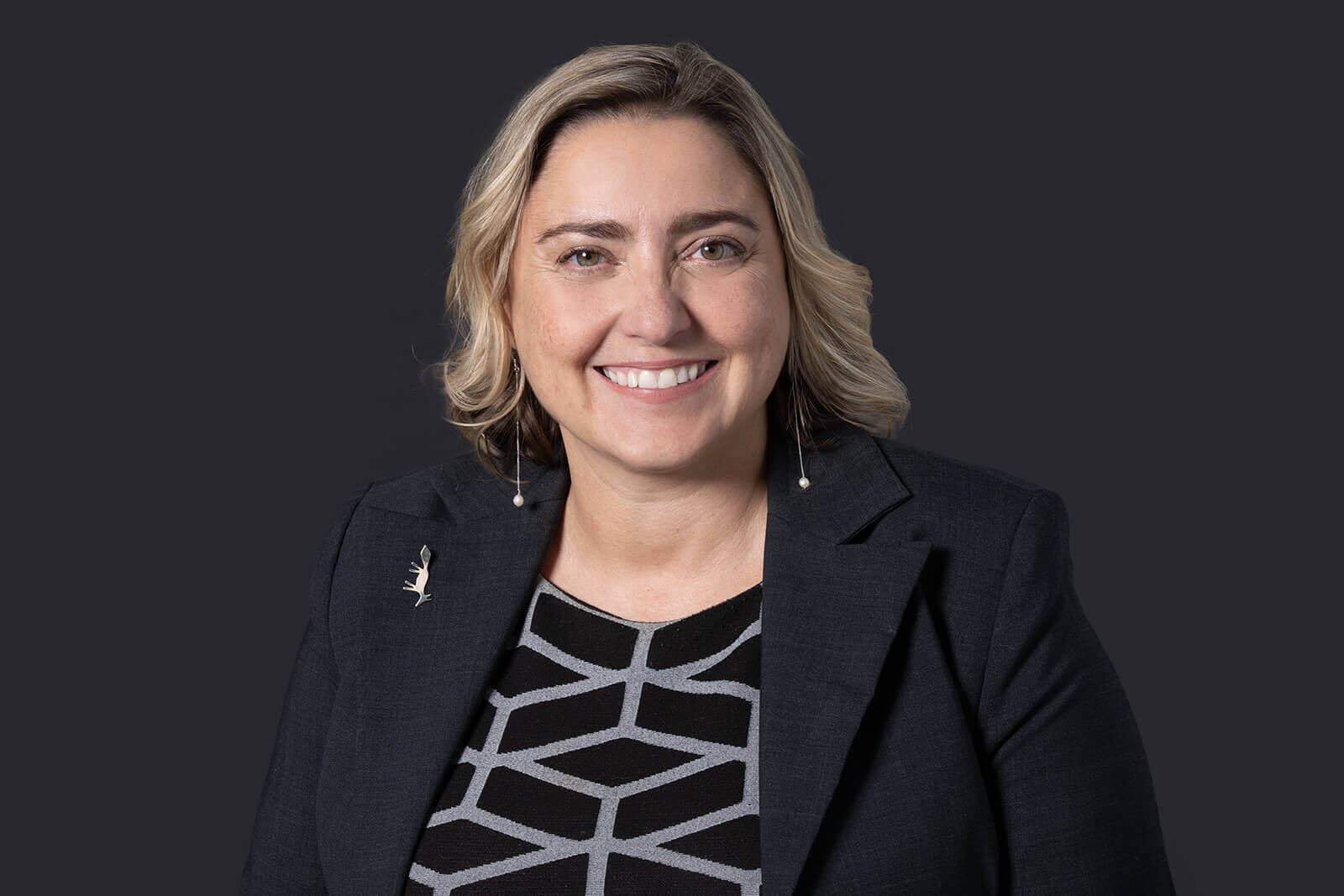 Rebecca Fitzpatrick
Partner Simon Charlton
Consultant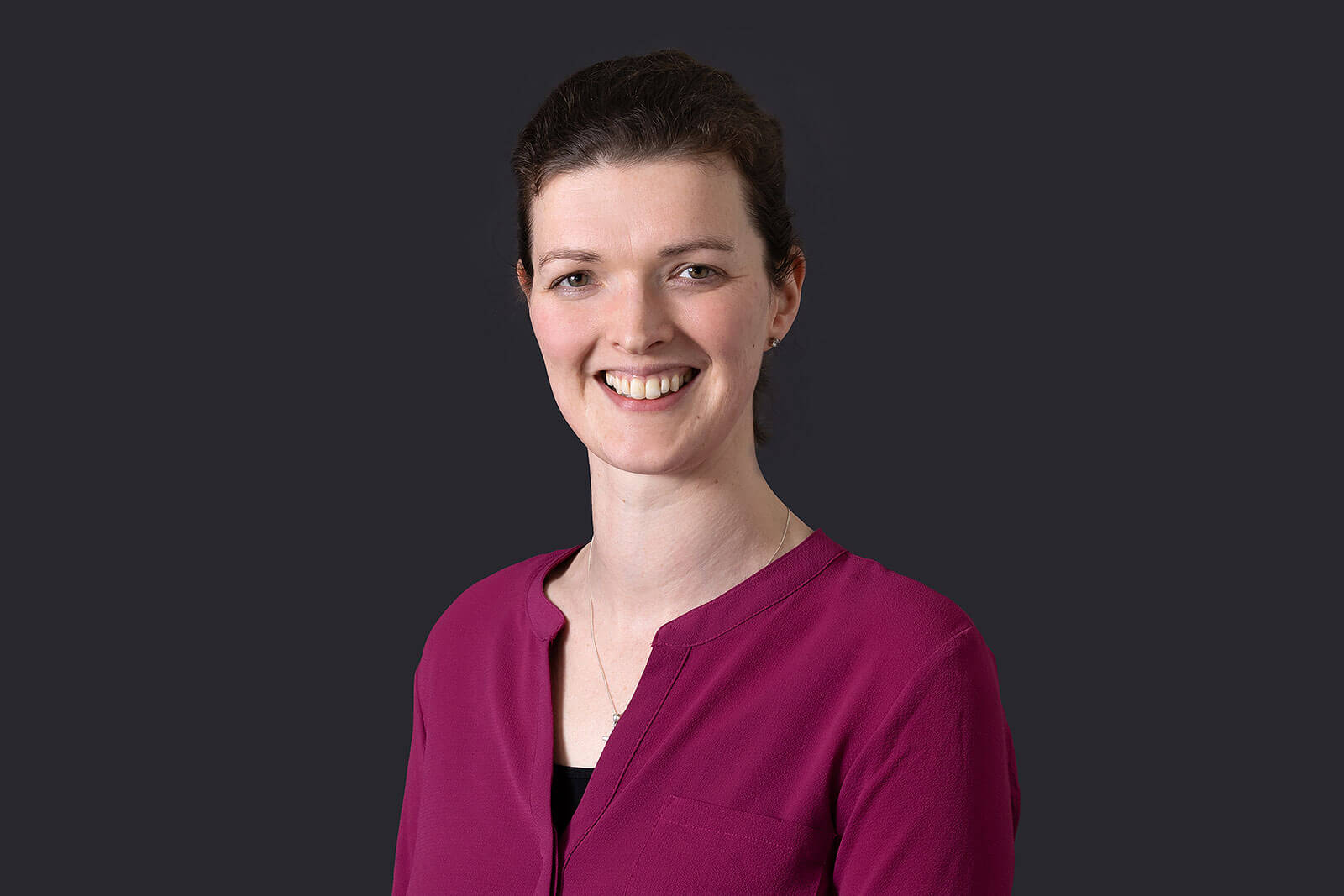 Clare Shepherd
Senior Associate
Kate Blacklidge
Senior Associate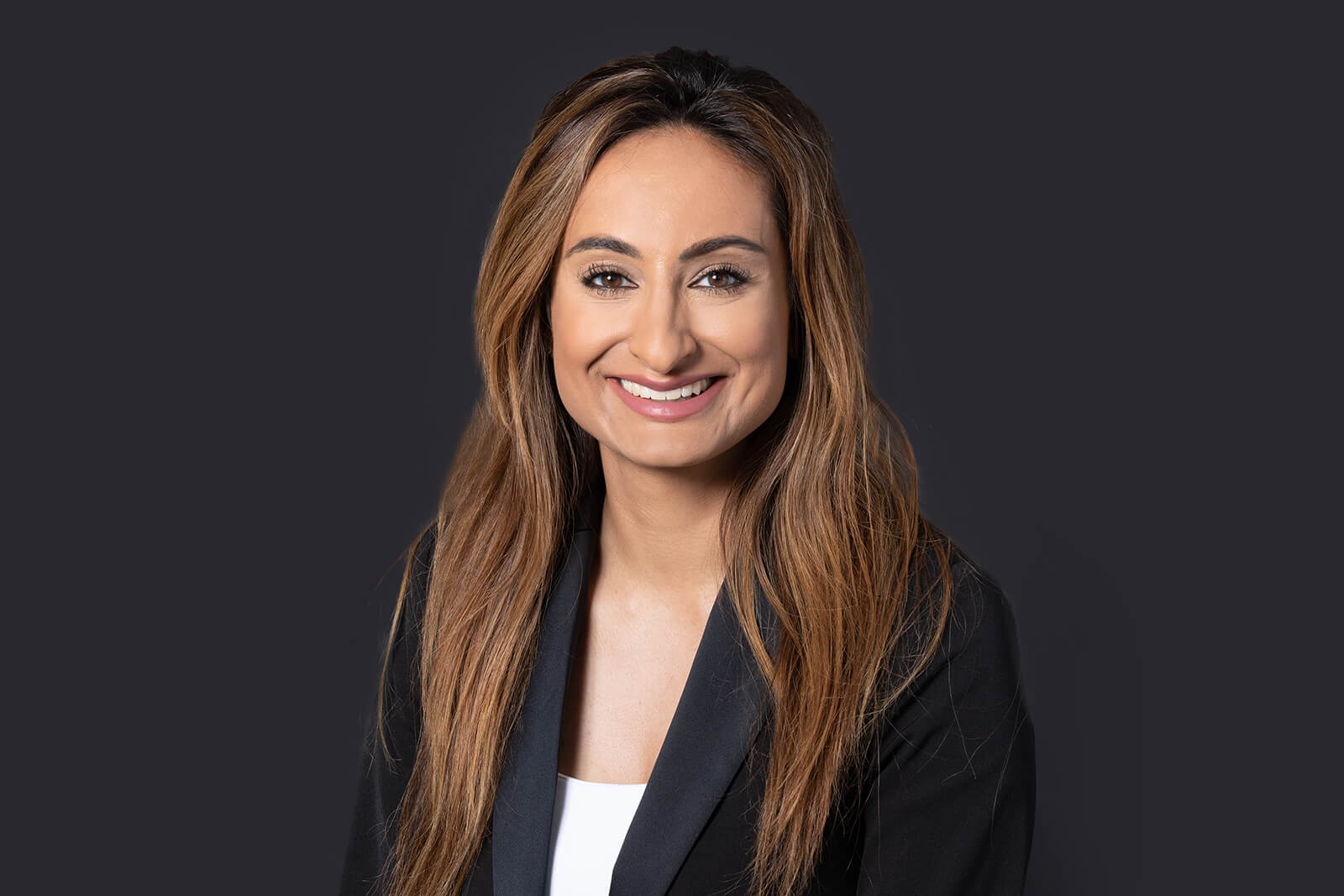 Maya Ravindran
Senior Associate
Testimonials
"Provides clear, concise and practical advice and has supported the Trust with some complex matters where his expertise has been invaluable. Responsible and reliable and very safe pair of hands and this approach is reflected in his team too."
"Having you on board makes life a lot better."
"Thank you for providing our witnesses with reassurance, practical and emotional support… it has been an extremely difficult one. We are very pleased to have been able to work with you. You have been very professional, informative, approachable, and personable… and look forward to continuing to work with you."
"Thanks for all your support. You were amazing. I hope conversations or PFD to the CCG will lead to better resources and more robust commissioning for dual diagnosis; and to give patients a better service."