Despite the best endeavours of those working in the health and social care sectors disputes often arise, meaning legal support and advice is needed. Browne Jacobson are renowned for taking a pragmatic approach to resolving disputes, looking at what is the right outcome for the client and their objectives in taking a particular approach to resolution. We understand that your staff want to get on with treating and looking after their patients and clients rather than being involved in disputes with them. Equally, on a commercial basis, we understand the need to have good relationships with other organisations, but that you must act at times to protect your organisation. Browne Jacobson's lawyers are all skilled in dispute resolution and looking at the issue from all angles so you have a holistic overview on solutions and can determine the right option for your organisation, as we accept some disputes can have much wider ramifications than the immediate problem.
Our expertise covers matters such as:
patient disputes - whether they relate to treatment options or a care package, including those which need to be referred for a decision by the courts;
clinical negligence and medical malpractices claims – the team at Browne Jacobson has unrivalled experience in defending clinicians and their organisations;
social care claims – our team has enormous technical expertise on all types of claim social care commissioners and providers can face;
personal injury claims – whether they relate to employers' or public liability, our team can support you and your insurer to quickly assess claims and determine a clear approach to resolution;
challenges to decisions - be that one you have made or another organisation has made that adversely impacts on you, including full advice on any challenge by judicial review and other dispute resolution options;
commercial litigation – covering contract disputes, IP disputes and all other claims arising from commercial agreements, or the lack thereof;
procurement challenges – whether that be due to a tender you have issued or one you have bid on;
employment disputes – our nationally recognised team has great experience advising on tribunal claims and difficult doctor cases, as well as how to deal with whistleblowing issues and wider employment disputes, including the approach to strike action;
property disputes – whether they relate to issues as a tenant or landlord, or wider matters stemming from decisions by the local government on the use of buildings;
all other types of disputes which you could face.
Our pragmatic approach, taking into account your objectives and financial position, enables us to provide an effective and cost-efficient approach to advising you on all manner of disputes.
Featured experience
Judicial review
We successfully defended a challenge to the National Framework for CHC, recovering costs for NHS England. On behalf of an independent sector client, we successfully challenged the policy of CQC on the threshold test for disclosure of information and have dealt with numerous Letters Before Claim over treatment and drug issues, including on the policies over transgender services.
Internal and public inquiries
We are acting on the Manchester Arena Inquiry for NHS England, and the Covid Inquiry for the Welsh Government. We regularly support NHS clients on internal investigations ranging from patient issues to Freedom to Speak Up complaints. We currently support an FT on the independent inquiry into mental health patient deaths in Essex.
Human Rights Act 2000
HRA issues regularly arise in judicial review and our work also includes representing NHS England in an Article 2 inquiry and advising numerous national bodies on their obligations to those seeking gender reassignment services.
National NHS body
Successful defending client from a judicial review over the application of the national framework for CHC - R (Mathias) v DHSC and NHS Commissioning Board [2021].
Key contacts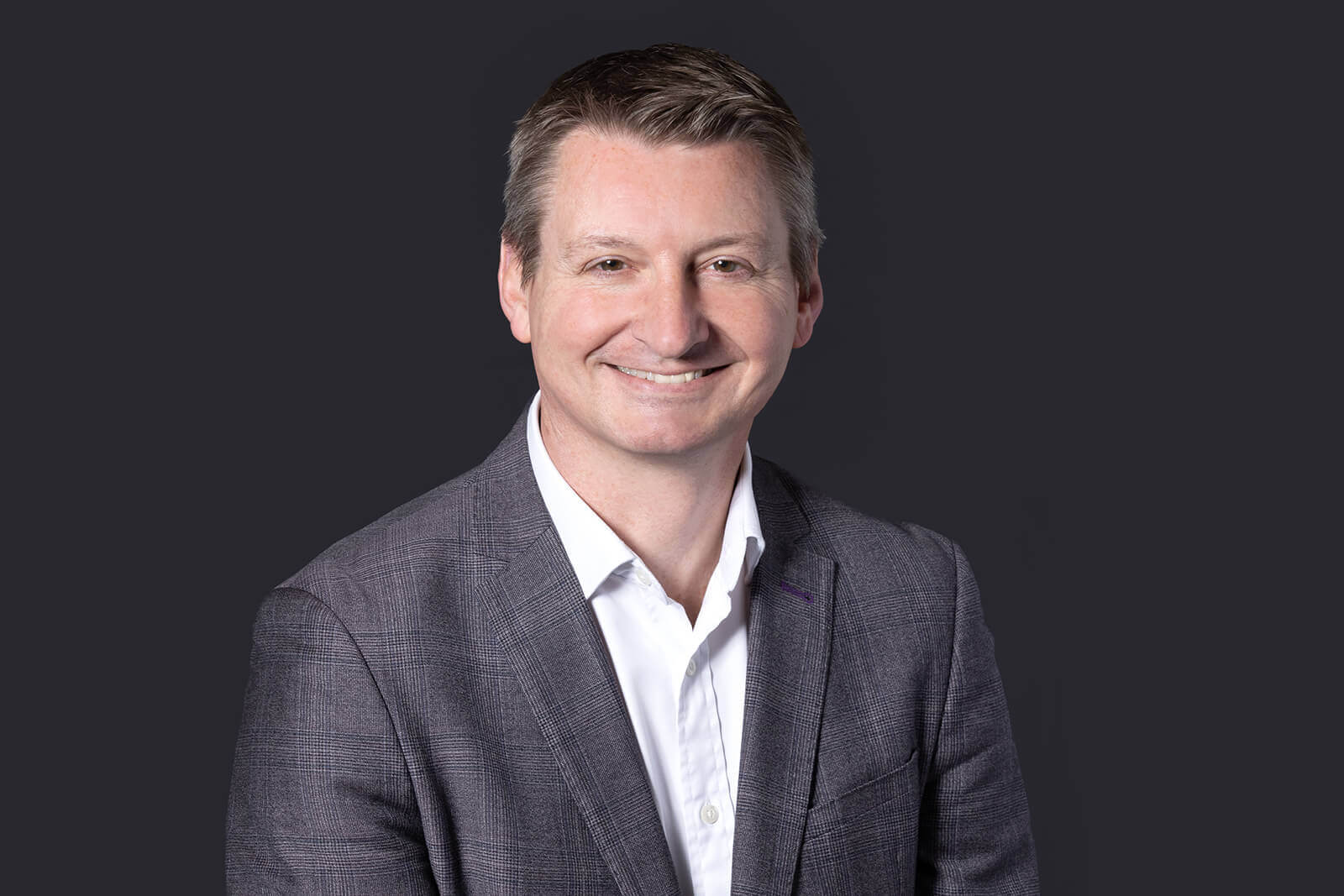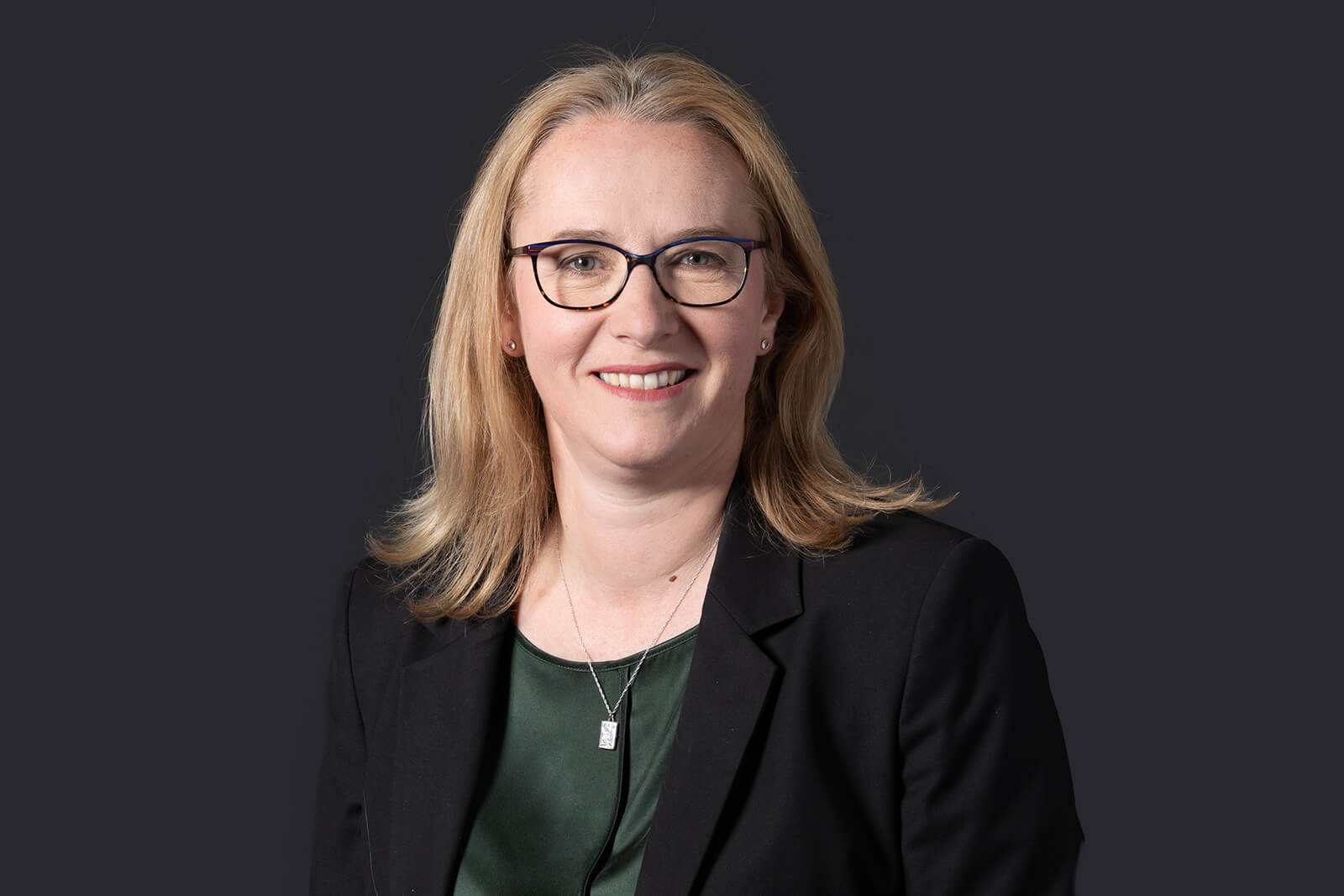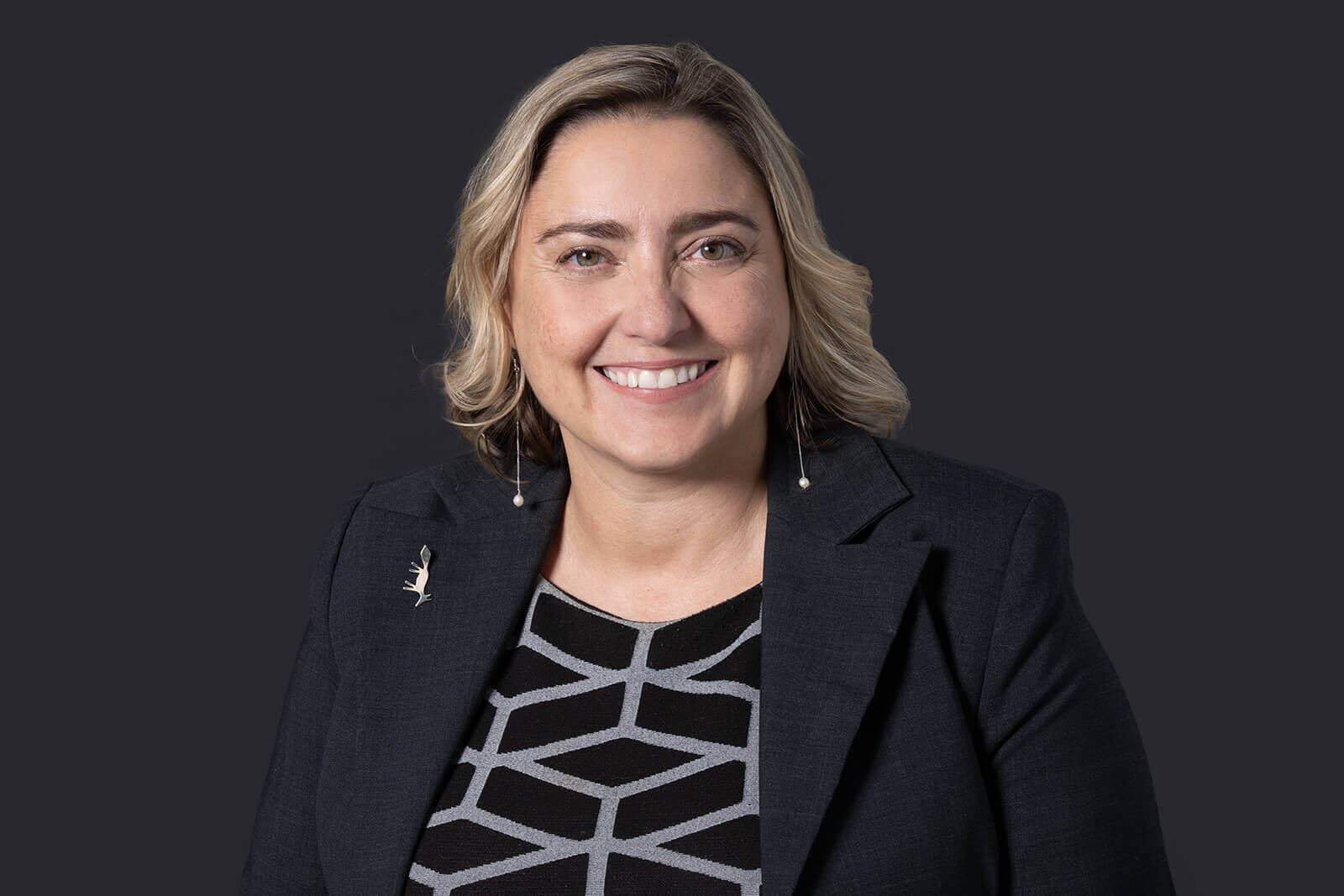 Rebecca Fitzpatrick
Partner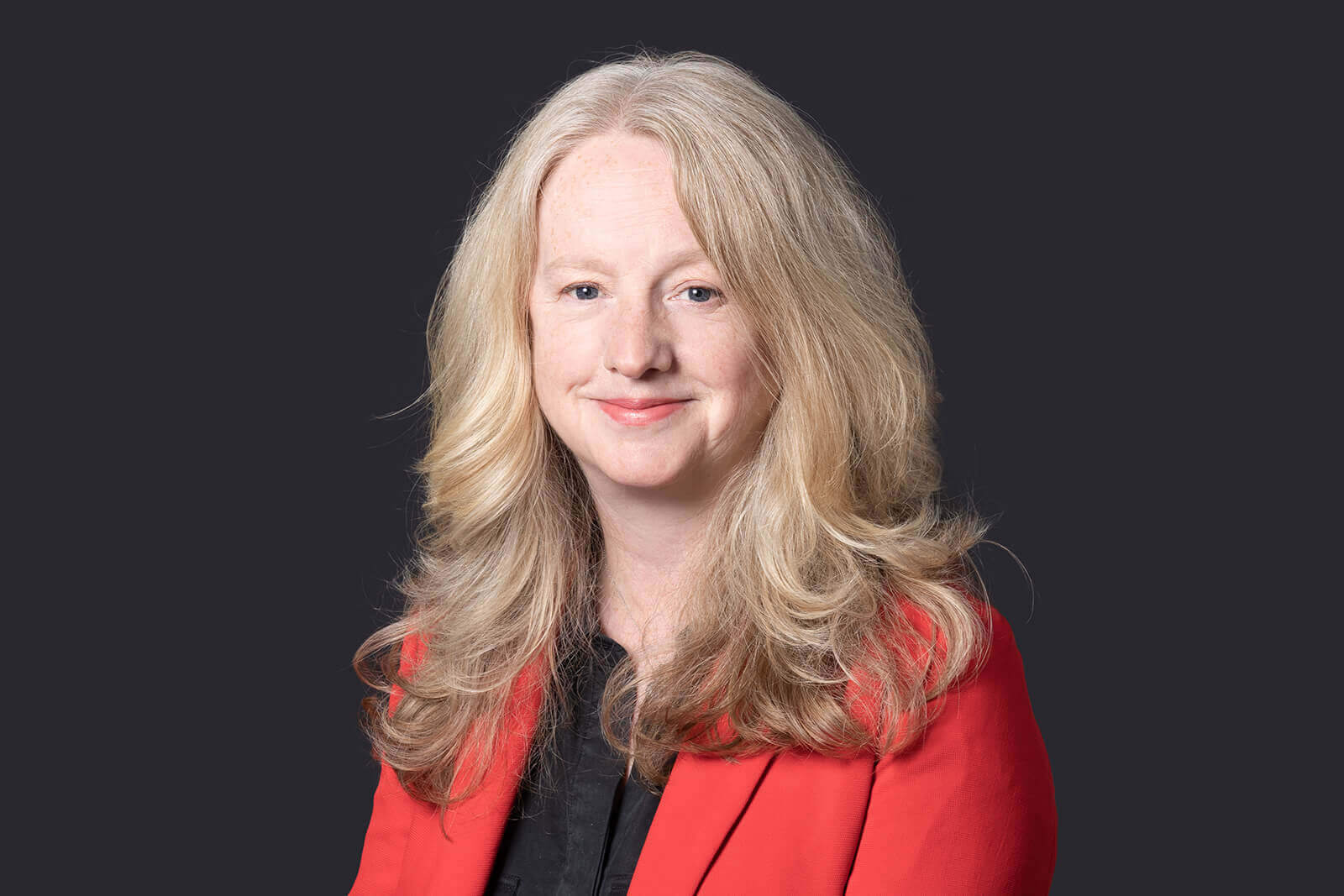 Jacqui Atkinson
Head of Employment Healthcare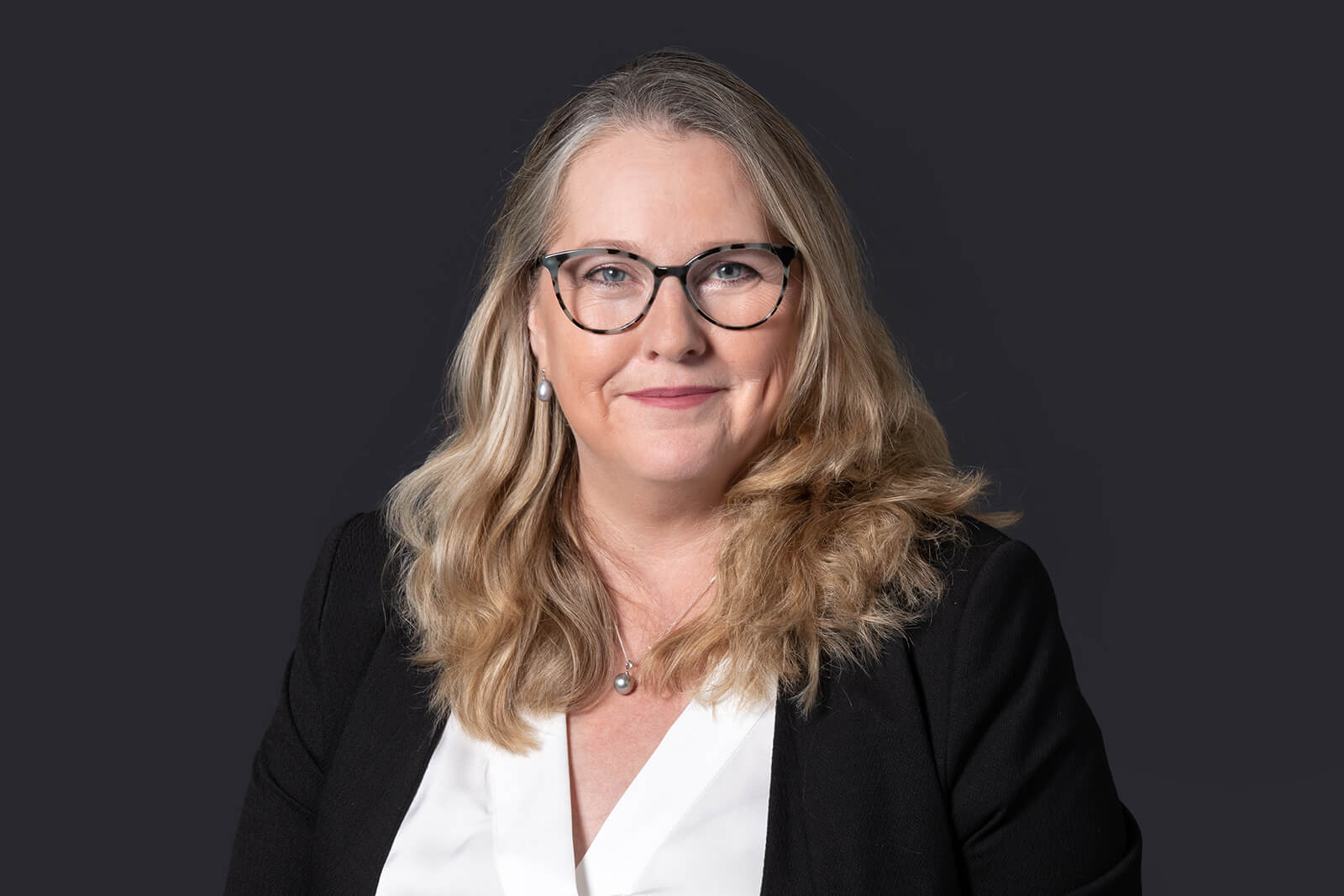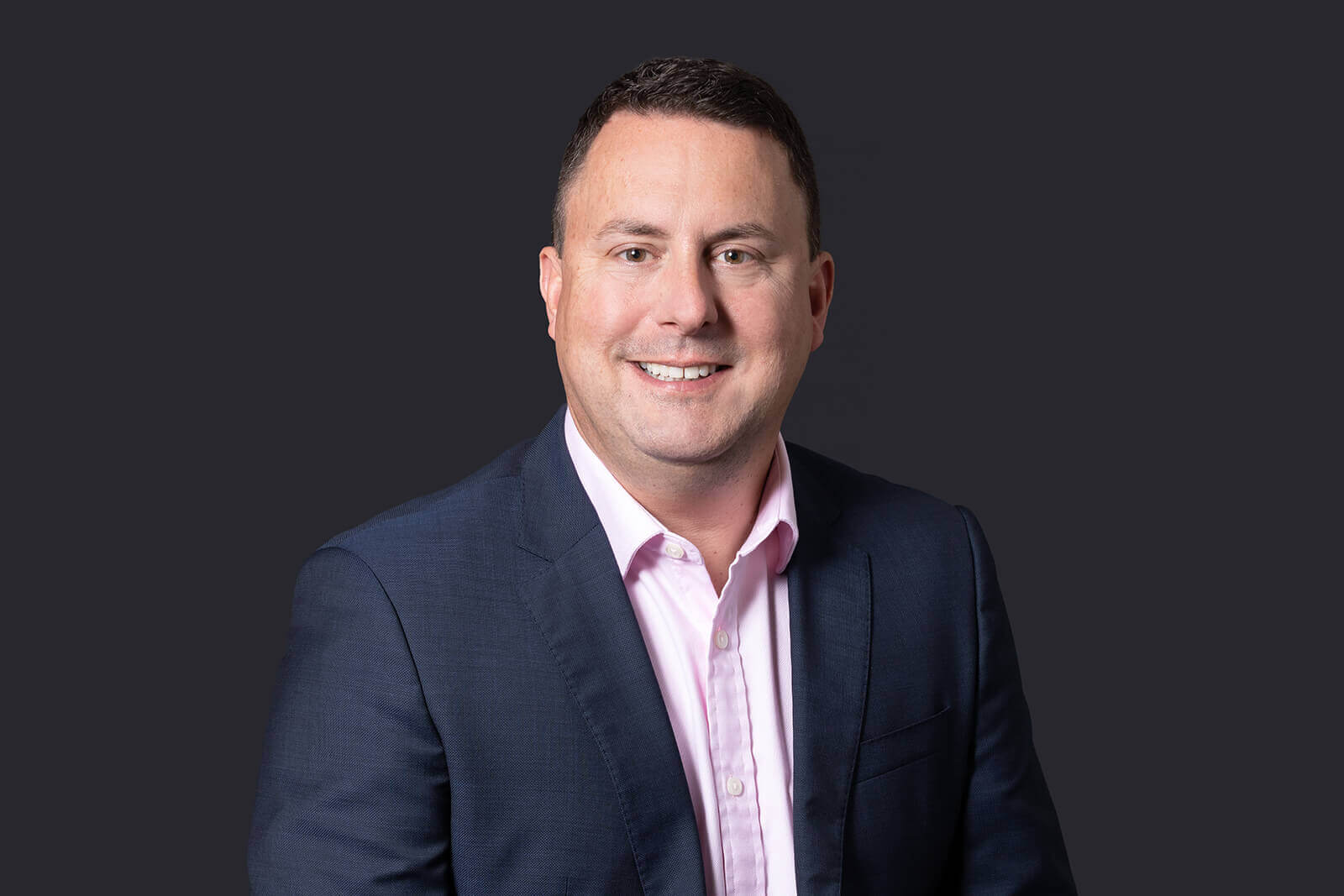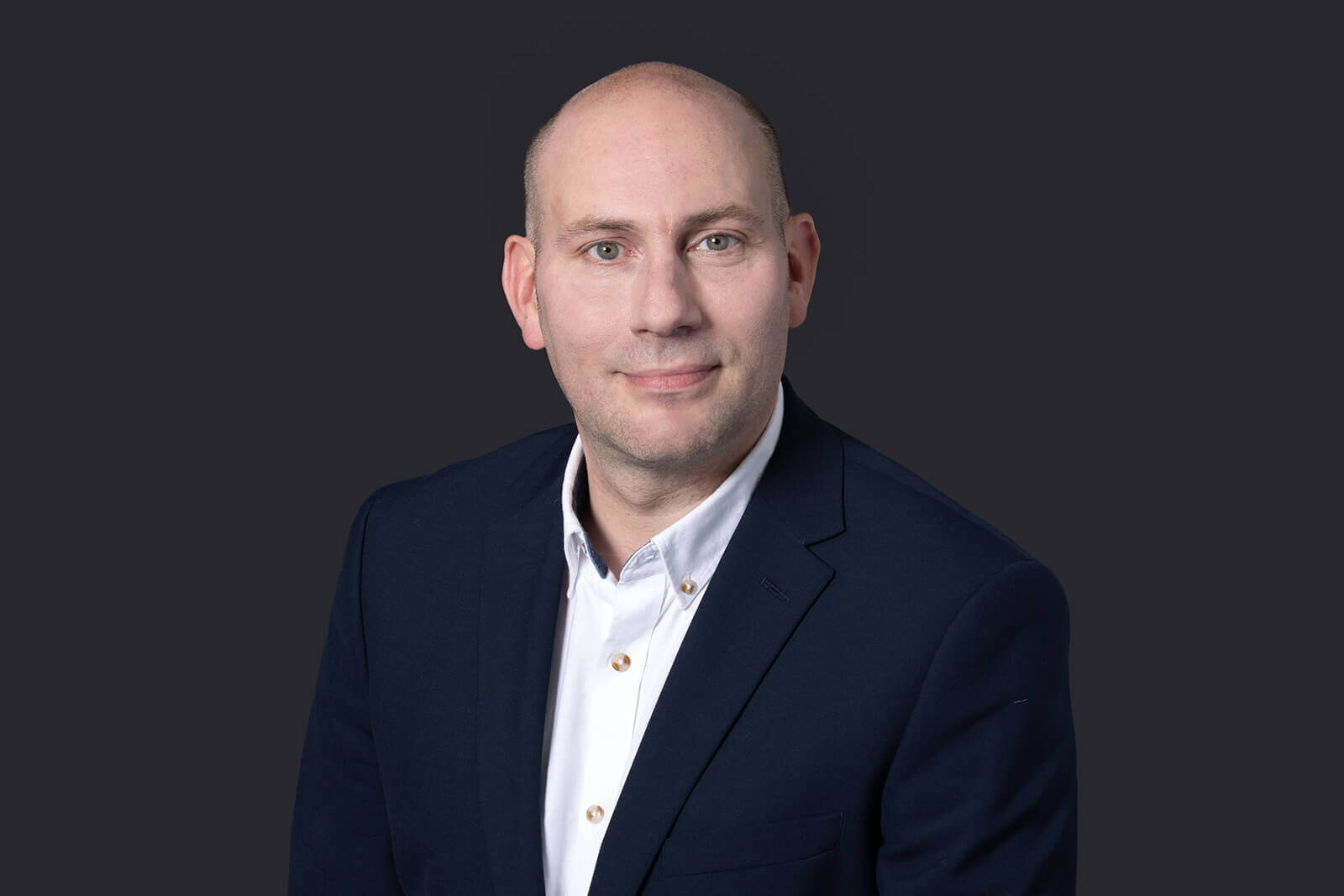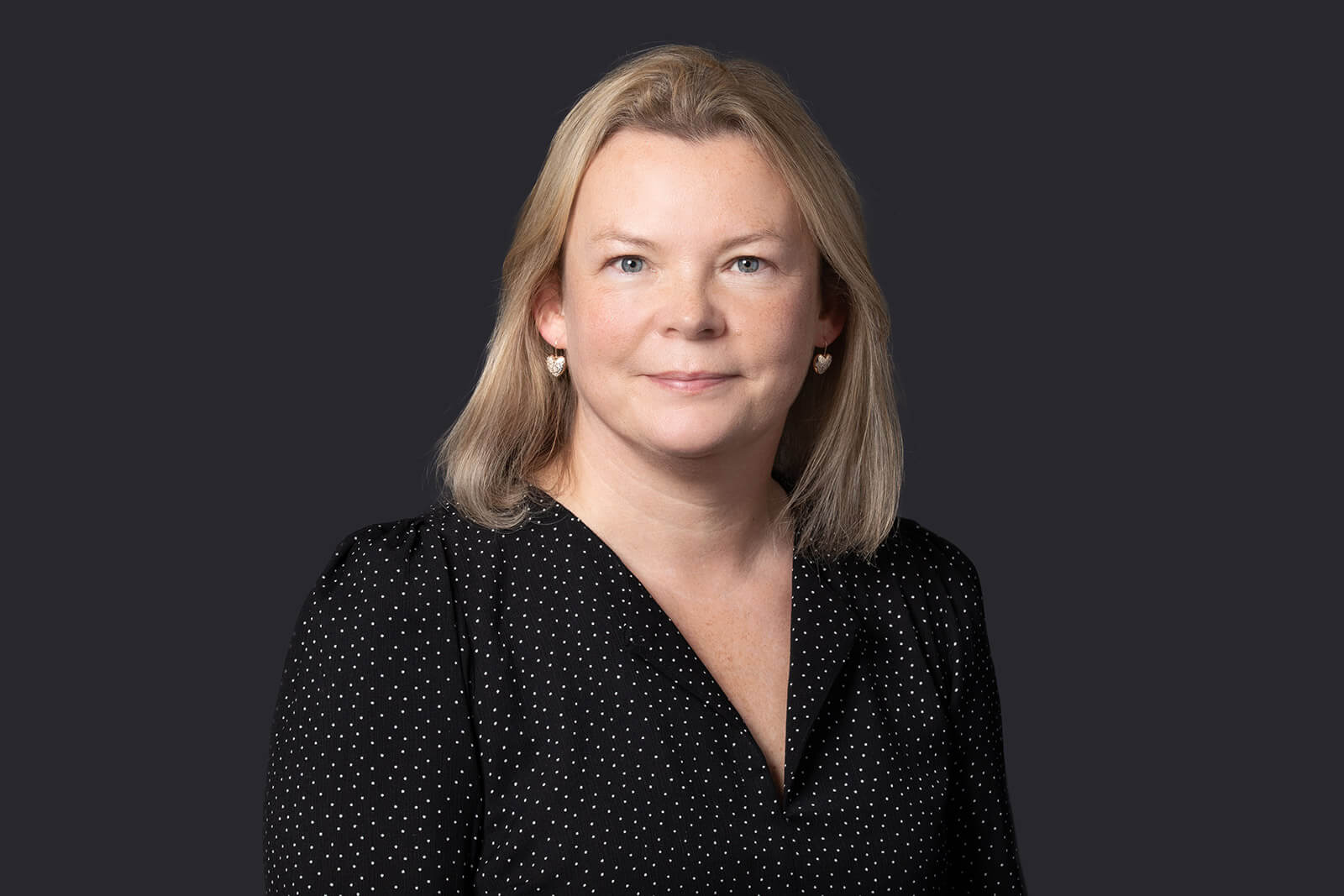 Victoria Thourgood
Partner