At Browne Jacobson, we've always worked across business and society, and this expertise sets us apart. Here, we champion fairness, make the complex simple and focus on getting straight to the solution.
Organisations face a wide range of environmental risks, from climate change to flooding and contaminated land. Our dedicated team of specialists works with clients to achieve commercial resolution of environmental disputes, effective mitigation strategies and suitable solutions to environmental concerns.
Broad client base - providing advice to insurers, commercial, public and institutional organisations. 
Our experience - knowledgeable and approachable, our specialists have extensive experience of helping clients to navigate the environmental law landscape and resolve environmental disputes effectively. 
Dedicated lawyers - with an in-depth understanding of environmental policy, law and claims. Experts in civil and criminal litigation. Specialists at handling appeals and inquiries.
Complete service - comprehensive and clear assessment of environmental risks, pro-active handling of disputes, representation in civil/criminal court and tribunal proceedings, all with a solutions-focused approach. 
Active participants in the UK Environmental Law Association.
Experience
Baxi Heating UK Ltd
Advising on an odour nuisance group action. At an early stage, we advised that a mediation take place to resolve the claims before the costs became prohibitive. At a one-day mediation we were able to achieve settlement of the claims.
The Coal Authority
In January 2021, a flooding occurred in Skewen, South Wales. The flooding followed a period of increased rainfall and Storm Christoph. We're advising the Coal Authority regarding the flooding and claims being made against the Authority. We've advised extensively since the flood, and during the autumn of 2021, on the Authority's detailed investigation into the flooding incident.
Newcastle under Lyme Council
Acted for the Council in its statutory nuisance abatement action against the operators of Walleys Quarry due to odour nuisance. Role included the production of the Council's disclosure list, advising on legal professional privilege and data protection issues, as well as gathering and marshalling factual evidence. Also attended the successful mediation where the abatement notice was permanently agreed.
Telford and Wrekin Council
Fire at Greenway Waste Facility - On 26 April 2021, a fire started at a former waste management/recycling facility in Ketley. The primary substance on fire was refuse derived fuel ("RDF"). Shropshire Fire and Rescue Service were unable to extinguish the fire due to the large amount of RDF stored at the facility. Smoke from the fire drafted over the nearby M54 causing it to be temporarily closed. We advised the Council on options open to the various regulators. The Council and the Environment Agency collaborated to devise and implement a scheme to extinguish the fire. We've also advised the Council on options for recovery of its outlay in relation to this site.
Key contacts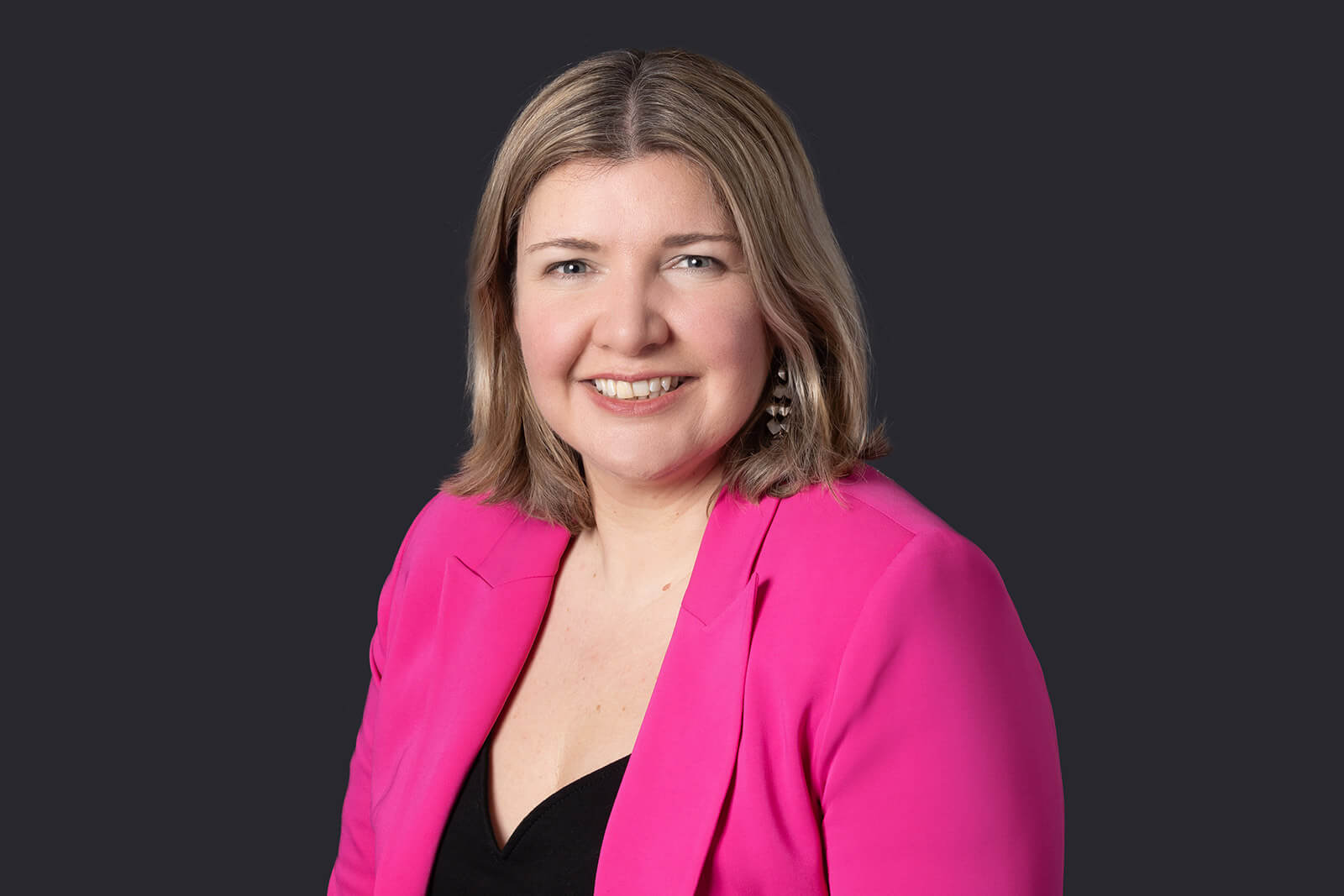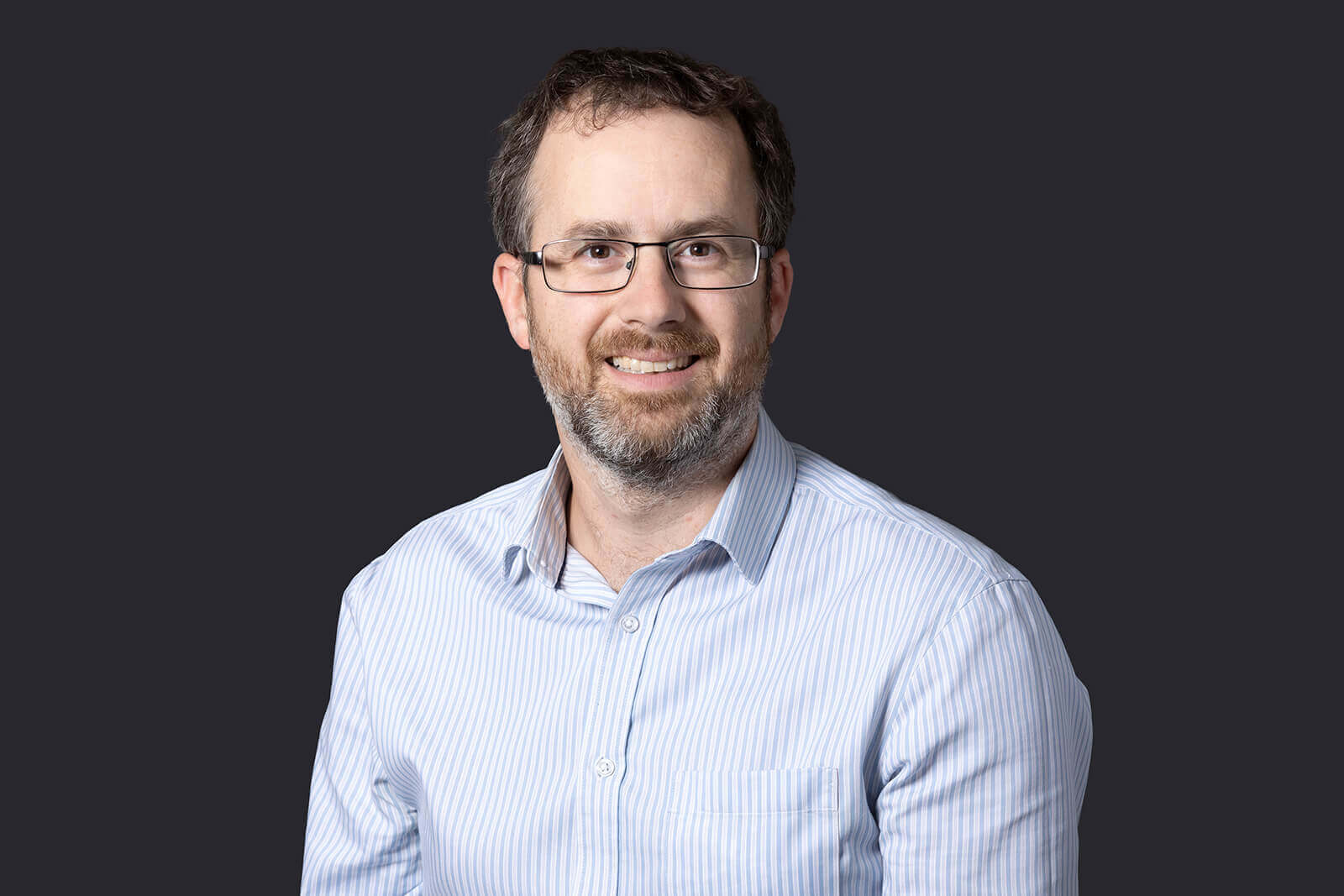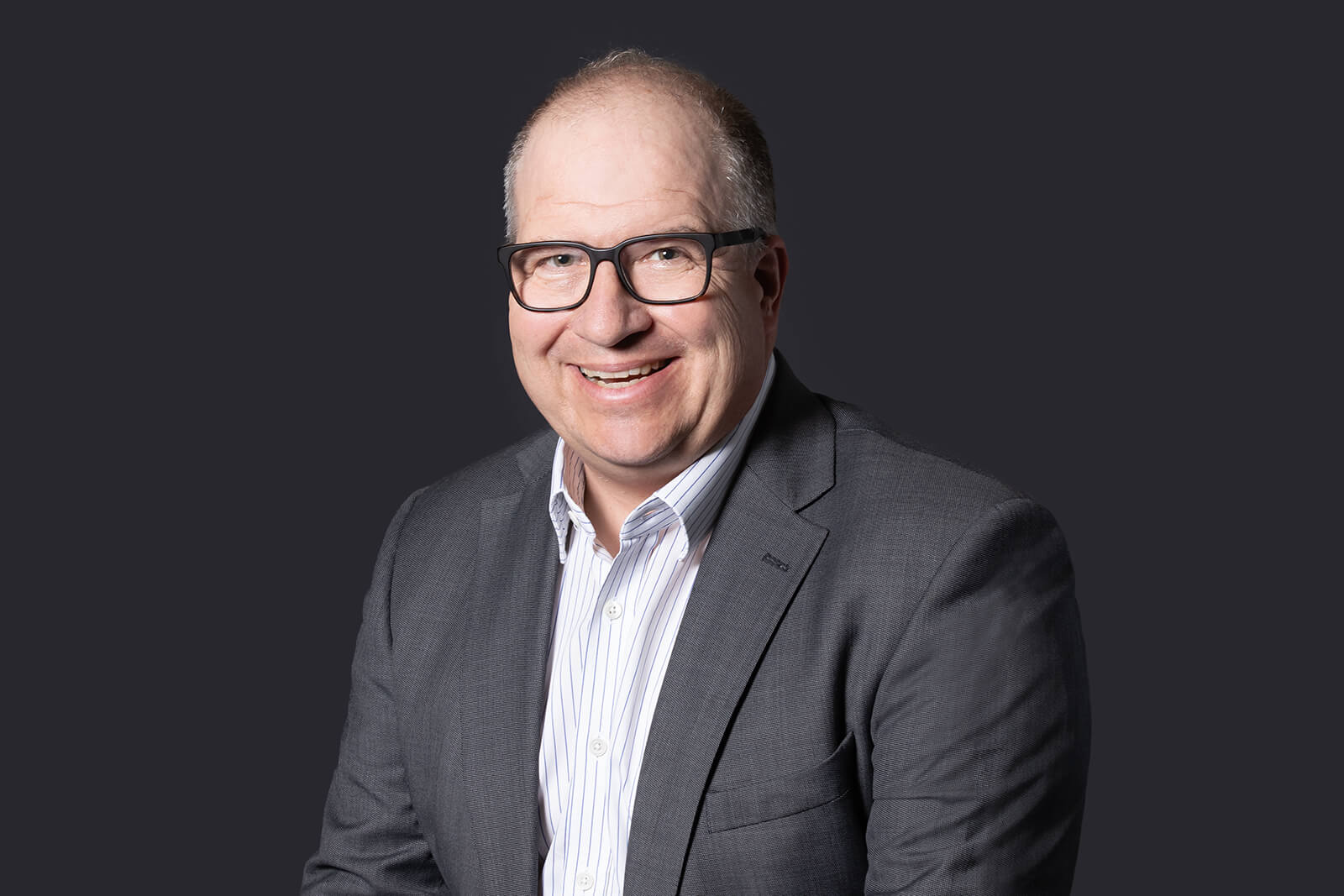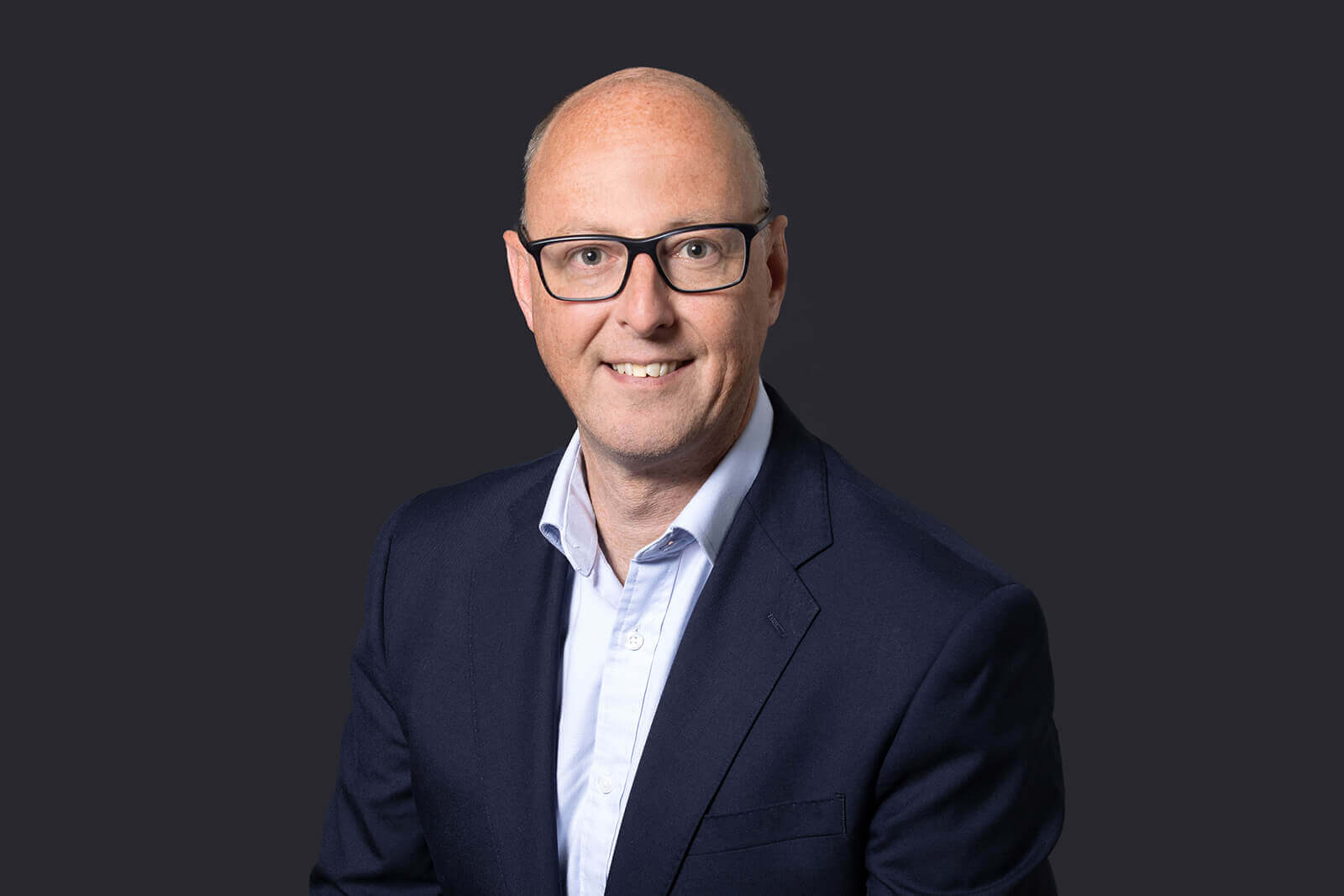 Jonathan Allen
Senior Associate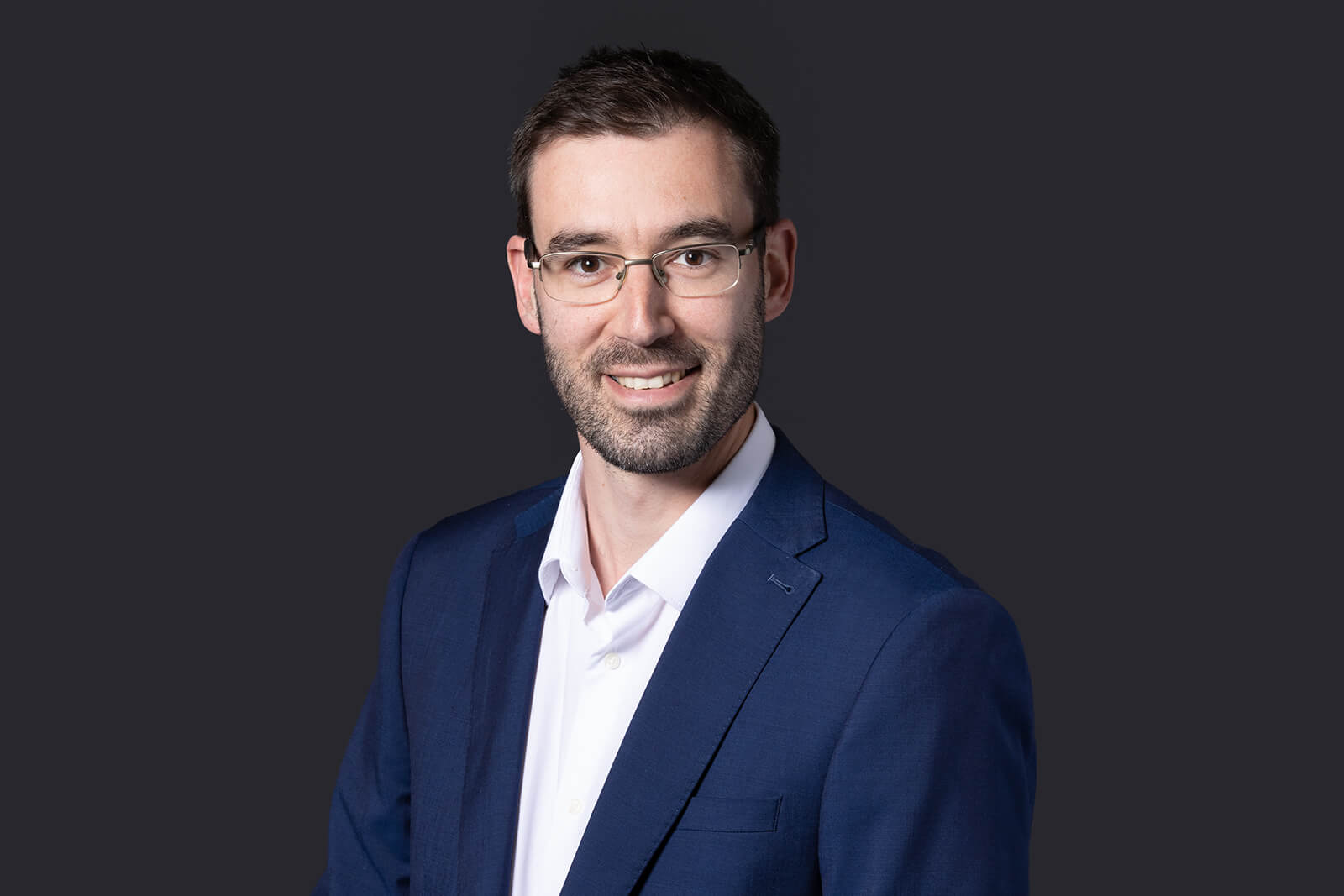 Dmitrije Sirovica
Partner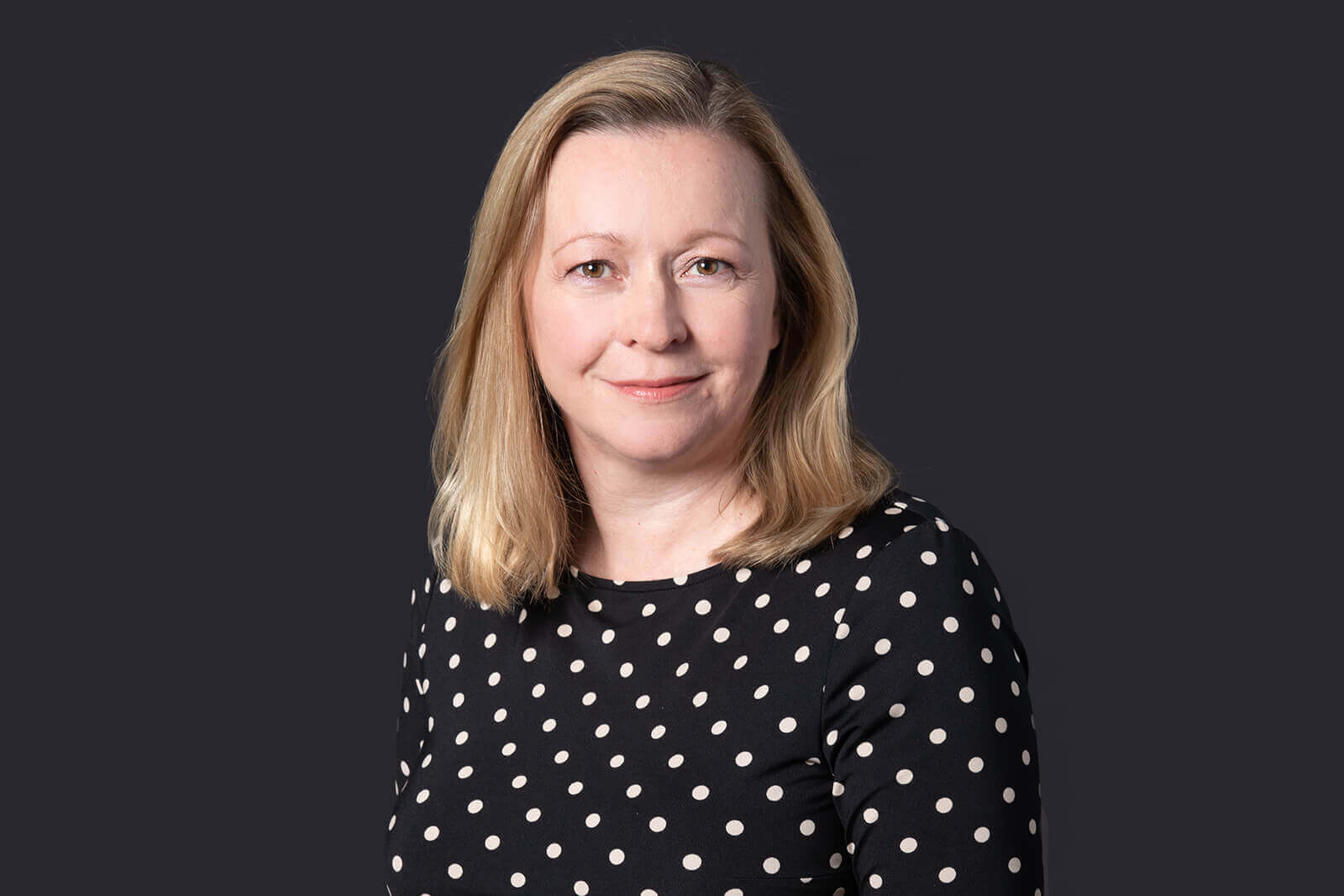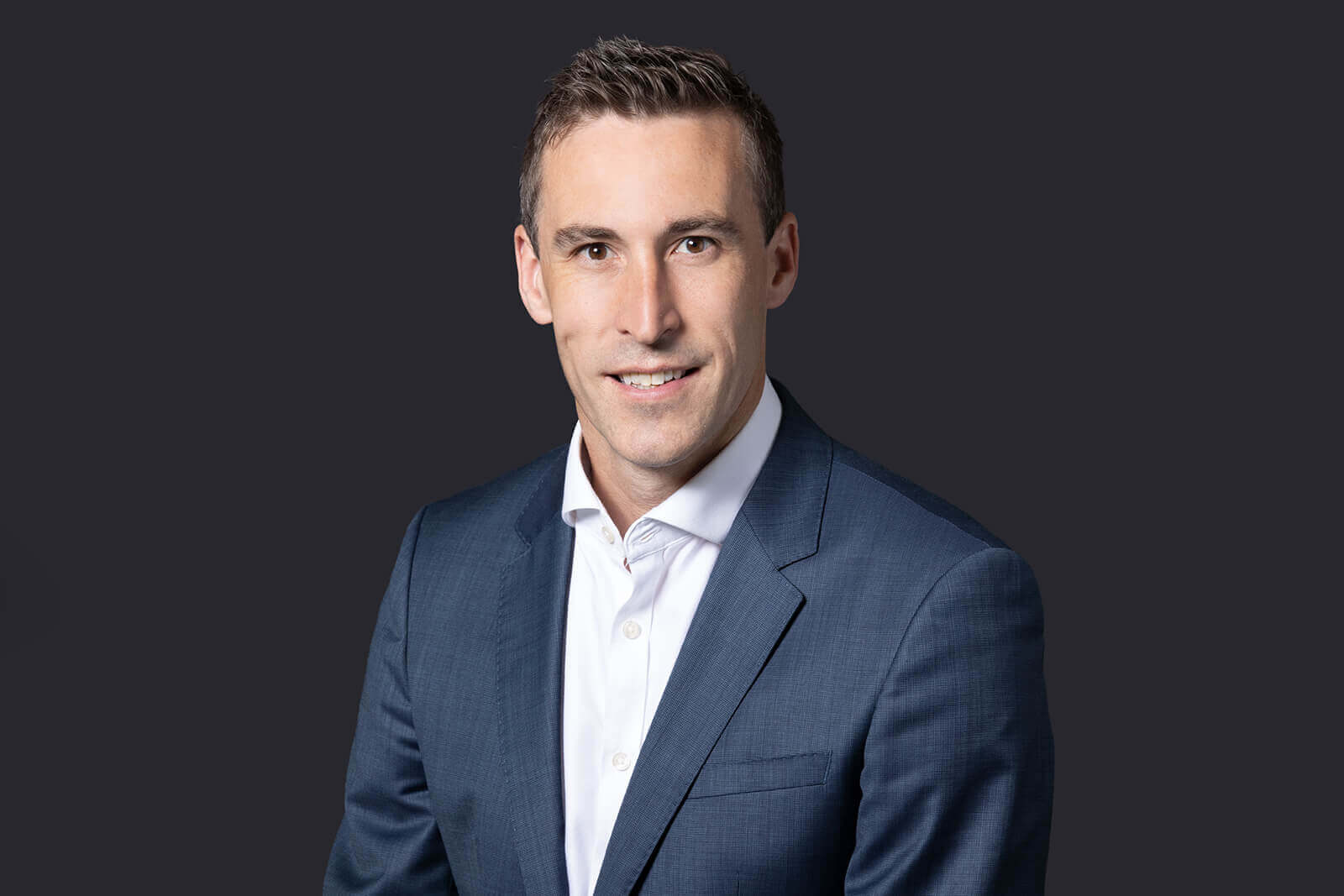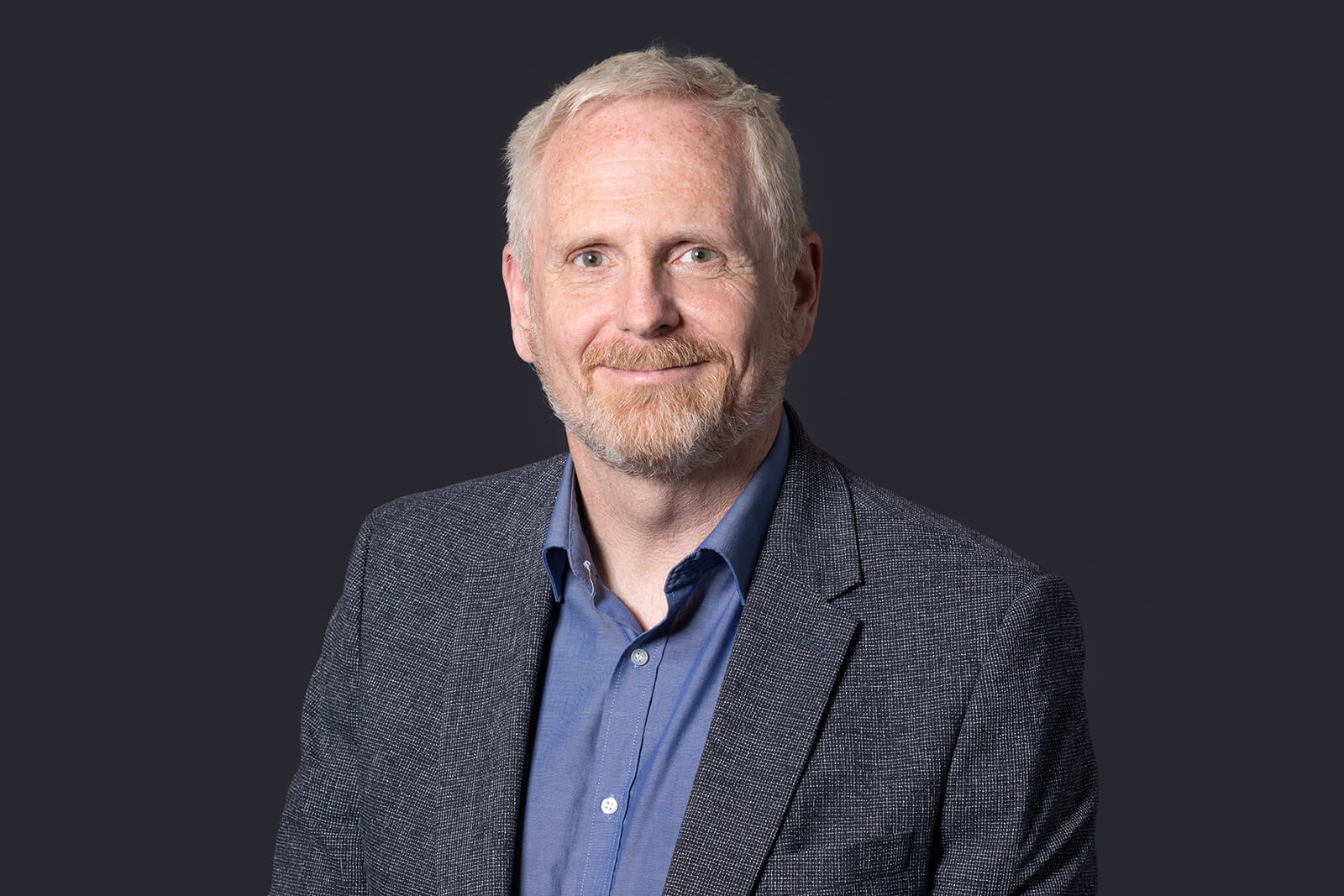 Ben Hunt
Senior Associate Planner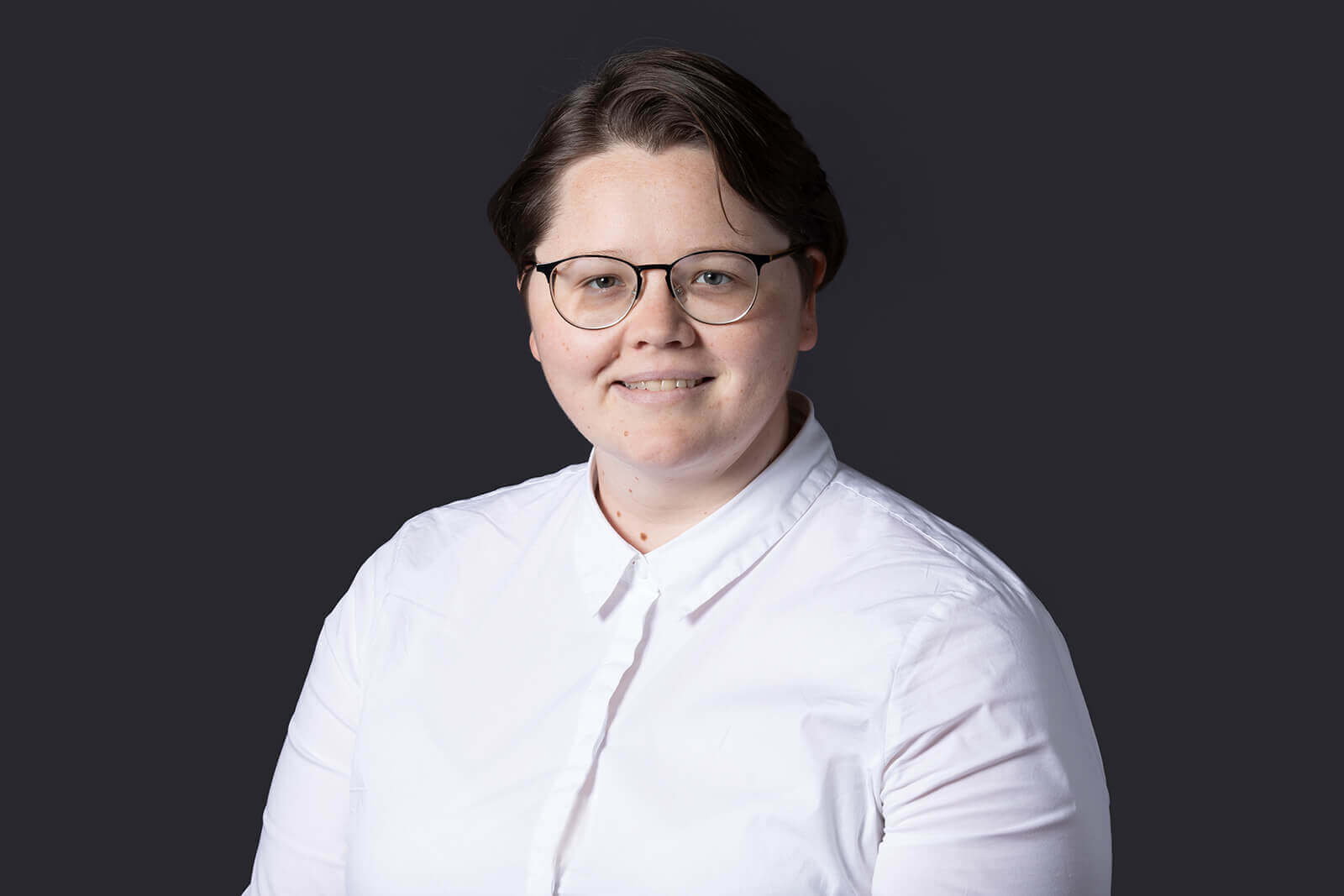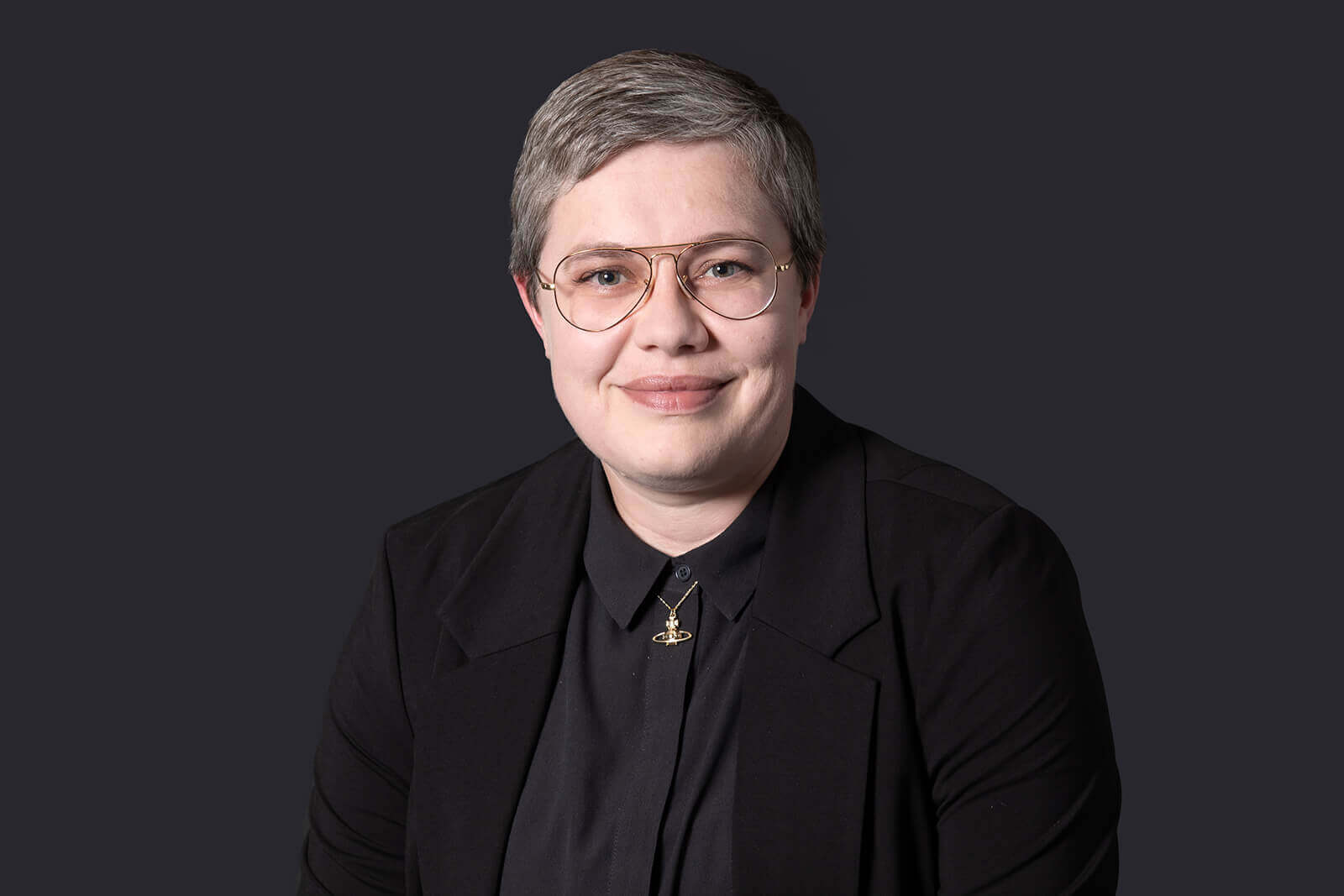 Victoria Searle
Associate
Testimonials
"The team is calm and collected in the most contentious of situations, and offers pragmatic and tailored advice in a timely manner. They are a real pleasure to work with."
"The team is knowledgeable, approachable, supportive and brings an air of calm to difficult situations."
"Browne Jacobson's team are experts in their field, but one of their main strengths is that they are able to understand the nuances of the organisation in which I work and tailor their advice to suit my needs."
"Browne Jacobson's advice is pragmatic, and reflective of their client's needs."