Higher education institutions (HEIs) are unique organisations with complex structures and subject to wide ranging regulation. In common with all organisations, effective governance at HEIs plays an important role in supporting and ensuring operational performance. Ensuring compliance with constitutional, governance and regulatory requirements is also key to managing risk in this area.
Our experienced team of education lawyers advises on all aspects of higher education constitutional advice and governance issues. Our focus is on providing practical, commercial and innovative advice and adding value whenever we can.
What we offer
We advise on the full range of issues HEIs are likely to face including:
The Office for Students (OfS) and charity regulatory frameworks and registration with the OfS
All constitutional advice matters, including governance structures, Charters, Statutes, Ordinances and Articles of Association and constitutional change
Reportable events
Relations with students' unions
Senior pay
Fundraising, gifting, legacies and endowment
Borrowing and investment
Charity and company law
Counter fraud
Crisis management and reputational challenges
Schemes of delegation
The rights and duties of Council and Board members
Training for Council and Board members.
Why choose Browne Jacobson higher education lawyers?
We provide specialist legal advice on constitutional and governance issues affecting the higher education sector. For more information, please contact Dominic Swift.
Featured experience
A university
Reviewing the approach of a university to ensure compliance with consumer protection law including a review of its Student Protection Plan and its arrangements for ensuring that current and future students were well informed about their choices and the arrangements in place to ensure continuity of programmes of study.
A Russell Group university
Advising a Russell Group university on the duties and responsibilities of Members of Council across the full regulatory regime including in their roles as charity trustees.
A university
Advising a university on its obligations in relation to reporting reportable events to the OfS following updated guidance.
A university
Advising a university on the incorporation of a trading subsidiary to manage its intellectual property portfolio and implement its wide-reaching technology transfer initiatives.
Key contacts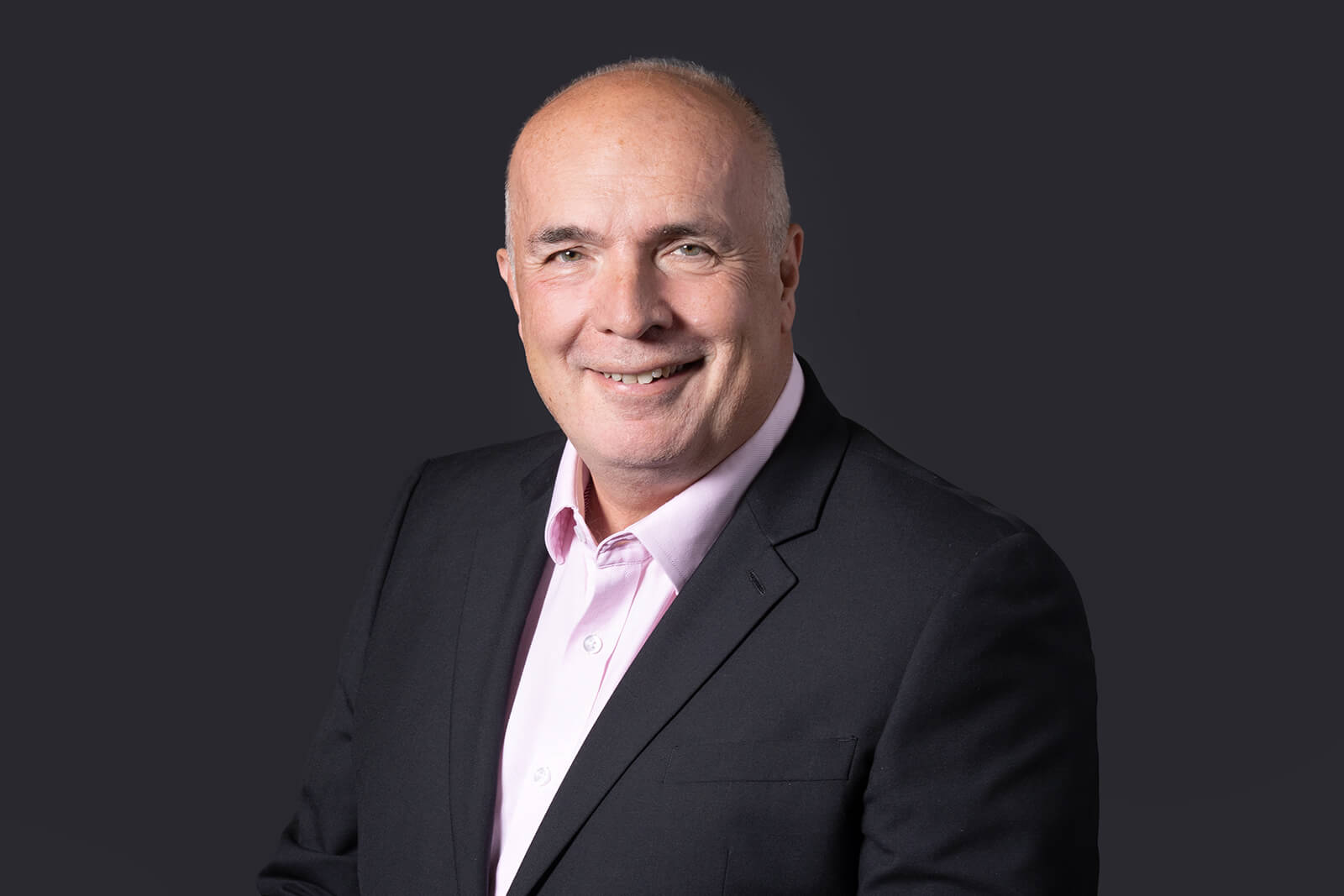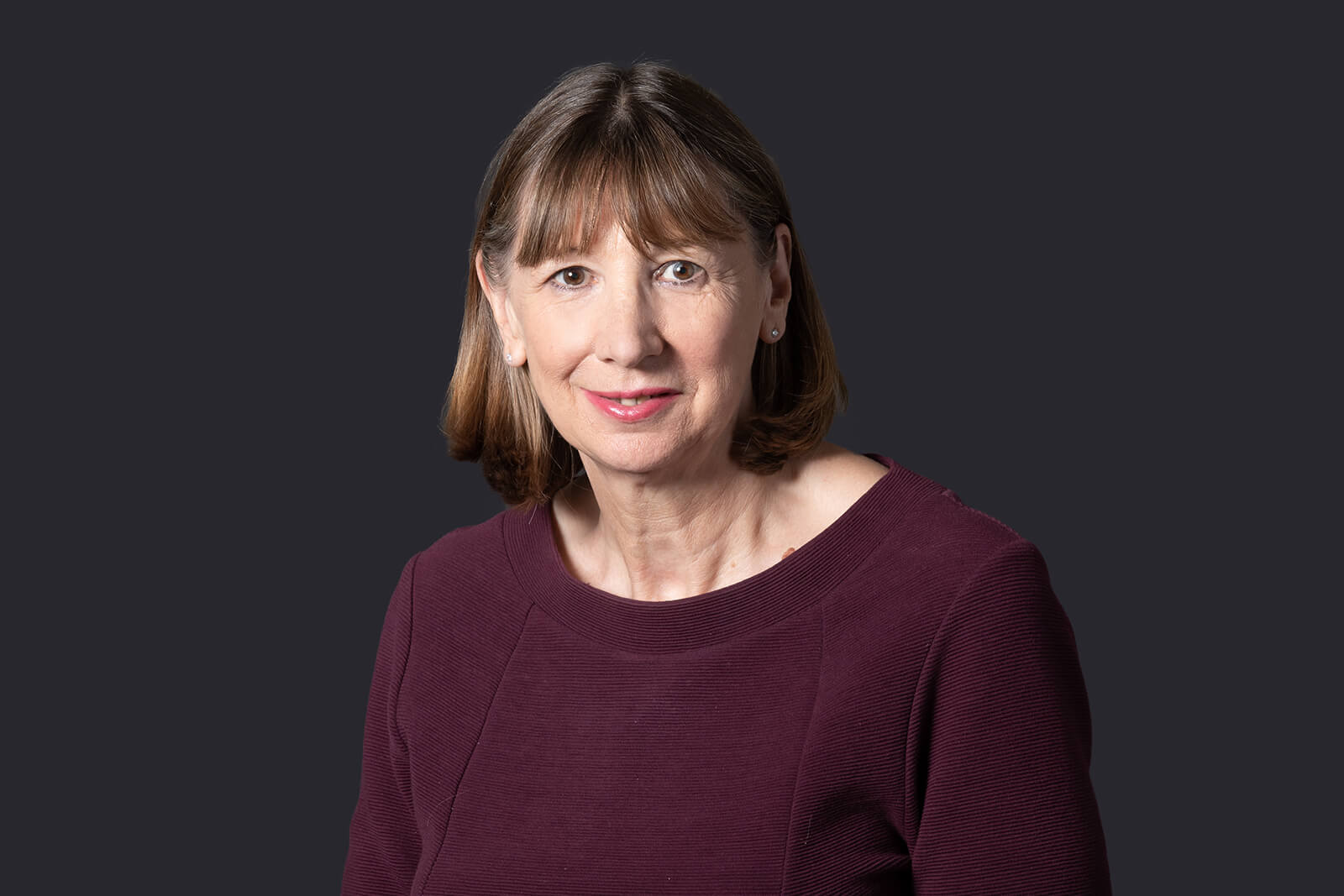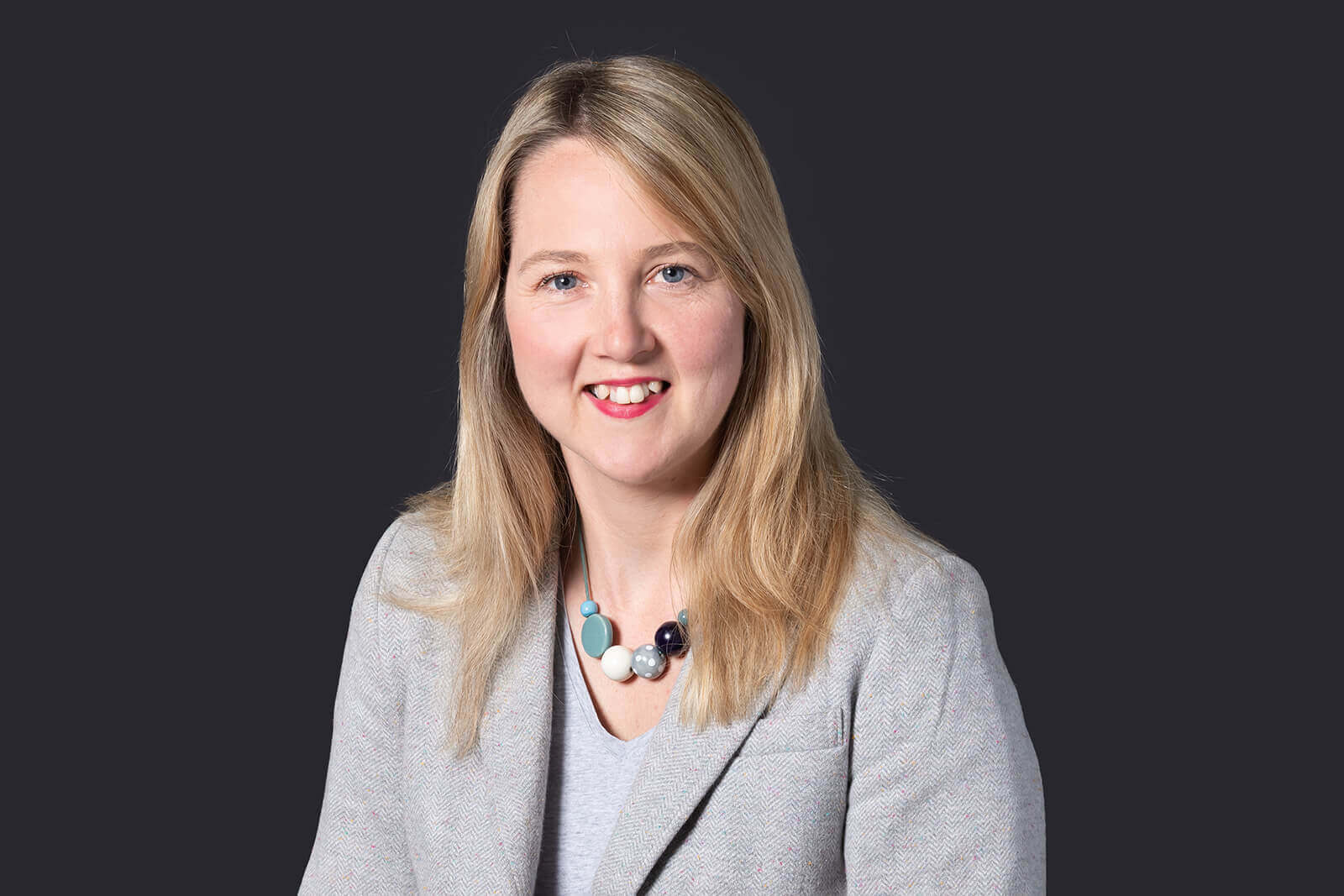 Victoria Hatton
Senior Associate
Testimonials
"The team is often the first port of call for clients seeking strategic advice and support on many of the most highly sensitive, complex, political and media-sensitive issues affecting the sector."
"As a market leader, the firm's education practice provides expert legal advice to clients across the full range of legal practice areas. Its status as a genuine heavyweight, thought leader and influencer, has seen it garner a stellar reputation amongst many of the country's most well-known and well-respected education providers."