Browne Jacobson is widely recognised for its strength in delivering successful corporate transactions and providing high-quality corporate law advice.
We advise domestic and international clients on a full spectrum of corporate law issues, from major strategic transactions, such as mergers and acquisitions (M&A), private equity, venture capital and development capital investments, joint ventures and corporate reorganisations to regulated corporate work such as initial public offerings (IPOs) and cross border restructuring.
Corporate transactions are often complex and involve multiple stakeholders. We understand that our clients need corporate transactions to be delivered efficiently with minimal distraction to their business. Our award-winning corporate law firm, with 50 dedicated corporate lawyers, is supported by around 700 top-tier lawyers across our business, including specialists in banking, commercial, intellectual property, competition, data protection, employment, litigation, tax and property law. We pride ourselves on our hands-on approach, acting as an extension of our clients' in-house legal teams. Our pragmatic and responsive advice enables our clients to achieve their goals on a timely basis and with our national model we ensure our clients receive excellent, cost-effective support.
We maintain strong connections with leading firms globally and regularly work with the best advisers overseas to provide our clients with seamless cross-border legal support, catering to all their corporate needs.
Our commitment to our corporate clients extends beyond legal advice. Alongside their legal expertise, our corporate lawyers' sector focus means clients benefit from our industry knowledge. This in-depth sector expertise allows us to add real value by unlocking deal issues, and it has proved essential in assisting our clients with the day-to-day issues they face.
By combining specialist corporate law advice, sector experience and our extensive global network, we make life easier for our clients – delivering exceptional client service, every time.
Key contact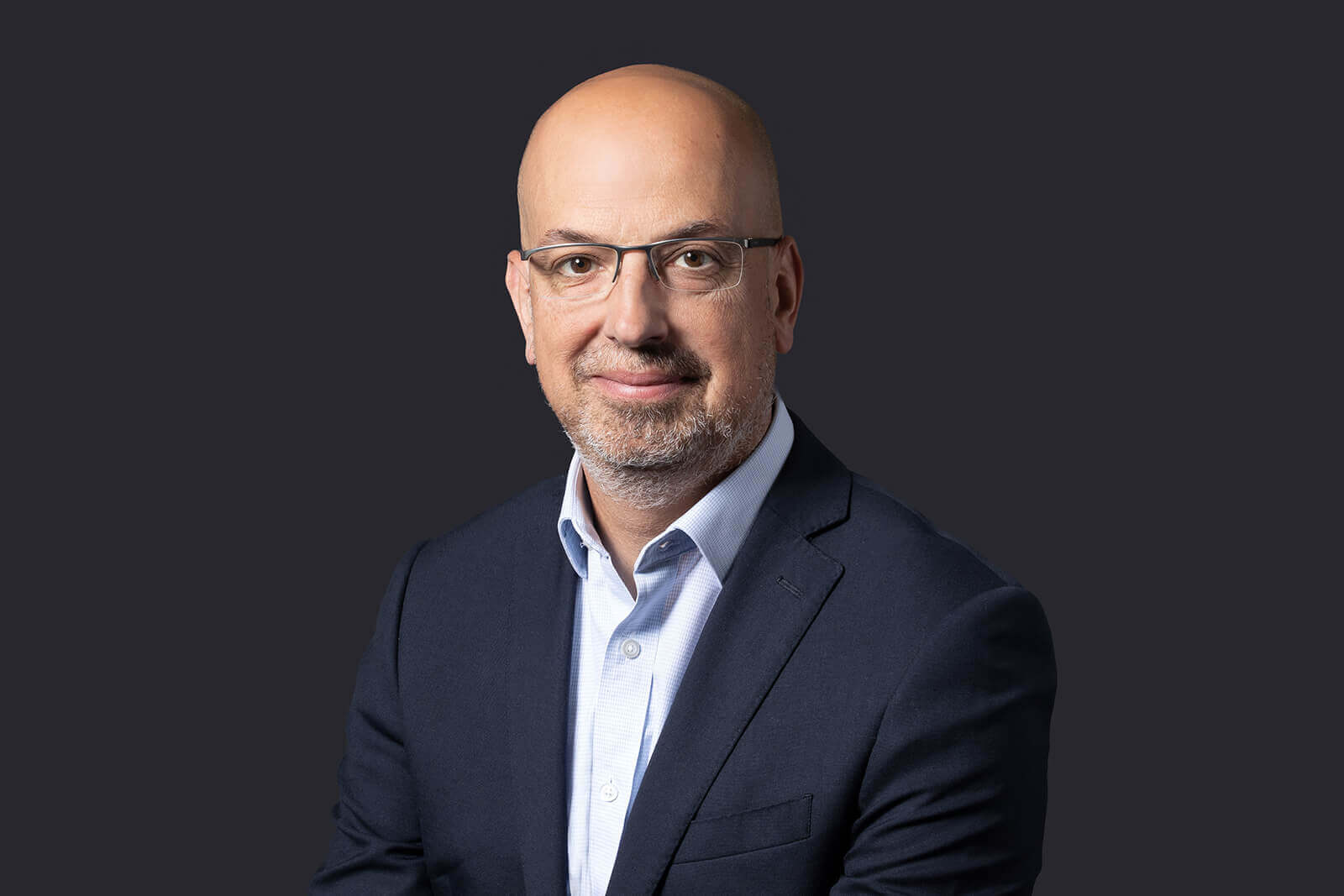 Testimonials
"We need advisors who understand transactions and the regulatory framework we operate under as a listed company. Browne Jacobson has a very strong corporate team who have consistently provided us with responsive, knowledgeable advice on both debt and equity fundraisings and acquisitions. It's a relationship we value."
"… really impressed by the professionalism, in-depth sector knowledge and service delivery of the Browne Jacobson team. This was a very important deal for our business … the team understood that and provided commercial and practical advice and real clarity on deal issues. It was a real pleasure to work with them on this transaction."
"Browne Jacobson have been trusted advisers to LDC for a number of years and have achieved some really fantastic results for us. The quality of the advice and solutions that the team provided and the speed on the completion was first class. We would definitely recommend them and as ever look forward to working with them on our future investments."