Winning and retaining customers is becoming tougher every day. Successful advertising and marketing campaigns that increase brand recognition and loyalty have never been more important. We understand the challenges and take care of the regulatory and legal issues, leaving you free to focus on the strategic and creative side of your campaigns.
Our advertising and marketing lawyers across the UK and Ireland give you straightforward commercial guidance in an increasingly complex environment. We work with our clients to put the agreements in place needed to keep their campaigns trouble free. We also advise behind the scenes, from campaign conception to launch, protecting your brand against reputational damage by ensuring compliance with the codes enforced by the Advertising Standards Association (ASA) and Competition and Marketing Authority (CMA) and we often give pragmatic ad-hoc advice on an urgent basis.
What we do
ASA compliance and complaints - we help clients to make sure their advertising complies with the applicable codes and legislation, but if an ASA complaint is made against them, we use our experience to strongly defend them or persuade the ASA to agree an informal resolution. We also assist clients to make complaints against their competitors' misleading product claims, so that there's a level playing field and consumers can make properly informed choices.
Agency advice - we have a lot of experience with production agencies including the drafting of production agreements between agencies and their client brands for major experiential projects.
Influencer, endorsement and sponsorship agreements – we negotiate with and for influencers in respect of the terms which regulate their promotion of brands.
Competitions and prize draws – we prepare compliant competition terms which achieve our clients aims.
Regulatory - we provide regulatory compliance work in relation to the recall of products. Our experience includes both the luxury and beauty sectors and the specific legislation that applies to them.
International work – advising on the international aspects of advertising and marketing (including in respect of competitions); we quickly and cost-effectively instruct and co-ordinate foreign lawyers and, if needed, IP attorneys, through our close relationships with trade mark attorneys and through Pangea Net, a non-exclusive, international network of independent law firms we are a founding member of.
Featured experience
Camelot Lotteries UK Limited
Advised Camelot Lotteries UK Limited on sponsorship and brand ambassador agreements. 
High-profile clients
Advised a number of high-profile clients on marketing arrangements involving celebrities.
Nutritional product claim
Assisted a client to deal with a legislative change concerning the use of nutritional product claim within their house brand.
Charity
Worked with a charity on competition terms for the chance to participate in a high-profile musical event and advised on related agreements and promotions.
Key contacts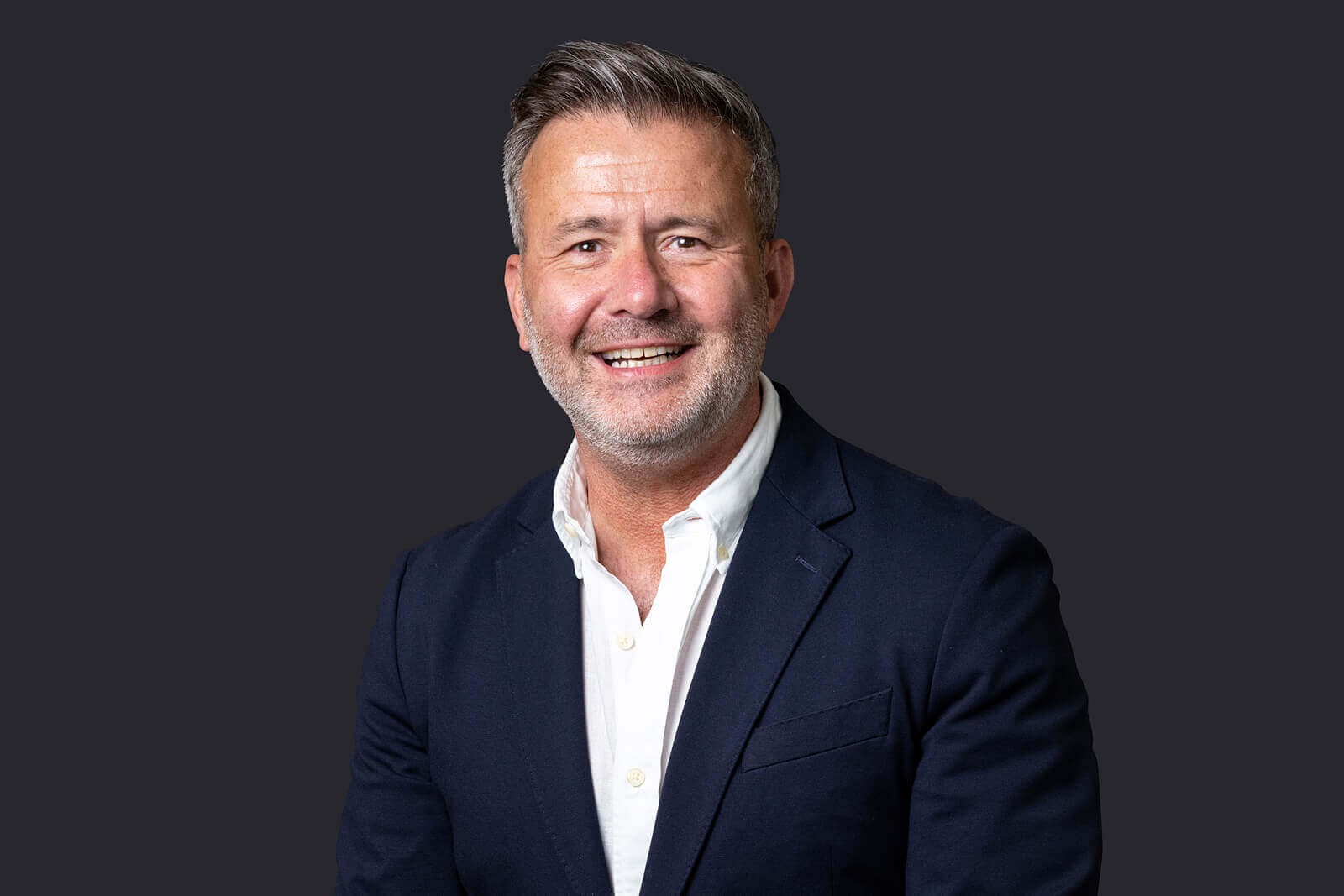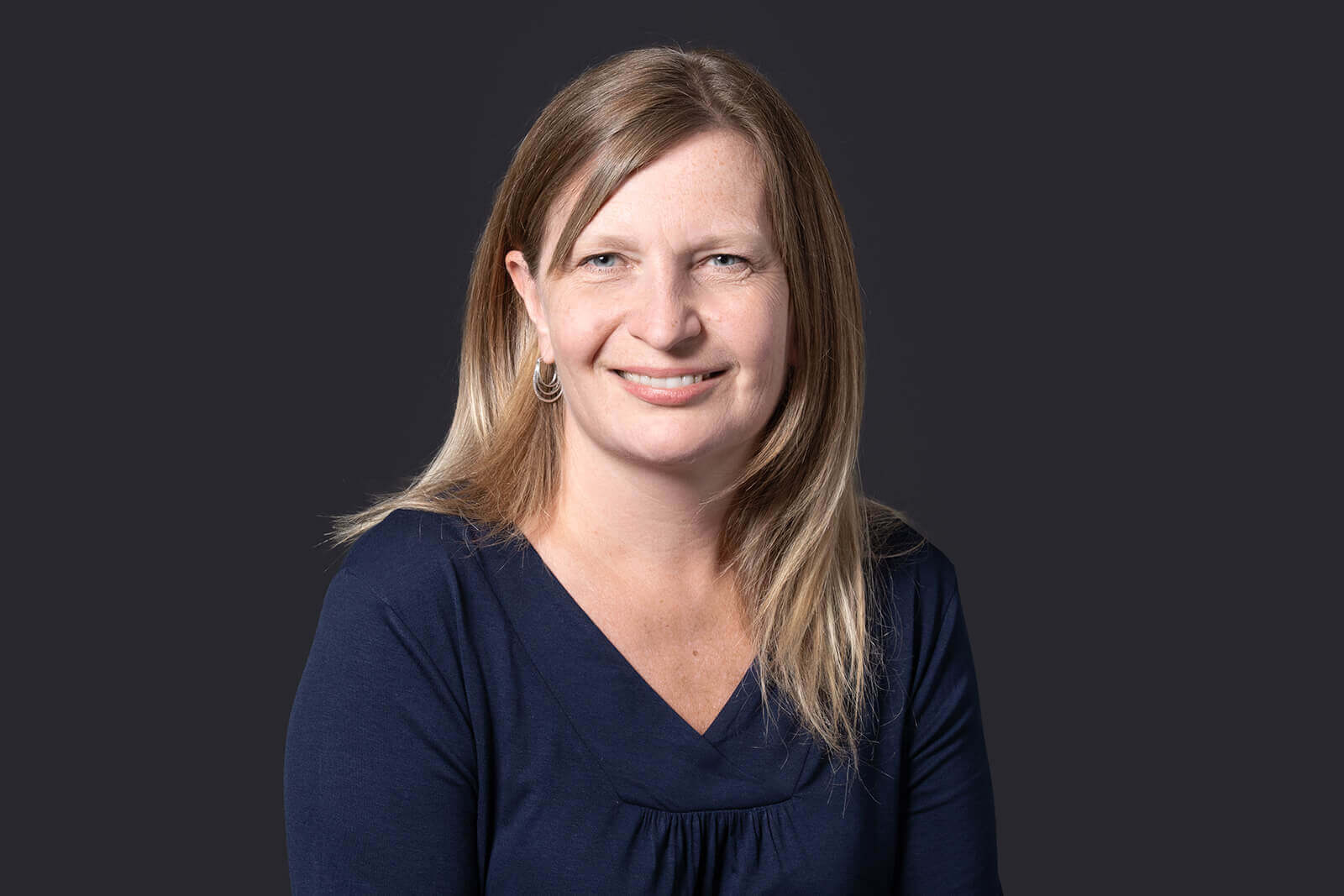 Bonita Trimmer
Consultant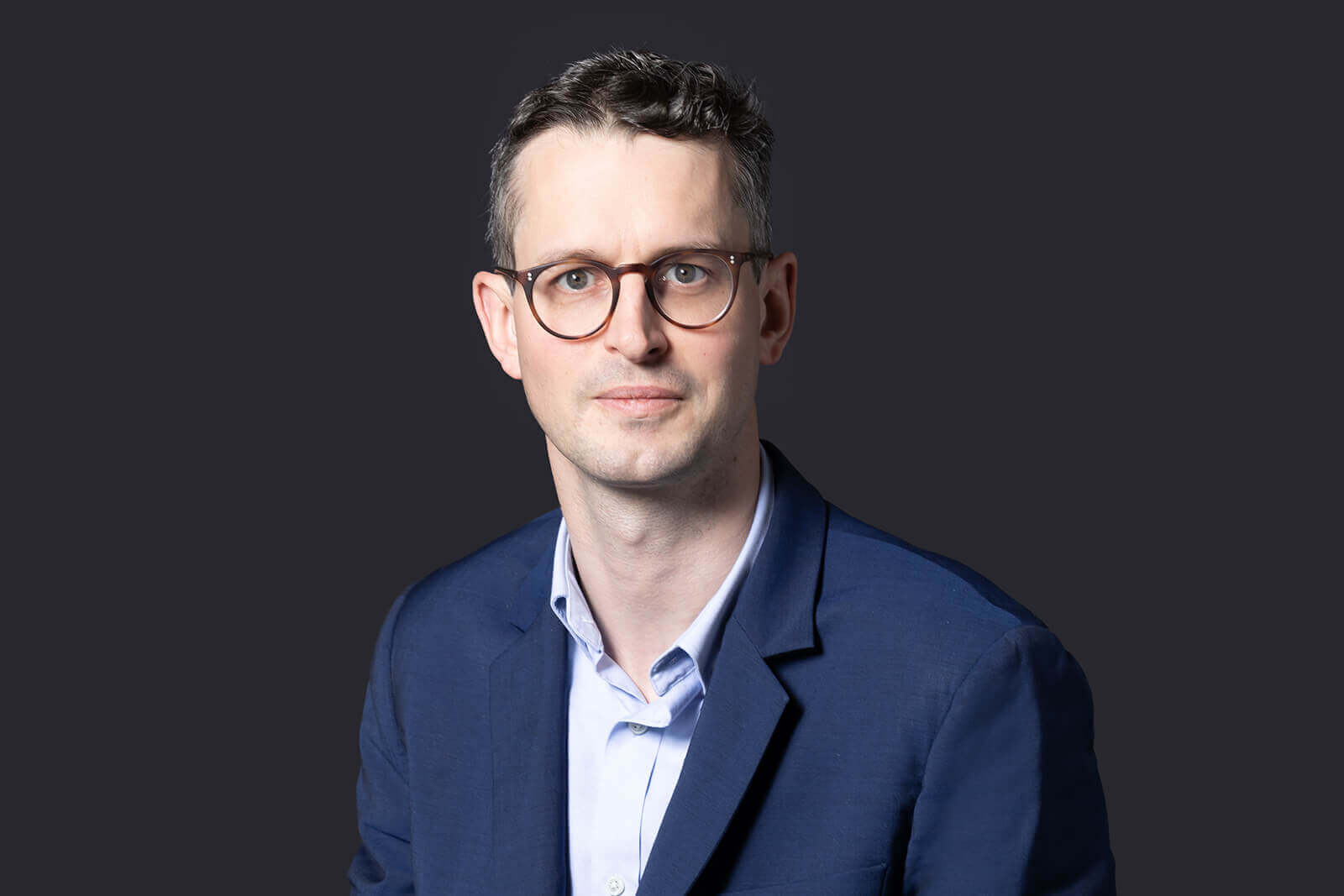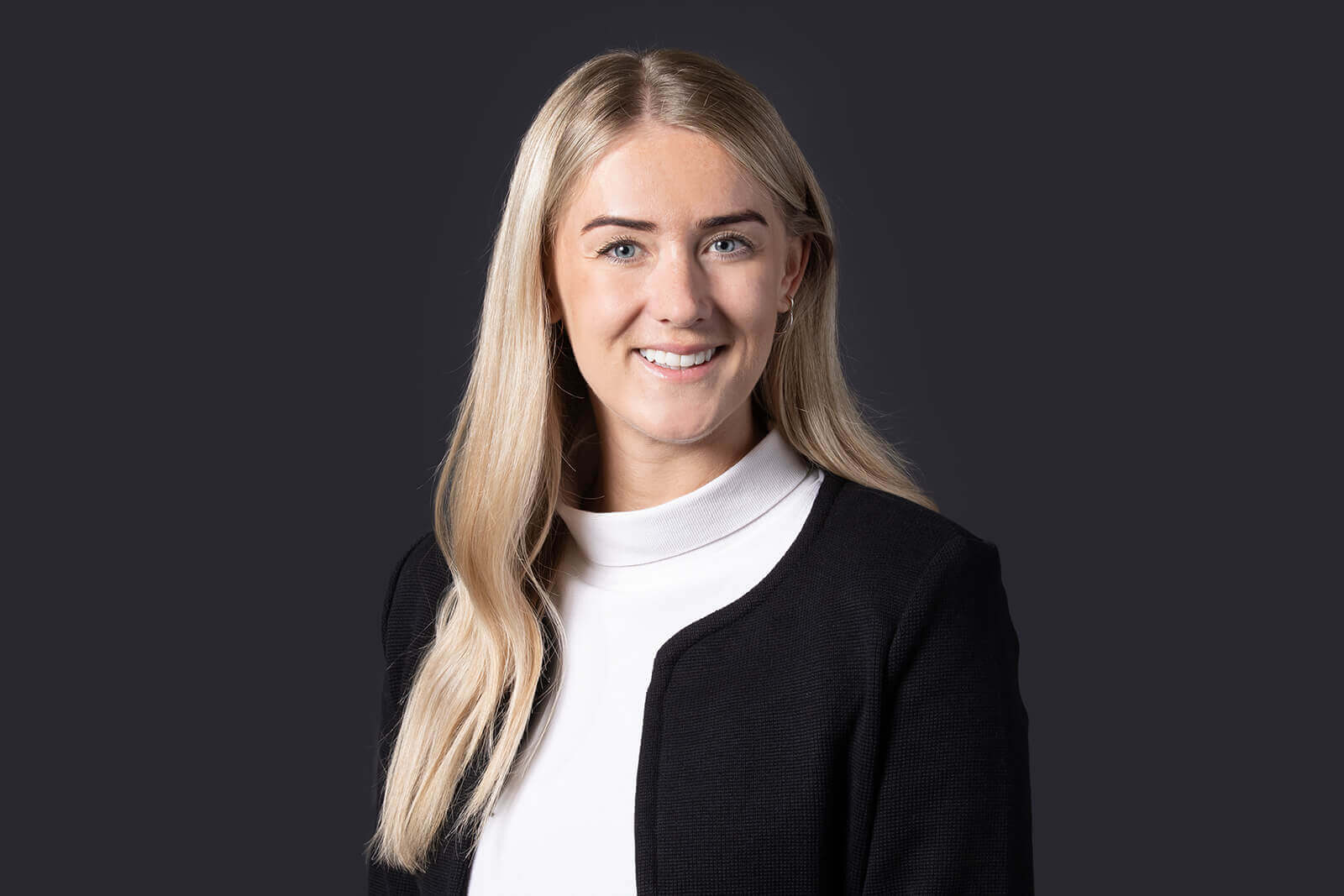 Faye McConnell
Senior Associate
Testimonials
"The Browne Jacobson team are creative and collaborative in their approach - they want to understand how our team works and genuinely take an interest in the individuals as well as the work."
"...as comfortable acting on behalf of top luxury brands as it is for fast-moving consumer goods owners.. a truly elite trademark offering on both sides of the contentious divide."
"Thorough understanding of our business. Commercial focus. Ability to explain well legal technicalities. Likeable people who feel like they are part of our team."
"Very knowledgeable, they always 100% make an effort to achieve the best result for the client."