Browne Jacobson is the leading law firm advising the NHS on service reconfiguration, consultation and transformation. Our knowledge and experience place us head and shoulders above any other law firm practising in this area, and at the forefront of society's biggest issues.
We're proud that our people have been involved in the majority of significant service changes that have taken place in the NHS since 1995. As a result of our expertise, we're asked repeatedly to advise on national policy and change programmes.
As the UK emerges from the Covid-19 pandemic and the new hospital initiative is rebooted, there are a number of issues that have become apparent, including temporary service changes and buildings that are no longer fit for purpose. In addition to this we have new decision makers created through the Health and Care Act 2022, as well as new legislation that will give the Secretary of State a direct power to step into service change decision-making.
We are known for the advice we give to the NHS and other clients on consultation obligations, when they are considering decommissioning certain services, whether they are part of a larger service reconfiguration programme or not. Clearly, the NHS only has finite resources and must determine how to most effectively and efficiently use them for the benefit of their local communities. This area of decision-making also requires careful consideration of inclusivity.
Our systematic and pragmatic approach to advising on the different stages of these types of decision-making, enables you to mitigate risks and ensure you have a transparent process allowing you to meet all statutory and common law duties.
Featured experience
An NHS board
Advising NHS Leicester, Leicestershire and Rutland ICB on the reconfiguration of acute services and moving from a three hospital to a two hospital approach.
An emergency department
Supporting Lancashire and South Cumbria with decision making regarding Chorley and South Ribble Emergency Department.
A national health board
Supporting the development of Planning, assuring and delivering service change for patients guidance and the Service change: interactive toolkit.
An NHS board
Advising NHS Cornwall and the Isles of Scilly ICB on the development of a new Decommissioning policy for the ICB.
Key contacts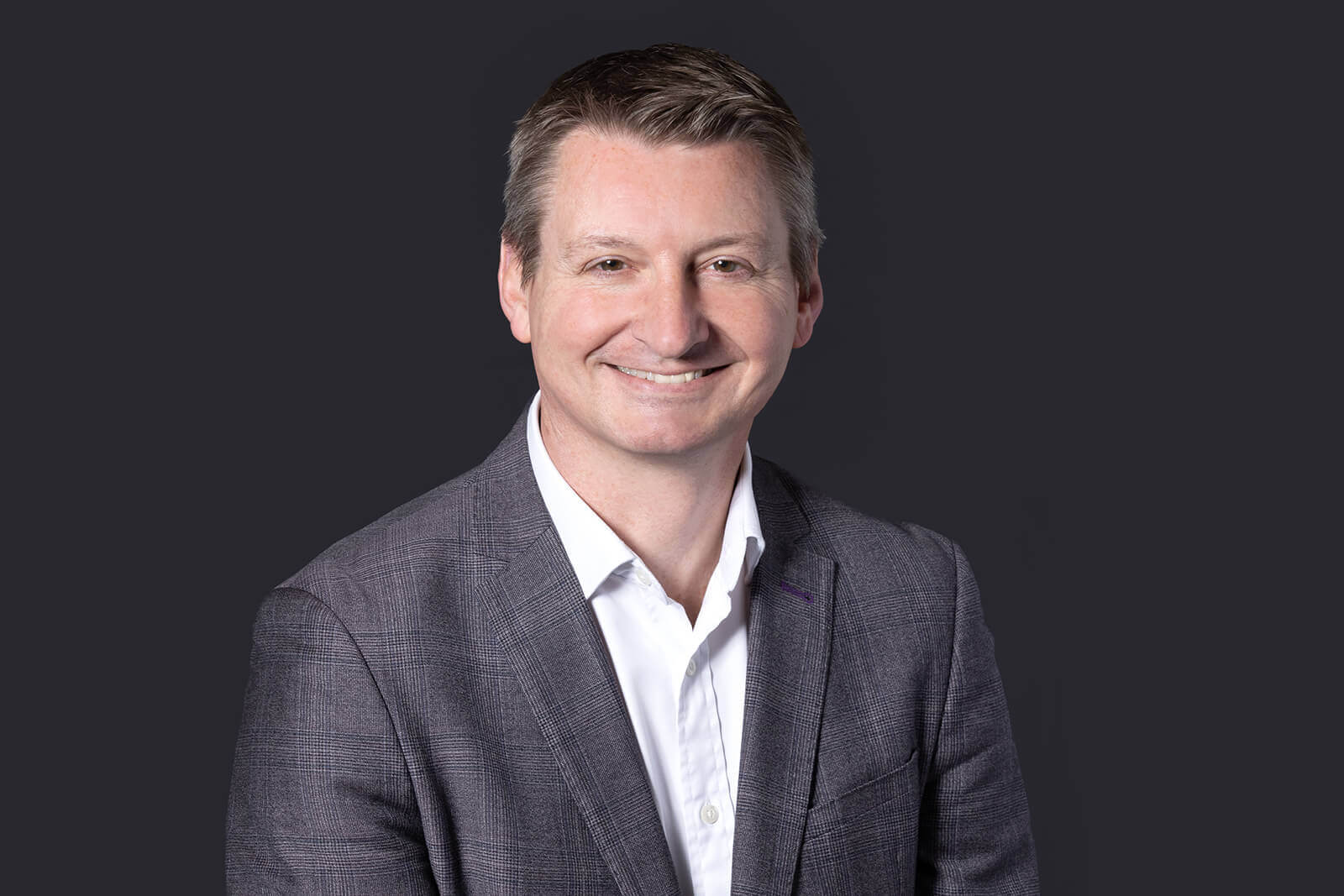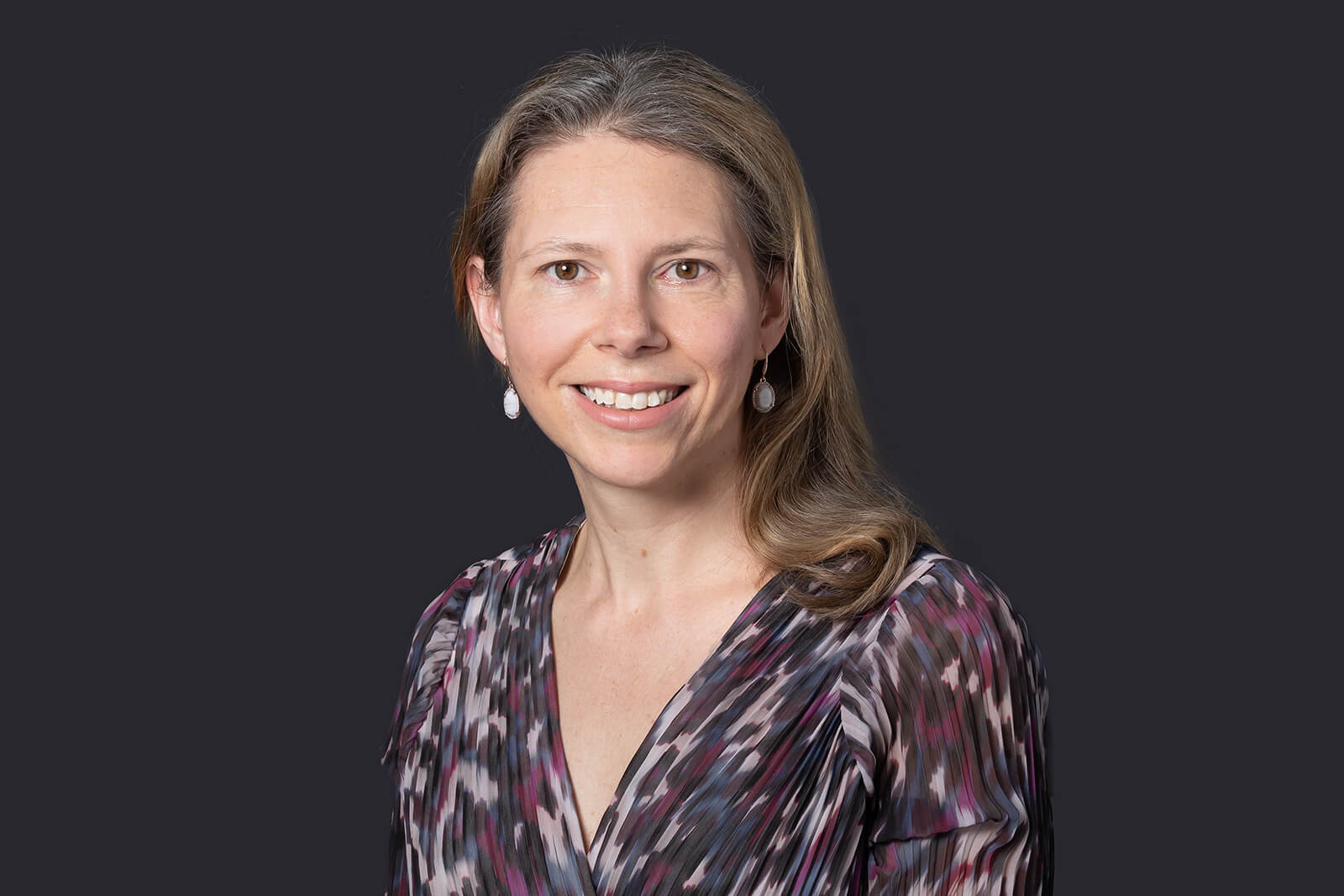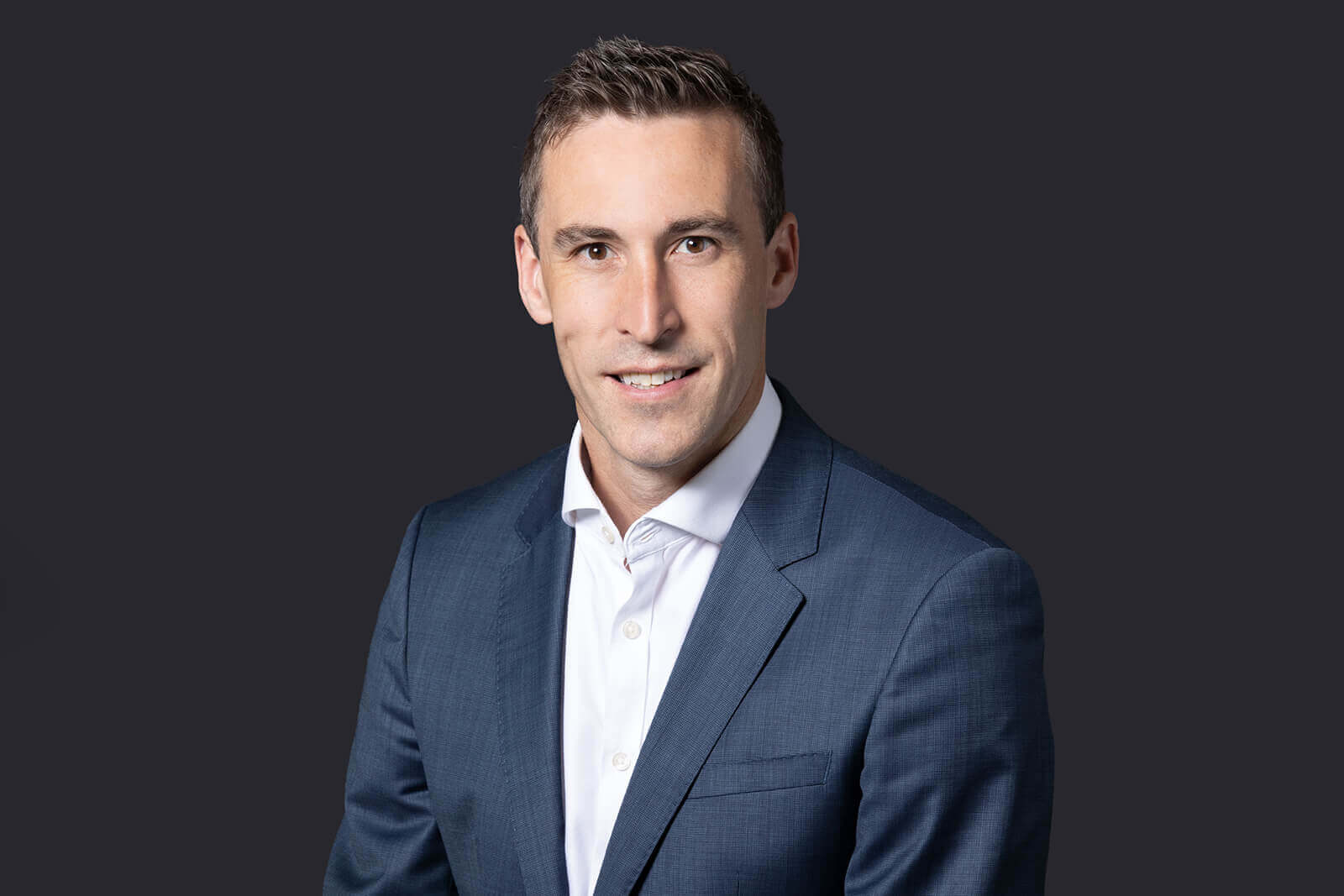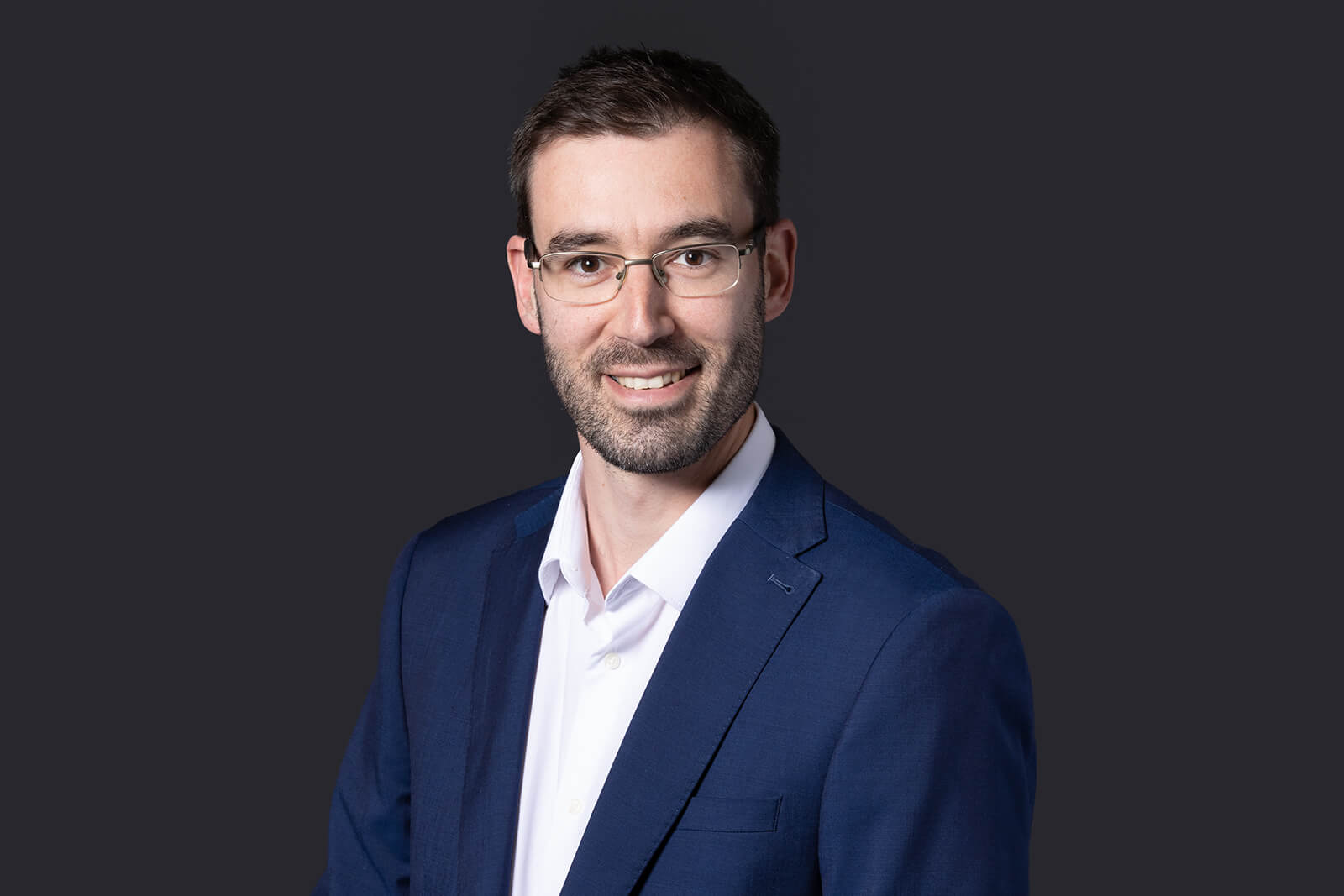 Dmitrije Sirovica
Partner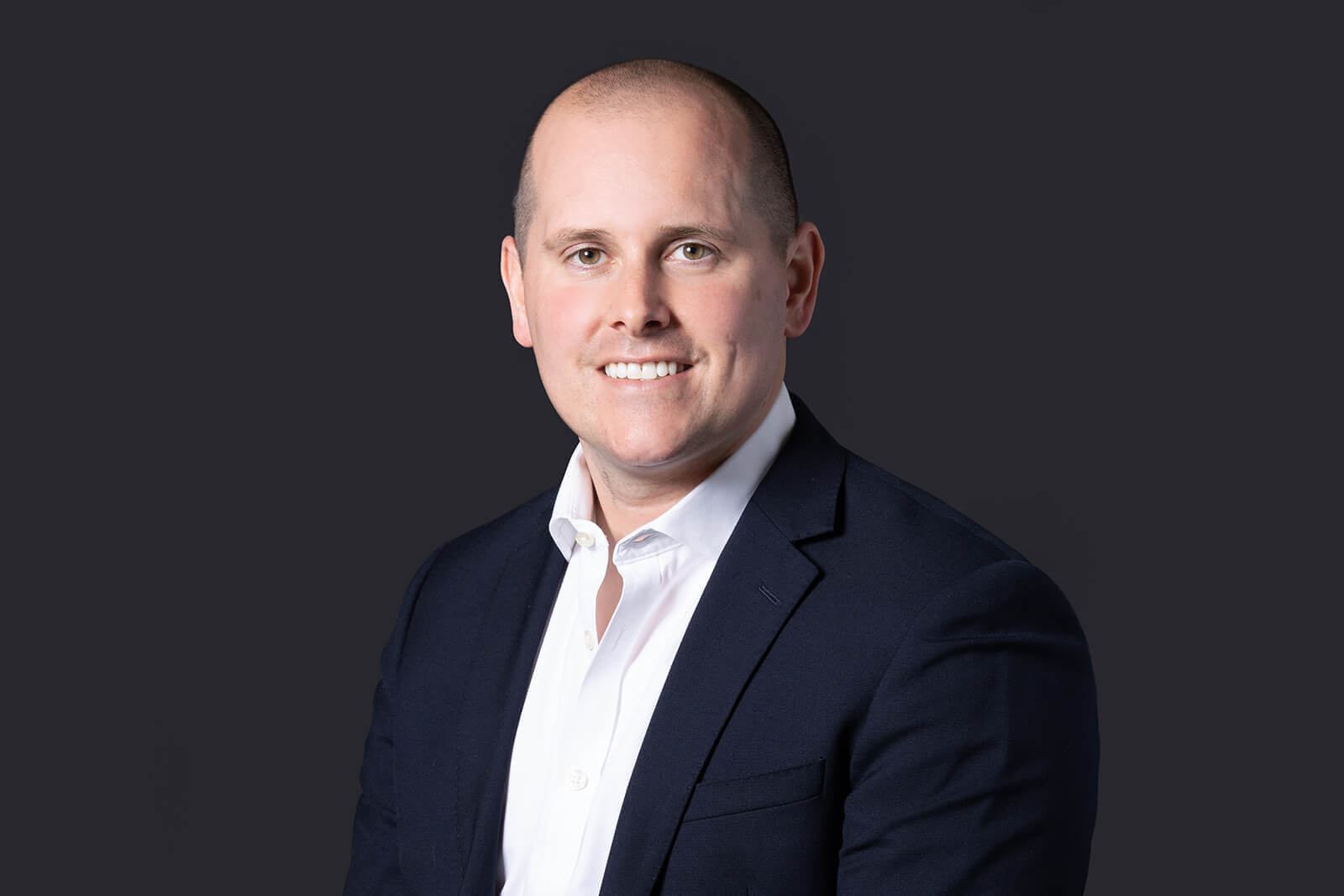 Steve Atkinson
Senior Associate