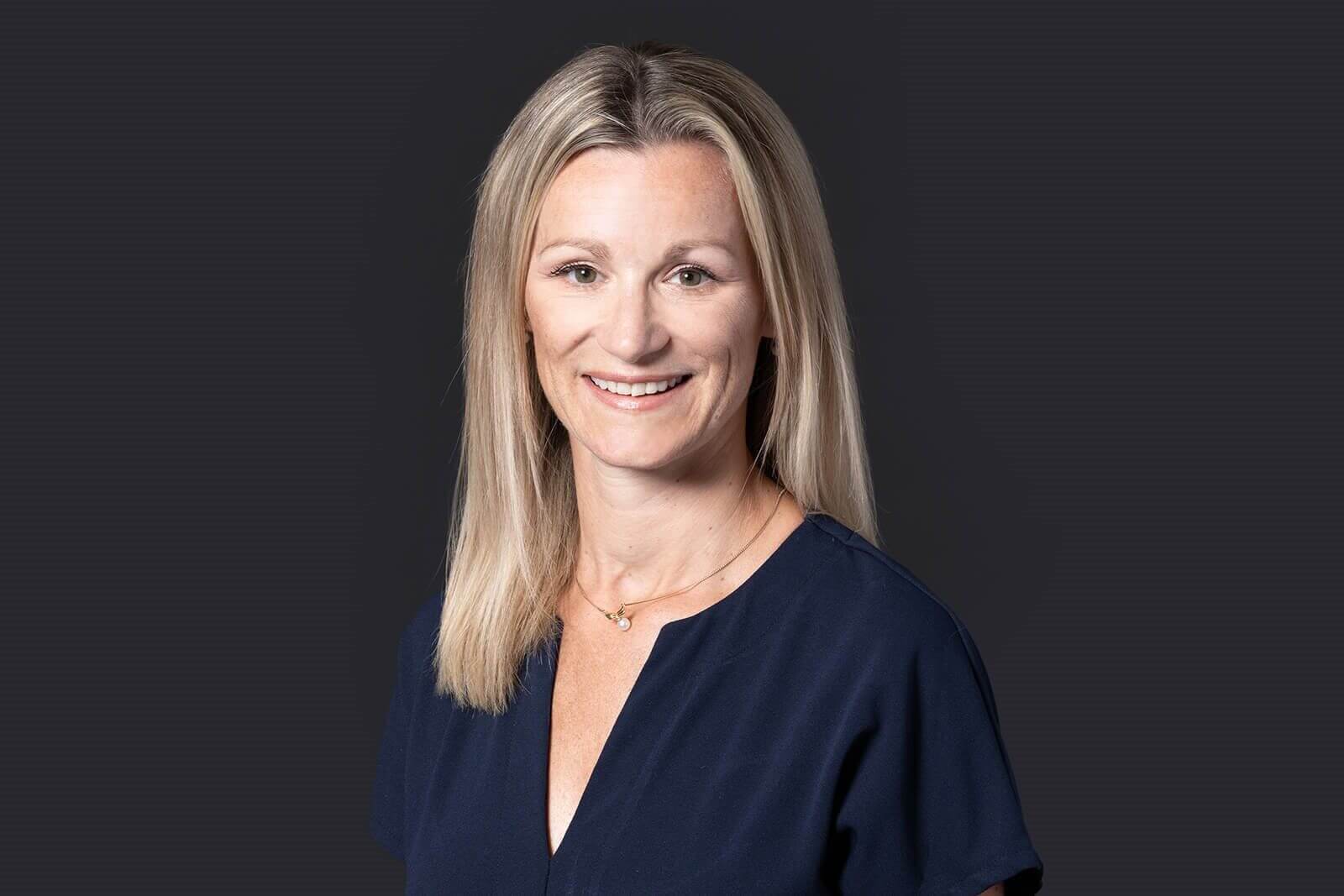 Kelly Buckley
Partner
kelly.buckley@brownejacobson.com
+44 (0)115 908 4867
Nottingham
Ranked as a 'Rising Star' in the Legal 500, Kelly is a partner in our health and litigation department and is our 'Mediation Champion'.
Kelly has extensive experience of working at the forefront of society's biggest issues defending high value and/or complex clinical negligence claims for NHS bodies including NHS Resolution, NHS Trusts and NHS England along with GPs, privately insured doctors, and other major government departments.
Within the firm's specialist obstetric division, Kelly supports Trusts with investigations into devastating birth injury cases including NHS Resolution's Early Notification Scheme cases (an innovative programme for improving safety in maternity care).
Kelly has worked closely with NHS Resolution on its response to the Ministry of Justice's Call for Evidence on Dispute Resolution and has provided support and guidance to Trusts and clinicians. Capturing data about the drivers of engagement and resolution, Kelly has also collaborated with mediation providers on how the future of mediation can be improved.
Kelly has a wealth of understanding of the legal landscape regarding informed consent following her involvement in the leading Court of Appeal case of Shaw v Kovac. Working with a variety of NHS Trusts and clinical groups, Kelly has provided an insight into this important and developing area of law and medical ethics. Consent for clinicians