When it comes to fraud, prevention is better than cure. Fostering a culture where fraud is not tolerated, through robust policies and supported training, means that if and when it does arise, it's handled with the least amount of disruption and reputational harm.
Fraud can occur in any organisation or business. Early involvement of your legal team to evaluate any potential fraud risk can help define your strategy and approach to investigations, and ultimately save you money.
We help uncover fraud, manage investigations, and offer advice on prevention and recovery. If fraud is being perpetrated by employees, our employment specialists will advise on the best course of action.
Regulators require early notification and disclosure of fraud, whether it causes a loss or not. We can help senior teams navigate the early stages of investigations, collate and preserve evidence and help prevent intrusive external scrutiny and also prepare for referrals to law enforcement or seek recovery of losses.
Our expert team has experience with drafting whistleblowing, gifts and hospitality, anti-fraud and bribery policies to reflect the potential exposure of your organisation, to identify areas of risk and ensure the appropriate strategies are adopted to minimise losses.
We ensure you get the best team to handle your issue, with specialist advisors across employment, intelligence and litigation to cover all potential angles of an investigation.
What we do...
Conducting independent privileged investigations and providing legal advice on regulatory implications for the organisation.
Recovery of losses by civil fraud litigation (including freezing orders).
Advising on fraud, whistleblowing, anti-fraud, bribery, and gifts and hospitality policies.
Managing your disciplinary procedures, help manage reputational risks and notifying law enforcement or regulators on your behalf.
Conducting litigation to secure assets, prevent further losses and effect recoveries.
Key contacts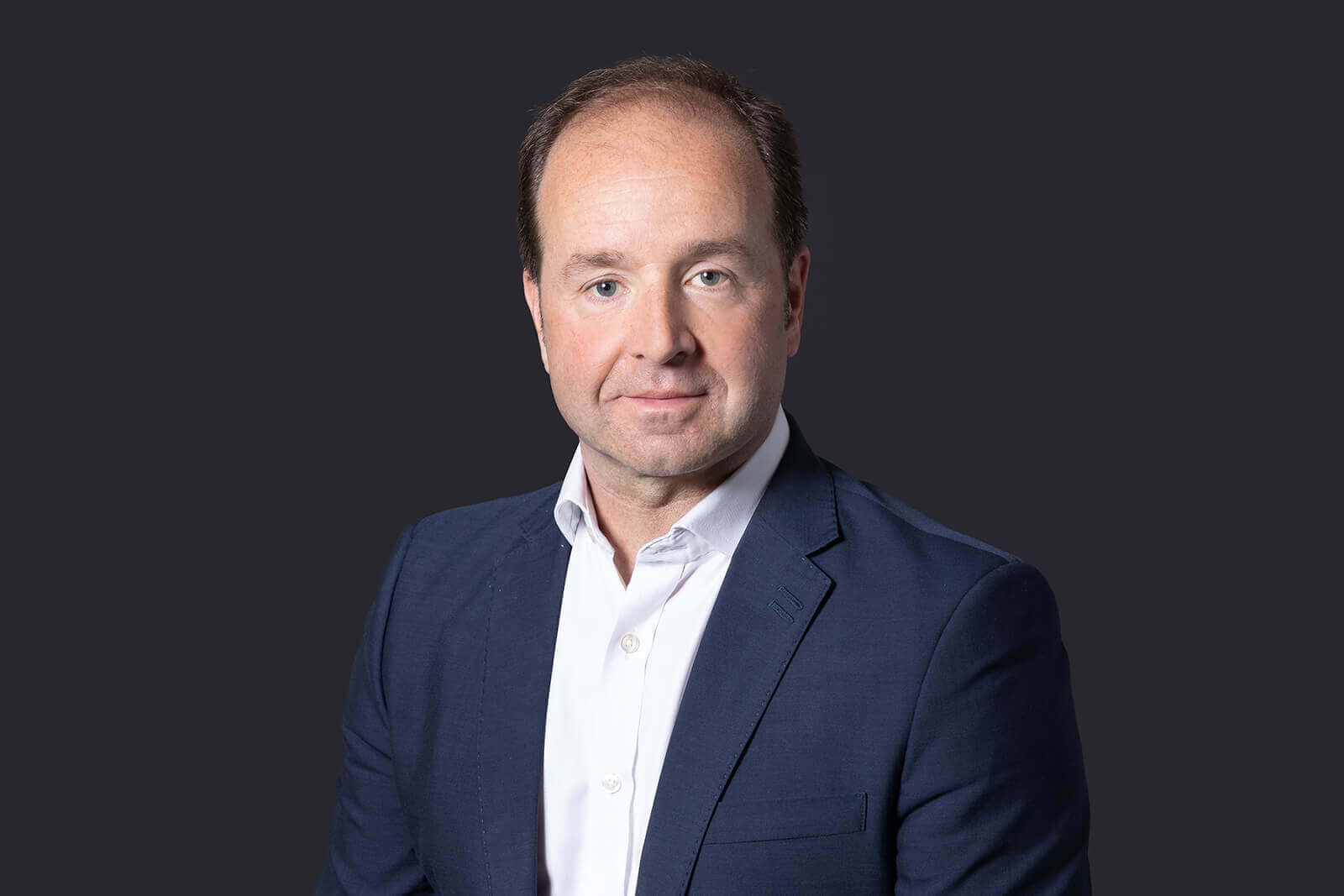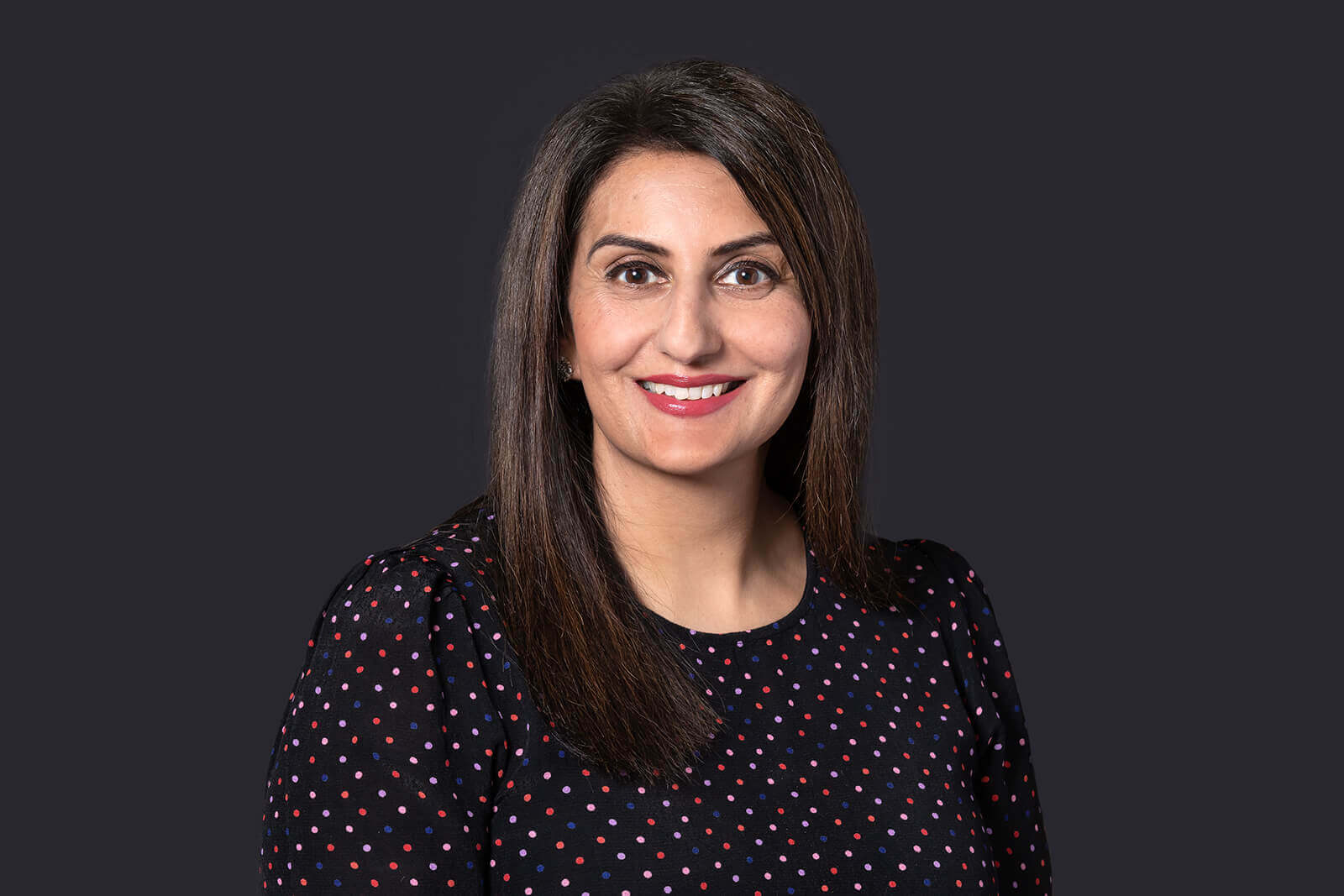 Herjit Khinda
Legal Director
Testimonials
"Willing to work differently with in house teams – genuinely collaborative in approach, willing to be flexible and think outside the box when trying to fix issues from live casework to recruitment and development of staff. They can work like an extension of the in house team – a much needed distinguishing factor as against their peers in the market."
"They are effective, efficient and user-friendly."
"The team is reliable and extremely responsive," remarks one client, who adds: "They are the best in the business and their reputation is well deserved."
"The team provides a brilliant service and has a thorough knowledge of the sector."