Your intellectual property, for example your curriculum or your logo, is one of your most important assets. A school is only as good as its name and the curriculum that is taught there. Such intellectual property may be a future potential source of income, it may be a means of differentiating your school, it may just be a means of protecting your school's reputation – or you may be looking to franchise your school's name internationally. Whatever your school's particular interests and concerns we will be able to help you identify, capture, exploit and enforce your intellectual property.
Browne Jacobson is one of the few firms that is ranked in the top tiers of the legal directories for both education and intellectual property. We are considered experts in both areas which means that whether you have intellectual property issues with education flavour or a school with a issue that involves intellectual property our team will be able to assist you. We have a vast range of experience advising public bodies, particularly in the education sector, on the sensitive strategic and operational issues arising from intellectual property and how you can protect it. We offer practical, commercial advice on the full range of intellectual property issues that you might come across.
What we do
Creating and protecting intellectual property.
IP audits and strategy.
Dealing with and exploiting IP.
Helping enforce or defend infringement of IP rights.
Development and use of websites.
Acquisition of software and IT systems.
Requirements of the Data Protection Act and other areas of information law.
Featured experience
Intellectual property
We worked with Lampton Academy to develop a new curriculum development and licensing agreement framework, so that they were able to create, own and then licence to other schools a new curriculum – so both improving their own means of delivering their curriculum at the same time as creating a new revenue stream for the school.
Privacy
The issue of privacy is of particular importance when it comes to children, we are very aware of that and of the importance to both schools and parents to see that a child's right to a private life is protected at all costs. We have particular expertise in ensuring that those rights are protected, to the fullest extent permissible by law.
Defamation
We have worked with a large number of schools to protect their reputation, whether that be by means of dealing with the press, or broadcast TV programmes, or in relation to the bad mouthing of schools by parents on social media. Understanding how best to prevent a school being libelled or slandered and assisting the school in avoiding that, is as important as dealing with it when it happens.
Key contacts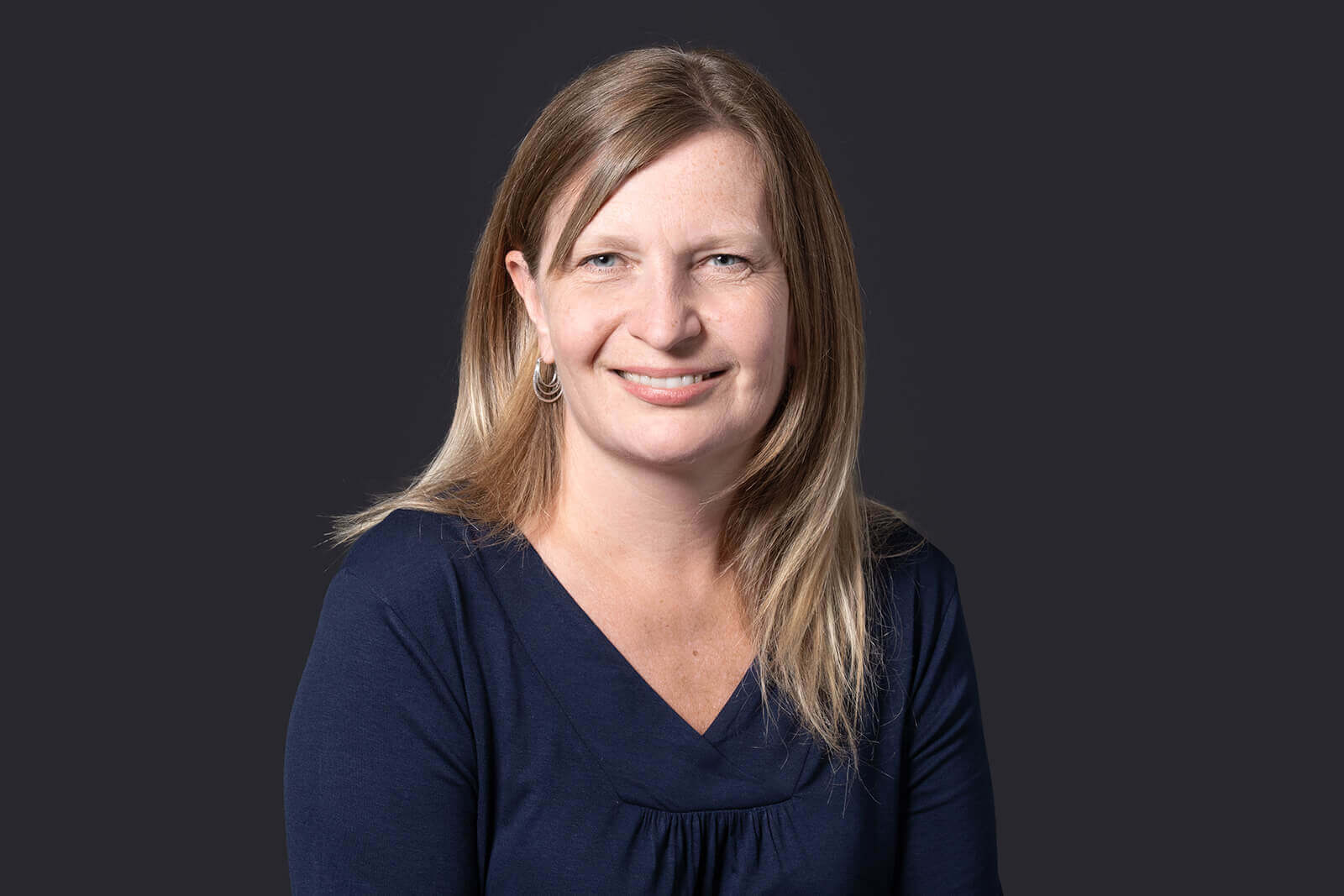 Bonita Trimmer
Consultant