Digest:
The Environment Act 2021 required targets to be published by the government in relation to key environmental issues by 31 October 2022. This target has been missed, with the OEP describing this as 'deeply regrettable'.
A new date for publishing the targets has not been provided.
Combined with other recent developments, including no commitment (at the time of writing) for the new Prime Minister to attend COP27, the Government's ongoing commitment to Environmental issues is unclear.
Source/Context:
The Government was required by the Environment Act 2021 to publish by 31 October targets in relation to:
biodiversity on land and in the sea
water quality and availability
resource efficiency and waste reduction
air quality.
This requirement has not been met, with the Government quoting the large volume of responses to its consultation which ended in June 2022. No revised date for submission of the targets has been given.
OEP chair Dame Glenys Stacey said the watchdog "appreciate[s] the particular political difficulties of recent months, but nevertheless the failure to meet the deadline is deeply regrettable".
What does this mean for the FS and other industries?
The immediate effect of failing to submit targets is primarily the message it sends to industry and the rest of the world about the UK's commitment to meeting its environmental commitments. It also comes at a time when the Government's commitment to environmental matters is unclear. The recent introduction of the Retained EU Law (Revocation and Reform) Bill and the Investment Zone proposals in the Growth Plan, both have the potential to significantly reduce environmental protections. The new Prime Minister has not, at the time of writing, committed to attending COP 27, which further suggests a weakening of commitment to environmental matters.
Industry needs confidence that once legally binding targets are set, these need to be complied with. Those looking to make big investments to meet environmental targets need to be certain that their competitors are having to do the same.
The Government's failure to comply with its own statutory deadlines is a concern. Only time will tell whether this is the start of a wider change in government direction.
Contact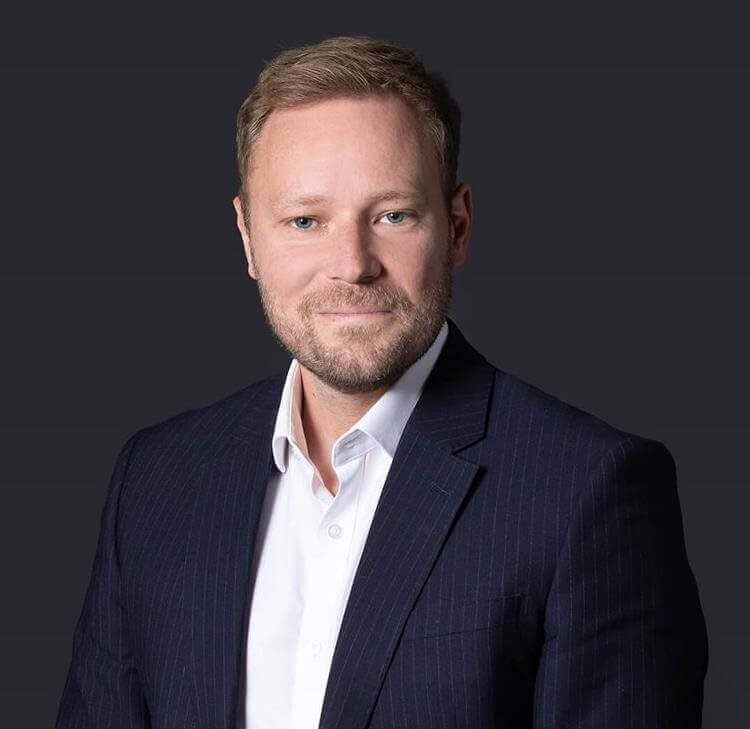 Mark Hickson
Head of Business Development
onlineteaminbox@brownejacobson.com
+44 (0)370 270 6000
View profile
You may be interested in...