As part of our commitment to being an anti-racist Firm that tackles inequality, eradicates systemic racism and puts equity and fairness at the heart of everything we do, our anti racism statement sets out our approach that is embedded through numerous initiatives designed in collaboration with our Race, Ethnicity and Culture Heritage Network.
We strive to engage, retain and grow talent that reflects the ethnic diversity of the national marketplace.
Since we published our anti racism statement:
We have implemented recruitment policies and programmes that encourage more diversity in recruitment and use our firm's sphere of influence to help widen and diversify the talent pools within the legal sector. Within the last year, 30% of total applications were by people from UK ethnic minority backgrounds.
We are no longer using the term "BAME" and will continue to look at race and ethnicity at a granular level to start to understand some of the specific challenges our different communities face.
We have built a relationship with Mahogany Inclusion Partners and held a series of discovery sessions and listening exercises. Based on the input of those who spoke & shared their lived experiences and further engagement with our senior stakeholders, we have built an anti-racism & conscious inclusion training programme which we are currently rolling out across the firm, starting with our leadership teams.
We are setting targets to achieve a leadership population that is representative of society and which will be measured and reported on an annual basis.
We continue to hold awareness events within the firm to educate and engage the majority in discussions about race, culture, ethnicity and heritage.
We will use our position to advocate publicly our commitment to a fair and inclusive society and stand firmly against racism with our ethnic minority colleagues.
We have signed up to the Business in the Community "Race at Work" charter to set out visibly the measures for which we will be held accountable and ensure we are making a sustained impact. We will underpin this with our commitment to The Big Promise to ensure that "actions speak louder than words".
Key contacts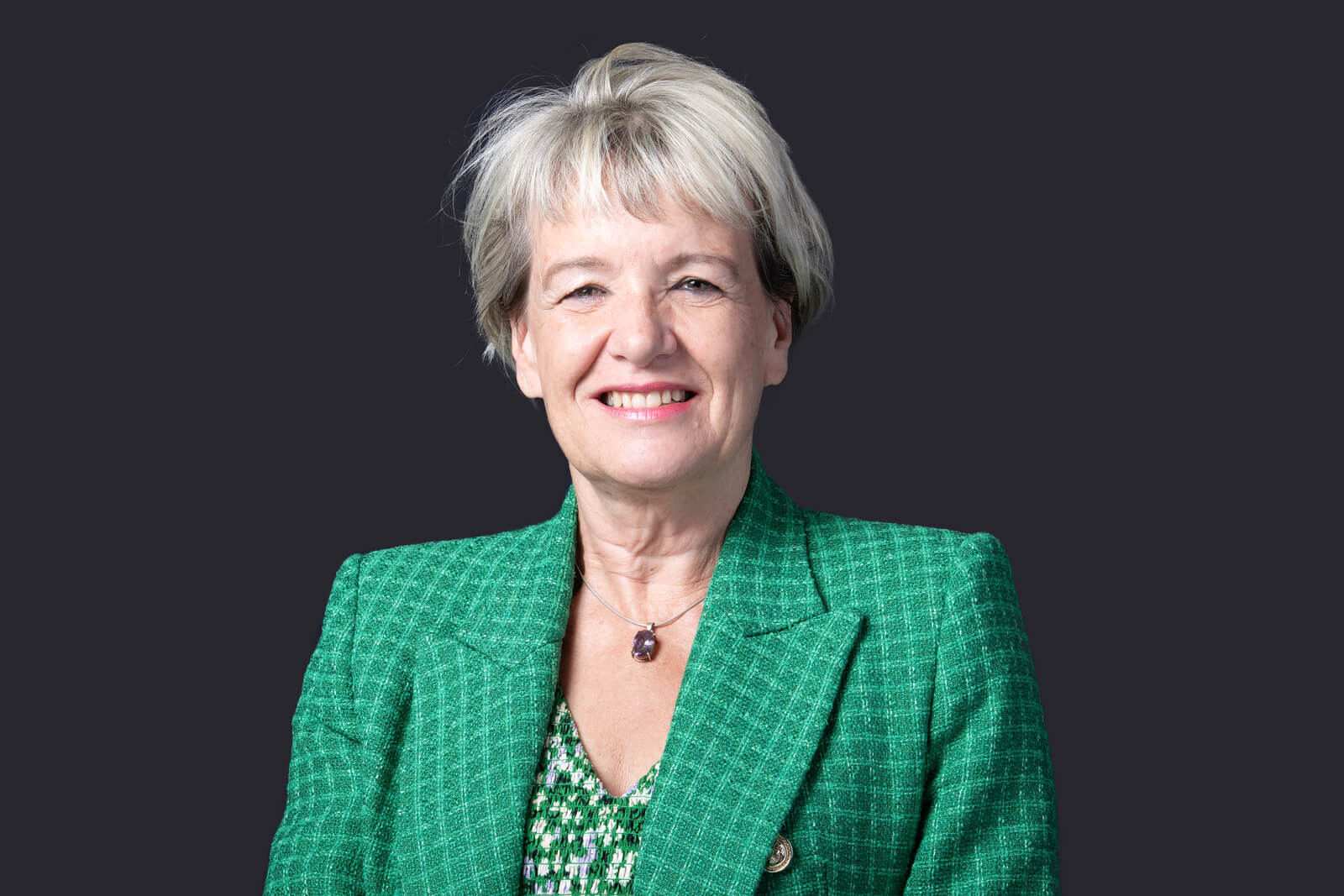 Caroline Green
Senior Partner
Caroline is Chair of the Board. She specialises in high value and complex commercial contract and property matters, including advising national and international retail, transport and logistics clients.
caroline.green@brownejacobson.com
+44 (0)20 7337 1026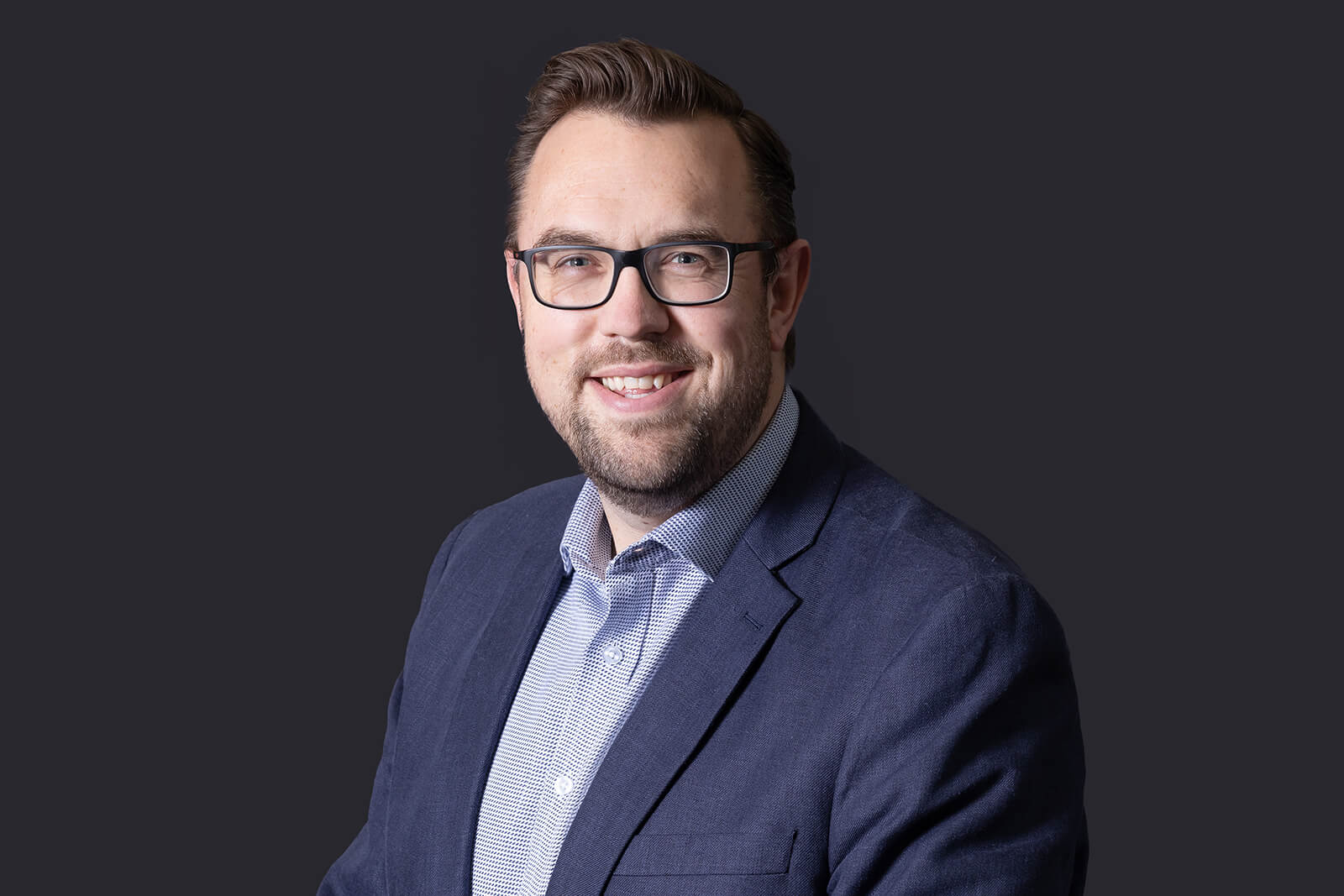 Richard Medd
Managing Partner
Richard is our Managing Partner and leads the delivery of our strategy. He has 20 years' experience working with our clients across the private and public sectors as a corporate finance partner, advising on mergers & acquisitions, private equity deals, international transactions, corporate reorganisations and the commercialisation of public services.
richard.medd@brownejacobson.com
+44 (0)115 976 6256