The tragic death of George Floyd and the BlackLivesMatter demonstrations across the globe show the continuing impact of systemic and overt racism in today's society. We stand together with our Black colleagues, the Black Community and all people of colour to denounce racism and to promote equality, diversity and inclusion, both inside and outside the firm.
Over the past month, we have reflected and engaged in hugely productive discussions with a group of our Black and Asian leaders and employees to re-inform our approach to the diversity challenges we face. ED&I forms one of the key pillars of our strategy and whilst we have already taken a number of steps to address diversity and inclusion in BJ, we recognise the need to increase the pace of change around race. Just some of the commitments we are making to ensure the anti-racism momentum is maintained – and against which we expect to be measured are:
Our Board and Executive have collective responsibility for ensuring that the firm adheres to its anti-racism commitments;
We will implement recruitment policies which will encourage more diverse recruitment, particularly since Black lawyers are significantly underrepresented in law firms. We will develop programmes that ensure we retain, promote and provide equality of opportunity;
We will embed ED&I throughout the firm including an ED&I training programme on anti-racism, how to be a good ally, addressing micro aggressions and raising awareness of white privilege;
We will adopt reverse mentoring, matching our leaders with colleagues from each of our communities to drive culture change and promote diversity whilst at the same time supporting the mentors on their career and personal development;
We will set targets to achieve a leadership population that is representative of society and which will be measured and reported on an annual basis;
We will benchmark performance annually;
We will use our position to advocate publicly our commitment to a fair and inclusive society and stand firmly against racism.
Key contacts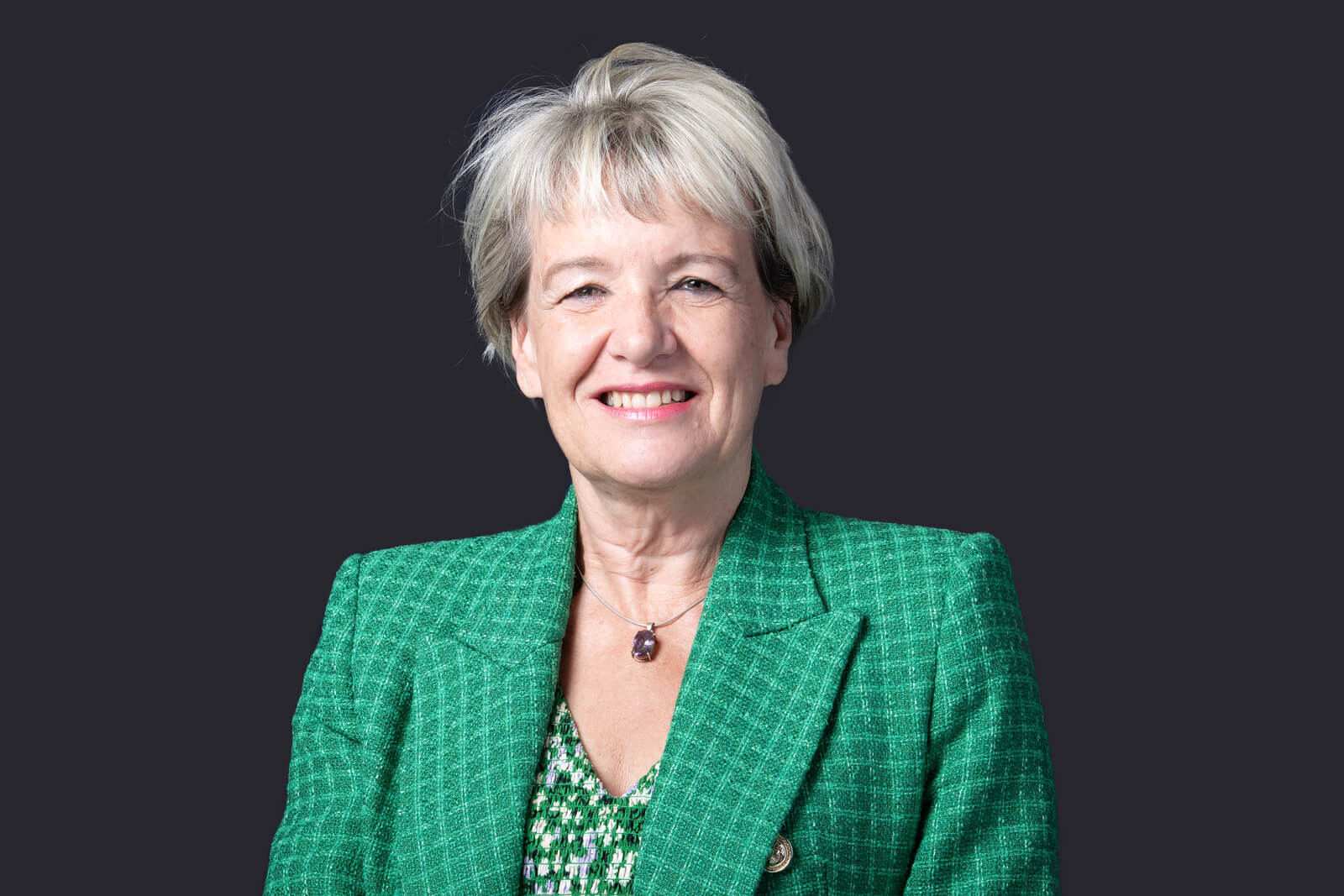 Caroline Green
Senior Partner
Caroline is Chair of the Board. She specialises in high value and complex commercial contract and property matters, including advising national and international retail, transport and logistics clients.
caroline.green@brownejacobson.com
+44 (0)20 7337 1026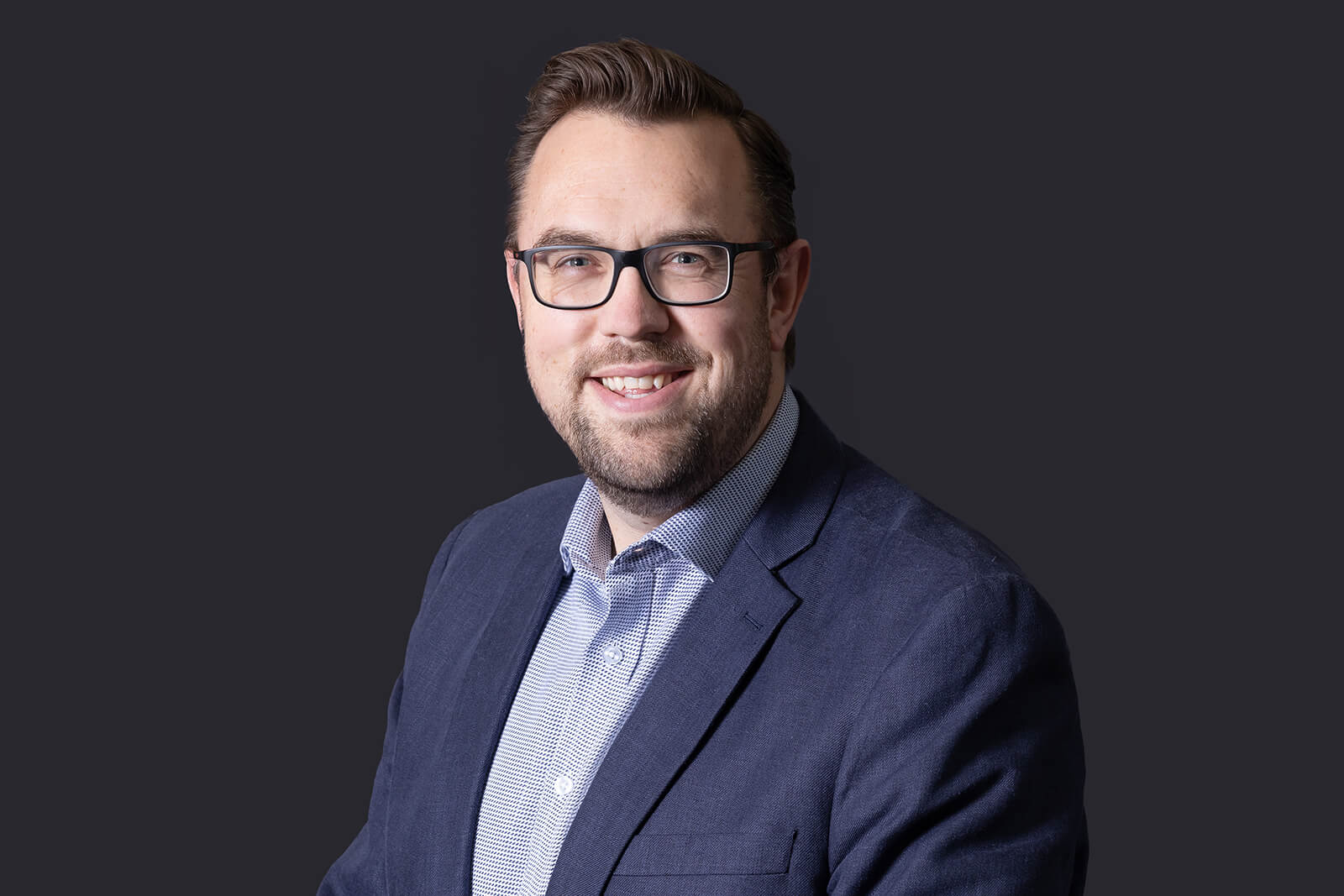 Richard Medd
Managing Partner
Richard is our Managing Partner and leads the delivery of our strategy. He has 20 years' experience working with our clients across the private and public sectors as a corporate finance partner, advising on mergers & acquisitions, private equity deals, international transactions, corporate reorganisations and the commercialisation of public services.
richard.medd@brownejacobson.com
+44 (0)115 976 6256