This webinar took place on Wednesday 21 April 2021 and is now available on-demand. The content in this recording was correct as of the original webinar date.
Over the last month, we have hosted a series of small, focussed round table discussions with providers, funders, commissioners and developers which looked into 3 discrete areas of care.
The agenda for the session was:-
Welcome from Clare Auty
Social care in an ICS world
Gerard Hanratty will provide an overview of the NHS White Paper and Provider Selection Regime
Summary of the round table discussion from Clare Auty
Future of Mental Health and Learning Disability
Mental Health White Paper with Rebecca Fitzpatrick
Regulatory update from Carl May-Smith
Summary of round table discussion from Clare Auty
Future of Retirement Living
Legal issues such as proposals for reform with Victoria Thourgood
Summary of round table discussion from John Roddy
(Please click "already registered" if you've registered previously)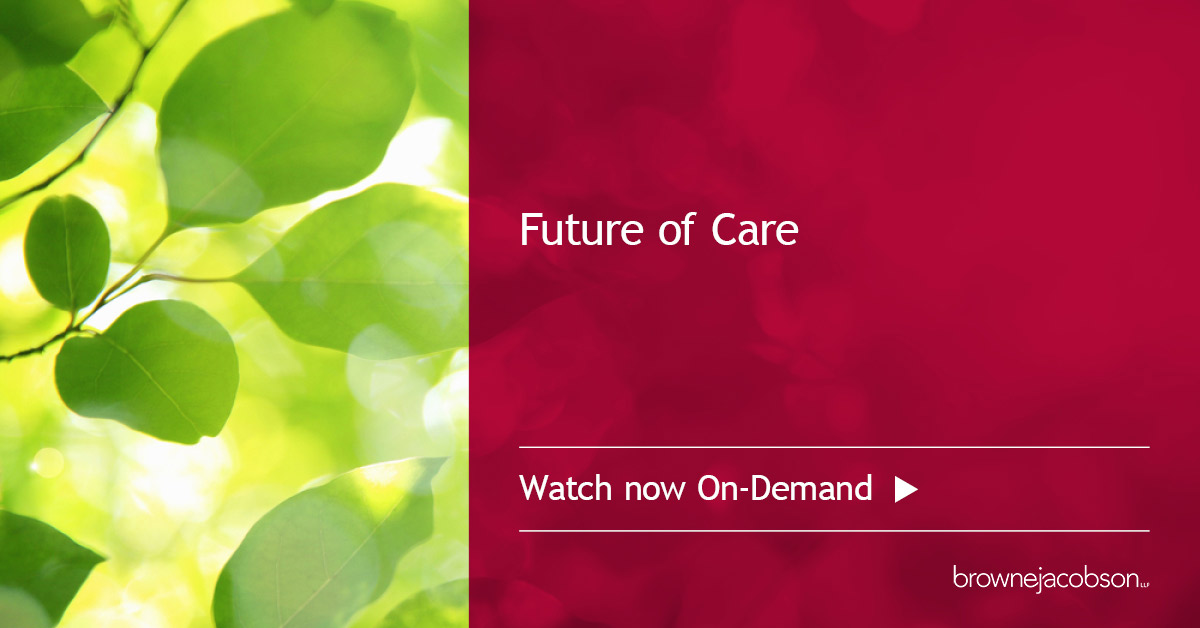 Speakers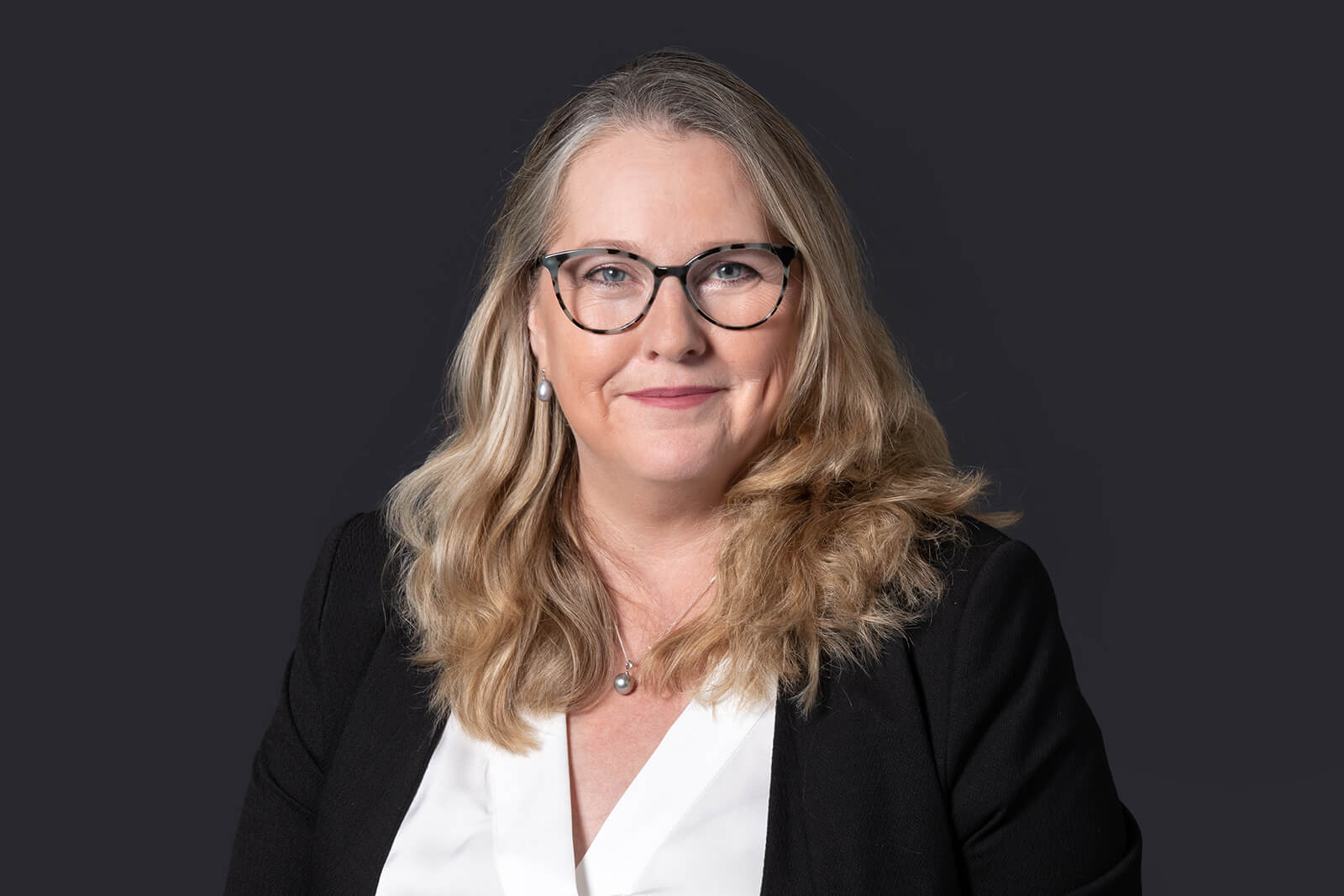 Clare Auty
Partner
Clare is the national lead of the independent health and care practice, specialising in corporate and commercial matters.
clare.auty@brownejacobson.com
+44 (0)121 237 3943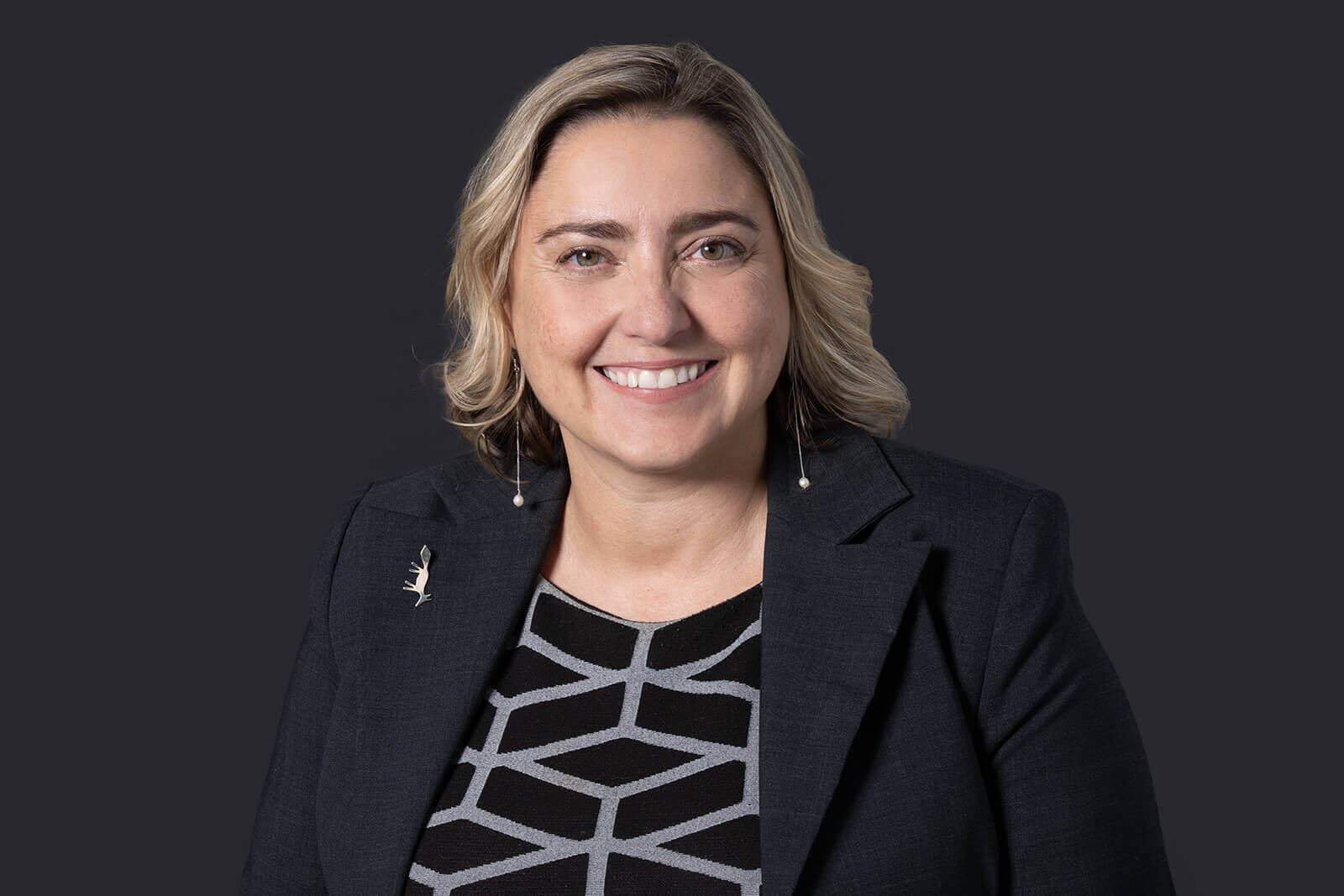 Rebecca Fitzpatrick
Partner
Specialises in all aspects of mental health and general healthcare law. Vast majority of practice that leads to court involvement is in the Court of Protection (mental capacity issues), the High Court (complex treatment cases, eg involving children), the Administrative Court (judicial review, human rights and community care issues) and the Coroner's Court.
rebecca.fitzpatrick@brownejacobson.com
+44 (0)330 045 2131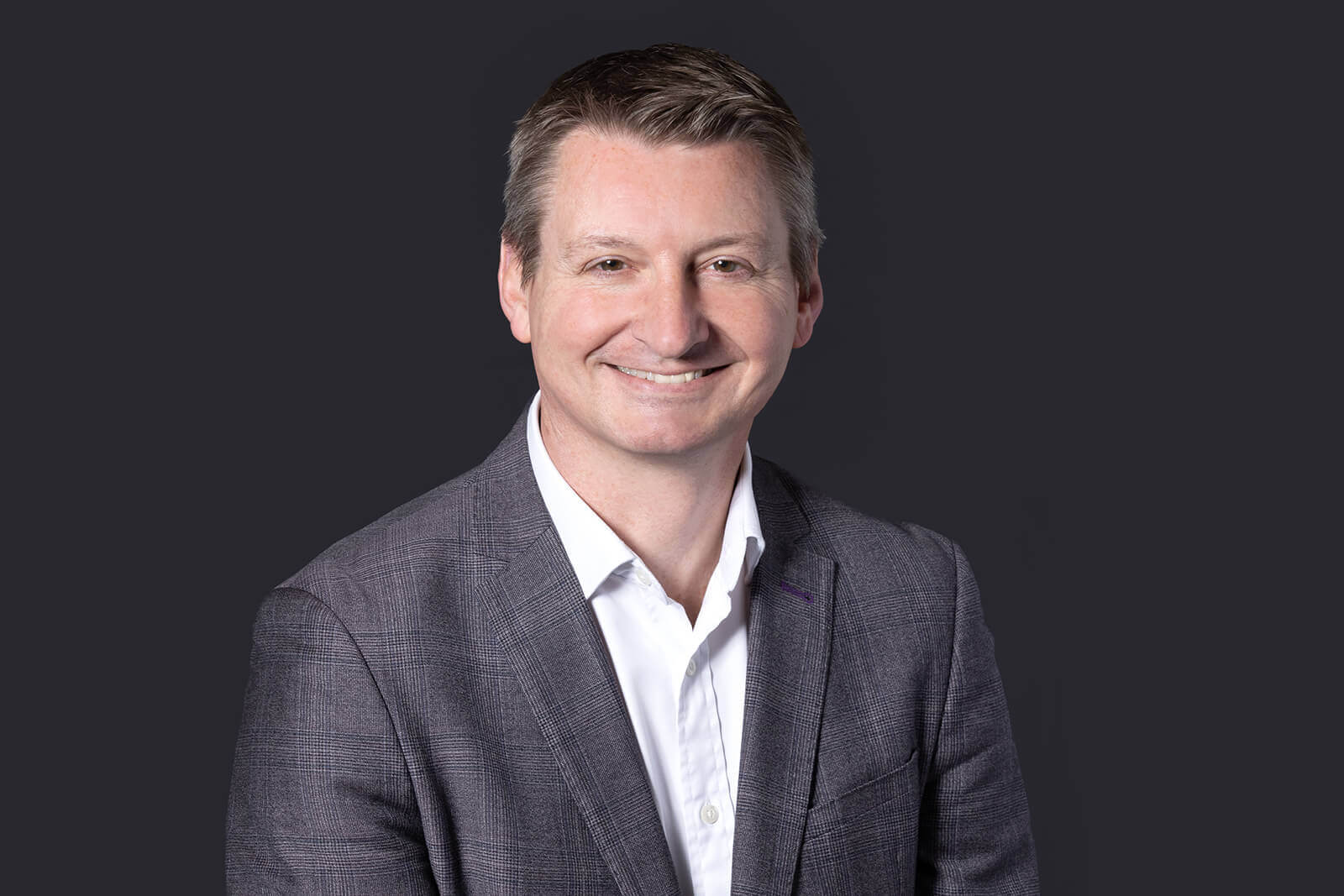 Gerard Hanratty
Partner
gerard.hanratty@brownejacobson.com
+44 (0)330 045 2159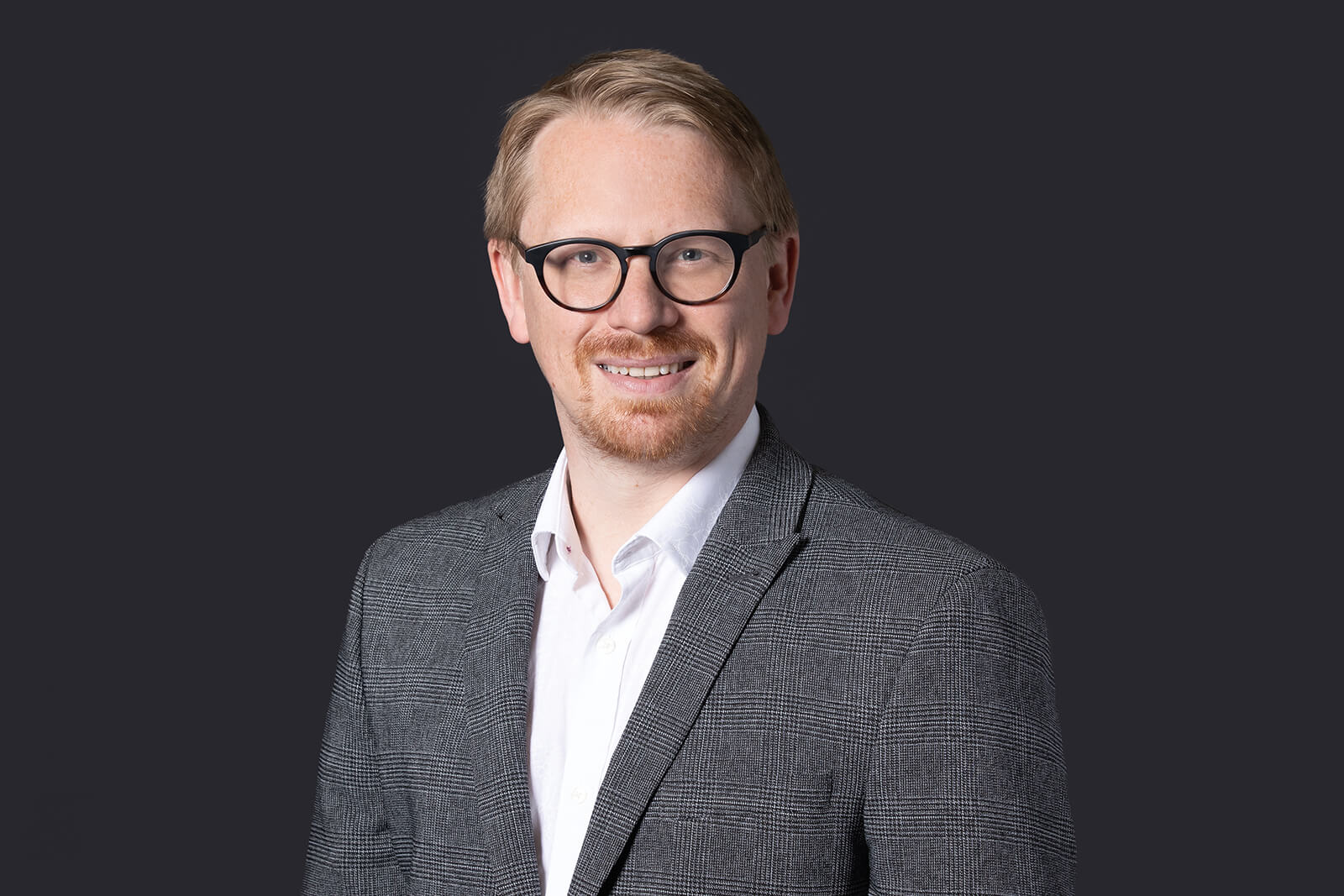 Carl May-Smith
Partner
carl.may-smith@brownejacobson.com
+44 (0)115 934 2024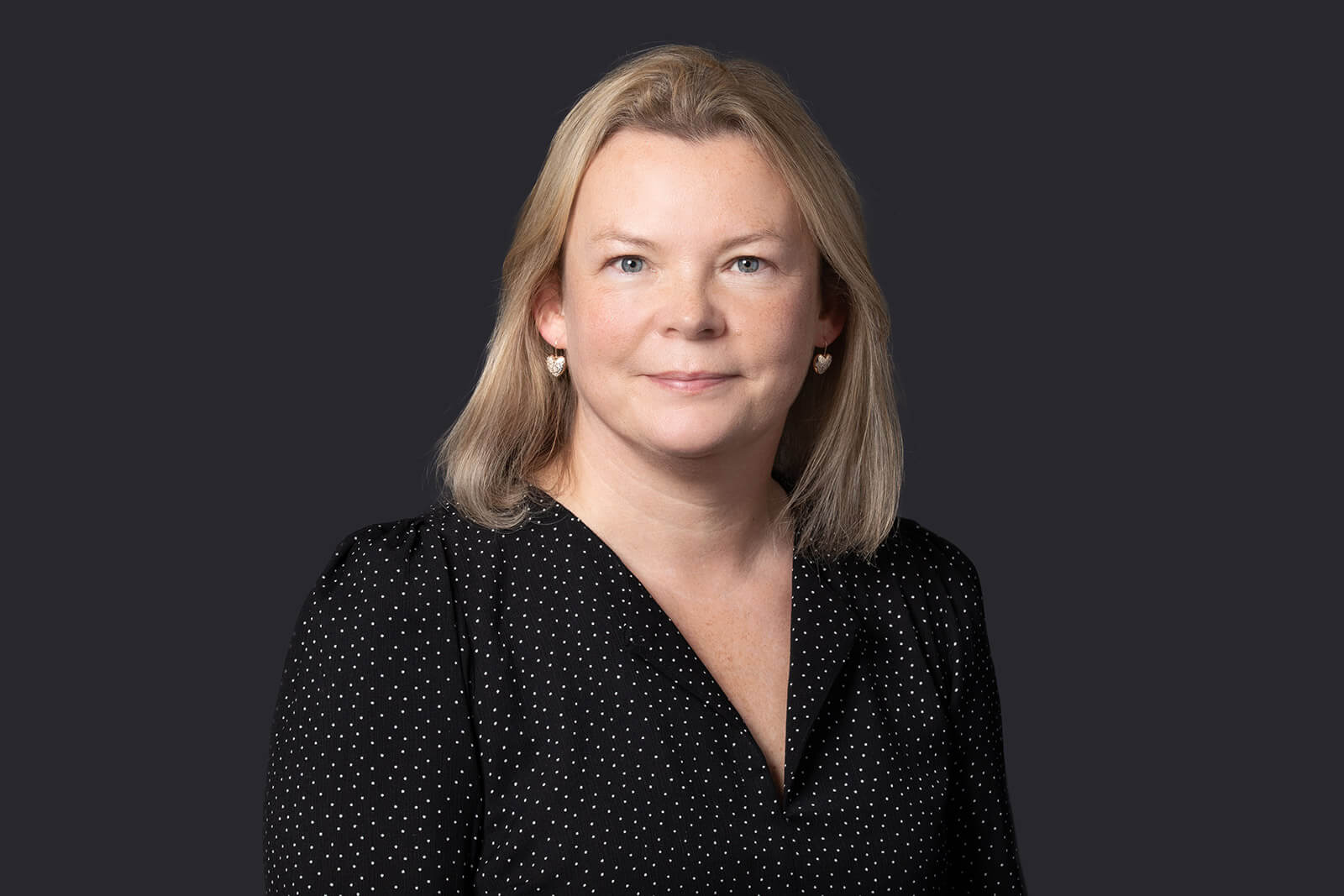 Victoria Thourgood
Partner
victoria.thourgood@brownejacobson.com
+44 (0)330 045 2208
Contact