This webinar took place on 2nd July 2020 and is now available on-demand.
Please register or click "already registered" if you've registered previously.
Browne Jacobson, Clydesdale Yorkshire Bank, Connell Consulting and Christie & Co are pleased to invite you to our webinar looking at the outlook for health and social care transactions, with an update from Browne Jacobson Partner, Peter Allen on "Doing deals in the current climate – execution trends and logistical challenges" as well as a Q&A with a panel of experts hosted by Clare Auty.
Our panel of experts for the event are:-
Jamie Stuart – CYBG
Richard Lunn – Christie & Co
Clare Connell – Connell Consulting
Peter Allen – Browne Jacobson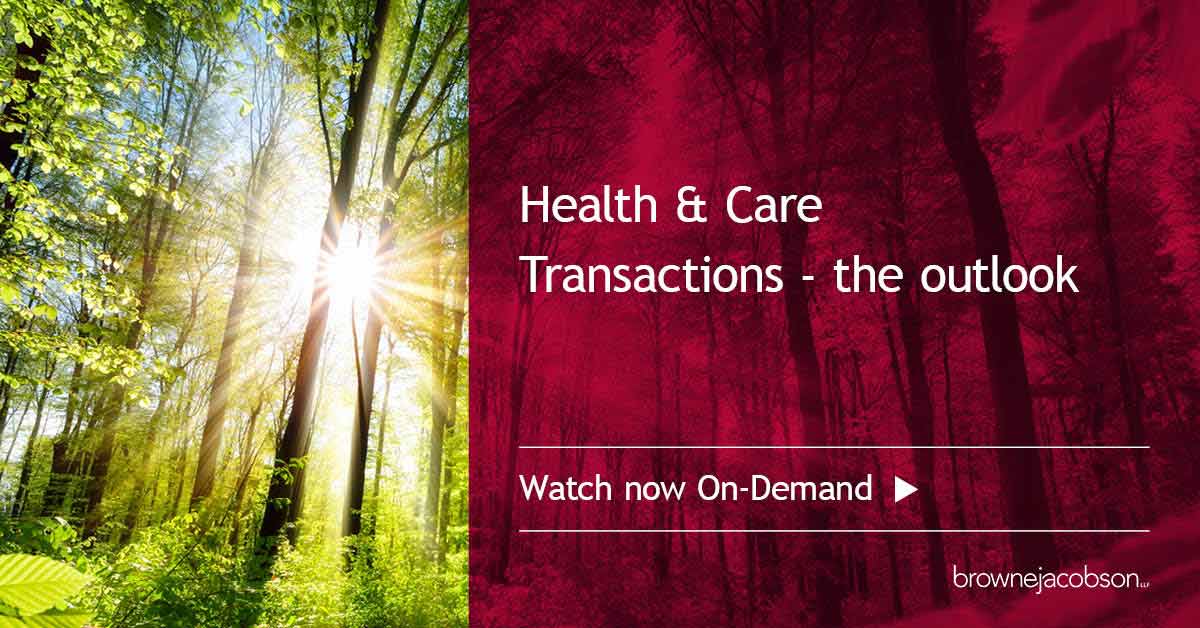 Speakers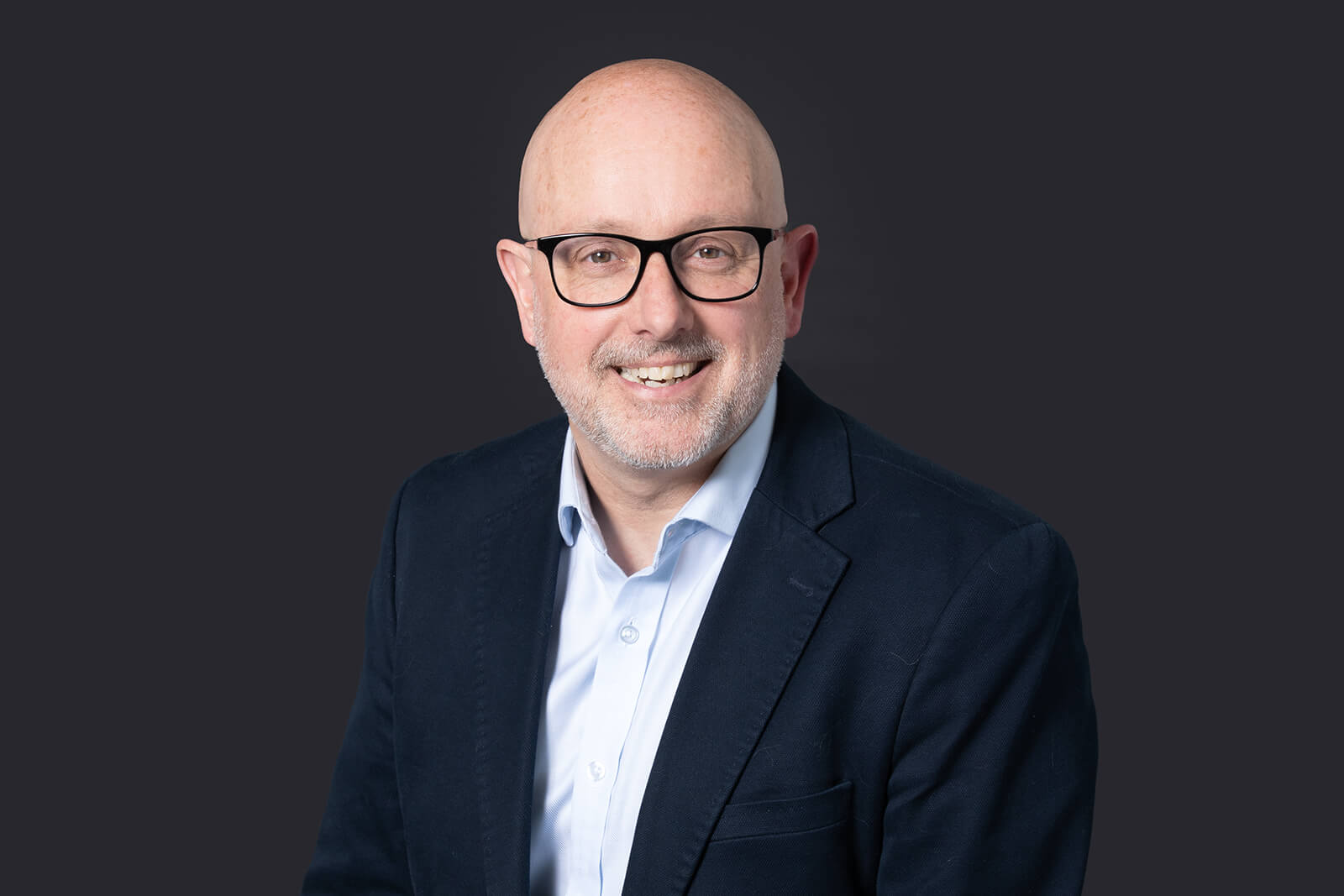 Peter Allen
Partner
Peter specialises in advising on corporate transactions of all kinds, particularly M&A and complex joint ventures – most often for owners and managers of private businesses.
Peter.allen@brownejacobson.com
+44 (0)330 045 2759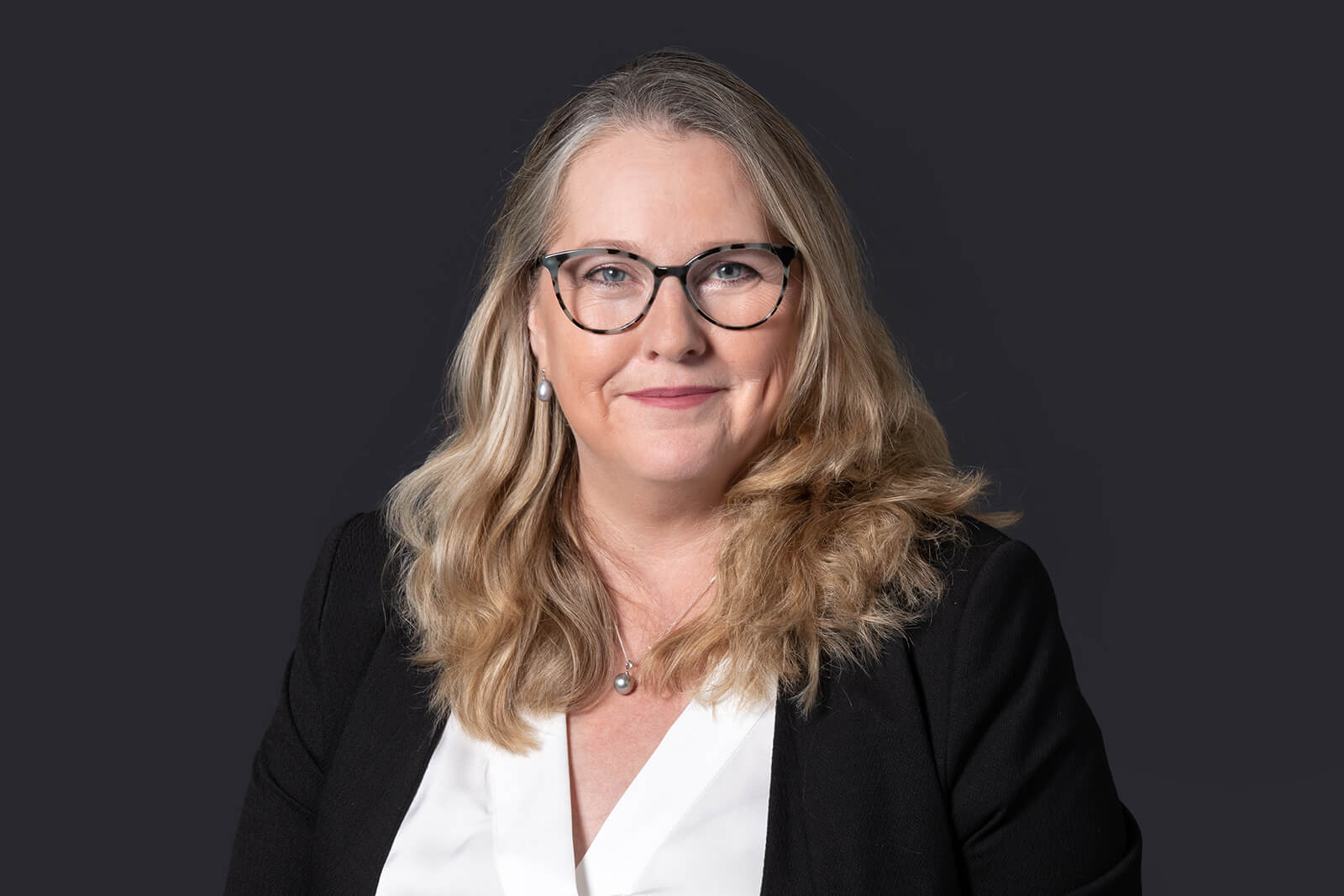 Clare Auty
Partner
Clare is the national lead of the independent health and care practice, specialising in corporate and commercial matters.
clare.auty@brownejacobson.com
+44 (0)121 237 3943
Contact