This webinar took place on Wednesday 02 March 2022 and is now available on-demand.
---
We invite you to watch our on-demand webinar which looks into how healthtech is commissioned from a health and tech perspective.
During the session, our speakers delivered short talks on the following subjects:
This on-demand session is of interest to those involved in the commissioning and procurement of healthtech, including IT, and those who provide healthtech to the sector - both public and private.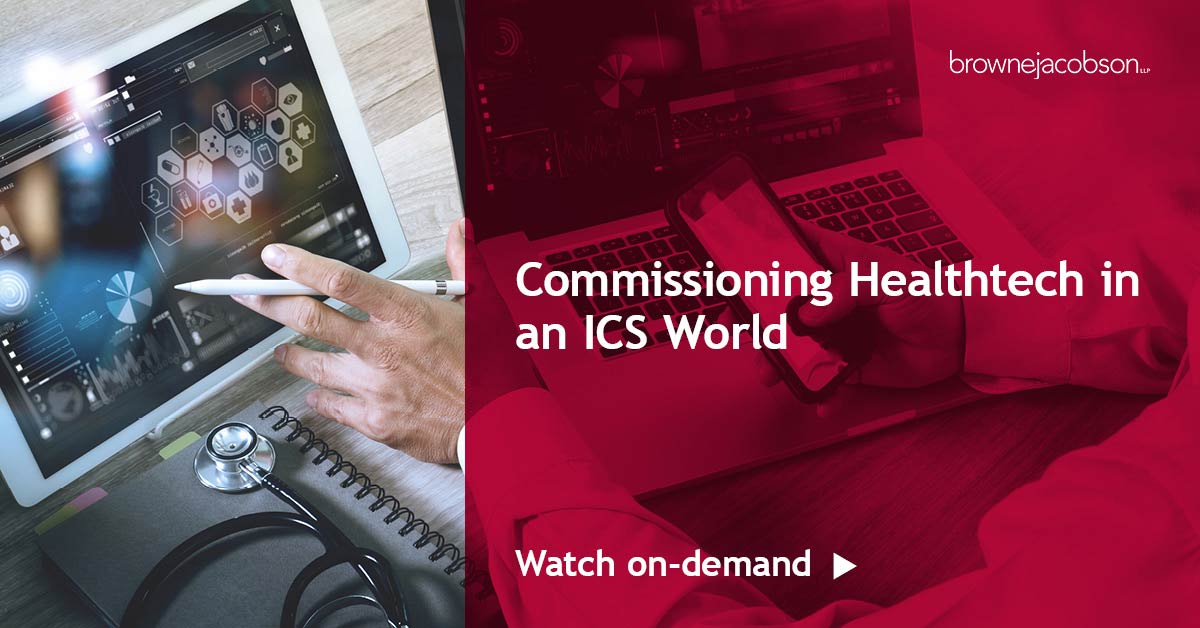 Speakers
Sophie Ashcroft
Partner
Sophie specialises in dispute resolution. She advises on a wide variety of contractual disputes, and has particular expertise in those arising from complex IT projects, digital transformation, outsourcing and managed services.
Sophie.Ashcroft@brownejacobson.com
+44 (0)330 045 2600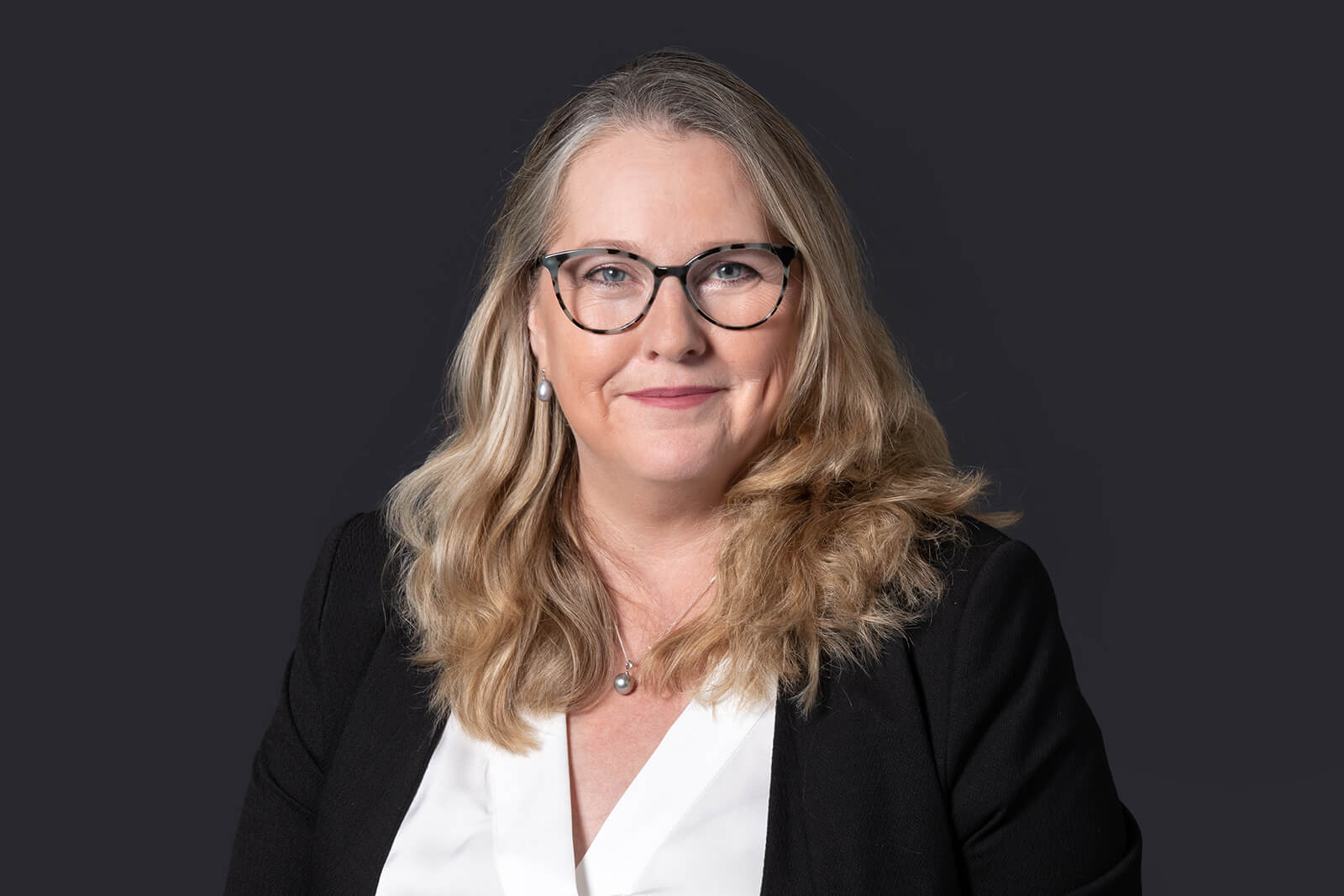 Clare Auty
Partner
Clare is the national lead of the independent health and care practice, specialising in corporate and commercial matters.
clare.auty@brownejacobson.com
+44 (0)121 237 3943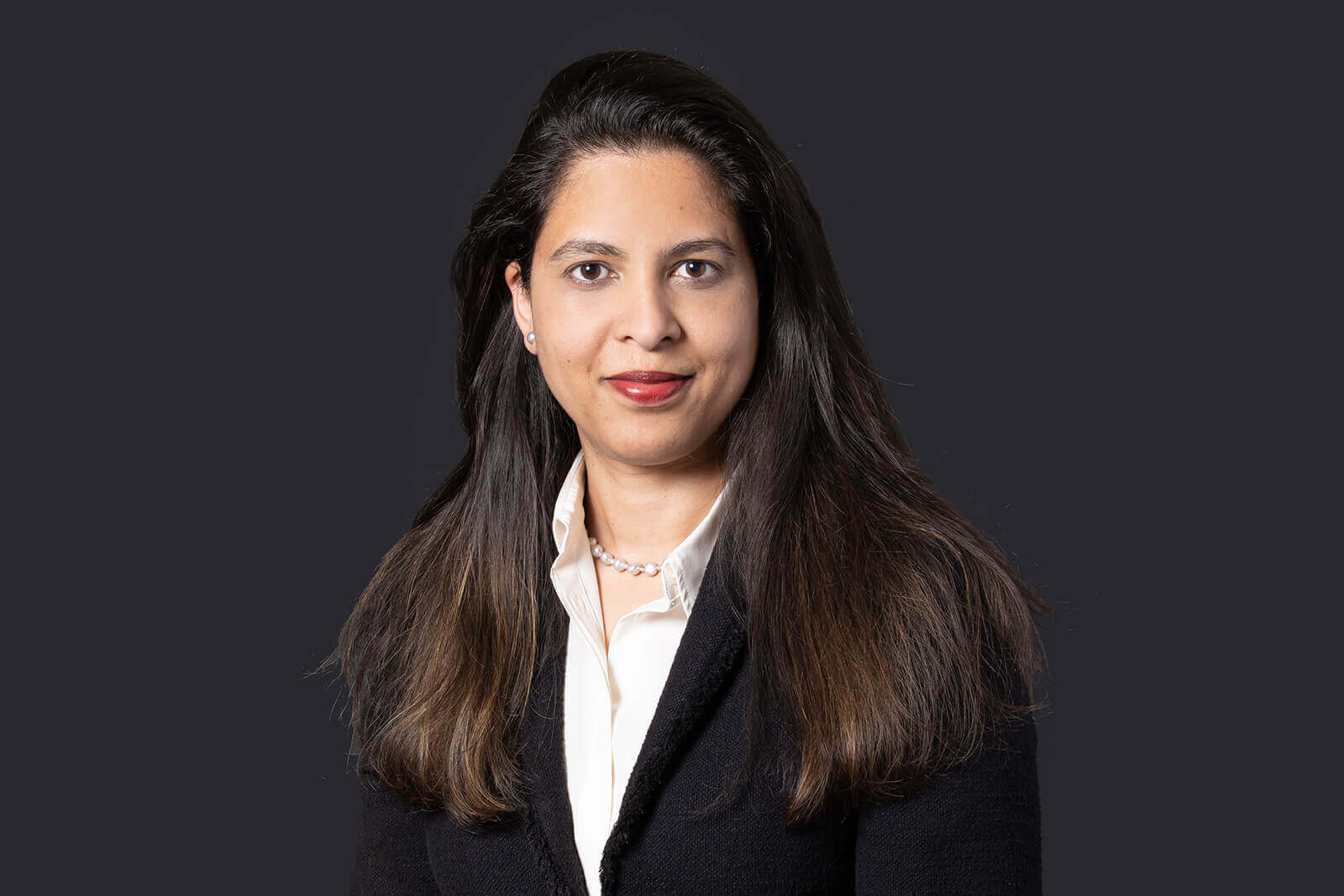 Kay Chand
Partner
Kay.Chand@brownejacobson.com
+44 (0)330 045 2498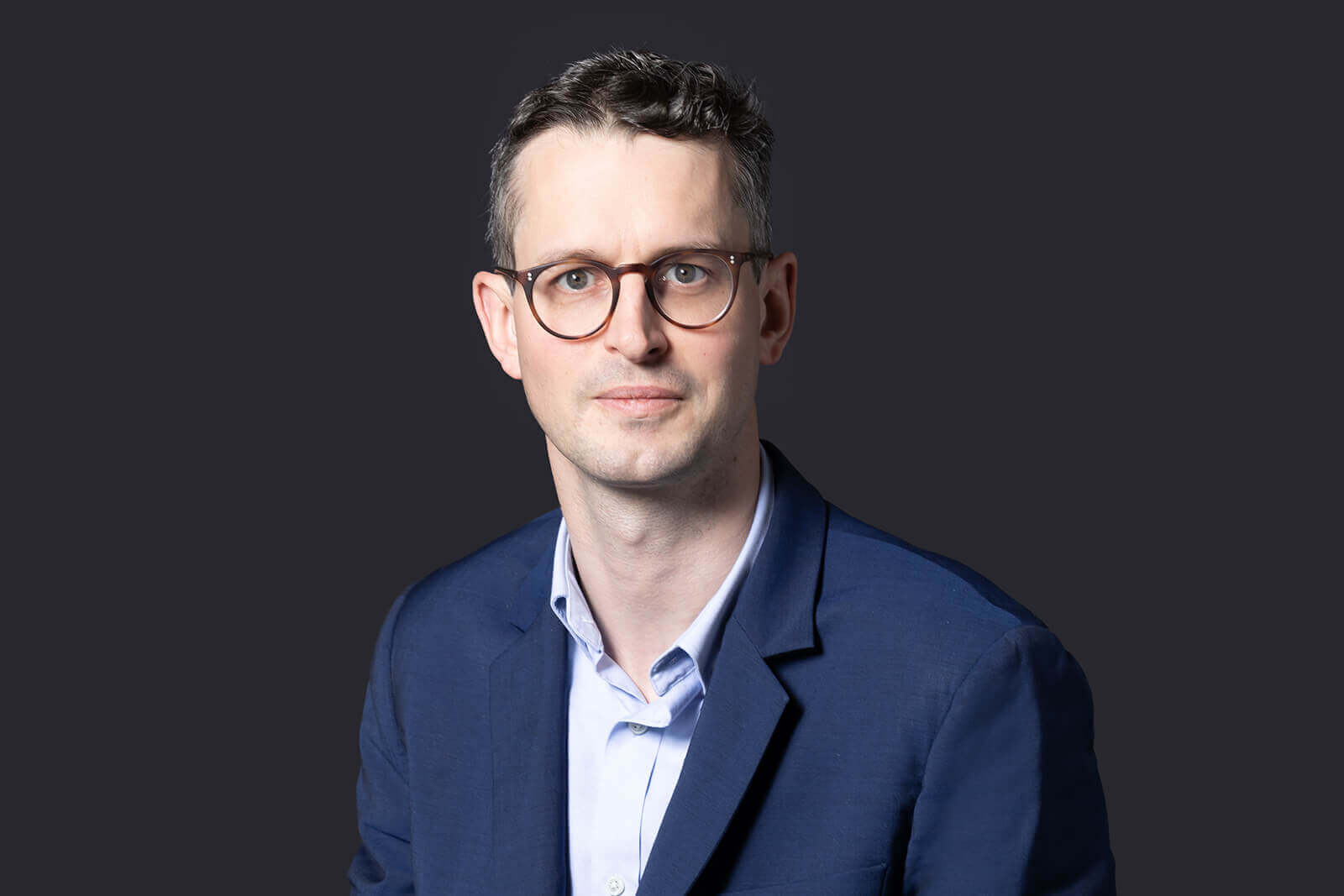 Giles Parsons
Partner
Giles Parsons specialises in intellectual property including patents, trade marks, designs and copyright.
giles.parsons@brownejacobson.com
+44 (0)20 7337 1505
Contact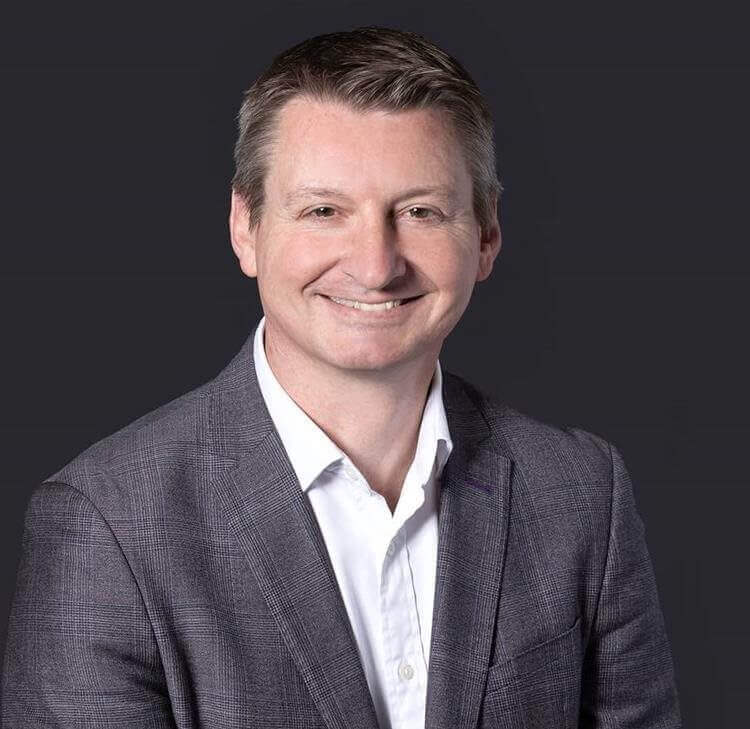 Gerard Hanratty
Partner
gerard.hanratty@brownejacobson.com
+44 (0)330 045 2159
View profile