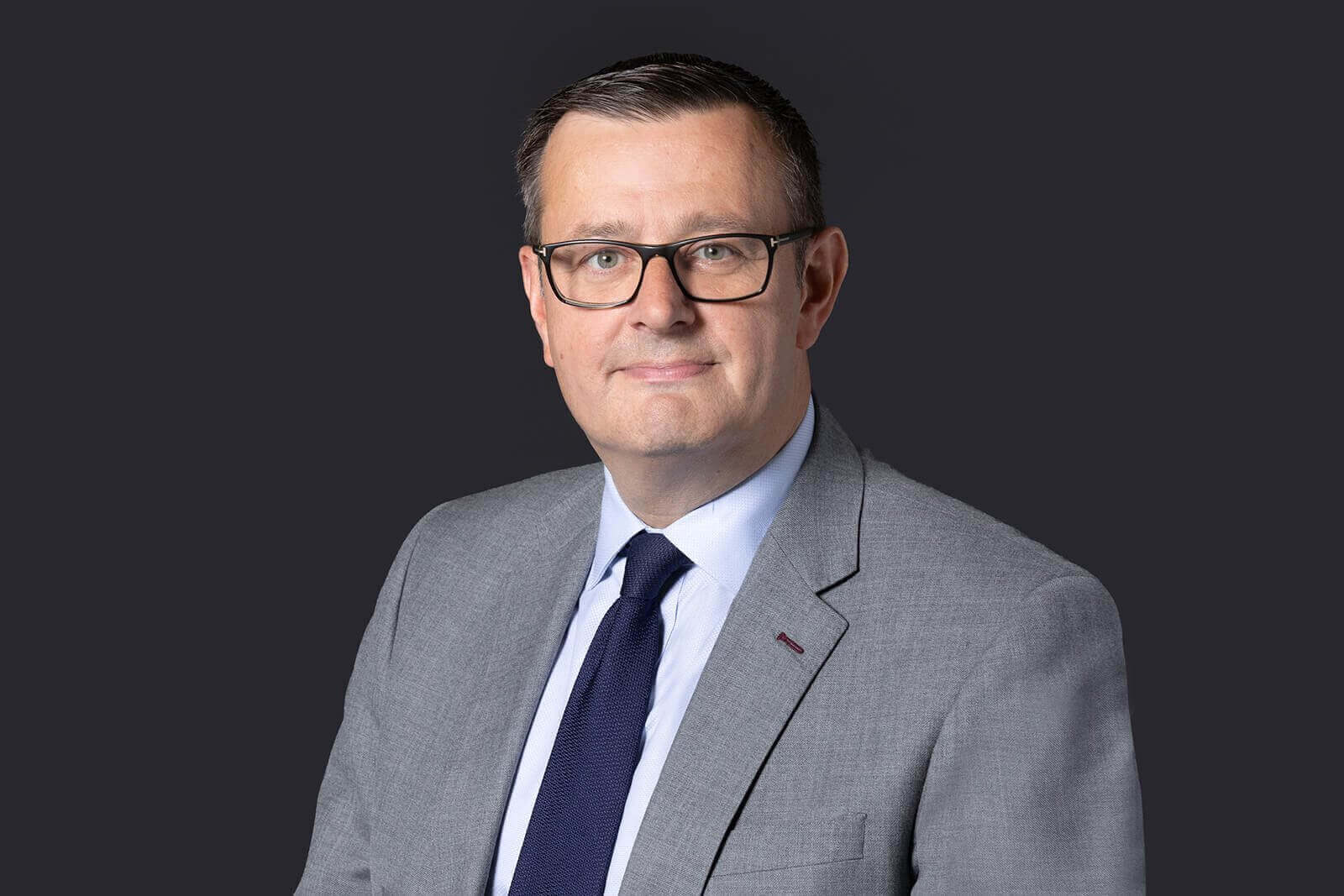 Ed Anderson
Partner
ed.anderson@brownejacobson.com
+44 (0)20 7871 8535
London
Specialises in defending complex claims against professionals, including lawyers, accountants, brokers, actuaries, IFAs, architects and surveyors. He also represents insurers in high value coverage disputes in all classes of business, including FI, D&O, Public Liability, Political Risk and W&I.
Testimonials
"Ed Anderson will take any point on coverage which most lawyers will shy away from."
"Ed Anderson is a very good professional indemnity lawyer."
"Ed Anderson has a vast wealth of knowledge. He can recall previous precedents to give you examples of how an argument can run and is pragmatic."
"He is very clever, a good negotiator, detailed in his advice and very experienced in this type of work."