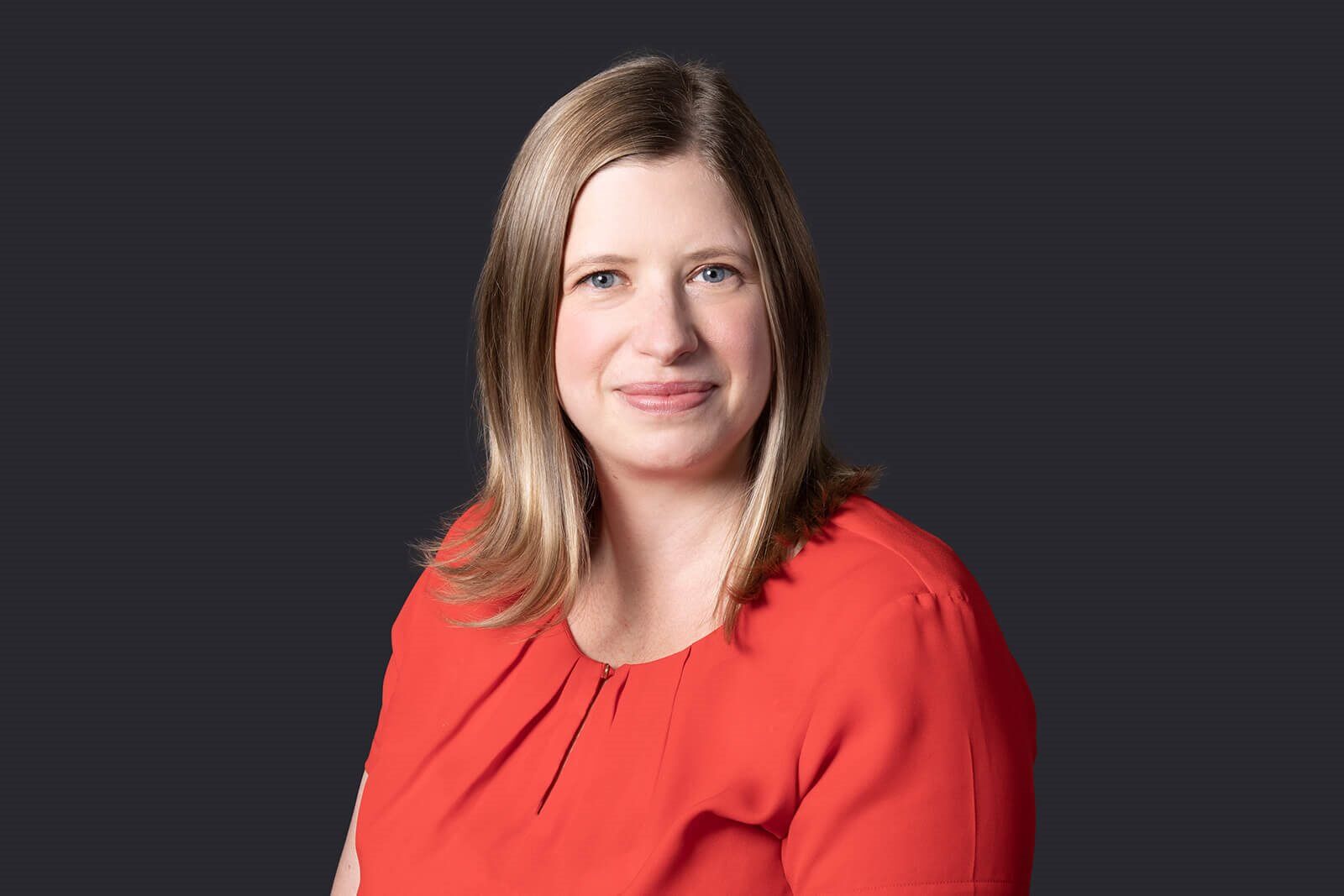 Kate Bear
Senior Associate
kate.bear@brownejacobson.com
+44 (0)115 976 6104
Nottingham
Kate is a senior associate in our IPR social care team. She has extensive experience dealing with all manner of social care claims against local authorities and their insurers as well as working directly with local authorities.
Kate has experience in dealing with large group litigations, some of which have attracted both a local and national press interest. She has dealt with complex negligence claims and claims concerning foster carers. She has also dealt with several Human Rights Act cases. Kate has worked on cases which have served to clarify the legal position on negligence claims against social services.
Kate has extensive experience with litigants in person and has been praised by the courts for her patience in dealing with such claims. Kate deals with claims of a highly sensitive nature and approaches them with empathy and care. She is mindful of the need to act in her clients' best interests while having due regard to the complex factual matrix of such claims.
Kate has pursued several actions for recovery against primary tortfeasors, recovering significant sums for her clients.