Browne Jacobson has been delighted to again work in partnership with our colleagues and friends at the National Governance Association (NGA) and the Association of School and College Leaders (ASCL) on the development of this important guidance paper, 'Taking the next step – a guide to forming or joining a multi academy trust', published today.
It was back in 2015 that Browne Jacobson first collaborated with the NGA and ASCL on a project to prepare guidance to support senior leaders, trustees and governors of maintained schools and single academy trusts as they considered the future of their school in a system that looked likely to consist largely of academies in multi-academy trusts (MATs).
Since that time our joint guidance has been periodically updated to reflect ongoing policy and other developments in the schools sector. We are confident that with the recent publication by the DfE of a White Paper and a Schools Bill, the latter of which is one of the most significant pieces of education legislation in recent years, the schools sector will welcome the fact that the NGA, ASCL and Browne Jacobson have decided to come together again to substantially rewrite and update the existing version of the guidance document in order to ensure that it continues to play the role it has delivered so well over the last seven years in supporting school leaders, trustees and governors to better understand the current policy landscape, to consider their options and to make the best long-term decision for their school.
.cta-download-button {cursor: pointer; display: inline-block; padding-top: 9px; background: #b40838; border-radius: 0px; color: #fff; overflow: hidden; position: relative; margin-left: 5px; font-weight: bold; text-decoration: none; border: #b40838; height: 40px; font-size: 16px; width:100%; text-align:center; line-height: 40px; max-width: 320px; margin-top: 30px; } .cta-download-button:hover{ background: #91082e; line-height: 40px; } .cta-download-button a, .cta-download-button a:visited, .cta-download-button p a:hover {color:#ffffff !important; text-decoration:none;}
Contact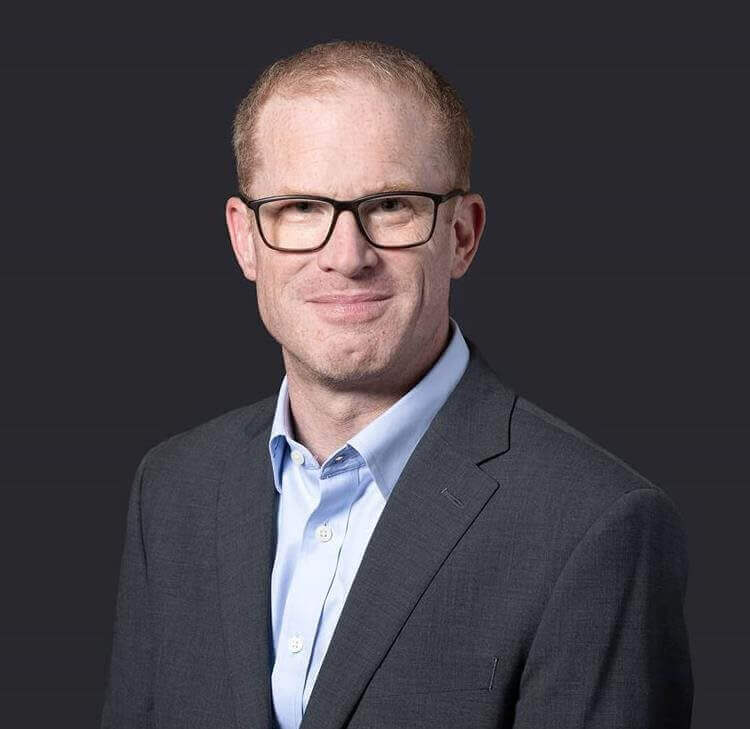 Mark Blois
Partner
mark.blois@brownejacobson.com
+44 (0)115 976 6087
View profile