In this edition we provide you with the latest in legal updates, news and insight from the sector.
be connected is your space – it is important that the mix of content offers you real value and relevant, useful information. Please help us to help you by providing feedback and comments. What would you like to see featured in the newsletter – and would you like to be part of a future edition – click here to let us know!
Legal updates
Summer 2020 examination results – managing student/parental concerns
Following the A-Level and GCSE results being based on centre assessed grades (CAGs) and made available to students, Ofqual updated its guidance on appeals and concerns about malpractice.
Staffing Matters
To help you navigate the people challenges during this unprecedented period, Head of HR Services Emma Hughes and Mandy Coalter, Founder of Talent Architects have put together this guidance.
It draws upon the experience and practice of many schools preparing for full opening in September 2020 and covers the key staffing matters that may result as schools prepare to fully re-open.
New Keeping Children Safe statutory guidelines come into force
On Tuesday the 2020 Keeping Children Safe in Education statutory guidance came into force. In this short summary, Senior HR Consultant Gill Martindale outlines the key changes that you need to be aware of and puts forward five recommendations to keep your pupils safe.
Managing pupil behaviour
The majority of pupils have returned to school, it may well seem a very different place and adapting to being back in a school setting will not come easily to some. Experiences during lockdown may well have impacted on behaviour and this may present on return to school.
'Test and Trace' managing data in times of Covid-19
As schools reopen for pupils and staff, a number of questions are being raised concerning steps that must be taken should an individual who has been on the school site be confirmed positive for Coronavirus.
New year, new academies financial handbook
On 1 September 2020 the latest iteration of the Academies Financial Handbook (AFH) came into force. Use this opportunity to go beyond the headline technical changes and reflect on how your trust is doing on the underlining issues that the changes seek to address.
The fiduciary duties of academy trusts members
In advance of our October Webinar on effective Boards, we revisit this article published by Nick MacKenzie earlier in the summer that looks at the limits of trust members powers.
Consultation continues on Schools Admissions Code
It's not too late to have your say on the latest School Admissions Code; the guidance which clarifies and seeks to improve the school admissions process where children are admitted to school in-year.
10-month CPD programme for DPO's starting soon
With the first three cohorts of our new DPO development course due to start on the 14th September, it's not too late to sign-up. Delivered by our GDPR expert Dai Durbridge, the virtual course covers everything DPOs need to keep themselves up to date throughout the year.
Webinars and online events
Back to School webinar series
As a follow up to our Back to School webinar series, our HR and legal experts outline the four things you must do in preparation for the re-opening of your schools. We also discuss the use of PPE in the classroom and reiterate the importance of good listening and communication skills.
Available online - watch, share and keep informed today.
Health and Safety musts - with Steph McGarry
Communicate well and listen to your staff – with Ian Deakin
Looking back, moving forward - a celebration of the 150th anniversary of state education
Online event - 14th September 2020
Join the Secretary of State for Education, the Rt Hon Gavin Williamson, Dame Julia Cleverdon, Sir Michael Barber and the recently appointed President of the CBI Lord Karan Bilimoria to launch a year of celebration for those delivering education.
A reflection on education policy – a unique discussion with 12 former Secretaries of State
Online event - 17th September 2020
Hosted by the BBC's Education Correspondent Branwen Jefferys special guests including Baroness Nicky Morgan, Kenneth Clarke QC, Michael Gove, Justine Greening and Lord David Blunkett will come together to reflect on past successes of education, the unintended consequences of past policy, and to envision what still remains to be done.
Effective Board and Members meetings; Covid-19 and beyond
Webinar - 6th October 2020
Education Partners, Nick MacKenzie and Dominic Swift, discuss the approach to members and board meetings in the 'new normal', considering the benefits of virtual meetings.
Back to School – September planning webinar
Schools in England were closed other than to the children of key workers and children who are classified as vulnerable from 20th March as part of the management of the coronavirus pandemic. As part of the relaxation of lockdown measures many primary schools in England began a phased reopening for pupils from 15th June.
Join us where members of the Education team will be discussing the key legal and HR issues facing schools planning for reopening in September.
HR and education policies for academy trusts
Complete set of statutory education and HR policies for £1,750 with optional annual update service.
Follow us
Legal and HR services for education LinkedIn page
Stay up to date with news and insights from our specialist lawyers and HR consultants.
Contact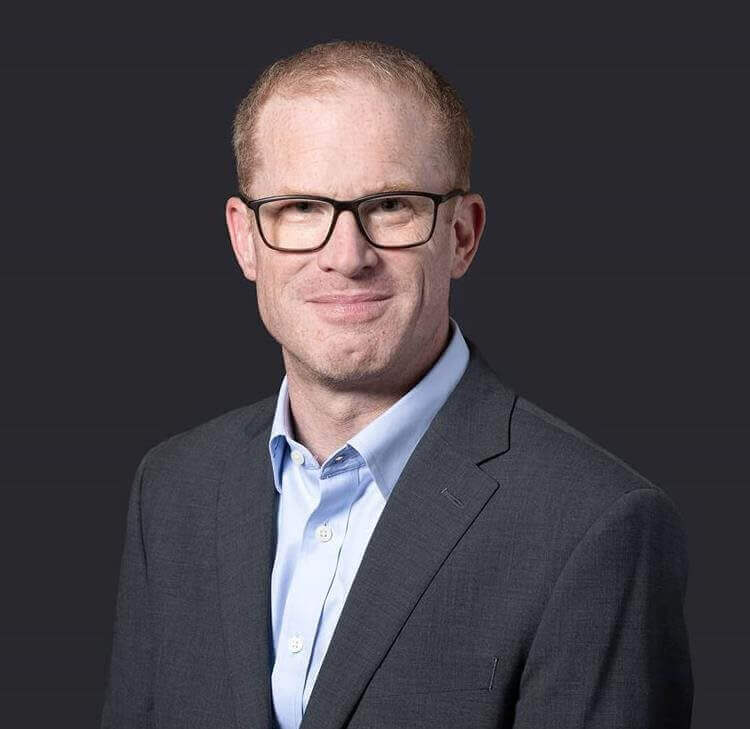 Mark Blois
Partner
mark.blois@brownejacobson.com
+44 (0)115 976 6087
View profile