After several years of negotiation the Department for Education (DfE) has released new precedent Articles of Association for Catholic multi-academy trusts (MATs). The Articles have been drafted in partnership with the Catholic Education Service and the Charity Commission and contain charitable purposes and governance structures specifically tailored to Catholic MATs and the current best practice recommended by the DfE.
Many Dioceses are encouraging their existing MATs to adopt these new Articles of Association as soon as possible. In order to facilitate the rapid adoption of the Articles, the Charity Commission has issued blanket consent to Catholic MATs adopting the precedent without any substantive changes, removing the potential source of delay normally associated with having to obtain the Commission's consent.
MATs wishing to comply with its Diocese's recommendation and take advantage of the Commission's blanket consent may benefit from support with understanding the implications of adopting the new Articles as well as complying with the company law requirements.
Our service
Our specialist team are able to provide practical and cost-effective options for Catholic MATs wishing to adopt the new precedent Articles and restructure their board of directors accordingly. We therefore, offer two options for Catholic MATs wanting to adopt the precedent DfE Catholic Articles with no substantive amendments:-
1. Basic – we will produce precedent Articles of Association (along with supporting documents) and apply for Diocesan consent. We will provide you with guidance outlining how the documents should be executed and file the signed document for you at Companies House.
If required we will also provide guidance on the transition of your board of directors across to the new structure specified in the Articles.
2. Enhanced – as above plus we will provide a report setting out the substantive changes between your current Articles and the new draft.
Pricing*
Basic - £600
Enhanced - £800
All pricing is per MAT and exclusive of VAT and disbursements.
---
*Pricing assumes that no changes to the precedent Articles are required by the MAT and the only changes made are to tailor the Articles to the relevant Diocese.
Key contact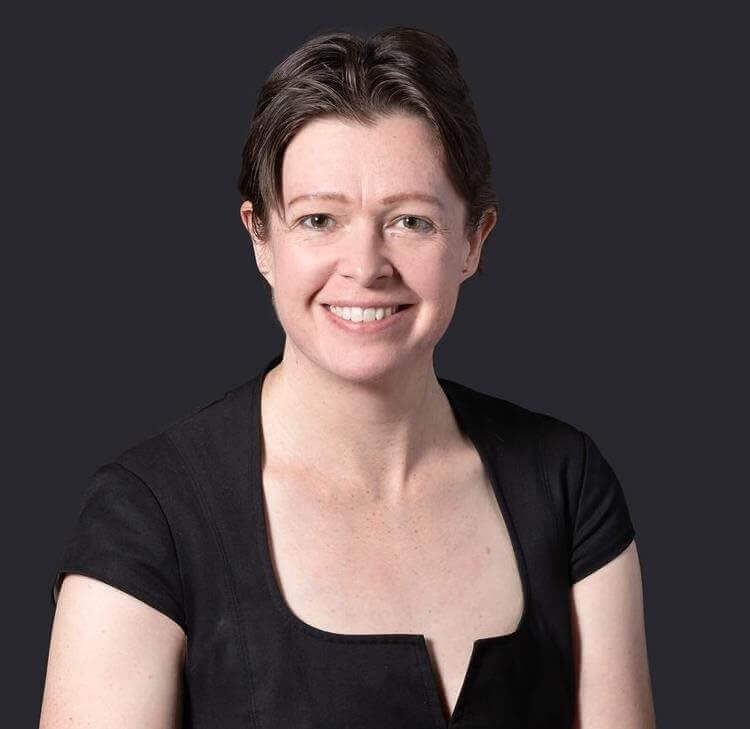 Vicki Hair
Associate
vicki.hair@brownejacobson.com
+44 (0)115 976 6197
View profile