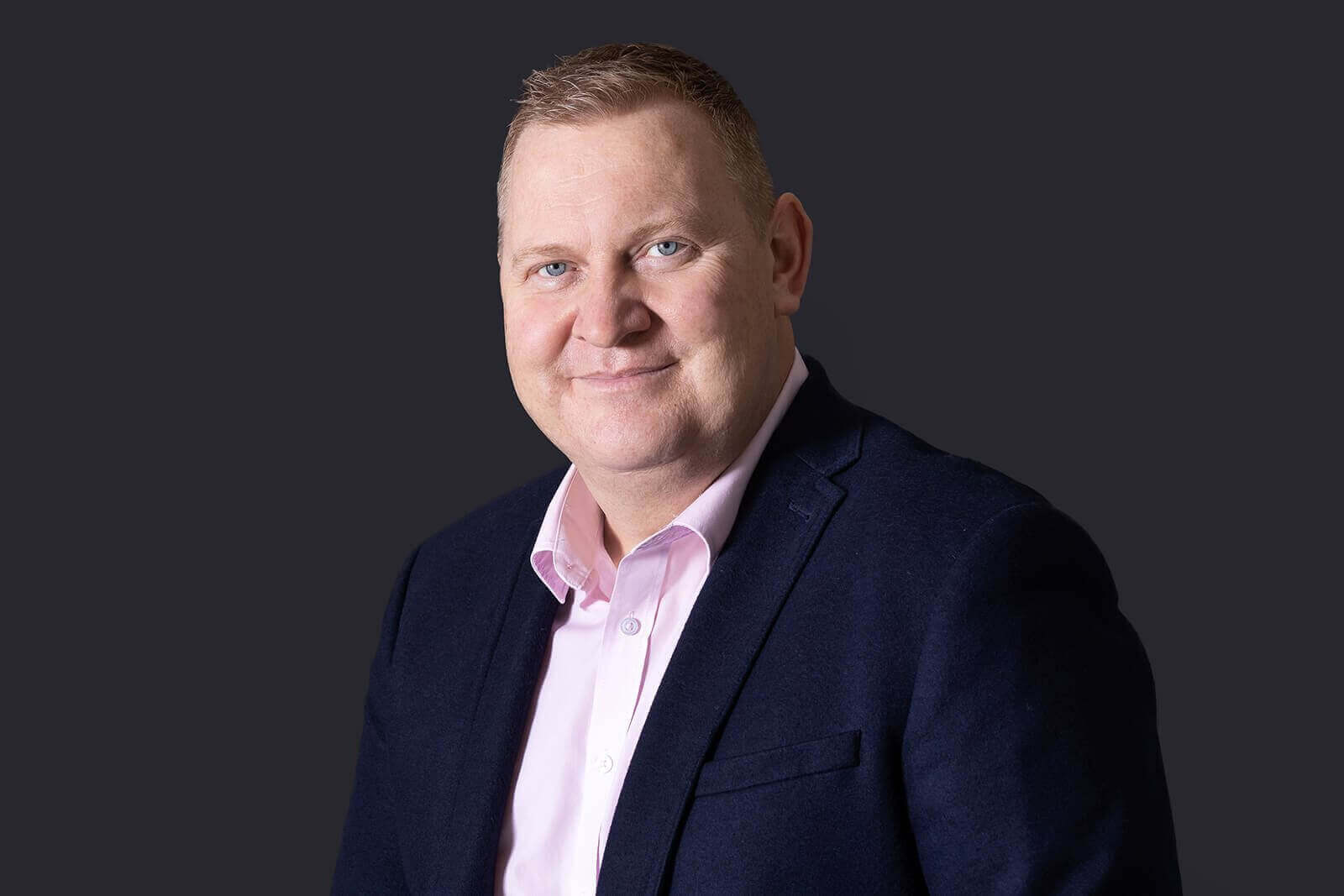 Kevin Lawson
Partner
kevin.lawson@brownejacobson.com
+44 (0)121 237 3935
Birmingham
Kevin has advised insurers, brokers and their customers on the management of insurance injury claims for over 30 years. He has become an expert in claims of the utmost severity and complexity, particularly involving brain and spinal injuries. He also leads the complex and serious injury team for the firm's commercial insurance division.
Kevin's support is often requested within days of a major incident occurring, working alongside insurers and their customers to proactively resolve a claim in a collaborative and cost-effective way, whilst reducing settlement times and indemnity costs.
Rehabilitation support is a topic of keen interest to him. He provides training to case managers on delivering best in class outcomes and has set up schemes for insurers to maximise functional restoration, whilst mitigating claims costs.
Kevin also provides a wider advisory role to clients, encompassing provision of risk management advice to avoid accidents and creating bespoke MI data analysis on claims portfolios. He regularly delivers client facing training, advice on operational change to streamline efficiency, market intelligence and strategy and product innovation.
At the forefront of Kevin's mind is 'results and service'. He is determined, driven and focused on delivering exceptional outcomes for his clients.
Featured experience
Motor – brain injury
Represented the insurers of a motorcyclist who struck a pedestrian causing major brain injury. 
Sports and regulatory
Represented a Professional Umpire who was found not guilty of assaulting a player in a match. 
EL claim causing paraplegia
Represented an employer whose employee fell through a building site staircase sustaining spinal cord injury. 
Product liability - Cycling accident causing paraplegia
Pedal cyclist claim resulting in spinal cord injury. 
Testimonials
"Kevin Lawson is an outstanding lawyer who has the ability to handle claims swiftly and economically."