Welcome to our Insurance Insights 2023
In this review we reflect on the last year and share our views as to what we see on the horizon for the insurance sector in 2023 across various lines of business. We hope these insights will support you in rising to the challenges and making the most of the opportunities which lie ahead.
These are turbulent times. Just when we thought COVID-19 was in the rear-view mirror and there could be a return to something closer to "as we were", we have double digit inflation, high interest rates, significant recessionary pressures and a cost-of-living crisis. On top of that domestic economic position, the global geo-political landscape is turbulent; war on European soil, increasingly severe weather events, and serious unrest in hotspots and developing countries around the world. Inevitably these conditions give rise to challenges for insurance markets and financial services generally.
As our insights show, standing still is never an option – the need to adapt and proactively manage developments will remain crucial. We are committed to supporting you in that endeavour, collaborating with our clients to find new and innovative ways to successfully navigate routes to successful outcomes.
If you have any queries or would like more information on any of the insights shared in this review, please do not hesitate to contact me or any of the authors directly; we would be delighted to hear from you.
Contact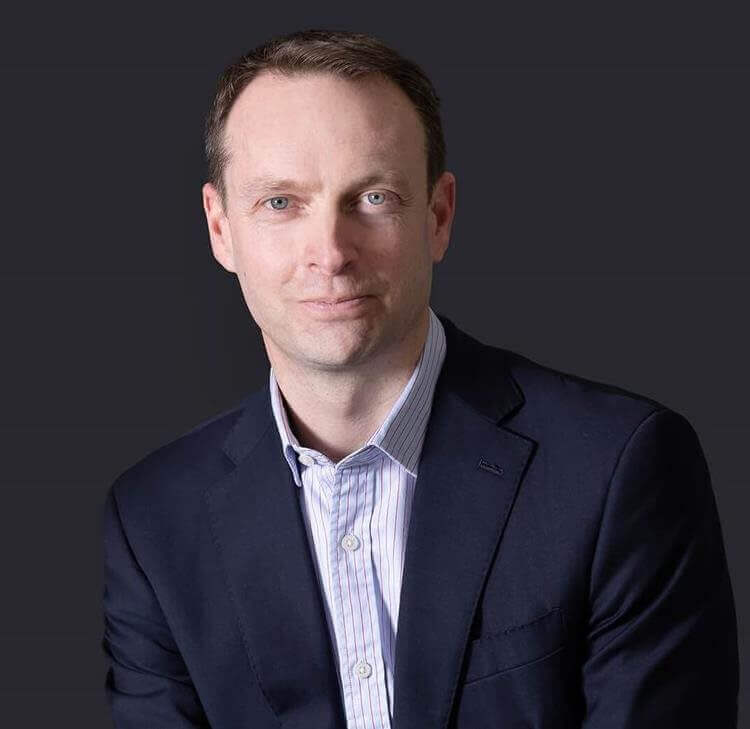 Key contacts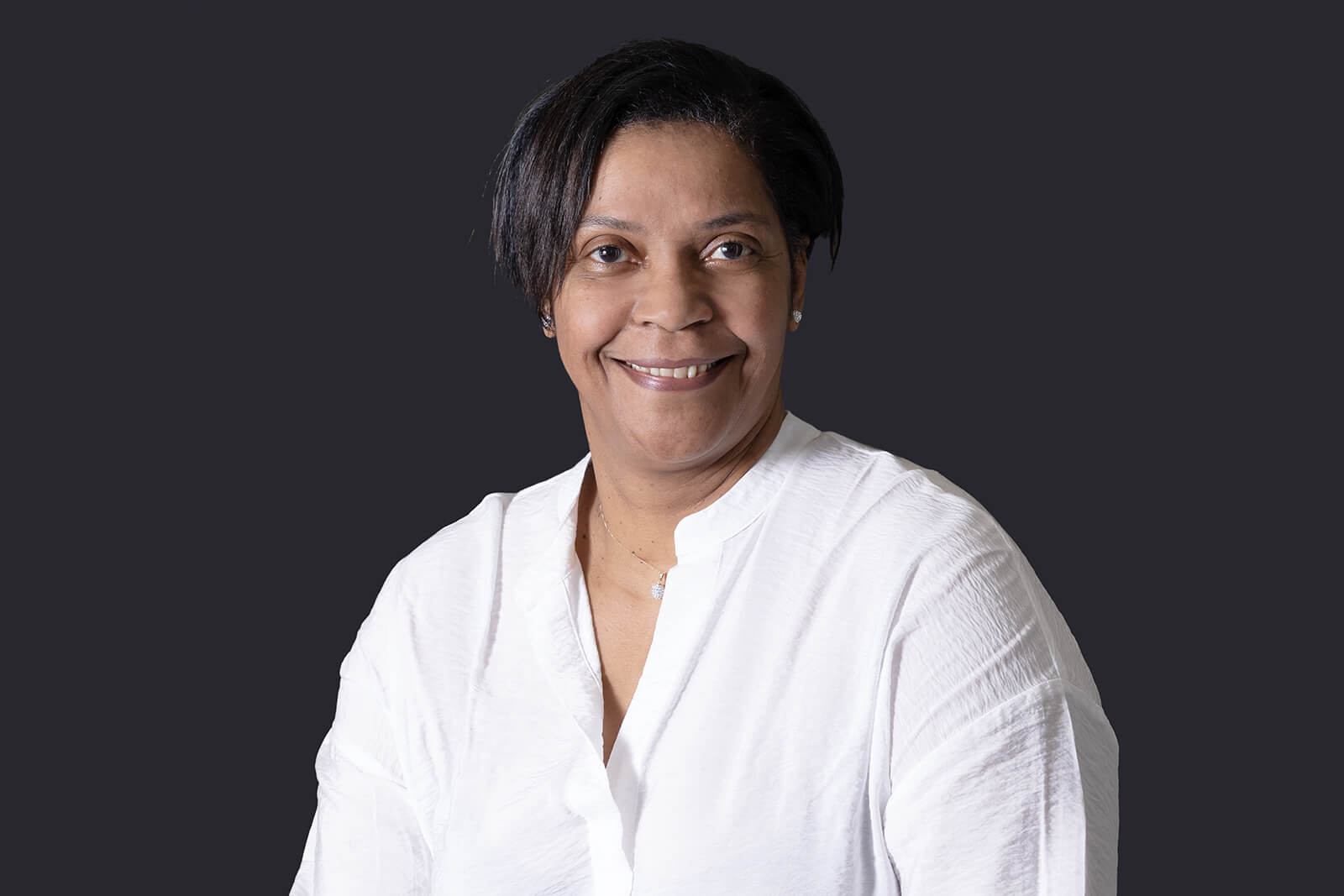 Marlene Henderson
Partner