This online event took place on Tuesday 09 November 2021 and is now available on-demand.
As we entered into the last quarter of the year, we discussed the latest market developments and changes in commercial and employment law, providing guidance on how you can prepare and manage these shifts, better informing you of the legal changes in the year ahead.
Discussion topics included:
Digital and Data Law Update – Changes to Data Law since Brexit – where are we and where are we going (and what to do about it). How to deal with the "Oliver Dowden effect" on recent law changes, the impact of the Children's code and (finally) some good news for businesses facing data breach claims.
Presented by Richard Nicholas, Digital and Data Partner in our Commercial team.
Employment Law Update – the impact of recent changes on the courts, IR35, restrictive covenants and a prediction for changes coming down the tracks in the next few months.
Presented by Ian Deakin, Partner in our Employment team.
'Art of Brilliance' workshop – as leaders we set an example. We don't need to inspire but do need to be inspired. Not least because life is short and if you're a grumbling "mood hoover" for much of the day (or if you know someone like that…) it's likely you or they are not getting the best from work or life generally. This workshop looks at practical things you can do to change your state, your environment and your overall experience of life (yes really!)
Presented by Kevin House - the 'Art of Brilliance.'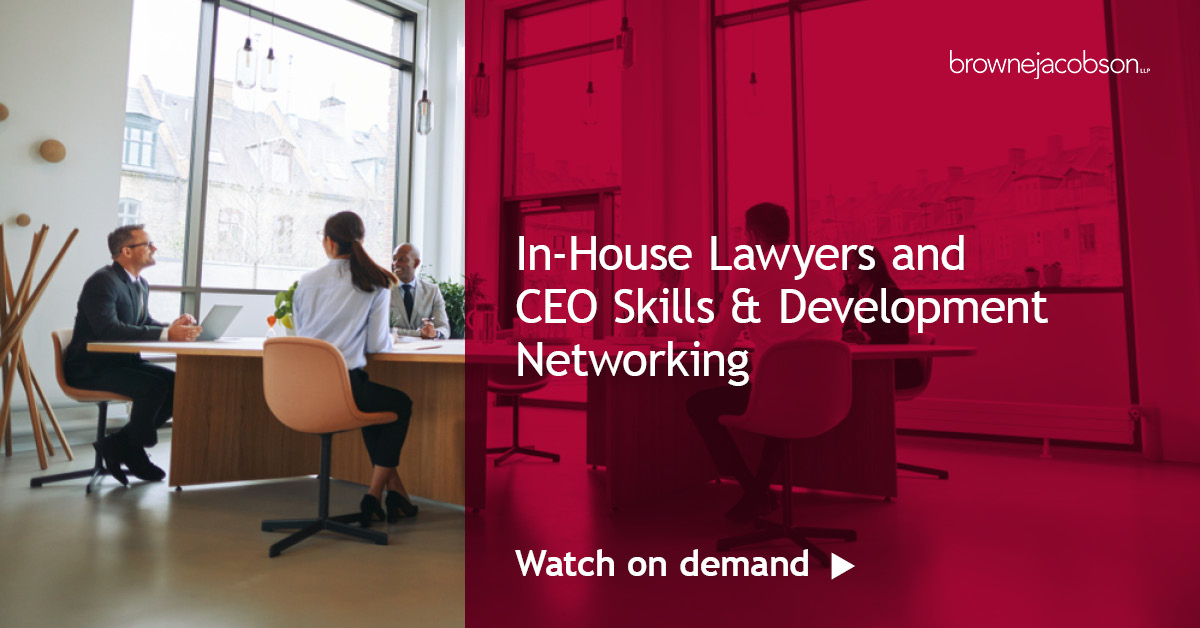 If you have any questions or would like to get in touch with us please get in touch using the contact details below.
Speakers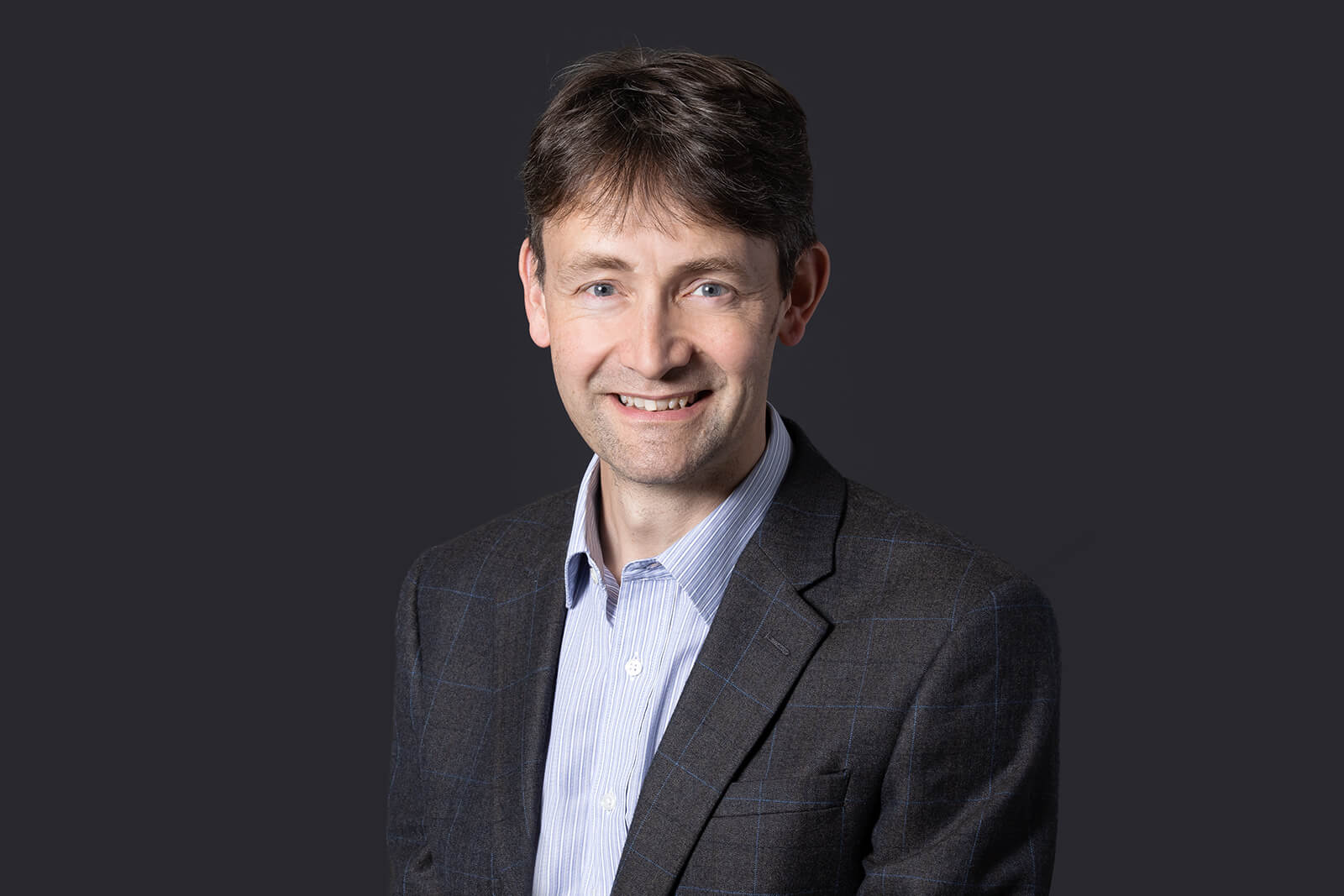 Richard Nicholas
Partner
Richard specialises in commercial, IT and outsourcing agreements, complex projects for private and public sector clients, collaboration, distribution & agency contracts, e-commerce and consumer law.
richard.nicholas@brownejacobson.com
+44 (0)121 237 3992
Contact