This webinar took place on 24 March 2022 and is now available on-demand.
Unless you have been completely absent from recent law in technology, you will have probably heard a lot about Smart Contracts and NFTs.
Smart contracts and the technology underpinning NFTs are here to stay, and like it or not, if you do any sort of contract law, then you're going to have to learn at least something about Smart Contracts and NFTs.
This in-house lawyer session, as well as covering our usual legal updates, also features a guest speaker who is an in-house lawyer from a global brand that was involved in one of the largest and most public NFT deals of any brand to date. He talks through how the deal was structured, as well as the types of contracts used.
Watch on-demand to hear an in-house lawyer's perspective about what it means to be involved in a deal of this kind and why - regardless of your specialism, you're likely to need to know more about NFTs in the future!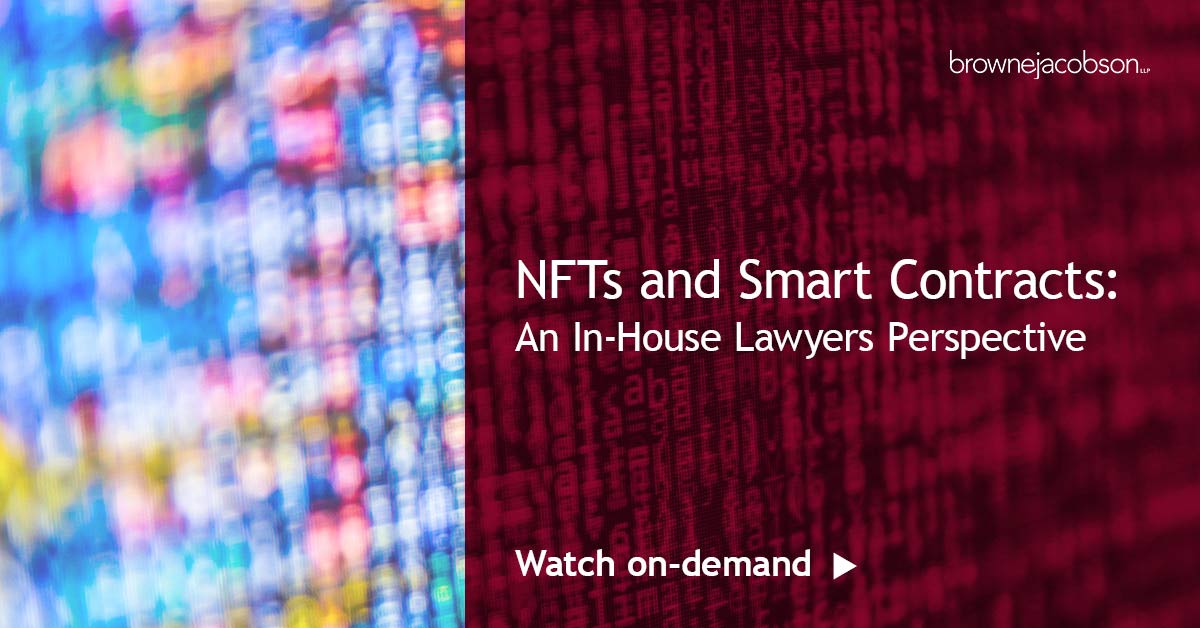 Speakers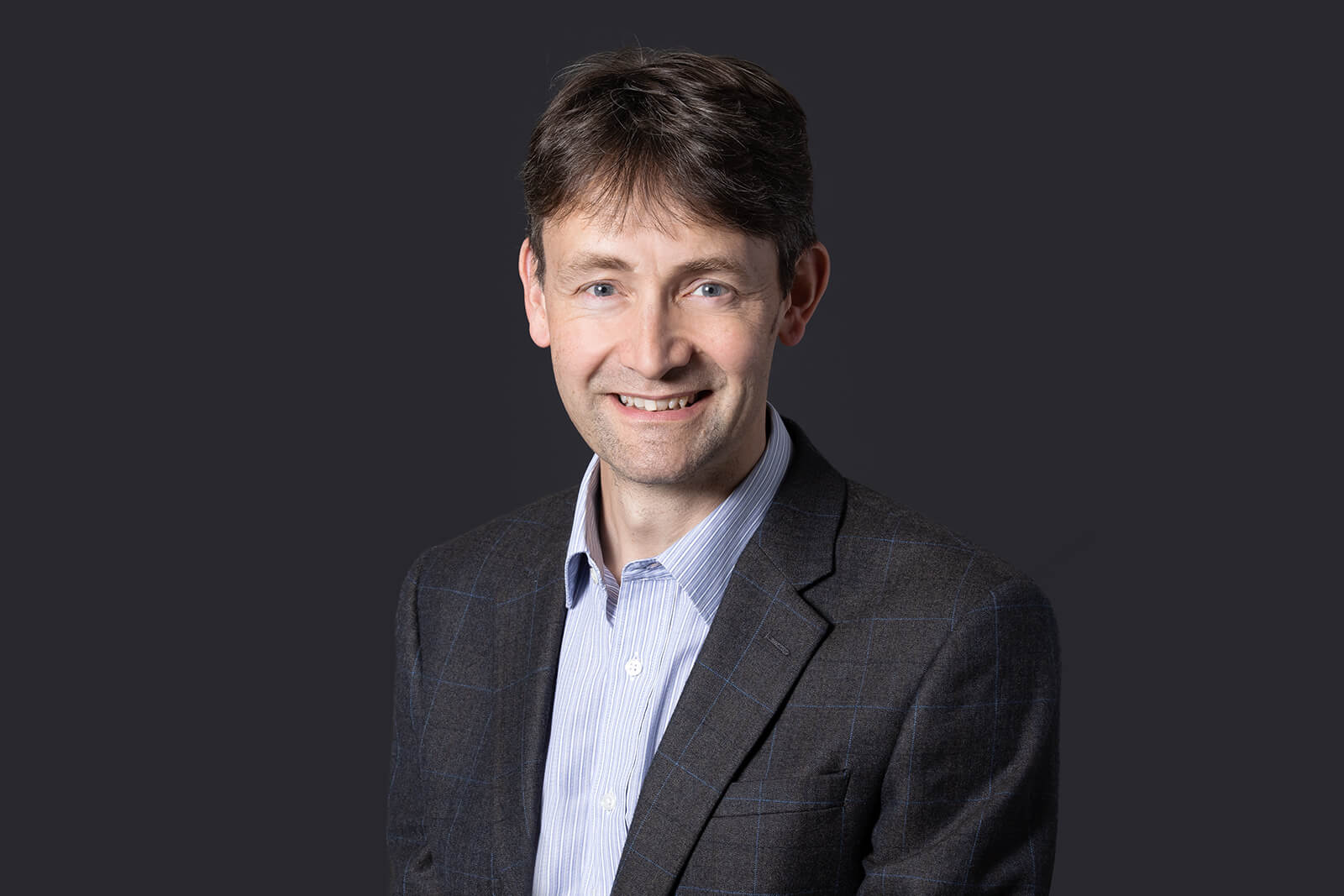 Richard Nicholas
Partner
Richard specialises in commercial, IT and outsourcing agreements, complex projects for private and public sector clients, collaboration, distribution & agency contracts, e-commerce and consumer law.
richard.nicholas@brownejacobson.com
+44 (0)121 237 3992
Contact