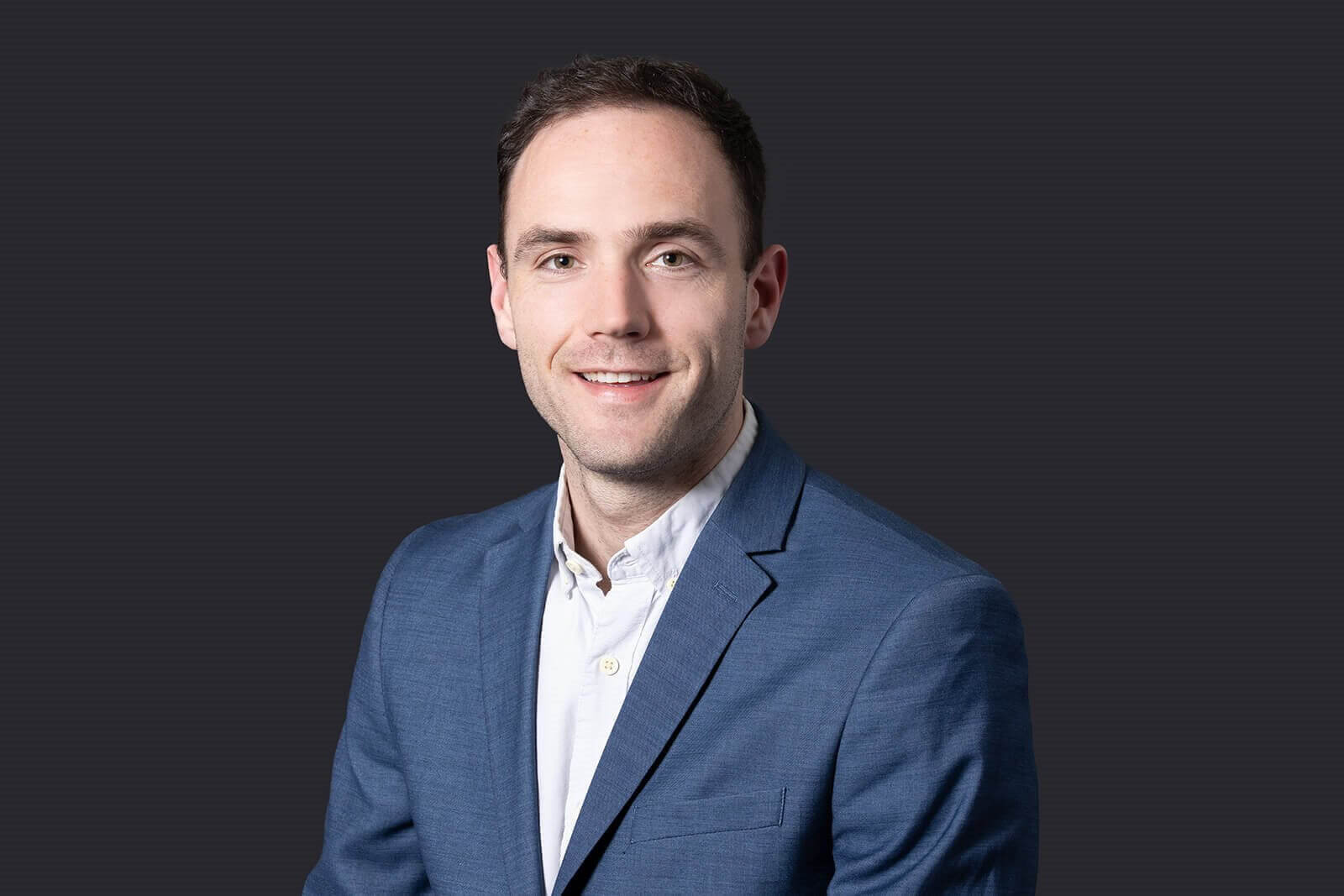 Thomas Mile
Trainee Solicitor
thomas.mile@brownejacobson.com
+44 (0)330 045 2819
Nottingham
Tom joined our Nottingham office in March 2022 and spent six months in our commercial team. Tom has experience reviewing and drafting contracts, researching legal issues and building positive connections with people. Tom is now in our construction team in Birmingham, helping our businesses and clients in education and the construction industry.
Tom brings his experience as an operations manager from a multinational postal company and hopes to share his insights to support businesses. Tom wants to create a strong reputation for making people's lives easier by being responsive and giving practical, commercial and down to earth advice. Tom took part in our O Shaped pilot after we became the first law firm to partner with O Shaped, which is an exciting innovative movement with a mission to drive positive change within the legal sector.
Tom has previously volunteered in local communities and businesses across South America and enjoys helping our diversity and inclusion initiatives across the UK. Tom is in our Social Mobility Community where he encourages students on our Fairer Access into Real Experience (FAIRE) programme. Tom is also actively involved in our Community Action Group which supports projects for our local charities and young people.