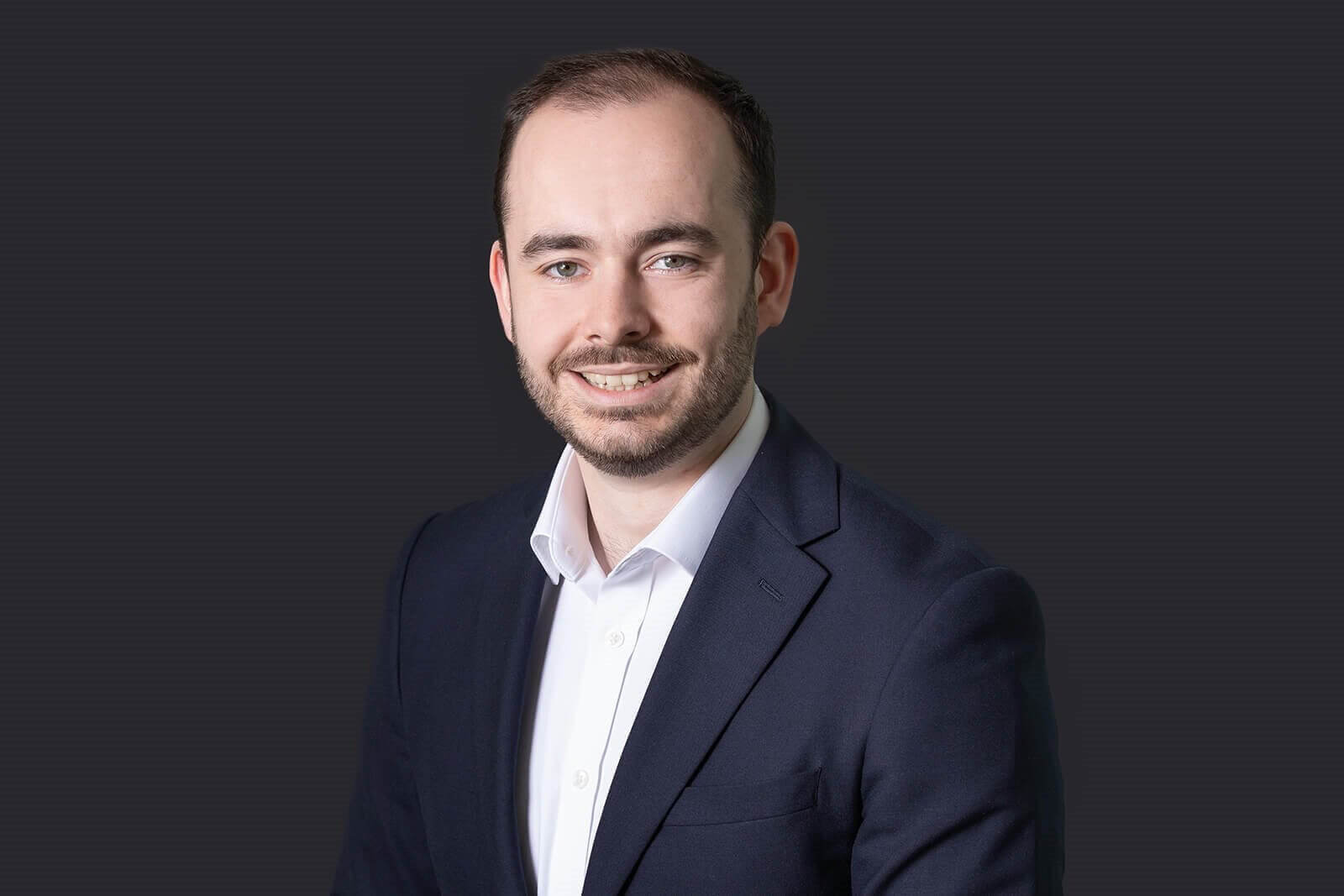 Tom Murrell
Associate
Tom.Murrell@brownejacobson.com
+44 (0)330 045 2648
London
Tom has worked within the construction and financial and professional risk teams in our London office. Tom has brought his valuable experience from working in the FCA's Enforcement Division to the financial services team, where he has assisted in providing insight to clients about their engagement with the FCA.
Tom's knowledge of financial services regulation and financial crime investigations from the other side of the table has made him a valuable contributor to Browne Jacobson's industry publications. Tom is a regular contributor to the weekly financial services newsletter, the Uplink, and his articles have been included in Browne Jacobson's ESG in 3D and Financial Crime Watch. Tom has also been quoted in an article for The Review on the effectiveness of the FCA's Dear CEO letters.
In addition to his work on financial services regulation, Tom has been involved in multiple litigious matters for our insured clients. This has included working closely with insurers and insured to find positive outcomes to these claims, in particular the defence of a sporting regulatory body from a claim brought by a former member.
Tom will be on secondment to the Government Legal Department from September 2022 to March 2023, broadening his range of experience yet further.