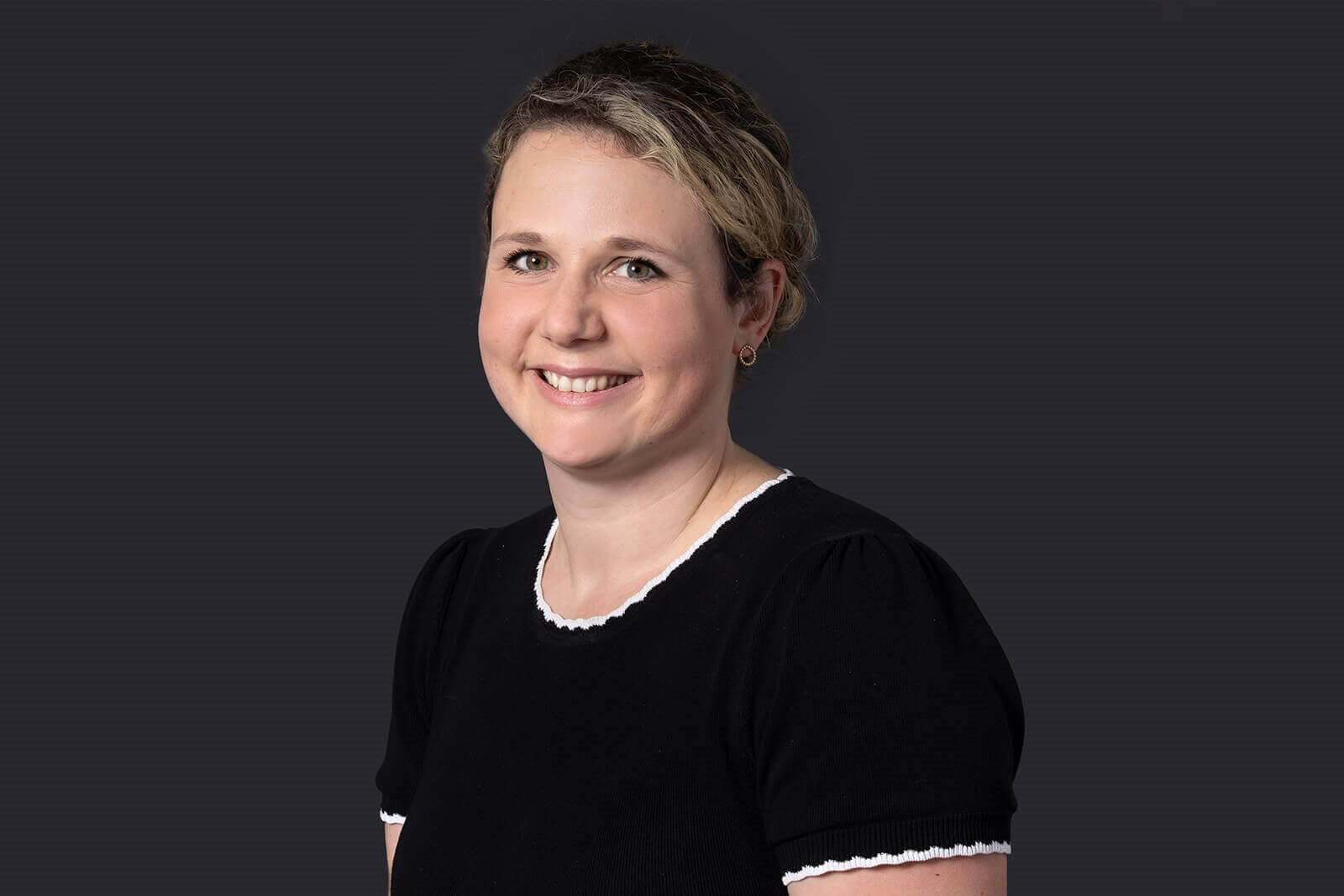 Julia Catherall
Senior Associate
julia.catherall@brownejacobson.com
+44 (0)330 045 2729
Manchester
Julia is a senior associate based in Manchester, specialising in mental capacity, mental health and social care. She offers national support on a wide range of healthcare matters.
Julia advises a broad spectrum of health and social care providers on a variety of matters including mental capacity, best interests, deprivations of liberty, discharge from hospital, medical treatment and welfare, applications under the Inherent Jurisdiction, funding disputes and Children Act matters.
Prior to joining Browne Jacobson, Julia worked in the healthcare team for another large national firm, specialising in Court of Protection work but also advising on a variety of other healthcare matters and inquests. She also has previous experience of defending medical professionals in front of their regulatory bodies.
Julia has advised on a number of complex cases including matters relating to serious medical treatment, a case where a Trust had been made an intervenor in Children Act proceedings and Inherent Jurisdiction applications in respect of children who are residing at various Trusts.
Julia is involved in training and producing materials relating to the Liberty Protection Safeguards. She has spoken at a recent webinar on the subject and has been involved in preparing a response to the recent consultation.
Expertise
Featured experience
Children Act proceedings
Advised a mental health Trust in respect of care proceedings where the Trust was made an intervenor.
Inherent Jurisdiction applications
Provided advice regarding approval of potential deprivations of liberty for children/young people residing at Trusts.
Extended s17 leave
Advised on the care and treatment in the community of a forensic patient, deemed fit for discharge but unable to be released under the current legislative regime.
Complex proceedings
Advised on a number of Court of Protection cases involving complex issues including medical treatment, safeguarding, fluctuating capacity and contact with family members.
Testimonials
"The Browne Jacobson team is very knowledgeable," one client reports, adding: "They delegate wonderfully, are so pragmatic, say things in layman's terms and are always on the end of the phone."
"The team at Browne Jacobson is very knowledgeable, and its advice is second to none. The lawyers are very pragmatic and are able to explain issues in layperson's terms."