The Browne Jacobson Exclusions Support Pack has been designed for Senior Leaders, Clerks and Governing Boards. This comprehensive pack of editable letters and templates can be used by schools and trusts to manage the suspension or exclusion process.
Offering you the reassurance and confidence you need during what is likely to be a stressful time for both pupils and staff, the pack's supporting materials have been drafted by our award-winning legal experts to:
help ensure consistency in approach with all leaders/governors working from the same policies and templates
give confidence that the policies and letters being used are comprehensive, up to date, legally compliant and reflect best practice
save time and money by enabling schools/academy trusts to 'get this right' from the outset.
The Exclusions Support Pack includes:
template exclusion and suspension letters x 5
template clerking letters x 5
template decision letters x 2
checklist for headteacher on pre-suspension/exclusion considerations
template witness statement
template headteacher's report to tie all documentation together and provide rationale for suspension/exclusion
governing board timescales for considering a suspension or permanent exclusion
checklist for governors on what to consider when reviewing a suspension or permanent exclusion and list of documents
scripts for Chairs of governing board meetings held to review a suspension or permanent exclusion
script for Chair of IRP to review a governing board's decision to decline to reinstate
template Exclusions Policy
FAQs
Training, clerking and representation information
Cost
The comprehensive pack of checklists and templates to guide you through decisions to suspend and/or exclude is £750 plus VAT. Complete the form below to order your support pack today.
Key contacts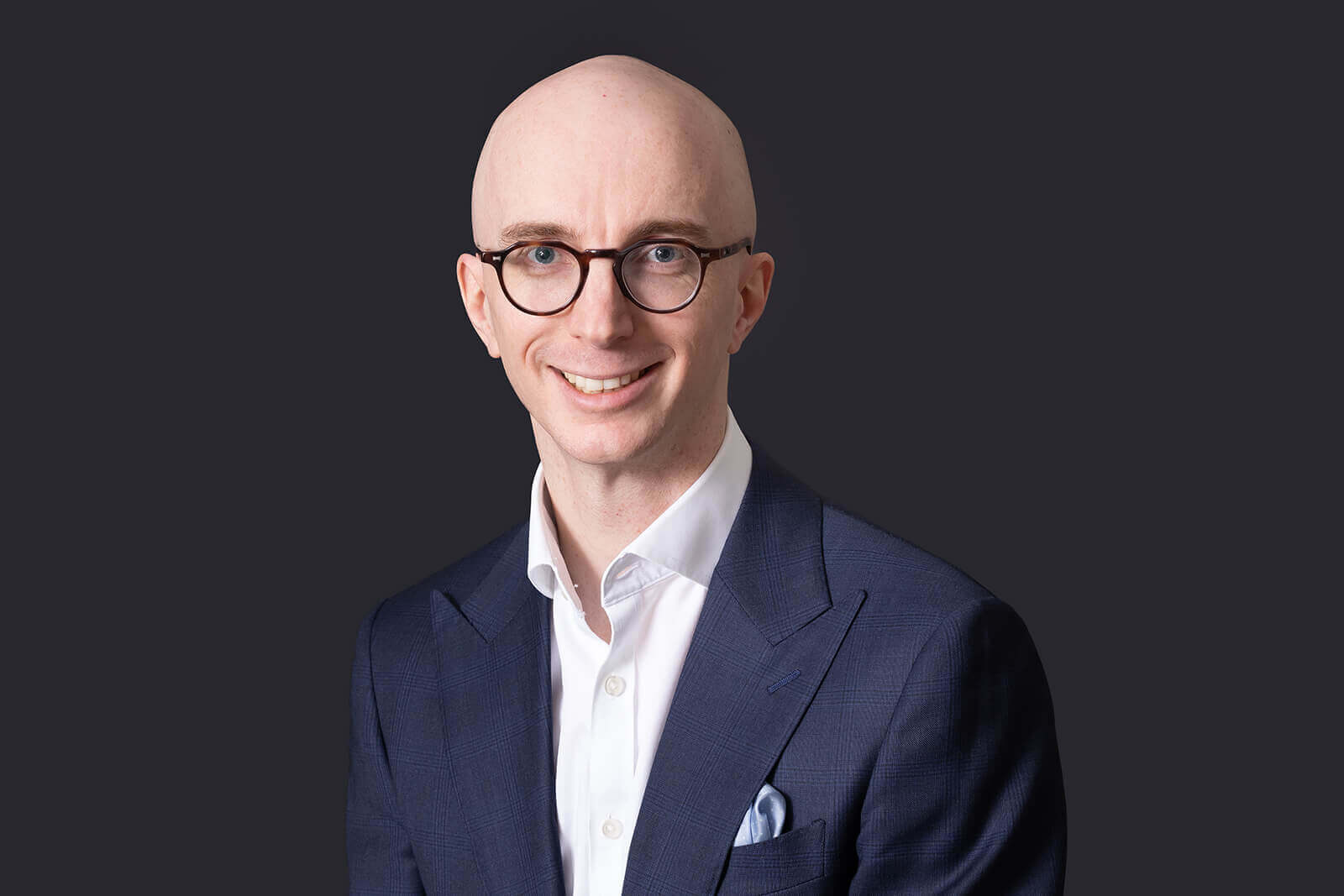 Philip Wood
Senior Associate