The Browne Jacobson complaints procedure for schools support pack has been designed for senior leaders, clerks and governing boards. This comprehensive pack including a template complaints procedure and policy, with a range of editable letters and resources for academies and trusts to manage their complaints process.
Many schools are reporting a significant increase in the workload generated by the volume and complexity of complaints about schools they receive, particularly from parents. This is coupled with increasingly tight budgets and increasing demands on school staff, leaving them with little time to deal with school complaints efficiently and effectively.
We've put together this best practice guidance for school complaints procedures pack to enable schools and trusts to handle complaints as efficiently as possible, whilst ensuring that meritorious complaints are given the appropriate time and attention.
Our model complaints procedure meets the legal requirements for school complaints procedures and the template letters will help ensure you are adhering to the complaints procedure to help avoid challenge down the line.
The pack's supporting materials have been drafted by our award-winning legal experts to:
help ensure consistency in your approach to complaints, with all leaders/governors working from the same school complaints policy and templates
give you confidence that the policy and letters you use are comprehensive, up to date, legally compliant and reflect best practice for school complaints procedures
save you time and resource by helping you to 'get this right' from the outset
The complaints procedure for schools support pack includes:
template school complaints policy (SAT and MAT)
template letters to use at all stages of the school complaints procedure
template letters to manage vexatious complaints
checklists for stages 2 and 3
template school complaint witness statement for information gathering
index for school complaints committee hearing documents
script for chair of school complaints committee
template minutes for school complaints committee hearing
Training, clerking and representation information
FAQs.
Cost
The comprehensive pack of checklists and templates to guide you through the complaints procedure for schools is £750 plus VAT.
What our clients say
"The pack provides excellent guidance. This is great reference material to refresh minds on procedures. It also ensures consistent responses across the Trust."
Key contacts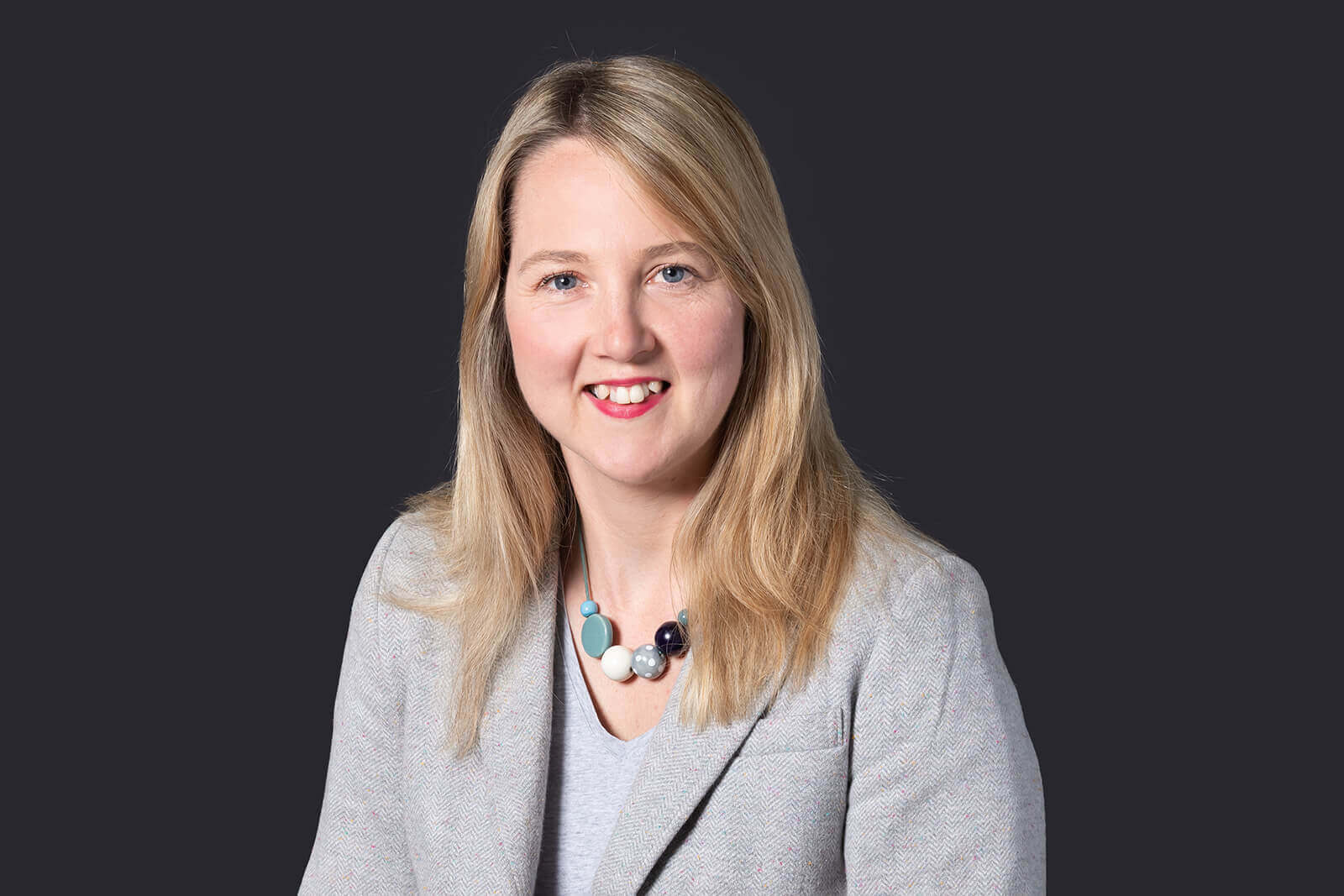 Victoria Hatton
Senior Associate