Our managing complaints in schools CPD training programme provides school and trust leaders with the skills, knowledge and confidence needed to effectively manage complaints in schools.
Delivered through bite-sized sessions which allow time for your learning to embed, each training course includes breakout sessions and discussions to provides the opportunity for you to network with colleagues who manage school complaints in their settings. There'll also be plenty of time for all of your complaints management questions to be answered.
The interactive training course is led by our expert education lawyers who advise schools and trusts on complaints in schools every day. Through this school leader training course, delegates will gain a clear understanding of the legal framework governing school complaints, take away best practice advice and top tips and make valuable new connections along the way.
Register now
"We have been so impressed by the service of Browne Jacobson, on the two occasions we have really needed support, as well as the Quickcall support."
Course structure
Delivered via Zoom, the core of this interactive and engaging course will run for five months and is delivered in nine two-hour learning sessions and three one-hour Q&A sessions. The managing complaints in schools CPD training programme will cover:
Introduction to managing complaints in schools
Developing process and relationships to help avoid school complaints
De-escalation and communication
Complaints management policy, process and training
Effectively managing the informal stage
Investigating the school complaint
High quality and robust school complaints reports and decision letters
The school complaints panel hearing stage
Outcomes and learning from each school complaint
Cost
Spaces are limited to approximately 30 delegates per cohort. The managing complaints in schools training course costs £825 plus VAT per delegate. Discounts are available for three or more registrations from the same school or trust.
Places on the next cohort are available to book now, the programme will run from October 2023 to February 2024. Please submit your details to register your place.
Key contacts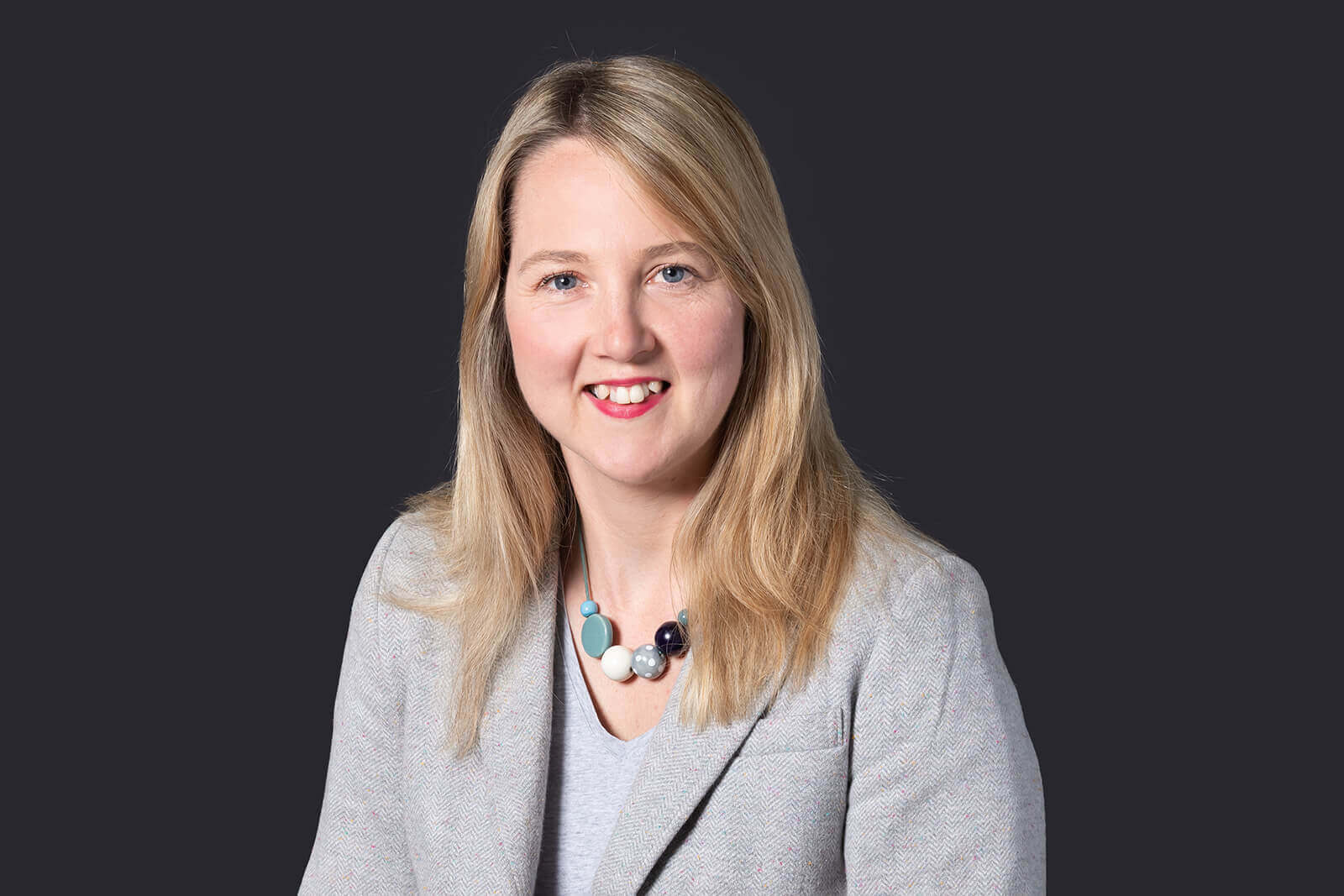 Victoria Hatton
Senior Associate