The Browne Jacobson Industrial Action Support Pack has been designed for senior leaders and their HR advisers. This comprehensive pack of editable letters, template risk assessment and checklists can be used by schools and trusts to manage the preparation for industrial action and to deal with the connected personnel issues that arise.
The National Education Union (NEU) has confirmed that their teaching members across England will be called out to participate in strike action during seven days of February and March 2023. The strike action has the potential to cause disruption to pupil learning if not managed carefully.
The Department for Education (DfE) require academy trusts to engage in appropriate contingency planning, taking steps to minimise any disruption to pupil learning and to keep schools open as far as possible.
Our Industrial Action Support Pack:
assists senior leaders and their HR advisers to understand and respond to the challenges that industrial action presents
provides detailed guidance upon planning and preparation for industrial action to minimise learning loss, to assist you in making decisions regarding school opening and teaching provision
gives leaders confidence when dealing with complex personnel issues arising from industrial action, saving time and money involved in dealing with disputes with workers regarding strike participation and pay
ensures a consistent approach to communications with the unions and workers across your trust
The pack includes:
comprehensive guidance document covering all stages of industrial action
template letters for communications with employees, trade unions and parents
checklists for industrial action compliance and school or trust preparations
industrial action timeline
template risk assessment for industrial action planning
Our practical guidance draws on the issues our clients have been asking us in the days since the strike was announced.
We look at issues such as:
Can we ask staff whether they are part of a union?
Can non-union members strike and be protected?
What do we do about safeguarding if we bring in agency staff?
Can we require striking teachers to set work?
What if a teacher says they can't come in because their child's school is closed?
Cost
The comprehensive pack of guidance, templates and checklists to guide you through the forthcoming industrial action is £495 plus VAT. Complete the form below to order your pack today.
Order form
Please note if you're an HR Core client then you will be sent the support pack as part of your fixed fee service.
Key contact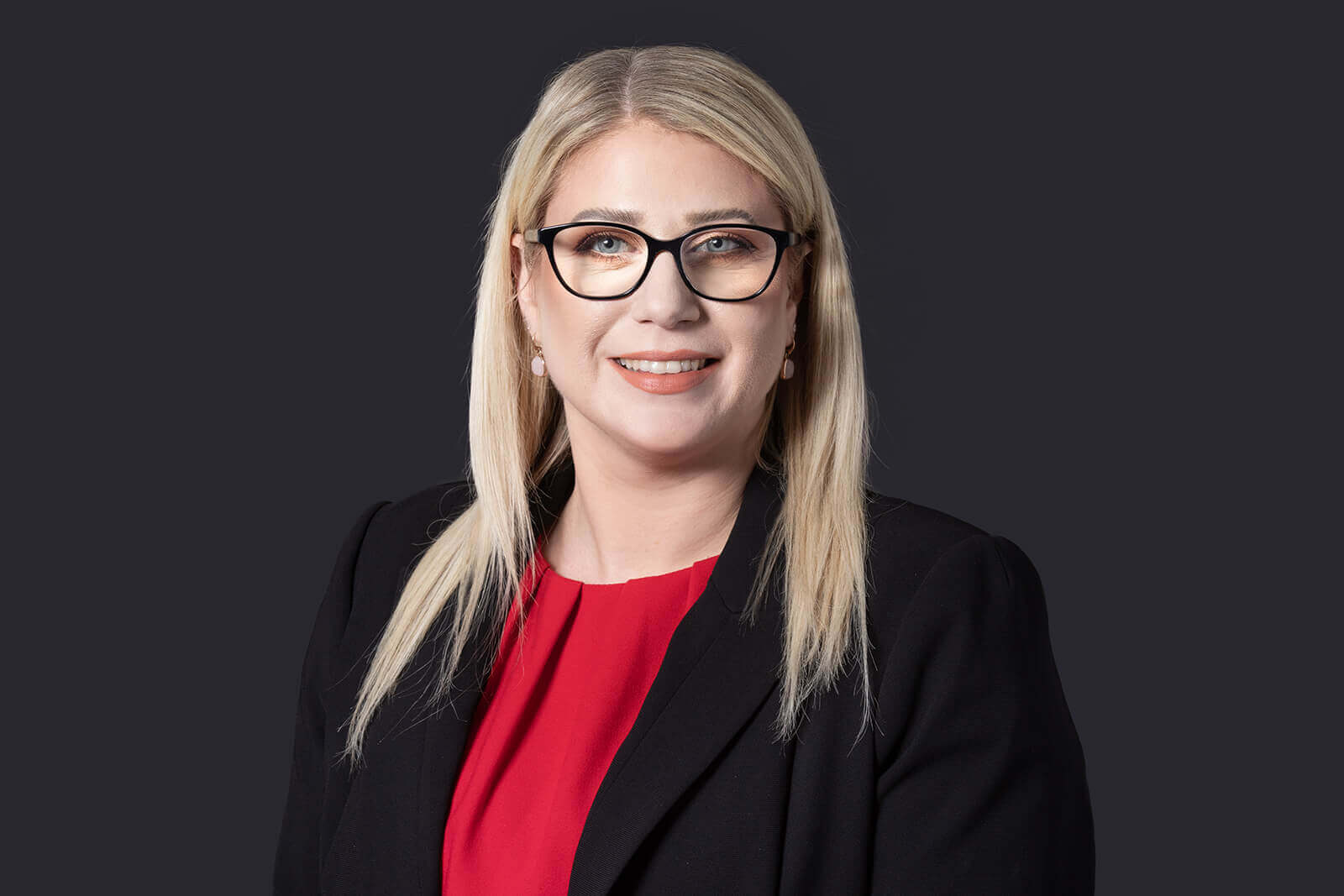 Sarah Linden
Senior Associate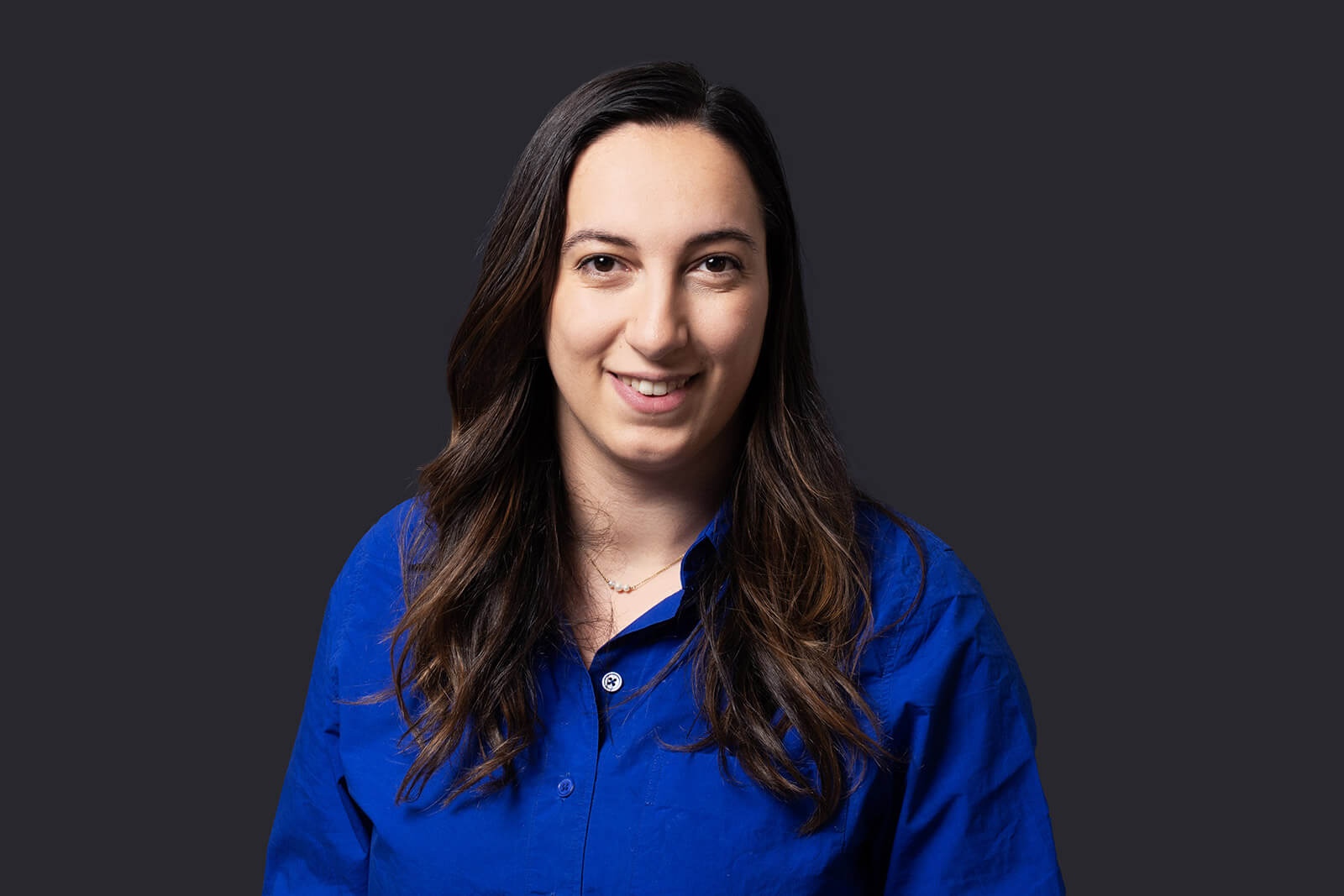 Miriam Onwochei-Garcia
Associate