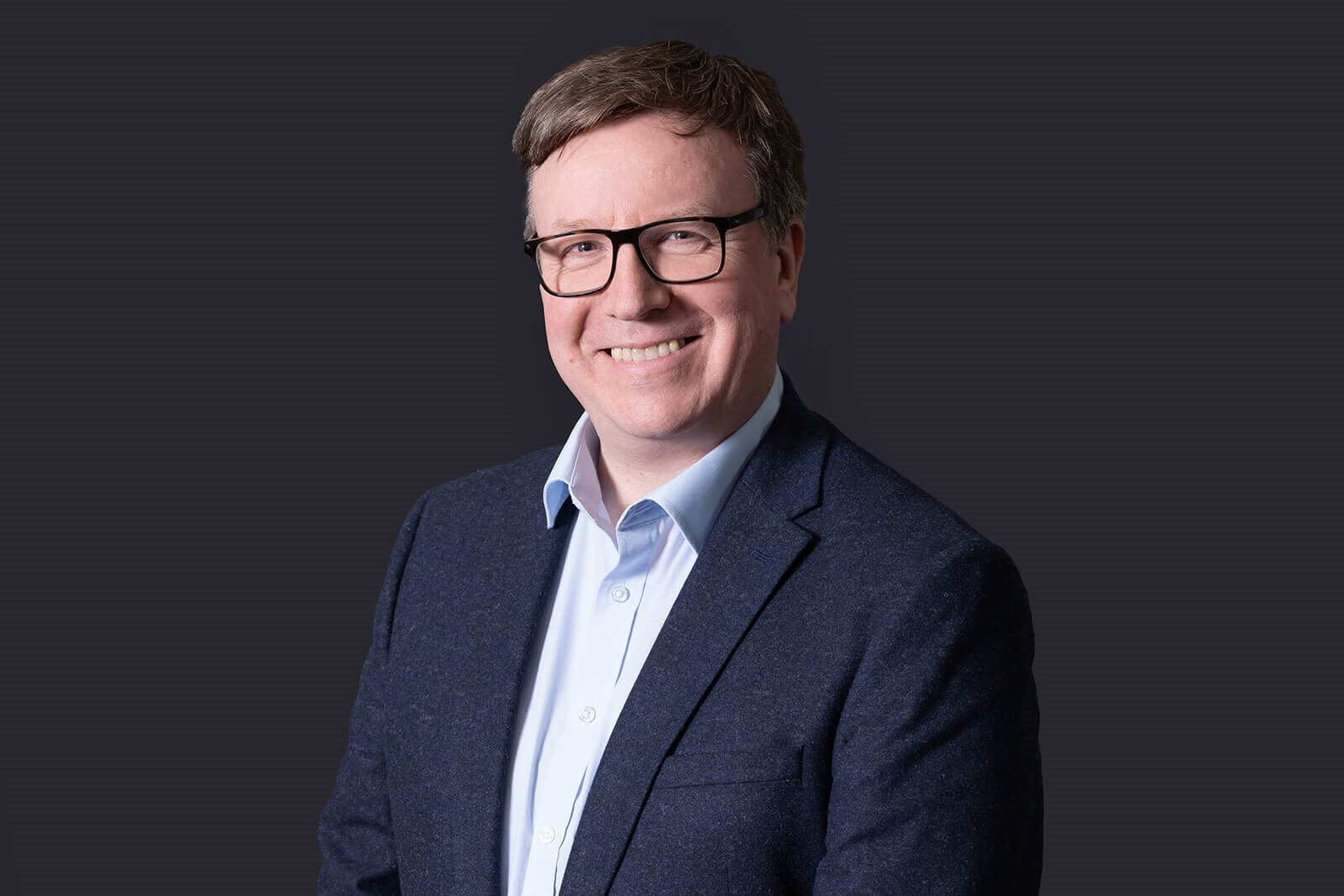 Nik Carle
Partner
ncarle@brownejacobson.com
+44 (0)115 976 6143
Nottingham
Nik is an experienced professional negligence litigator, acting for and against advisers across the full business spectrum, with a focus on claims involving solicitors, brokers, surveyors, valuers and estate agents. Nik also advises on complex insurance policy disputes.
Nik is also a qualified arbitrator and is admitted as a Fellow of the Chartered Institute of Arbitrators (FCIArb). He is listed on the CEDR Panel for commercial arbitration work, accepting contractual and ad-hoc appointments for business-to-business disputes. As an ADR Official, Nik has adjudicated on over 500 consumer disputes, across CEDR's Aviation, WATRS and CISAS Schemes.
Expertise
Featured experience
Barclays v Savills Private Finance and others
Acting for valuers in Barclays –v- Savills Private Finance and others – one of The Lawyer magazine's "Top 20 trials" of 2012.
LGSS annual conference 2014
Presenting on surveyor & valuer negligence claims and risk management at the Legal & General Surveying Services (LGSS) Annual Conference 2014.
Litigation against a conveyancing solicitor
Acting in litigation against a conveyancing solicitor where, before the clients' purchase, the solicitor failed to advise about the presence of a high-pressure, mainline fuel pipe running underneath the garden of the property the clients were buying.
RICS - personal liability cases
Acting on instructions from the Royal Institute of Chartered Surveyors (RICS) in a spate of personal liability cases that sought to extend the principles in Merrett v. Babb. Culminated in a successful High Court appeal in Summit Advances v. David E. Bush in February 2015.
Testimonials
Nik Carle is highlighted for "being able to speak plain English and having great knowledge of professional negligence cases." He is experienced in conducting cases for a host of clients against surveyors, lawyers and consultants. A source adds: "He is easy to work with, sensible and professional."