This webinar looks at some practical contractual and liability issues involved in installing, owning, operating, maintaining electric vehicle charge points.
Whether you're an EV manufacturer; a housing developer or business owner providing a select group with "private" EV charging; or a retail business or service station helping to meet "public" charge point needs, we will explain some of the legal challenges of EV charge point projects. We aim to equip you with a list of practical points to look into when considering installing/operating an EV charge point and some suggested solution.
Key Contacts
Roland Gray
Partner
Roland specialises in landlord / tenant matters, and property management and land development projects.
Roland.Gray@brownejacobson.com
+44 (0)330 045 2202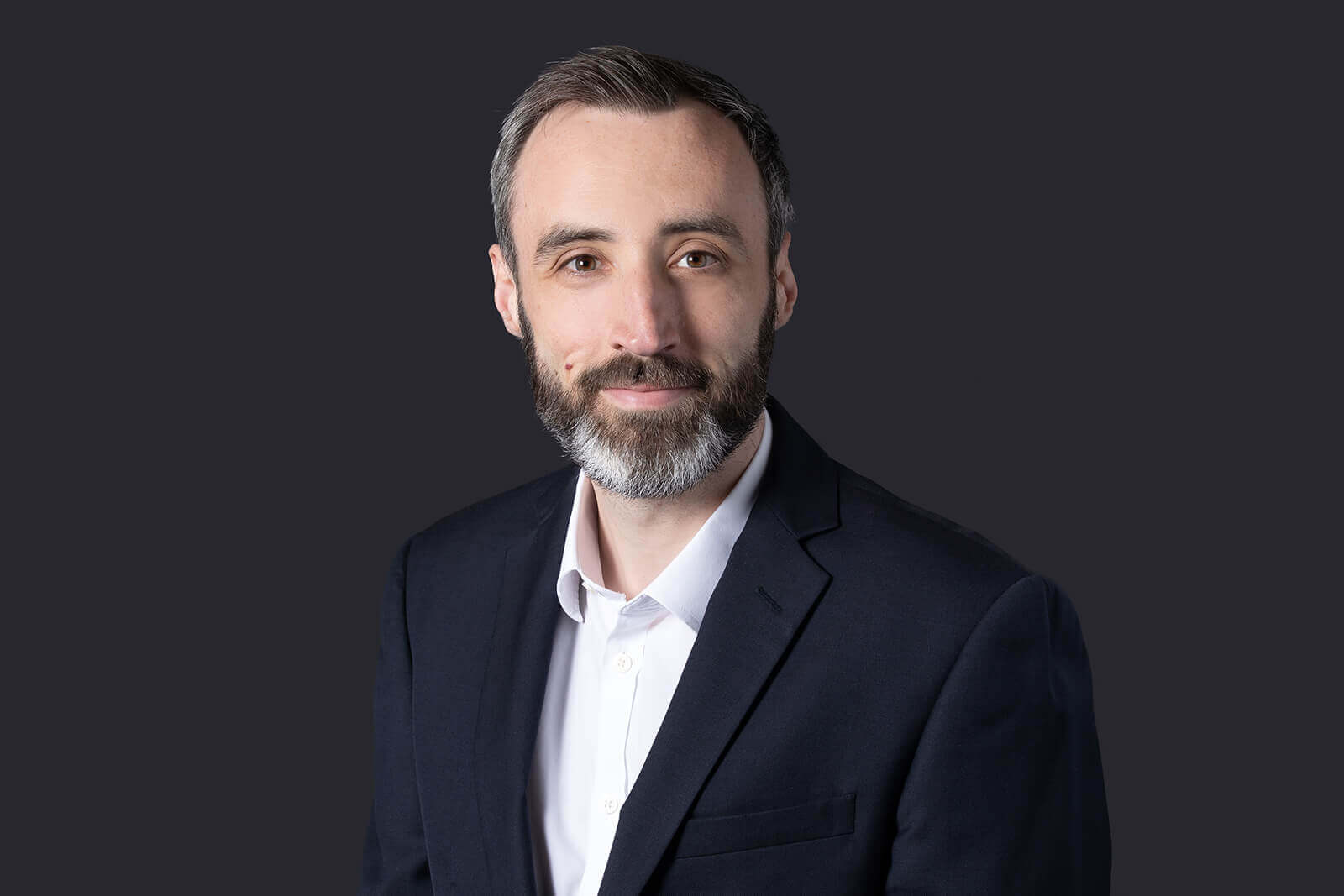 Alex Kynoch
Legal Director
Alex leads our subsidy control team and is recognised as a leading expert in this complex field. He also specialises in procurement and public sector clean energy and regeneration projects. Clients appreciate his ability to translate complex legal issues into pragmatic and clear advice.
alex.kynoch@brownejacobson.com
+44 (0)115 976 6511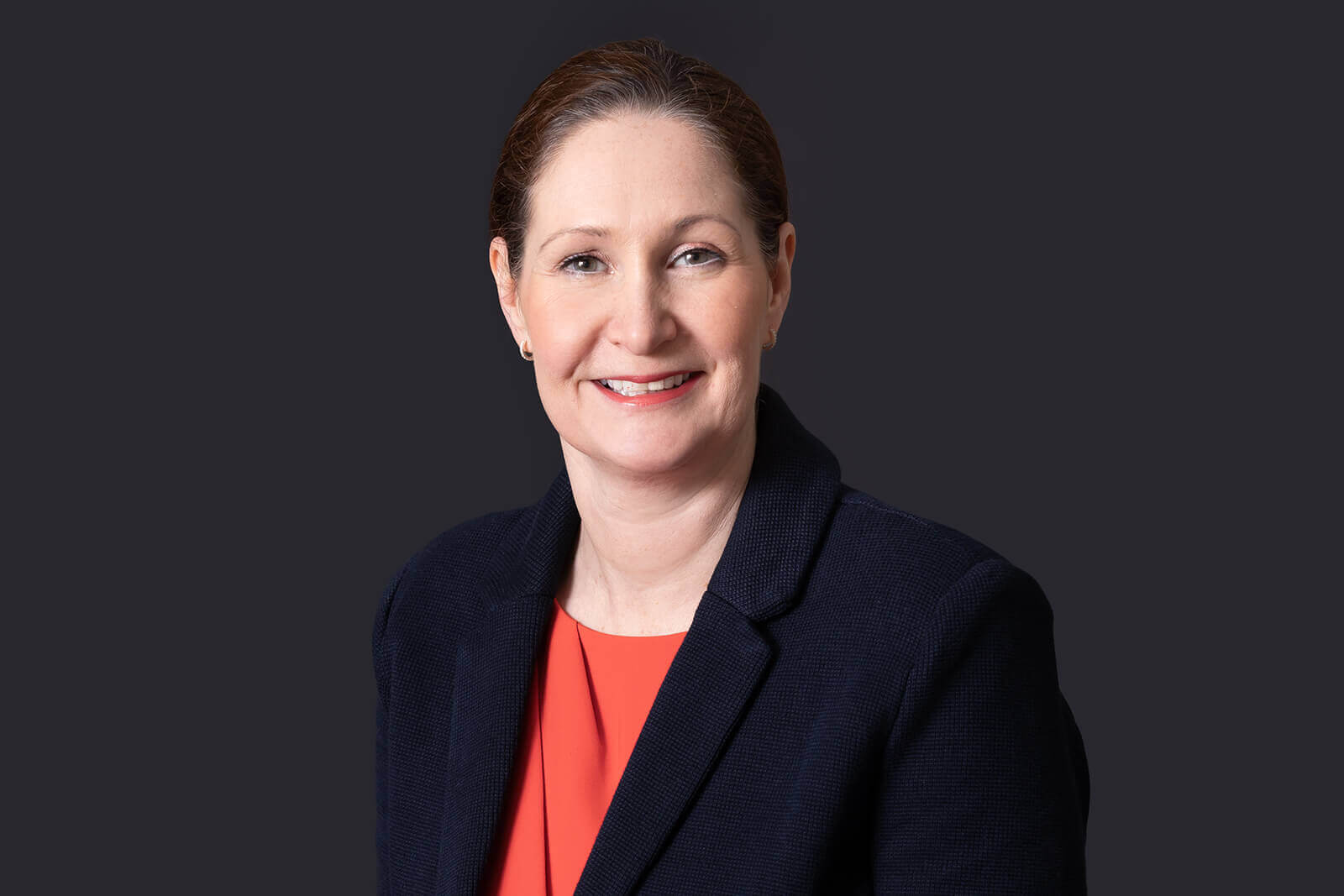 Zoe Stollard
Partner
Zoe is a partner in the construction team specialising in non-contentious (contracts) advice. She has almost 20 years of experience in advising UK and overseas construction & infrastructure, property, and commercial related projects. Zoe has a particular specialism in energy projects and has advised various stakeholders on a variety of public and private projects.
zoe.stollard@brownejacobson.com
+44 (0)330 045 2767
Author
Roland Gray
Partner
Roland.Gray@brownejacobson.com
+44 (0)330 045 2202
View profile