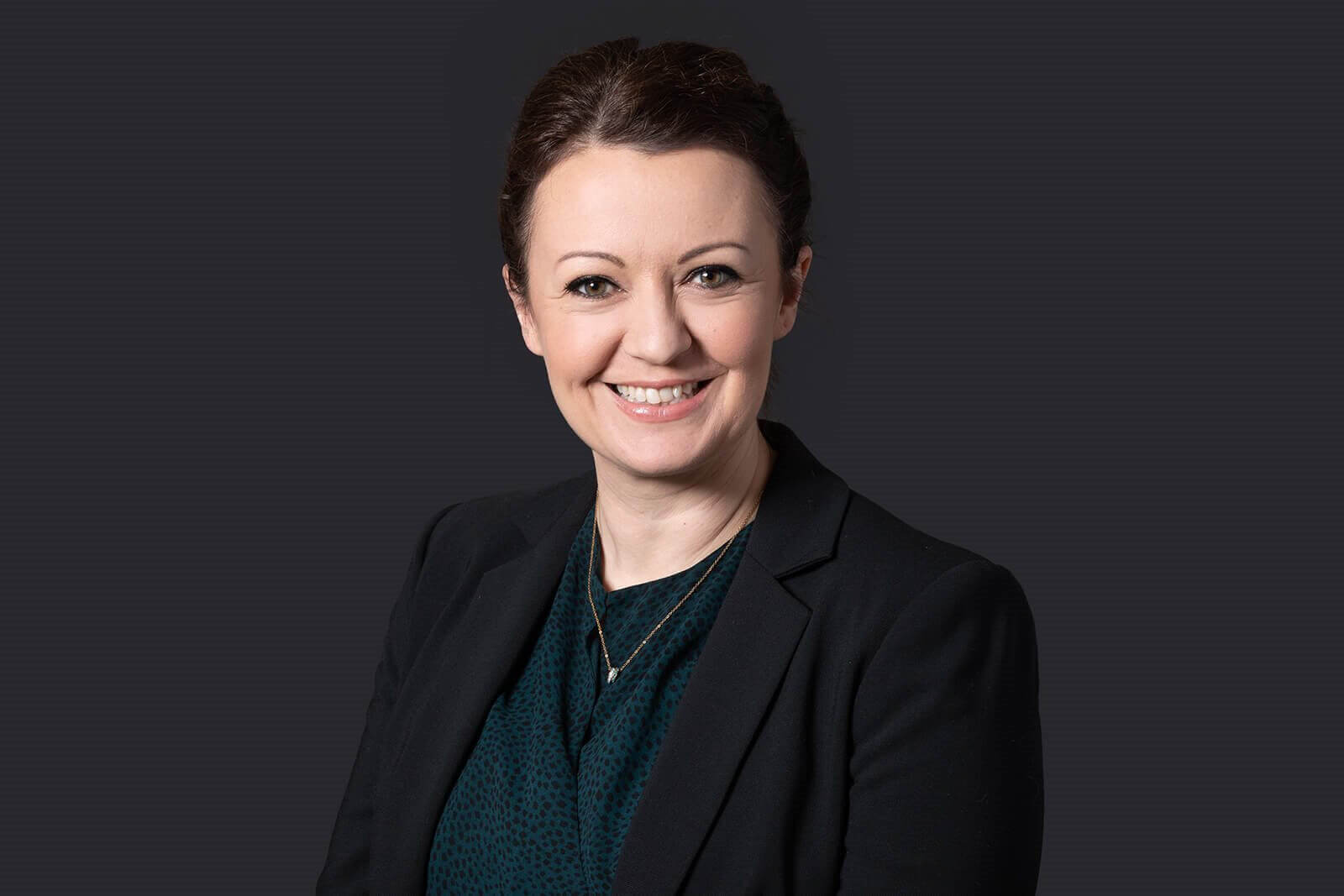 Sarah Vince
Barrister (Senior Associate)
Sarah.Vince@brownejacobson.com
+44 (0)330 045 2269
Birmingham
Sarah is an experienced Barrister, specialising in complex inquests, court of protection and professional discipline. She is an experienced Crown Court advocate, now representing NHS clients, local authorities, national regulators and international companies, and is well known for providing pragmatic, friendly advice and support.
Called to the bar in 2007, Sarah's inquest practice involves Article 2 jury inquests concerning offender health, mental and physical healthcare, emergency services, child and adult social services and private companies. These inquests often carry a high risk of reputational damage for the client and Sarah is adept at navigating these issues. Sarah's background in the crown court means she is instructed on cases where potential criminal concerns are raised, such as inappropriate release from prison, unsafe working practises of employers, failure to provide care with linked Fire Service and CQC prosecution.
Sarah represents NHS Trusts and ICB's in Court of Protection proceedings involving serious medical treatment and welfare decisions and has recently appeared in the High Court in relation to a serious medical treatment case involving high level restraint and general anaesthetic to a patient.
Her regulatory practice involves challenging cases concerning jurisdiction, historical sexual offences, terrorism charges and large cases involving multiple defendants.
An advocate for helping those from all backgrounds enter the legal profession, Sarah supports the Firm's D&I and social mobility initiative, mentoring FAIRE legal careers access scheme students and working with young people from disadvantaged backgrounds via the National Literacy Trust's 'Words 4 Work' programme.
Featured experience
Court of Protection - BE
A serious medical treatment case caused by phobias. The case involved complexities with the use of repeated restraint, general anaesthetic risk, balanced against concerns that care agreed in BE's best interests risked causing BE new trauma, possibly inhibiting future care. Helping to achieve a workable solution for ongoing care.
Inquest - Amelia Rose - Mental health
Representing the inpatient healthcare provider within whose care Ms Rose ligatured and died, after a previous employee of the Trust had failed to conduct prescribed 10-minute observations. The Trust acknowledged missed opportunities in care. Evidence presented at inquest by the Trust had a large focus on organisational learning.
Inquest - Jennifer Davies - Criminal proceedings
Representing DPD after the safety of their working practices were blamed for the death of a pedestrian, at the criminal sentencing hearing of the franchised driver responsible for her death. At inquest the coroner accepted DPD systems were flexible, finding no causative link between these and the drivers bad driving.
Inquest - Lucy Green - Social services
Representing children's services for a local authority who supported Lucy and provided her with accommodation due to responsibilities under section 20 of Children Act 1989. The inquest explored in detail the appropriateness of the accommodation, considered against other available alternatives and limitations on the care that could be provided.
Testimonials
"Thanks to Sarah for her expert guidance throughout which really helped to prepare for upcoming questions."
"Wanted to say how much she and the witnesses appreciated your support on the recent case – they thought you were excellent!"
"Having Sarah to guide us through the procedure in the Coroner's Court and represent us at the inquest was invaluable."
"Just wanted to thank you for all your support with the inquest. We would not have had the outcome we did without all your hard work and dedication. It was lovely to work with you!"