Browne Jacobson is a trusted advisor for Court of Protection work. We stand out for our core values, reflecting the caring approach required by those working with vulnerable individuals, who lack capacity to make their own decisions. Our in-house barristers regularly provide specialist support and advocacy for NHS bodies, independent healthcare providers and local authorities.
We understand the ways in which cases involving the Court of Protection impact society's most vulnerable individuals. Our compassionate advocacy team has a wealth of experience in Court of Protection work and understands the pressures felt by NHS bodies and local authorities.
This insider-knowledge enables us to guide your organisation through proceedings, with the aim of achieving a fair and realistic outcome. From initial advice, to position statement drafting and representation at the final contested hearing, we will be by your side.
Our expertise in this area is as broad as it is deep. Our clients come to use for support with: Mental Capacity Act 2005 matters, including health and welfare applications (s16), and deprivation of liberty authorisation (s21A), and Mental Health Act legislation; serious medical treatment cases, including urgent applications; inherent jurisdiction applications; attendance at round table discussions, providing specialist advice and pragmatic solutions; drafting statements of case, position statements and written submissions; and advocacy representation at interim hearings and final hearings, before judges of all tiers; as well as more general advice.
With numerous offices we're uniquely positioned to offer national coverage, meaning your team can feel supported by us throughout the court process. We're a friendly and approachable team recognised for our friendly approach, striving to ensure we make your life easier, by knowing you have trusted support and representation, from start to finish.
"They can handle the most novel and unusual cases."
Featured experience
Cutting edge medical treatment cases
Cutting edge medical treatment cases, including the first Court-authorised male sterilisation and the leading case on withdrawal of artificial nutrition and hydration in a minimally conscious state.
Manchester University NHS Foundation Trust
Advised Manchester University NHS Foundation Trust in relation to a medical treatment dispute concerning the withdrawal of COVID-19 ECMO treatment and ventilation. KM, Re [2021] EWCOP 42 (10 May 2021)
Testimonials
"Luke, I just wanted to say a massive thanks to you and your team for dealing with this so well and so quickly."
"Sarah is knowledgeable, organised and a driving force for COP cases (in a positive way). Sarah is incredibly calm under pressure and I have observed her key strength, being empathetic whilst also persuasive on many occasions."
"Fantastic working with you Sam on this tricky case. In dealing with the hearings, managing the client and then handling the (very long!) mediation on Friday. It was a great outcome, the client was happy and they clearly had absolute confidence in you. It's really appreciated."
Key contacts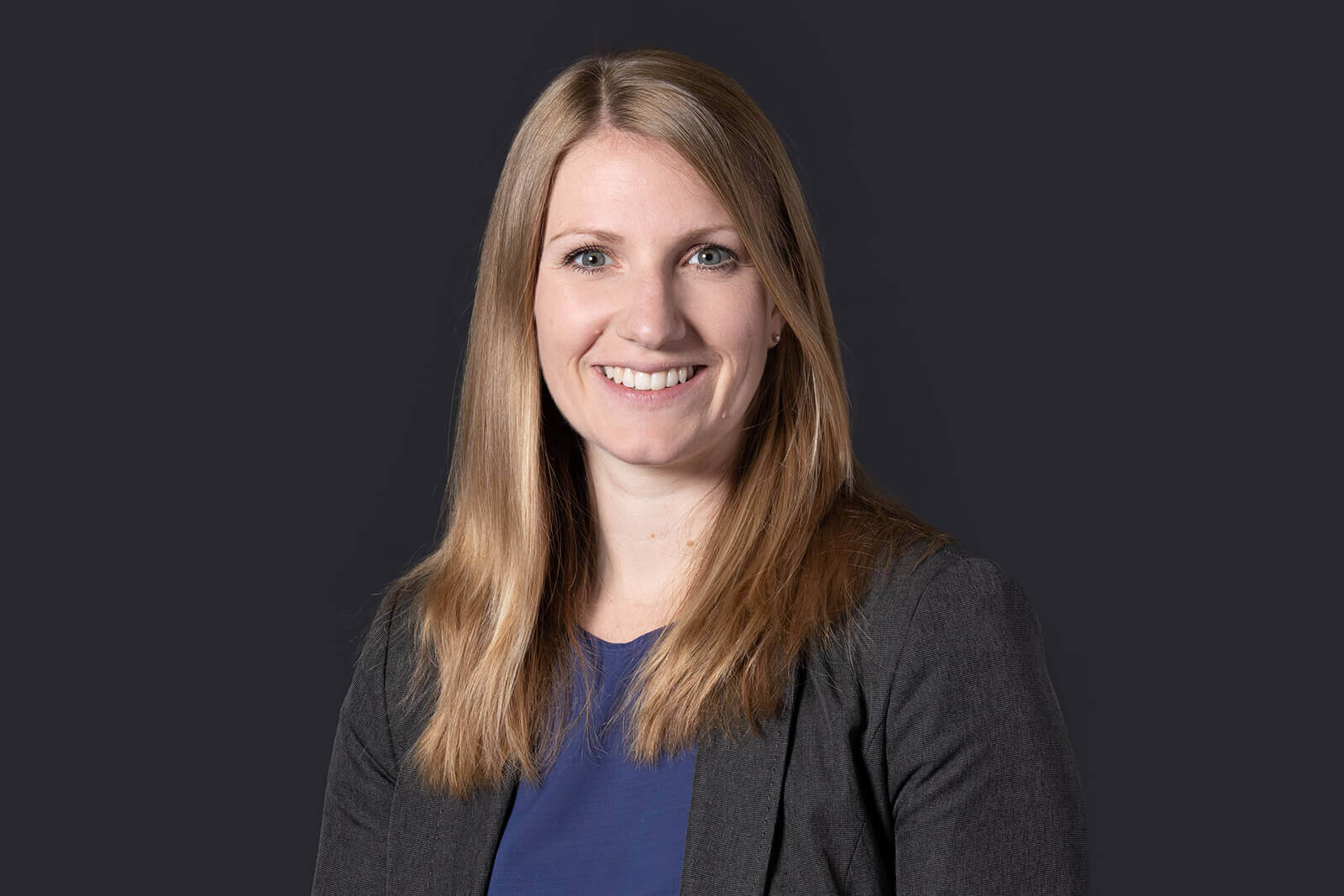 Samantha Paxman
Partner (Barrister)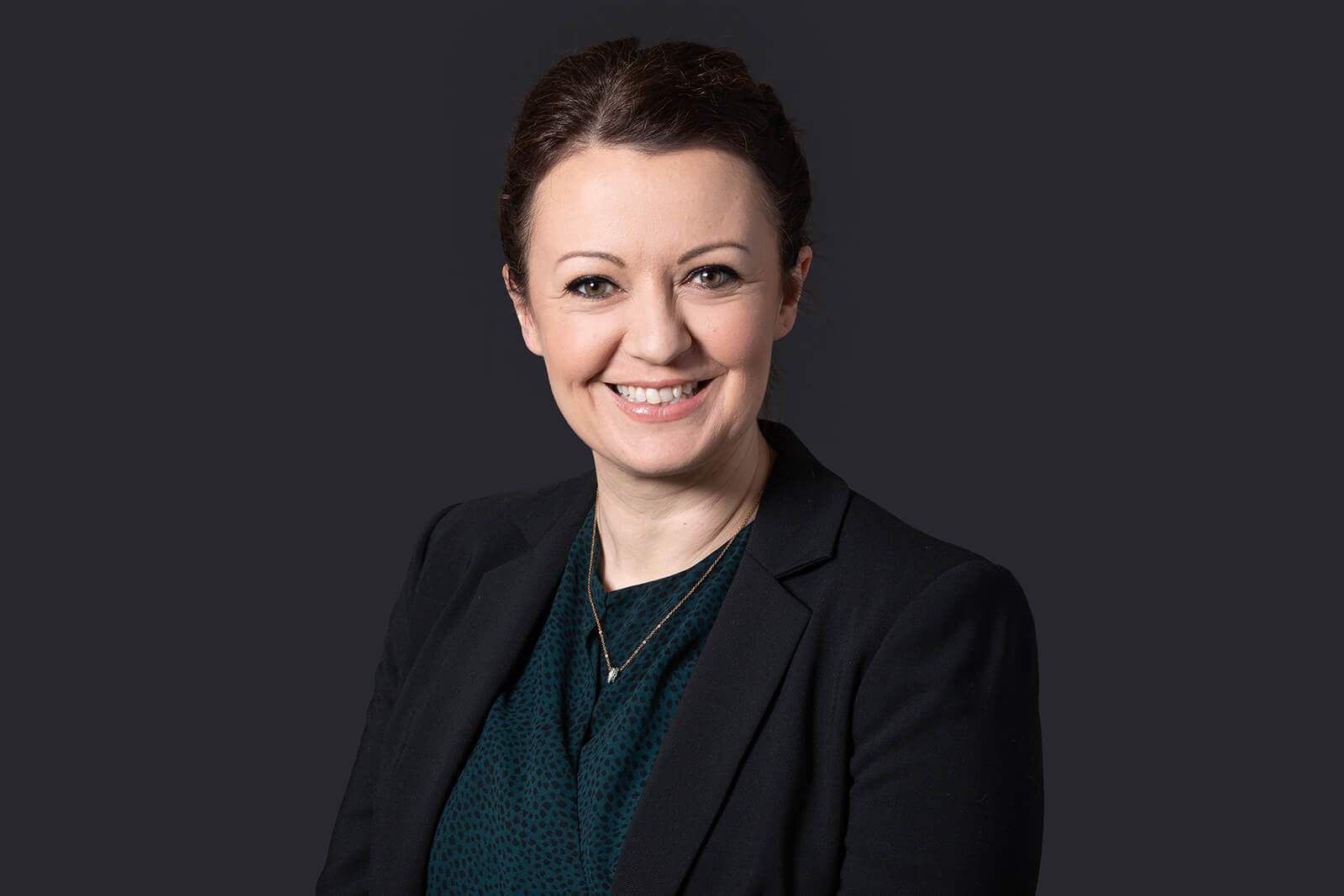 Sarah Vince
Barrister (Senior Associate)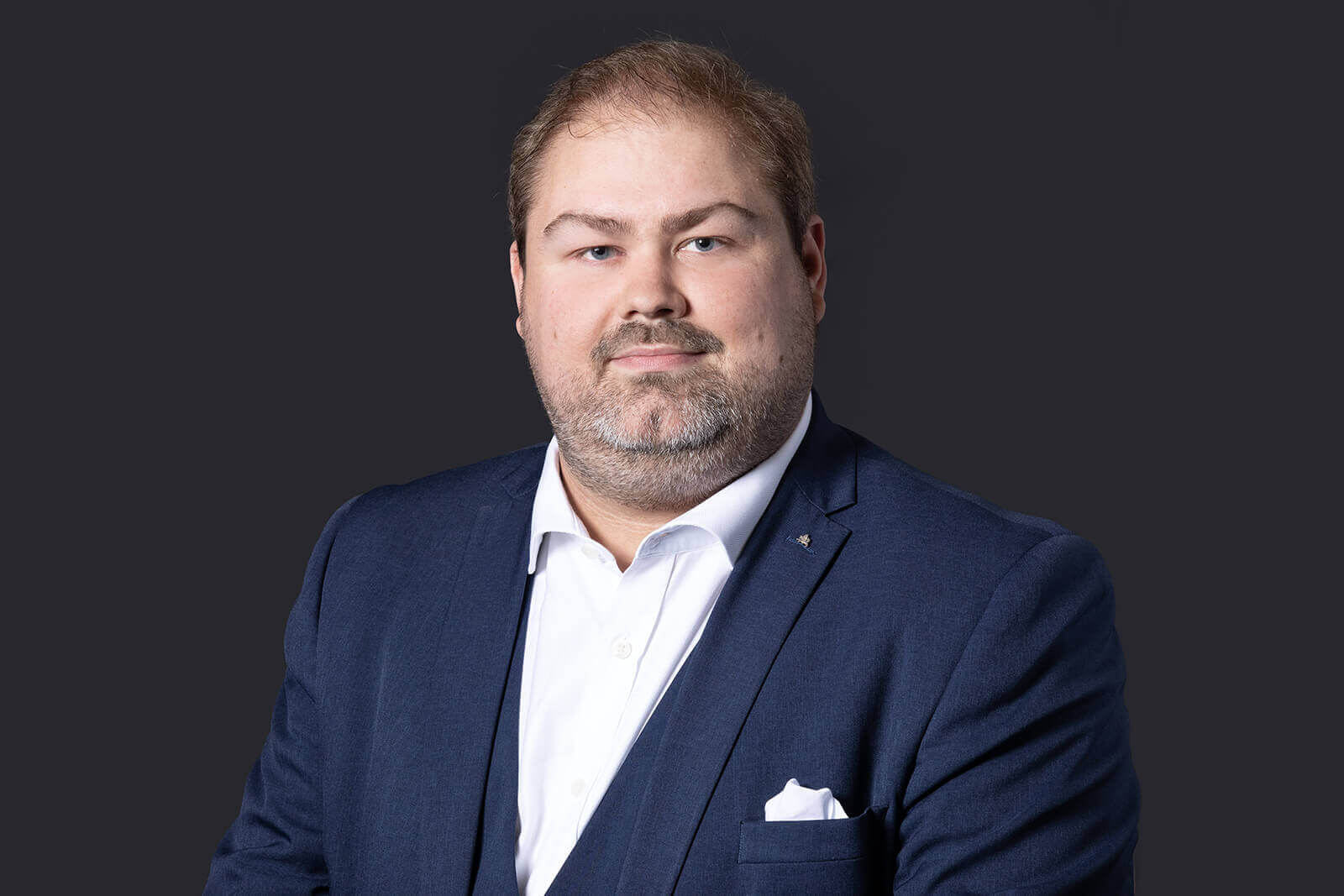 Luke Berry
Barrister (Senior Associate)
Ian Perkins
Barrister (Senior Associate)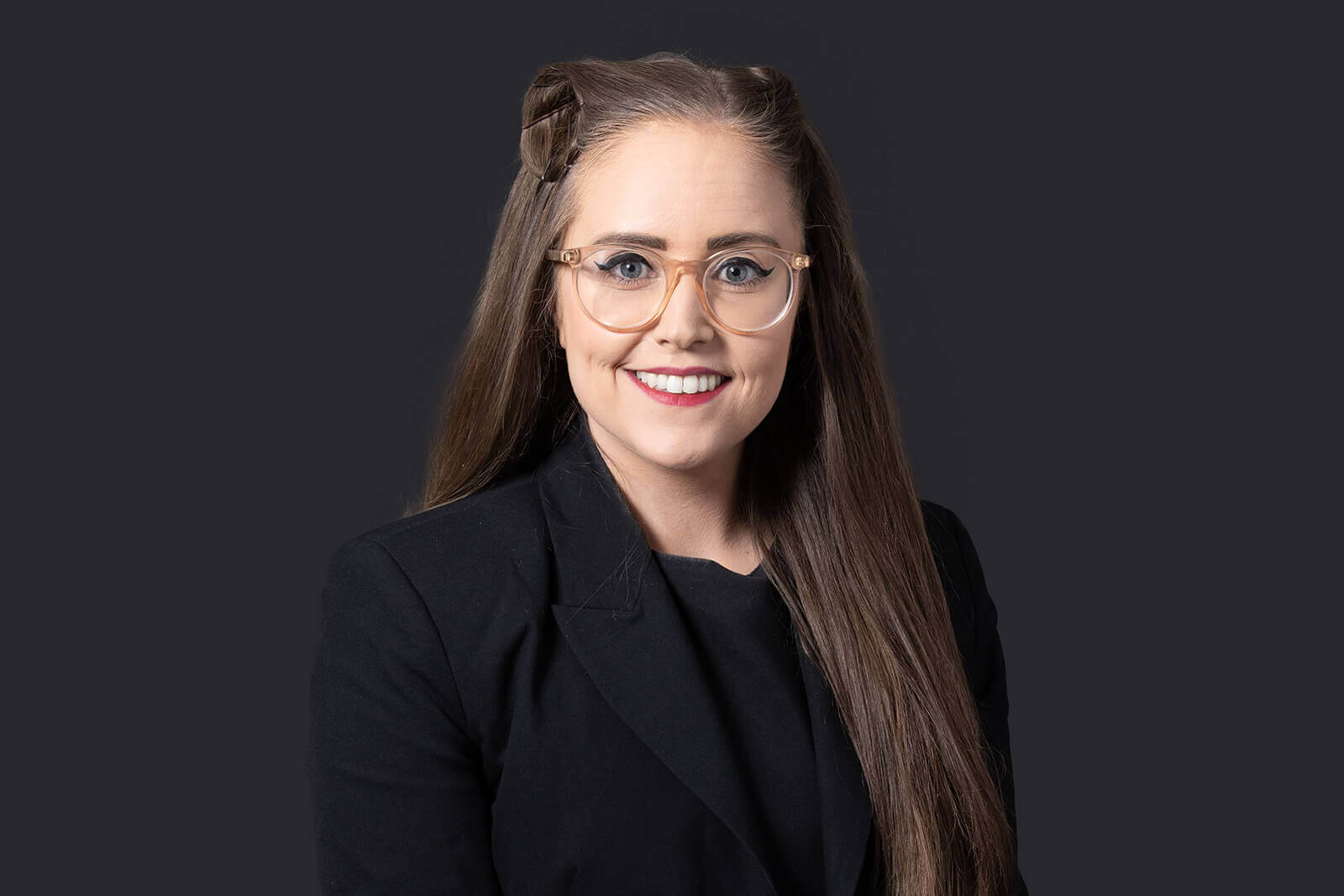 Holly Quirk
Senior Associate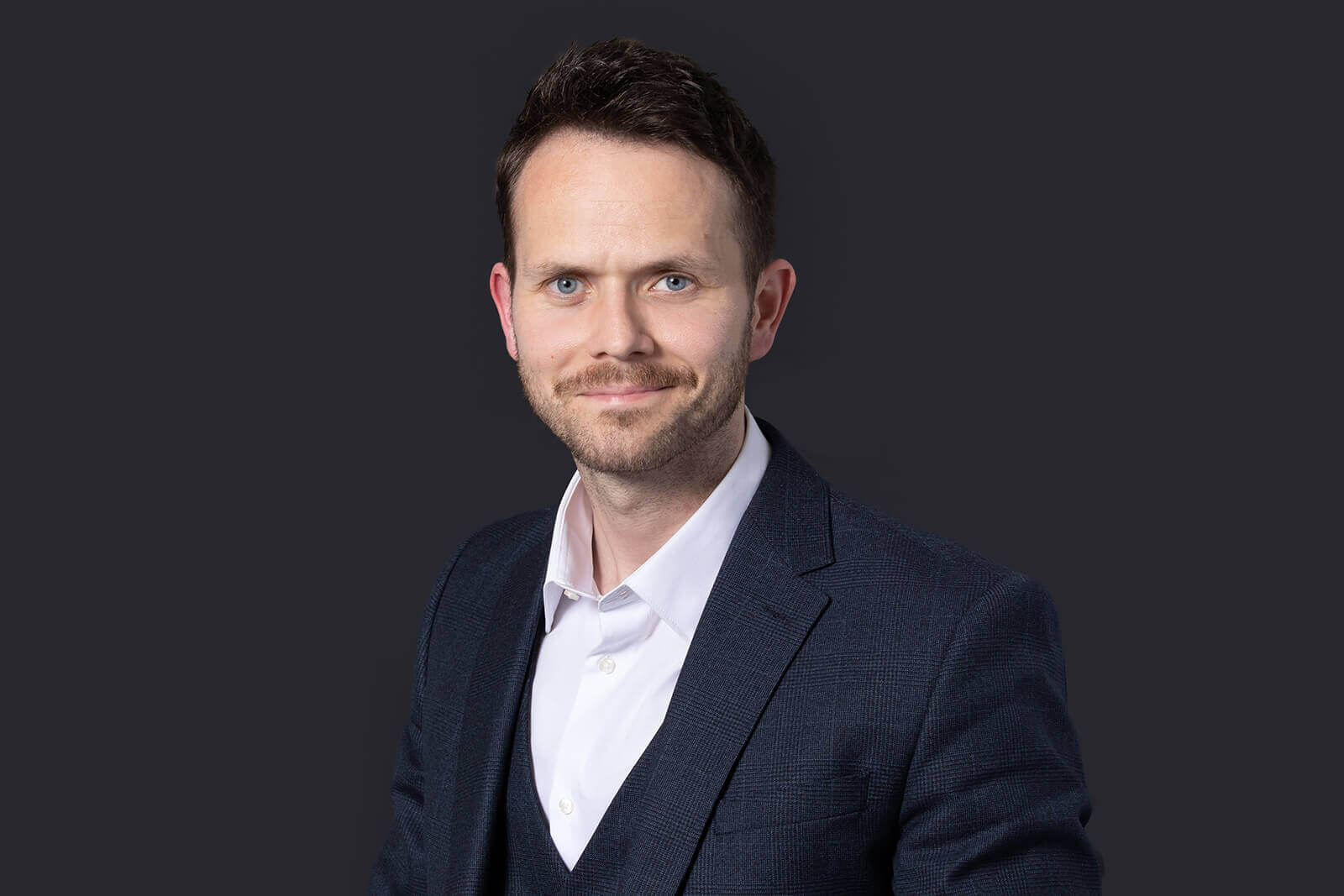 Andrew Cullen
Barrister (Senior Associate)