Contract 20:20 - commercial contract review and report service
Do your contracts need a health or risk check? Clients regularly ask us to review and update a contract that they have received from a customer, supplier or service provider and advise them during negotiations before reaching a signed agreement.
To make this process more efficient, and provide both commercial and legal certainty to you, we've built a contract review product that will assess your contract's risk and reasonableness profile across 20 key categories, all for a fixed price.
The objective is to ensure that your contract aligns with your commercial and strategic objectives, says what you think it says, is not unreasonably or unfairly balanced against you, does not impose unreasonable risks or liabilities on you, and includes all necessary terms required by law or for this specific arrangement, without missing anything important.
This product will give you a clear, well-rounded vision as to the health and risks involved with entering into the contract as it is currently drafted, and set out any recommendations we would advise to improve your position. This product will be particularly appropriate for those businesses who seek to enter into a two-party contract under English law with another business based in the UK or elsewhere. This review will fit well with contracts for the supply of goods or leasing of equipment, provision of services, licensing of software, distribution and other route-to-market agreements, referral and introducer agreements, software-as-a-service agreements, website or software development agreements and other business to business commercial agreements performing similar or identical functions.
How it works
Our Contract 20:20 report has a two stage approach as outlined below:
Stage 1 - your initial call with us
We will have an initial call with you of up to 30 minutes to understand your objectives and gain some context into the relationship with your customer, supplier, agent, distributor, client, licensor, developer or other service provider (whoever it may be) before conducting our review. We will then compile our review using the approach set out below within five working days.
This call is to gain a better understanding of:
The subject matter of the contract and any background to the arrangement
Your specific contractual requirements relating to duration and exit and/or contract renewal
Any applicable commercial and payment terms, and the proposed value of the contract
Your strategic objectives in relation to this customer or supplier
Any personal data that will be transferred between the parties
Whether you are developing any intellectual property as part of the contract
Any exclusivity or post-termination restrictions
Any foreseeable impact caused by COVID or social distancing restrictions; and
Any specific concerns you have at this stage.
Stage 2 - contract review and report building
Following our initial conversation, we'll conduct a review of your contract and prepare a formal, structured written report specifically in relation to:
Contract duration and renewal
Scope of the subject matter
Exit / termination rights
Obligations on termination
Commercial and payment terms (including any credit risks or rights to refunds)
Delivery, installation and acceptance
Liability limitation
Data protection
Intellectual property
Insurance cover and obligations
Title & risk (where applicable)
Indemnities
Warranties
Any applicable performance indicators or service levels and service credits payable
Any additional costs payable (such as indexation or expenses)
Implementation and maintenance of any additional policies in connection with the contract (such as general compliance wording)
Governing law, variation, assignment and other general boilerplates
Overall alliance with your commercial objectives or specific concerns raised to us during step 1
Overall assessment of legal and commercial reasonableness; and
Any missing provisions that we recommend are included.
Once you have reviewed our report, we can arrange a follow up call with you to discuss our recommendations and any updates that you would like us to make, or any assistance you require during negotiations. This advice will be charged separately to the fixed fee product, at rates agreed with you in advance.
Next steps
If you would like to find out more, please contact us. Our fixed fee and charging rates are available on request, and we look forward to speaking to you.
Key contacts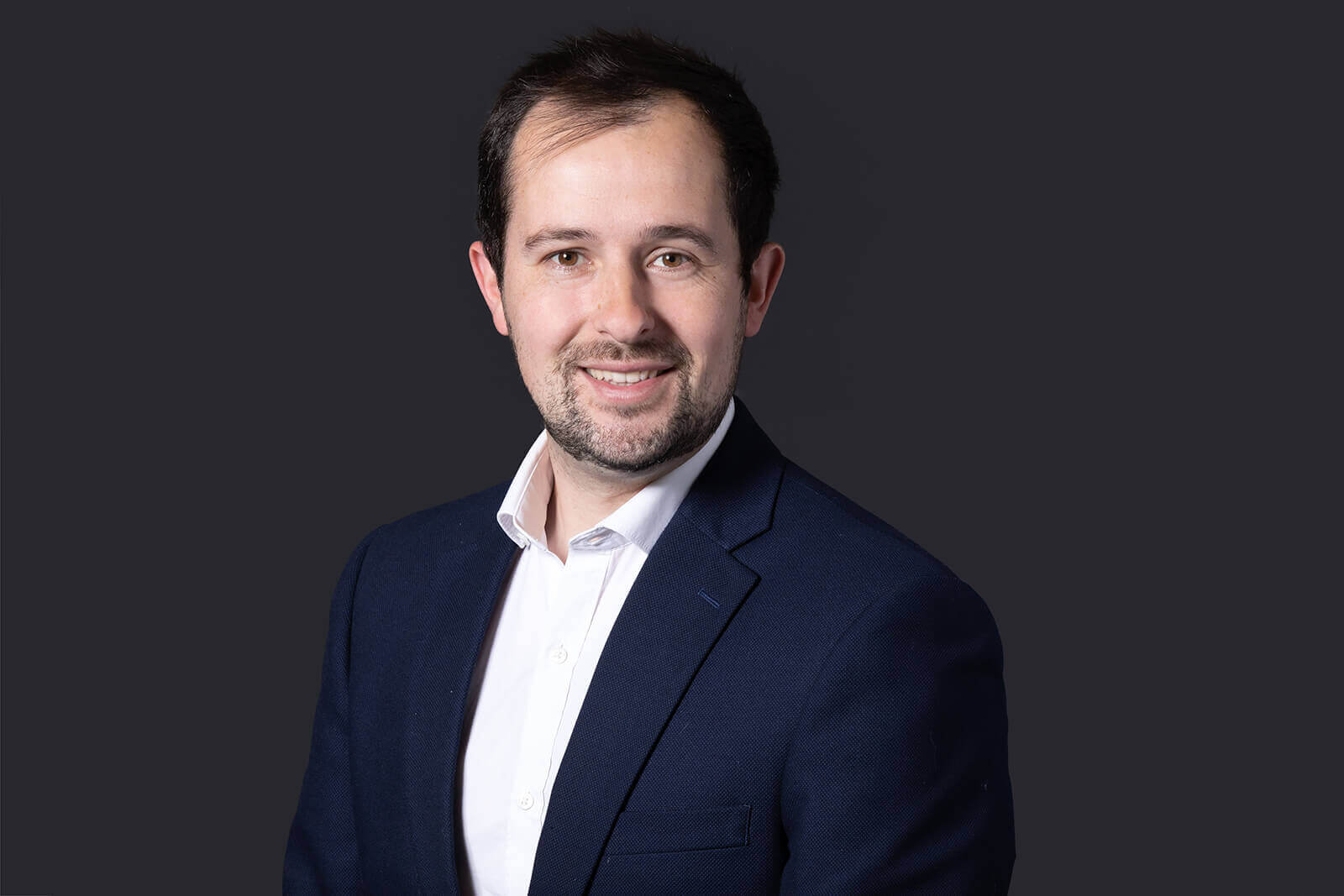 Thomas Gibby
Senior Associate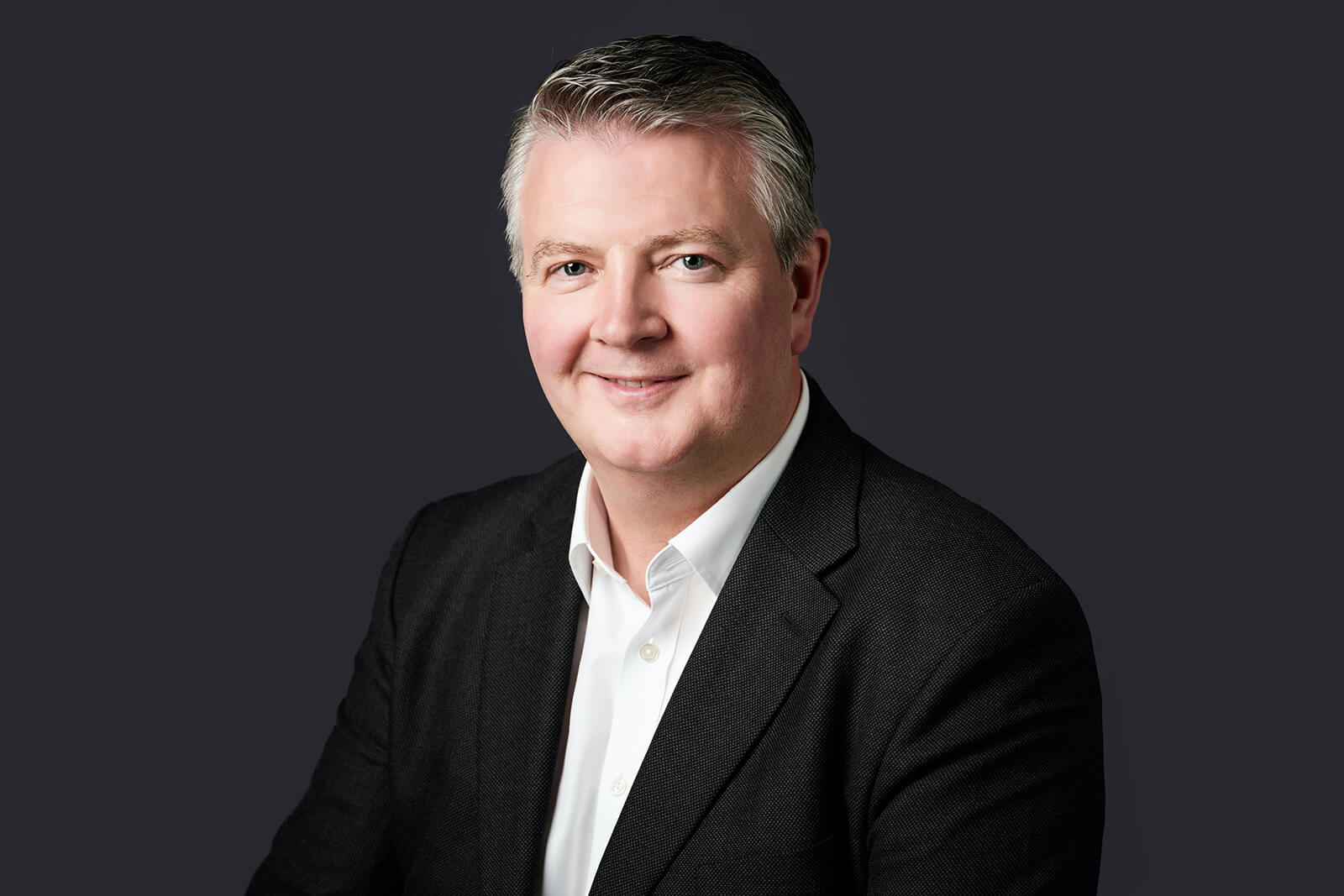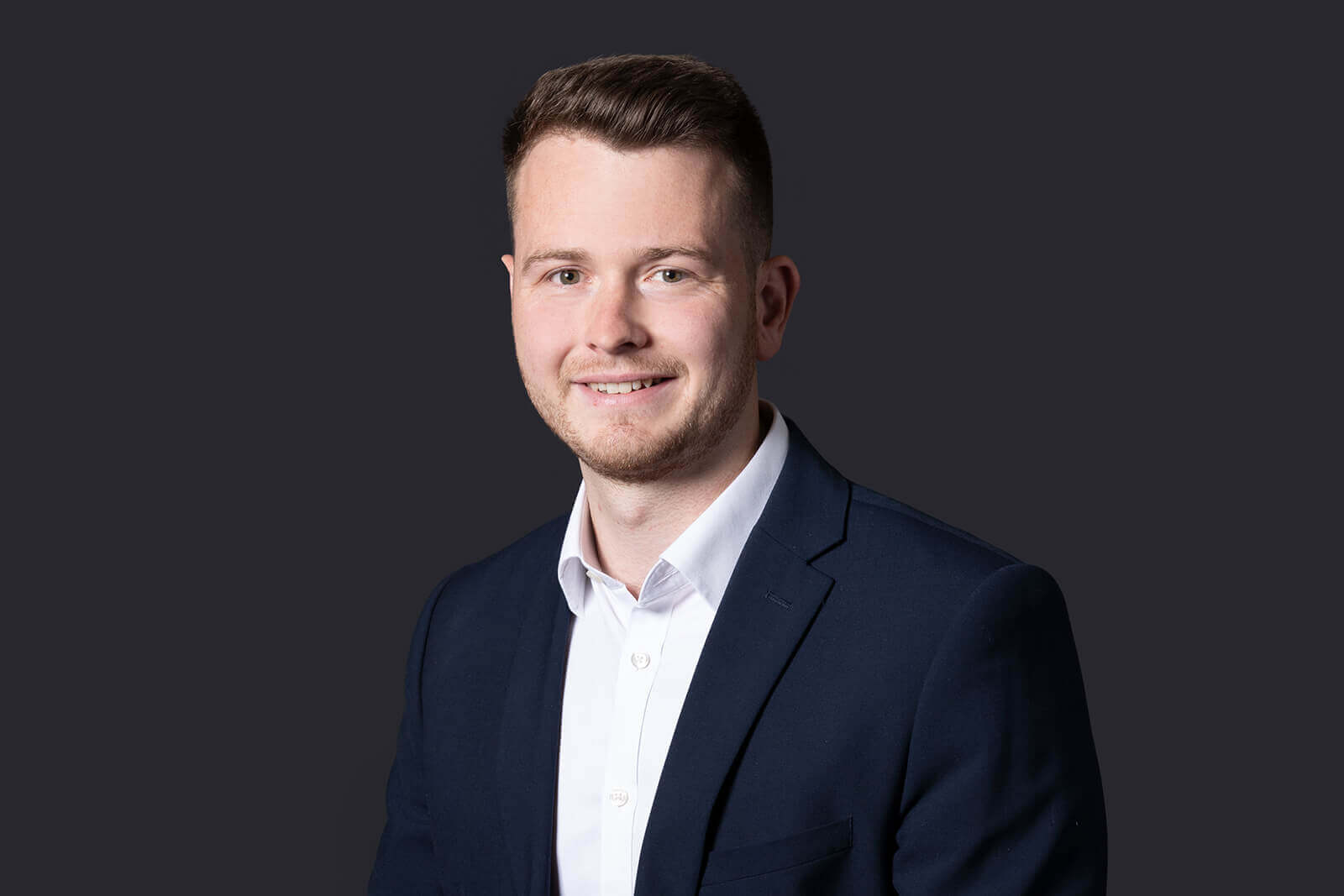 Joe Davis
Senior Associate