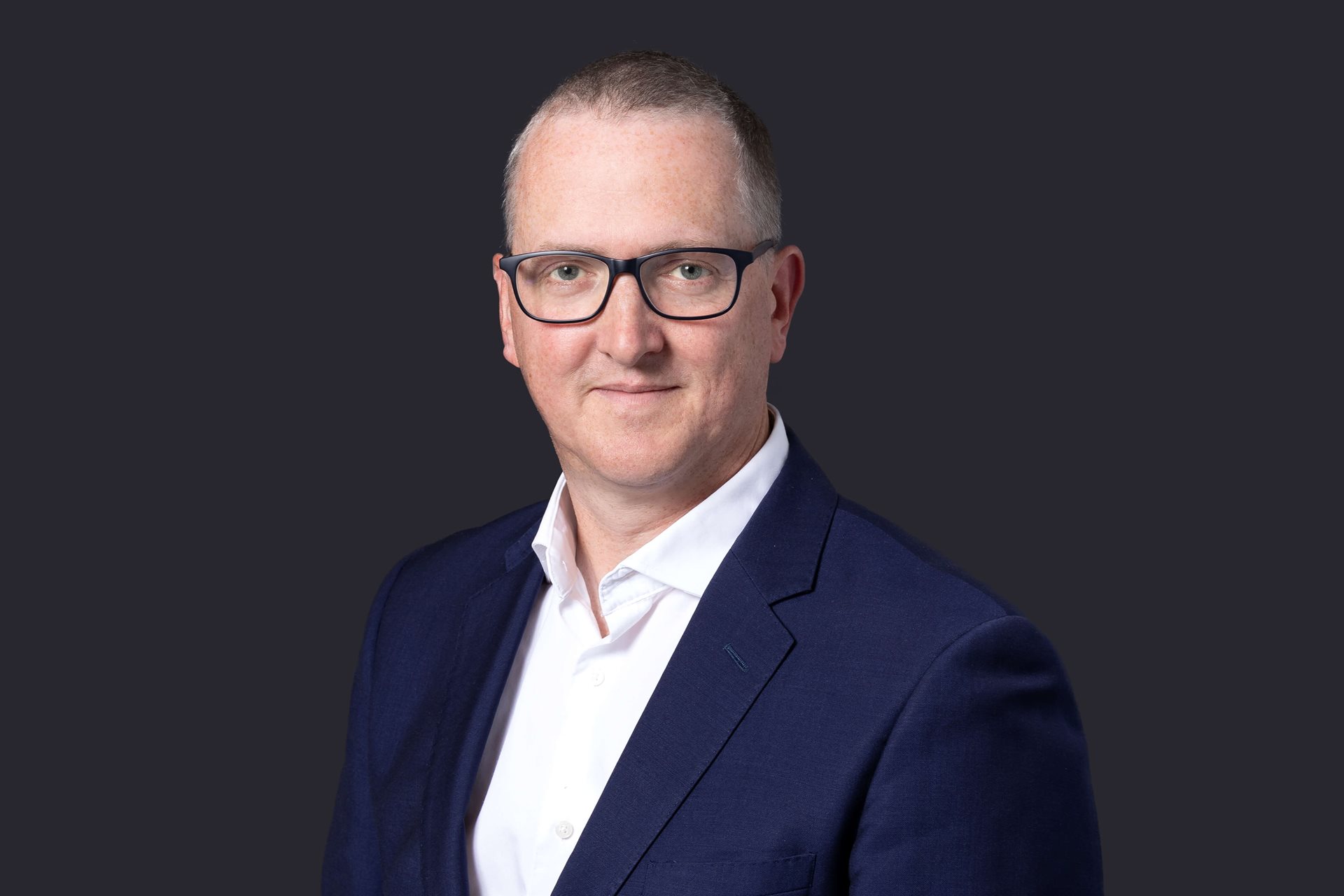 Bill Cordingley
Senior Associate
bill.cordingley@brownejacobson.com
+44 (0)330 045 1000
Bill is a Senior Associate in Browne Jacobson's Cardiff office advising on Public Law. He is experienced in environmental litigation, drafting subordinate legislation and advising public bodies on their legal powers and duties.
Bill has experience in matters involving air quality, pollution, opencast mining, the Habitats Regulations, the Wildlife and Countryside Act, the Forestry Act, environmental aspects of planning law (including Environmental Impact Assessment for the Forestry sector and matters relating to onshore wind farms) and the Well-being of Future Generations (Wales) Act.
He has led on the drafting of a number of pieces of Welsh subordinate legislation and up until introduction, led on advising in relation to the Environment (Air Quality and Soundscapes) (Wales) Bill and the Forestry and Wildlife (Snares and Glue Traps) aspects of the Agriculture (Wales) Bill.